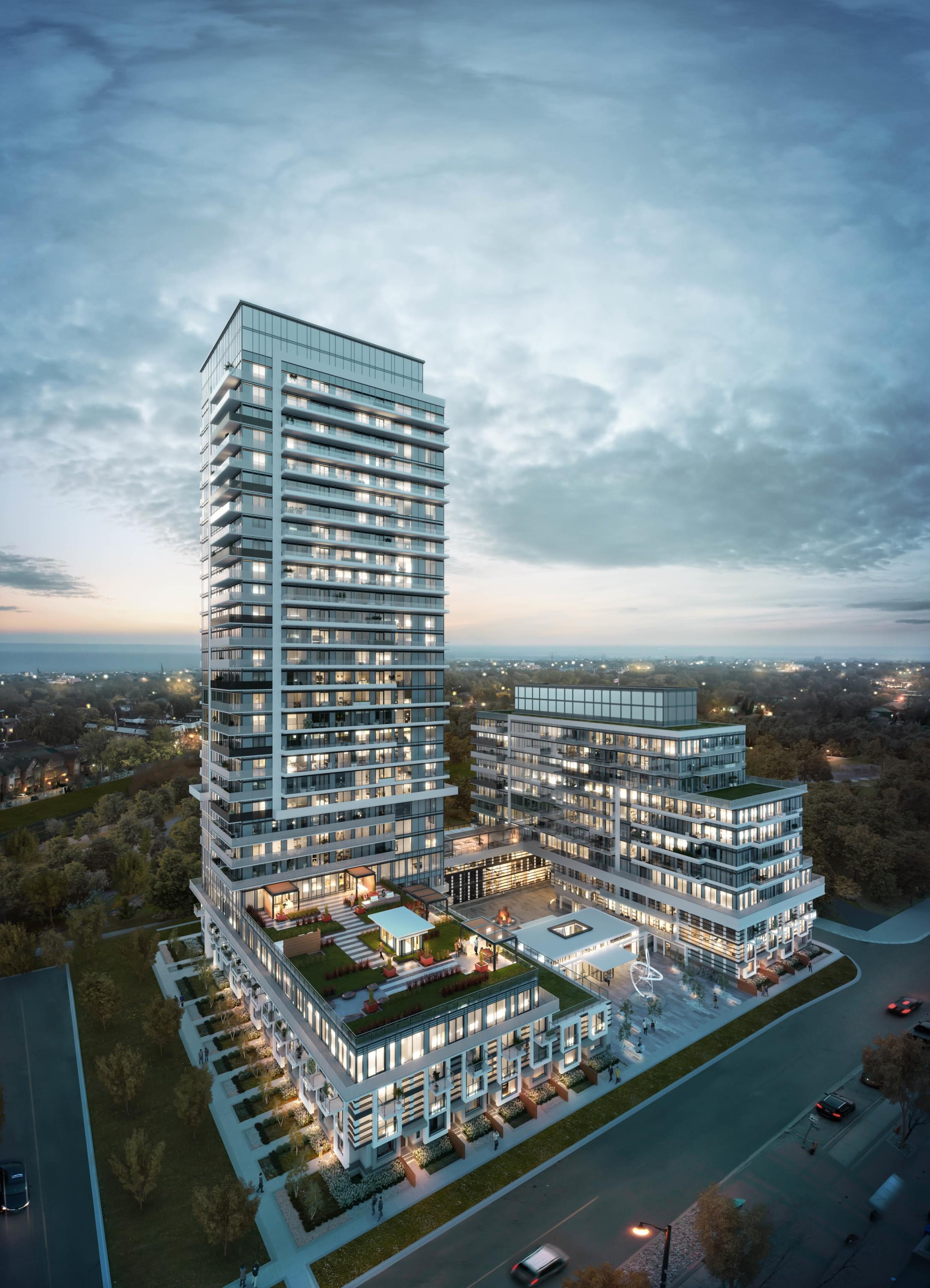 Condo Project Summary
Approved for 29 storeys, this contemporary tower will showcase stunning waterfront views and is just a few minutes' drive from Humber Bay Park. Empire Phoenix Condos is a pre-construction condominium under development by Empire Communities in Etobicoke's Mimico neighbourhood.
With easy access to the Gardiner Expressway and some of Etobicoke and Toronto's most cherished neighbourhoods, this is a great opportunity to be part of a stunning lakefront community in a part of the GTA that continues to grow and urbanize.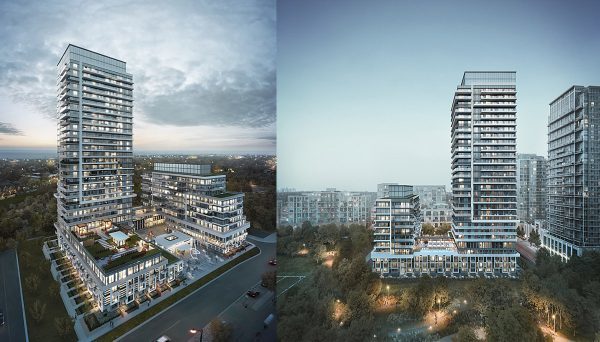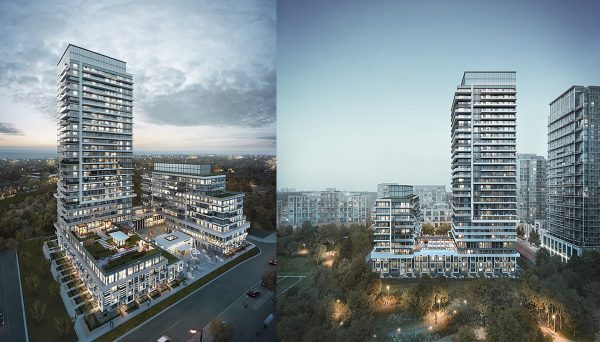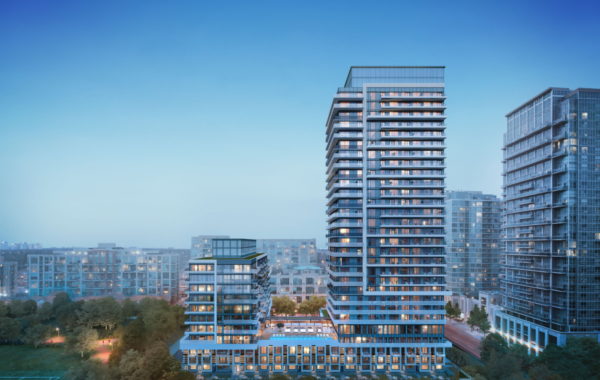 Amenities
Situated at 252 Manitoba Street, this tower occupies a site just north of the trendy condo community at Park Lawn Road and Lake Shore Blvd West.
The building will involve two towers emerging from a podium, which will stand respectively at 11 and 29 storeys. The latter is easily tall enough to offer expansive views of Lake Ontario and its surrounding parkland. Details about the number of units and their layouts have yet to be finalized, but we're expecting a range of styles, likely with an emphasis on two and maybe even three-bedroom suites, common in this neighbourhood.
Unit layouts in the towers will include a variety of one-bedrooms, one-bedroom plus den, two-bedrooms, and two-bedroom plus dens.
This developer has been favouring upscale and thoughtful amenities in many of their recent buildings, so it comes as little surprise that they are plentiful in this developments. From a stylish grand lobby to a tranquil spa, everything is at residents' fingertips. Additional luxuries include an outdoor courtyard with a BBQ, outdoor pool, fitness centre, shared workspaces, a games room, private dining, guest suites and a pet wash station.
The project's finishings are as luxurious as its amenities. Residents can expect laminate and ceramic flooring, high ceilings, carpeted stairs, walk-in closets as per plan, balconies, and classic stainless steel appliances.
We're also expecting light-filled suites with expansive window that maximize views, open-concept layouts, European-style kitchens and a range of luxe features and finishes.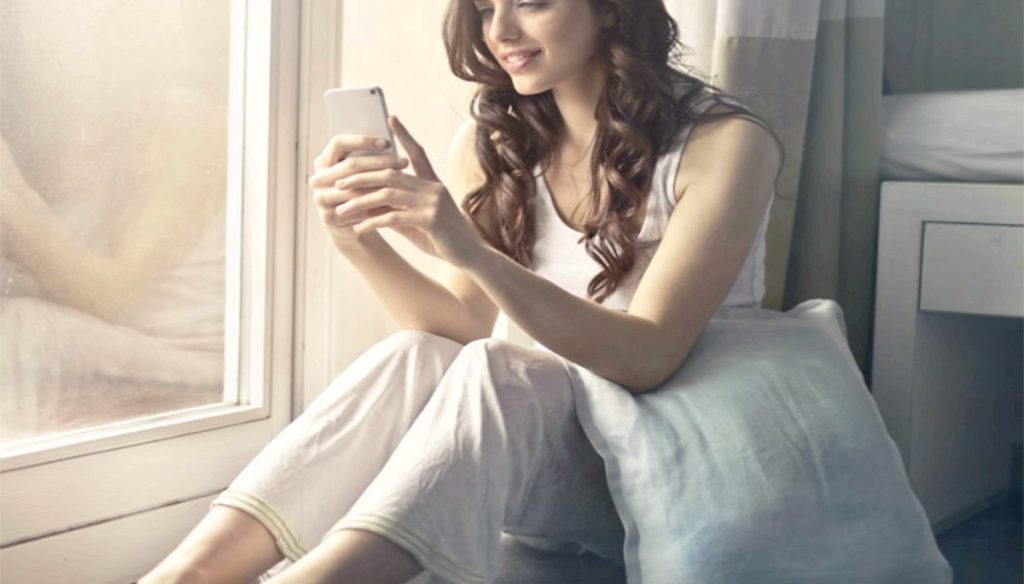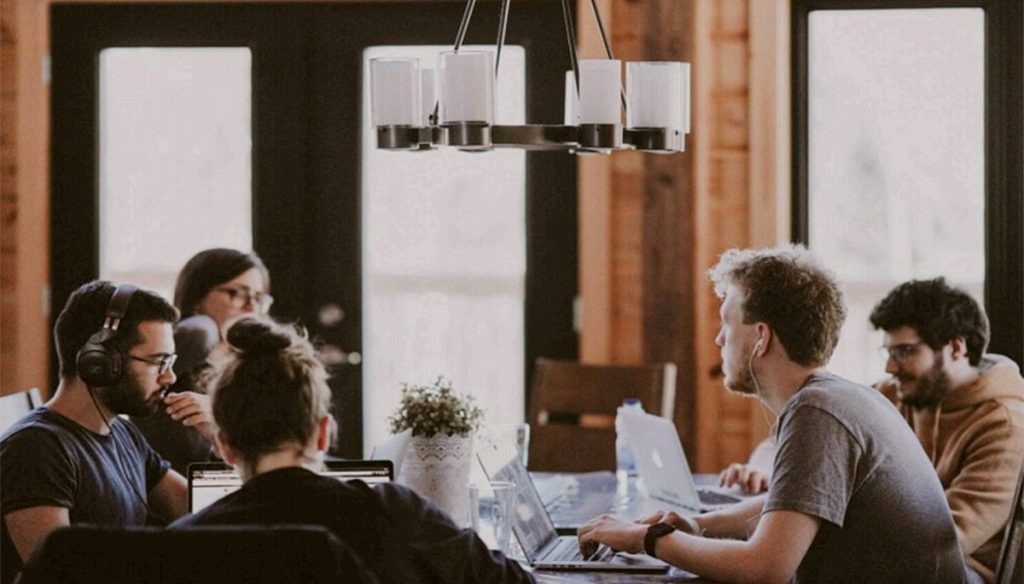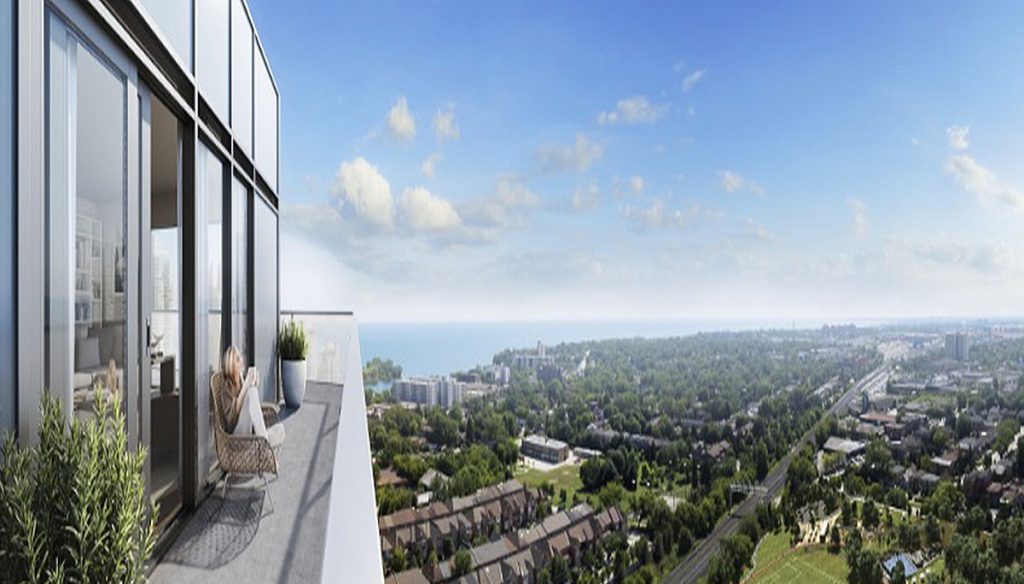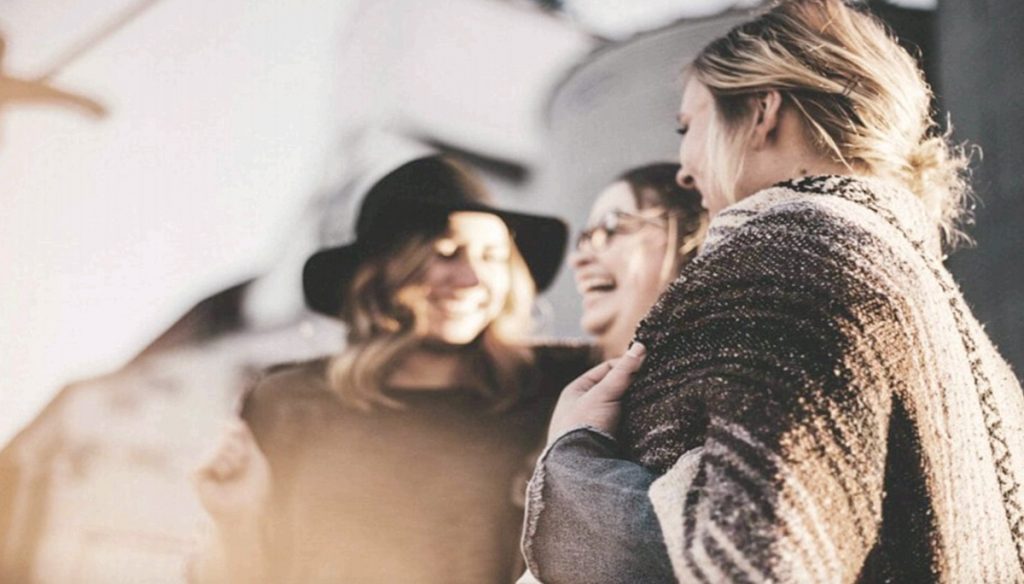 Location & Neighbourhood
This stretch of the Mimico neighbourhood pairs connectivity with some of the region's most picturesque natural resources.
With easy access to the Gardiner Expressway, getting into the heart of downtown Toronto is a short commute, as are many other destinations within the GTA. It's equally easy to reach the glittering shores of Lake Ontario or Humber Bay Park, a lush peninsula popular with nature lovers. The waterfront trail is also a perfect place for joggers and dog walkers.
Additionally, a 27-acre site just east of this project is slated for redevelopment and the city requires a GO Station to be built on the property, in part to accommodate the densifying stretch along Park Lawn, where many people commute into the city from. This means that in the future, this condo could be a mere 10-minute walk from the train, making for a seamless connection with downtown's Union Station.
On a larger scale, the region of Etobicoke is a great place to call home. Situated immediately west of Toronto, it's growing both in residential and employment population and rapidly urbanizing to accommodate this increased population. It's home to a high number of jobs in a range of fields, from corporate to manufacturing to film production. Increasingly we're seeing younger companies choose this west end community to set up shop in, attracted by its amenities and proximity to Toronto.
With a wide selection of recreation opportunities to choose from, including yacht clubs, golf courses, athletic programs and community centers, it's a great spot for families and professionals who love to stay active. Dining, entertainment and shopping options are plentiful too, particularly at the newly-renovated Sherway Gardens, a light-filled retail hub anchored by Saks Fifth Avenue and a gourmet food market.
Empire Phoenix Condo Developer
With over 20 years in the homebuilding business, Empire Communities has strong family roots in the GTA. Their work comprises both single-family estates and modern high-rises and can be found in several of the region's most desirable districts. This is their second project along Etobicoke's waterfront.
Read more about this developer.