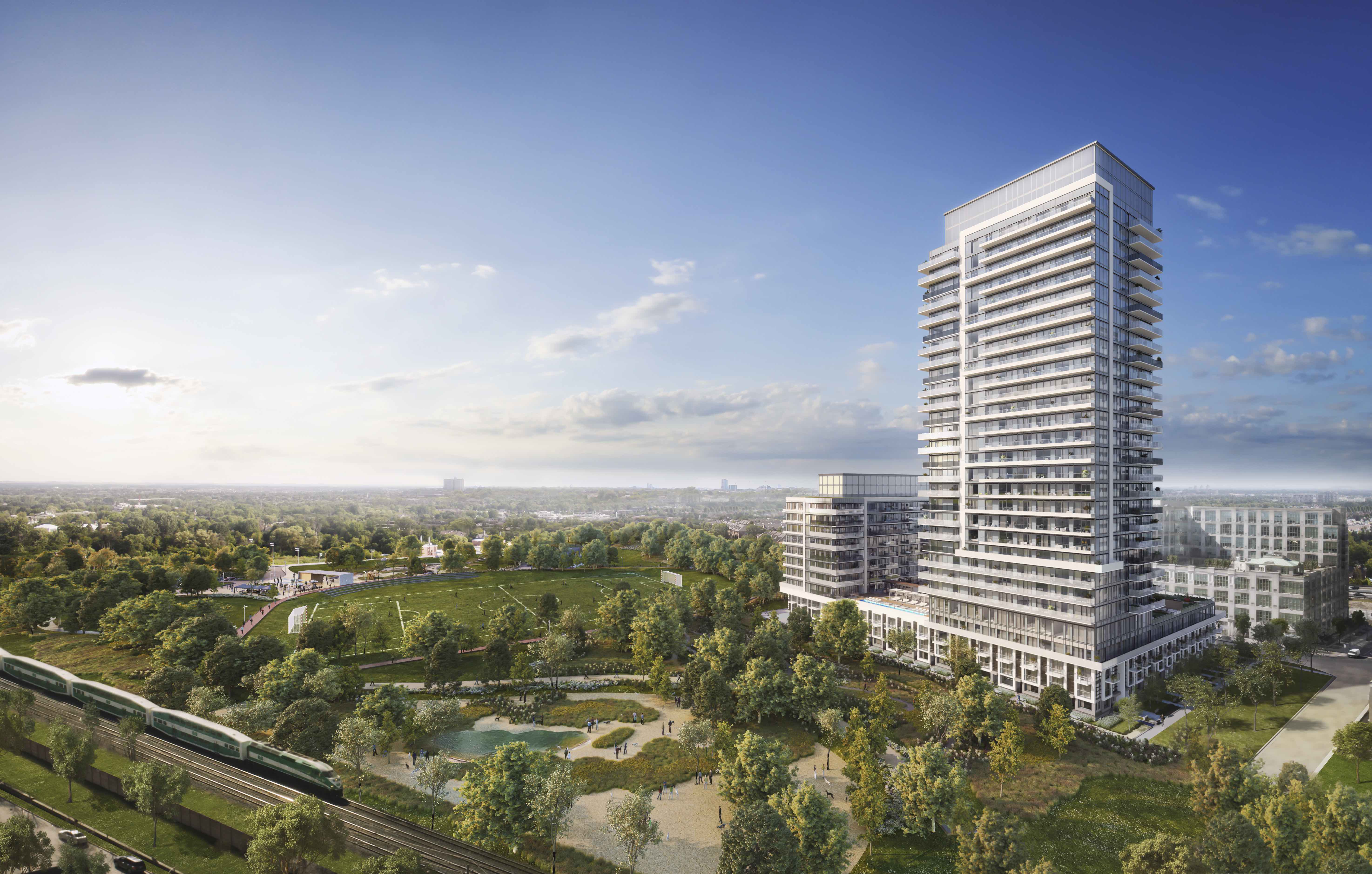 EMPIRE PHOENIX CONDOS BY EMPIRE COMMUNITIES
TOWER 2 VIP SALES EVENT SEPT 29TH
PHASE 2 MID $300,000'S
WHY USE OUR PLATINUM, BUILDER APPROVED TEAM
TO HELP YOU GET BEST UNITS AND BIGGEST DISCOUNTS
AT EMPIRE PHOENIX CONDOS – PHASE 2?
Working with our VIP Pre Construction team allows you to access the Initial Stage of new condos development projects in Toronto And GTA. We work closely with home and condo builders. We Are Honest And Dependable. We fight and Work For You To Get The Best Units and negotiate on your behalf to get the biggest pre-construction investor discounts. On average, our clients have SAVE between $10,000-$30,000. THIS IS BIG MONEY, going back straight to your pocket. Register To Get Started Now.
QUICK OVERVIEW OF EMPIRE PHOENIX CONDOS,
TOWER 2 – PHASE 2
EMPIRE PHOENIX CONDOS
Register Below & Receive Floor Plans & Price List
Empire Phoenix Condos is a new preconstruction condo development by Empire Communities located at 251 Manitoba Street in Toronto (Queensway/Park Lawn).
Empire Phoenix Condos will feature 2 buildings, 29 & 11 storeys with a total of 499 condo units. Estimated completion date is set for November 2021.
Amenities at Empire Phoenix Condos will include an outdoor pool, shared workspace, fitness centre, spa with steam room, treatment room and relaxation area, pet wash area, outdoor rooftop courtyard with BBQ stations, lounge seating and fire features.
EMPIRE PHOENIX CONDOS HIGHTLIGHT
Excellent nearby public transportation options
Surrounded by shopping, dining and entertainment
Close to schools
Nearby parks include Marine Parade Drive, Winslow Dalesford Park and Grand Avenue Park
PHOENIX CONDOS TOWER 2, PHASE 2 DEVELOPMENT LOCATION
EMPIRE PHOENIX CONDOS GALLERY, PHASE 2, TOWER 2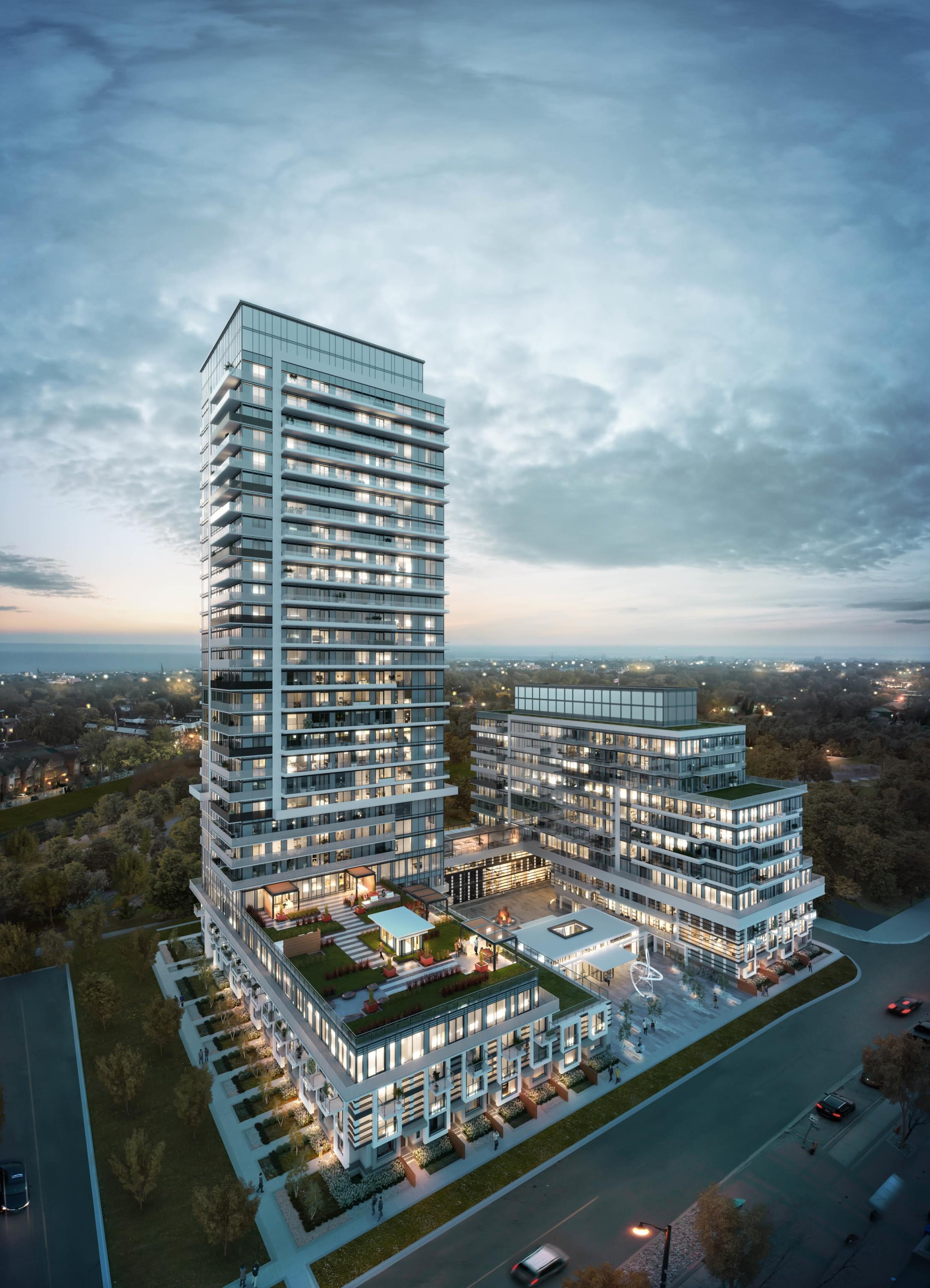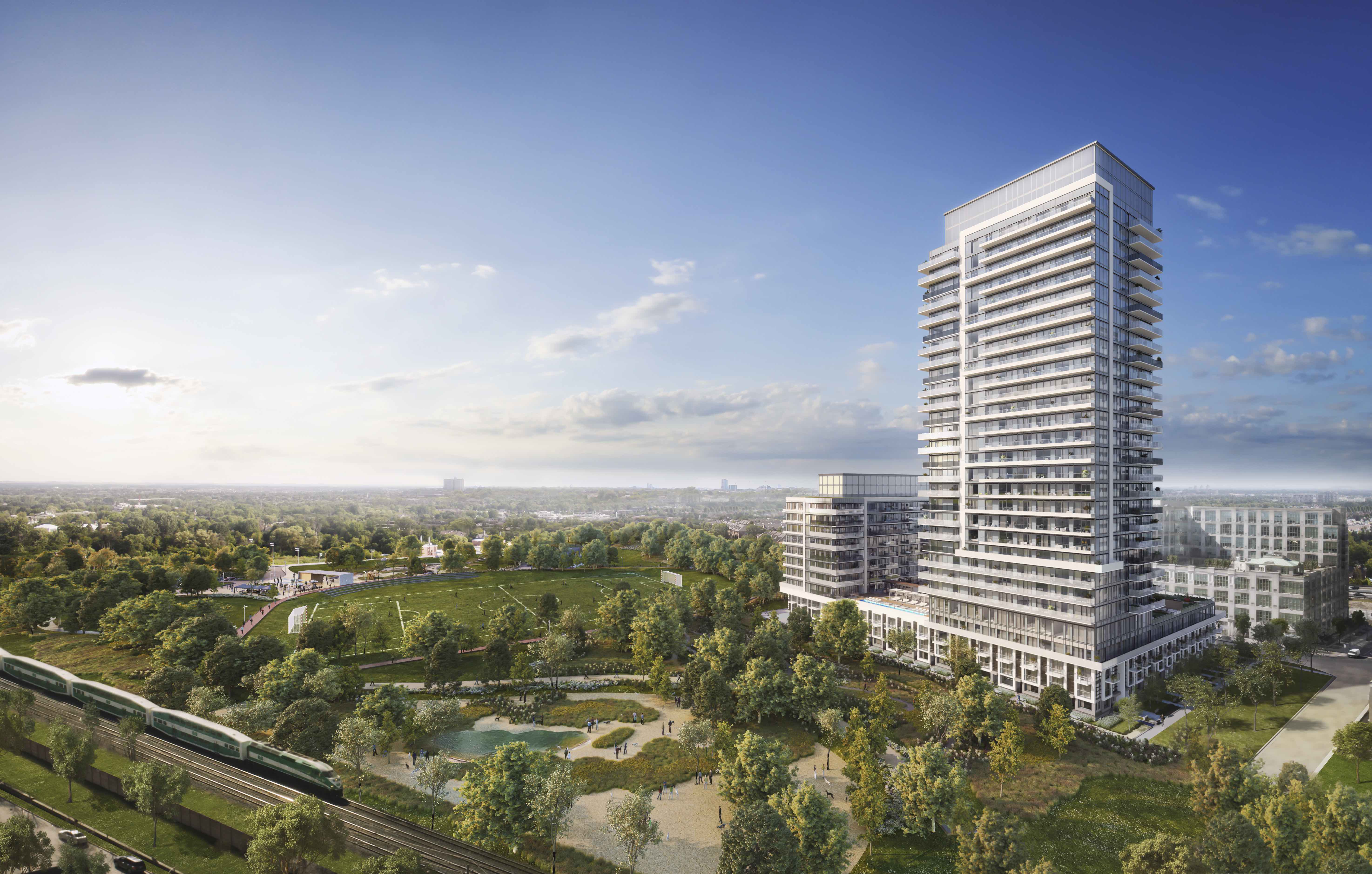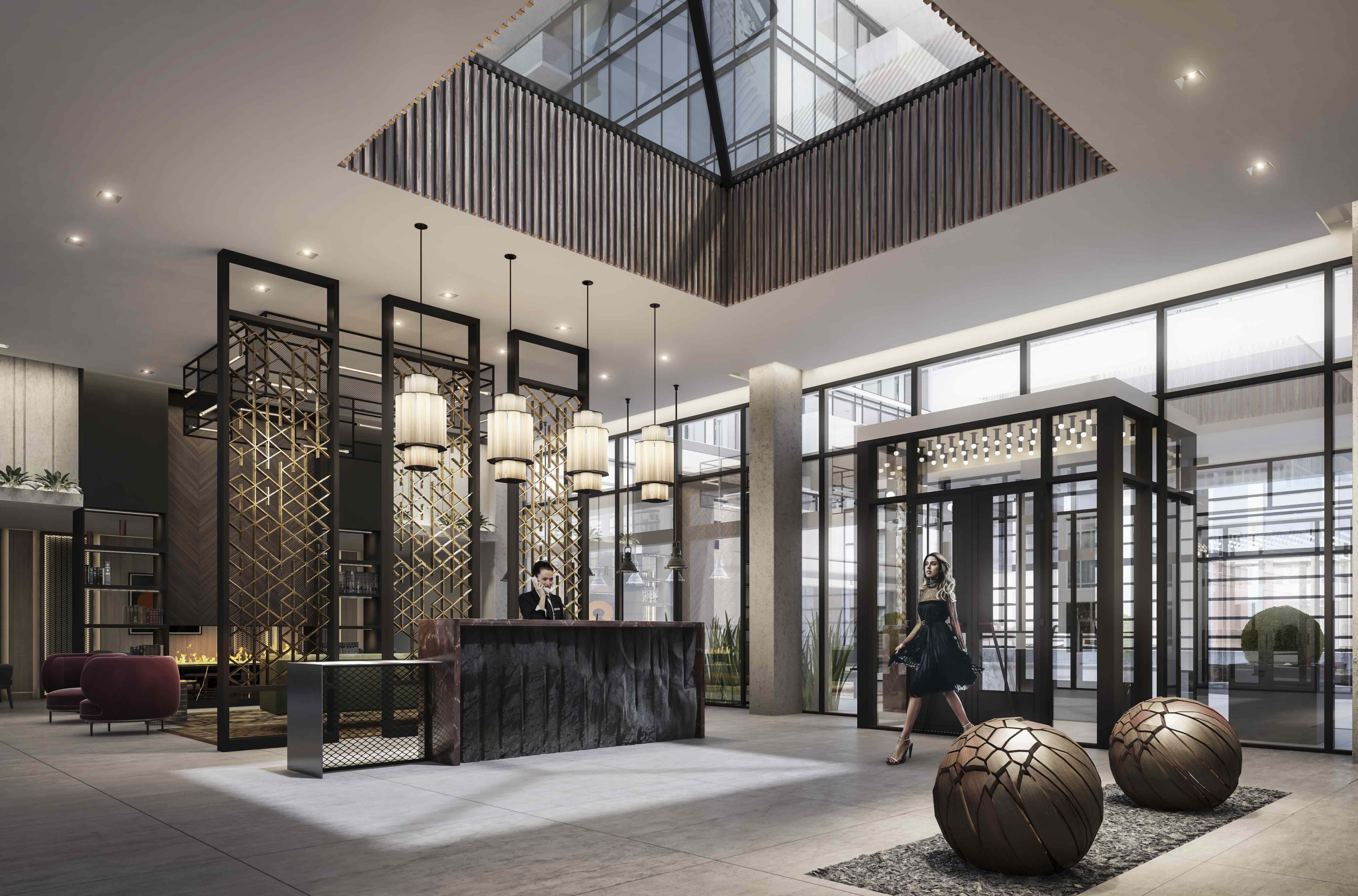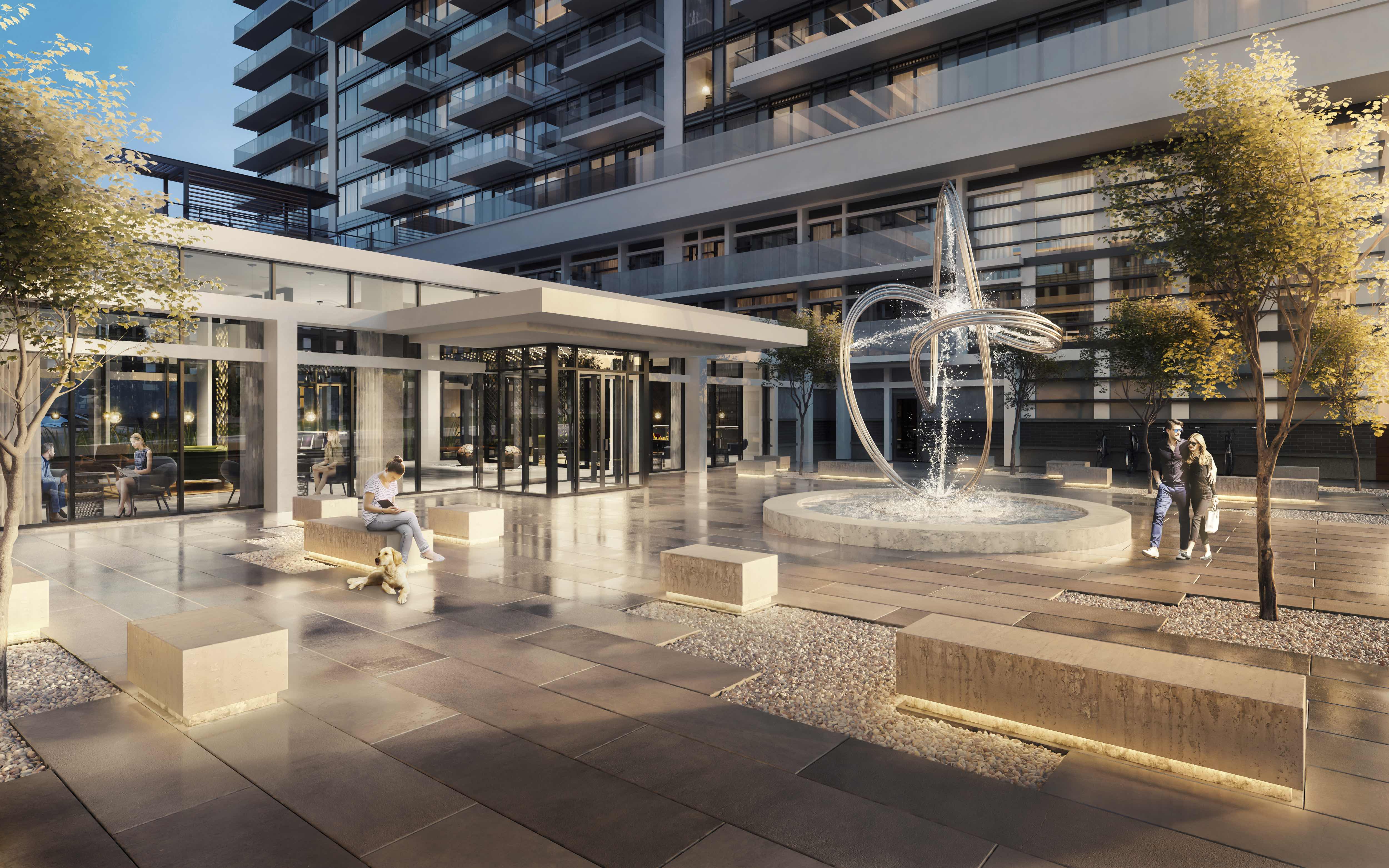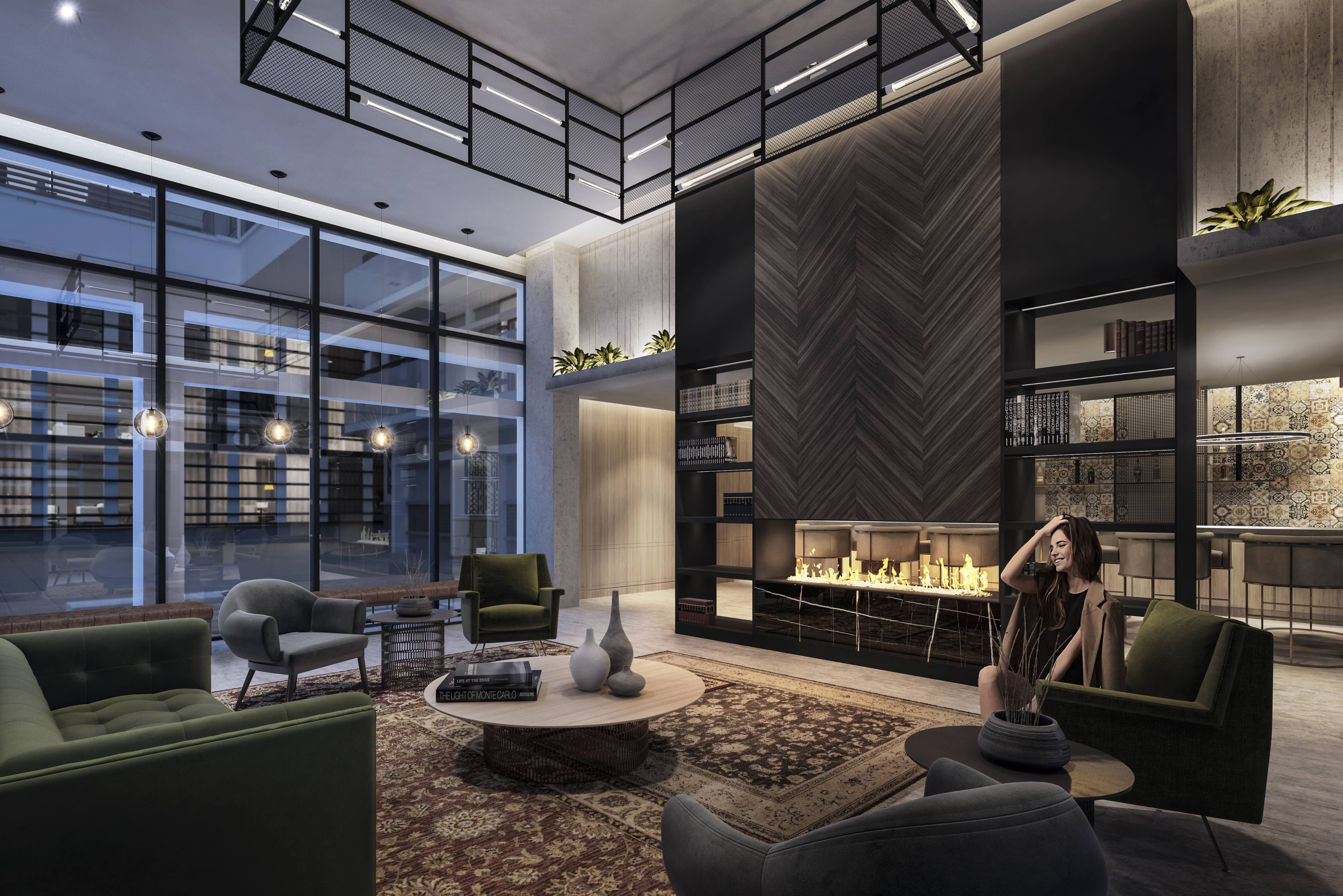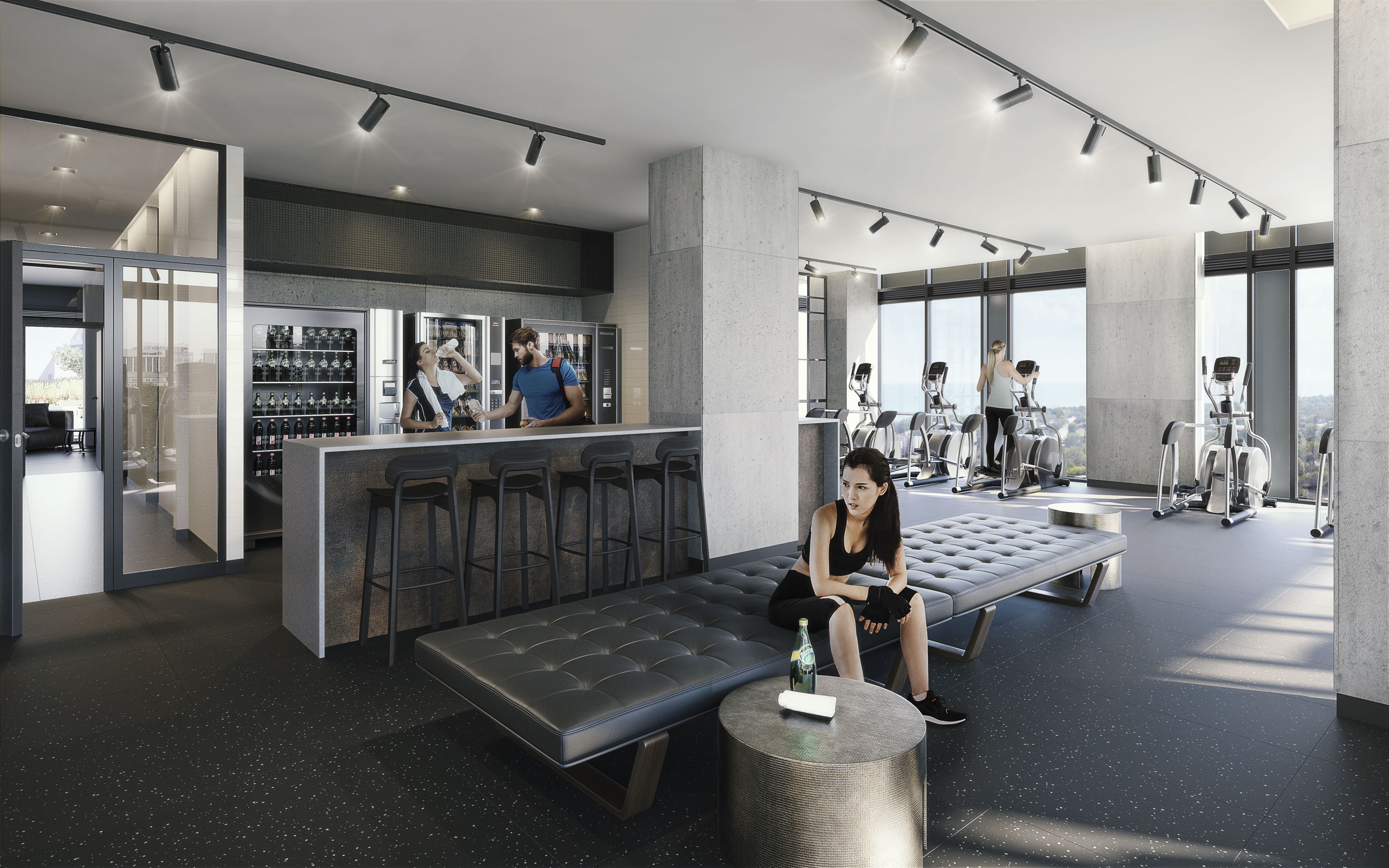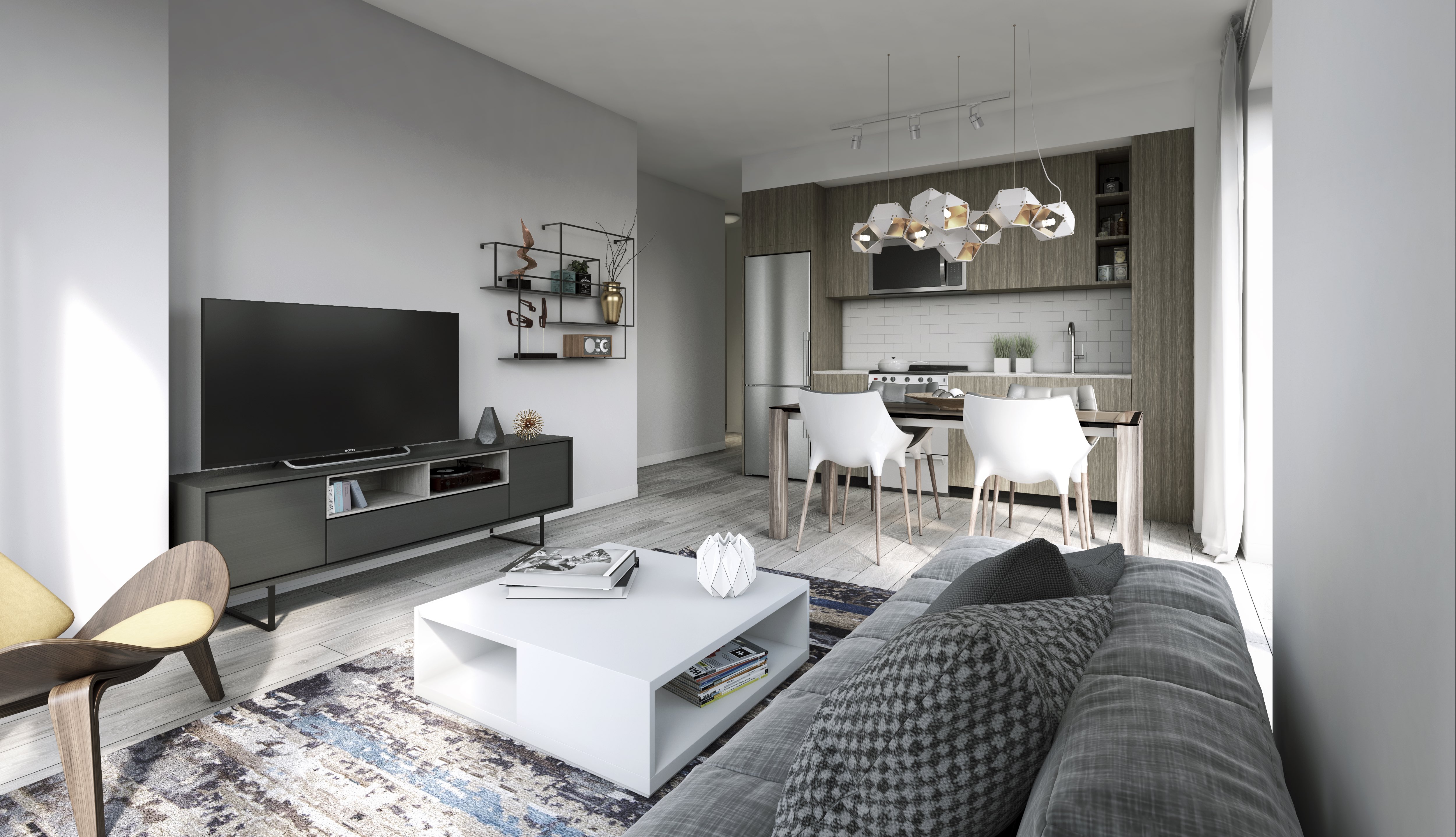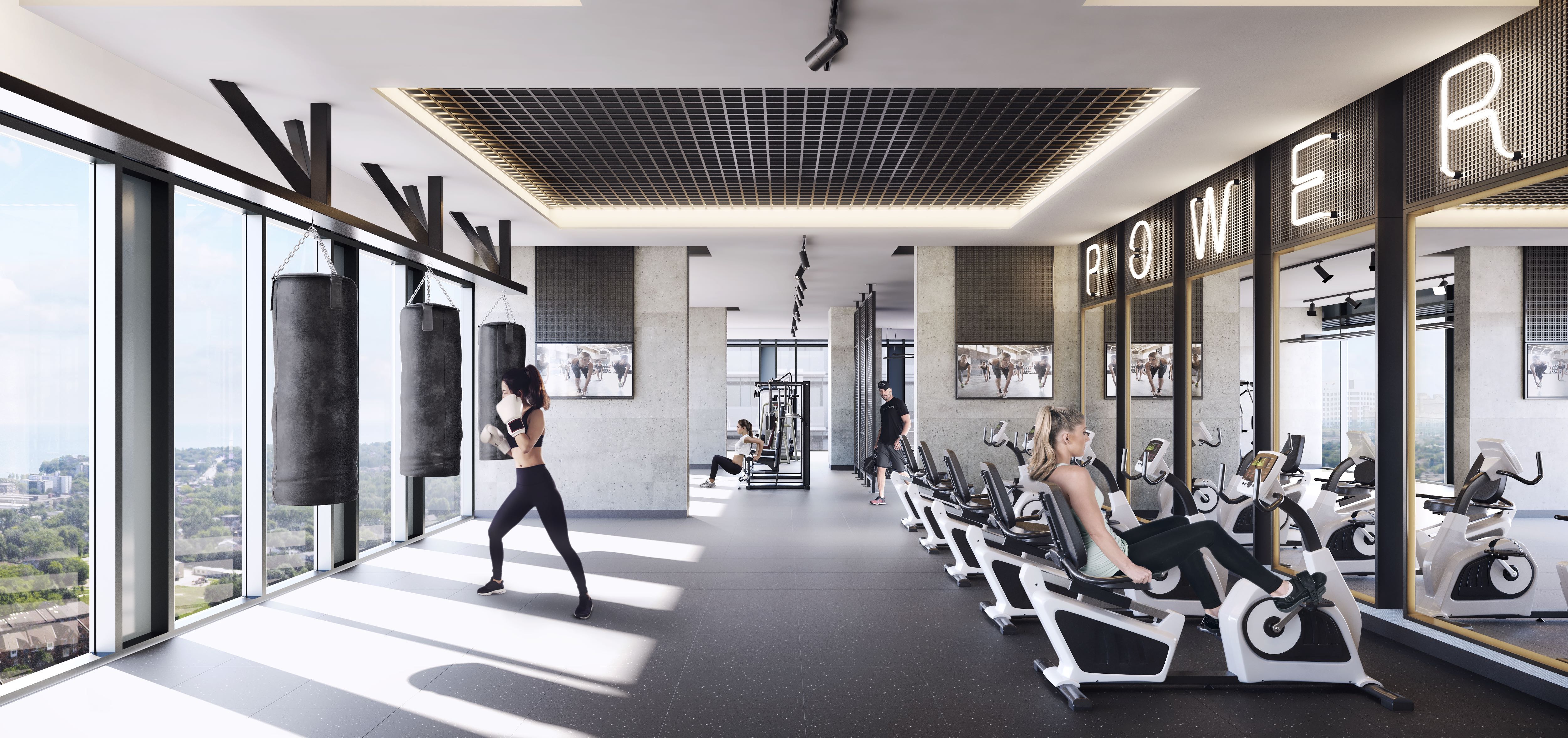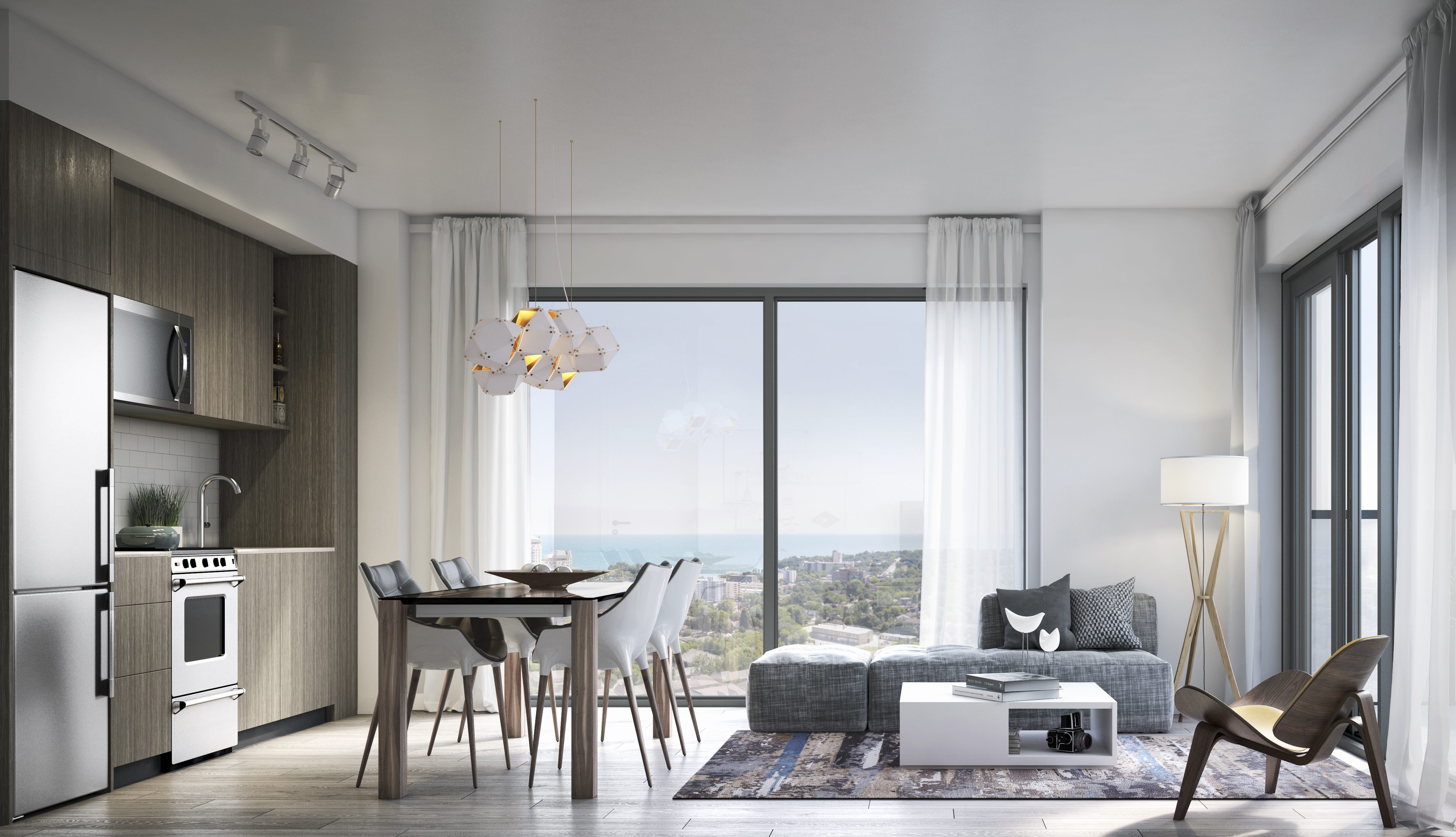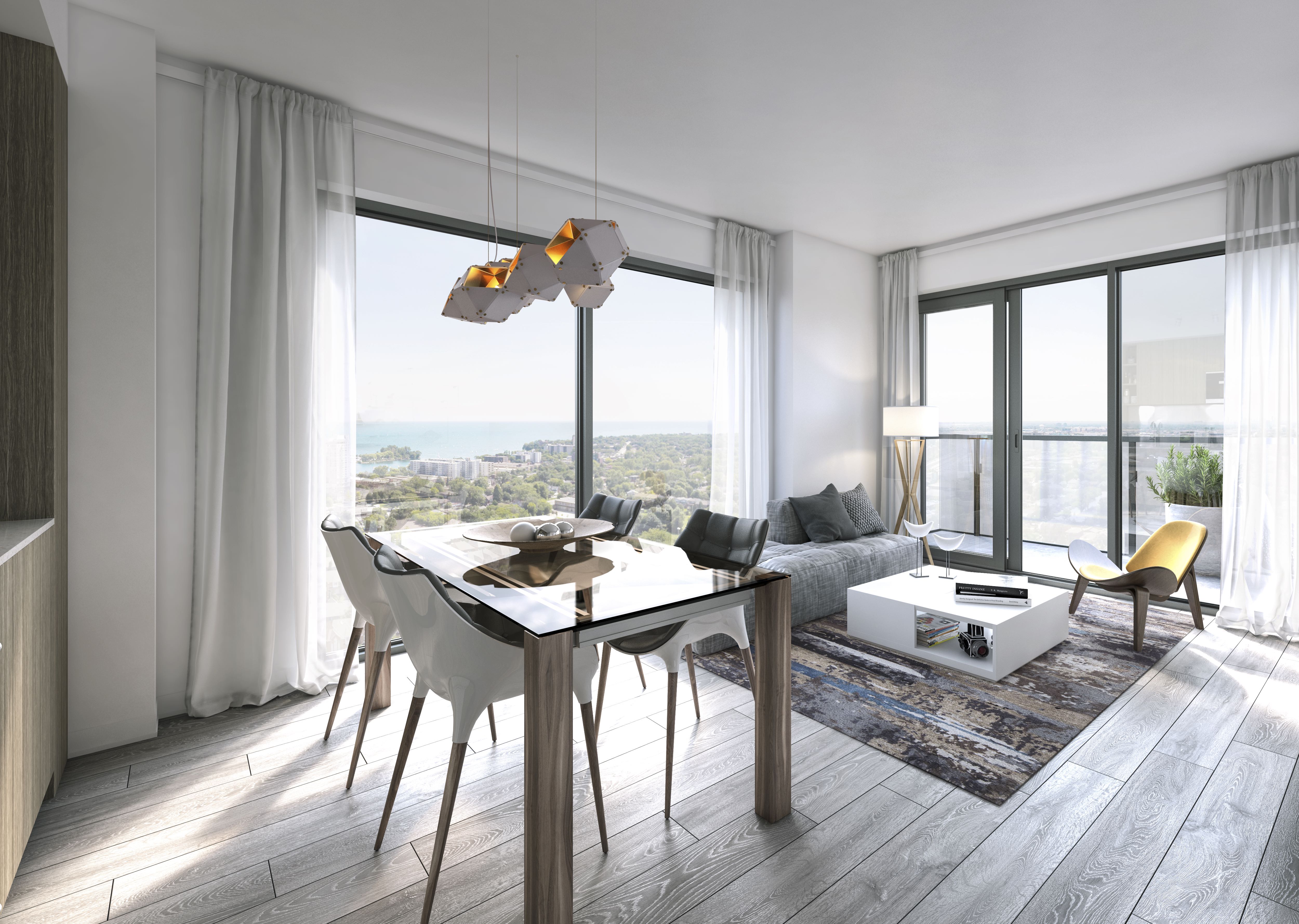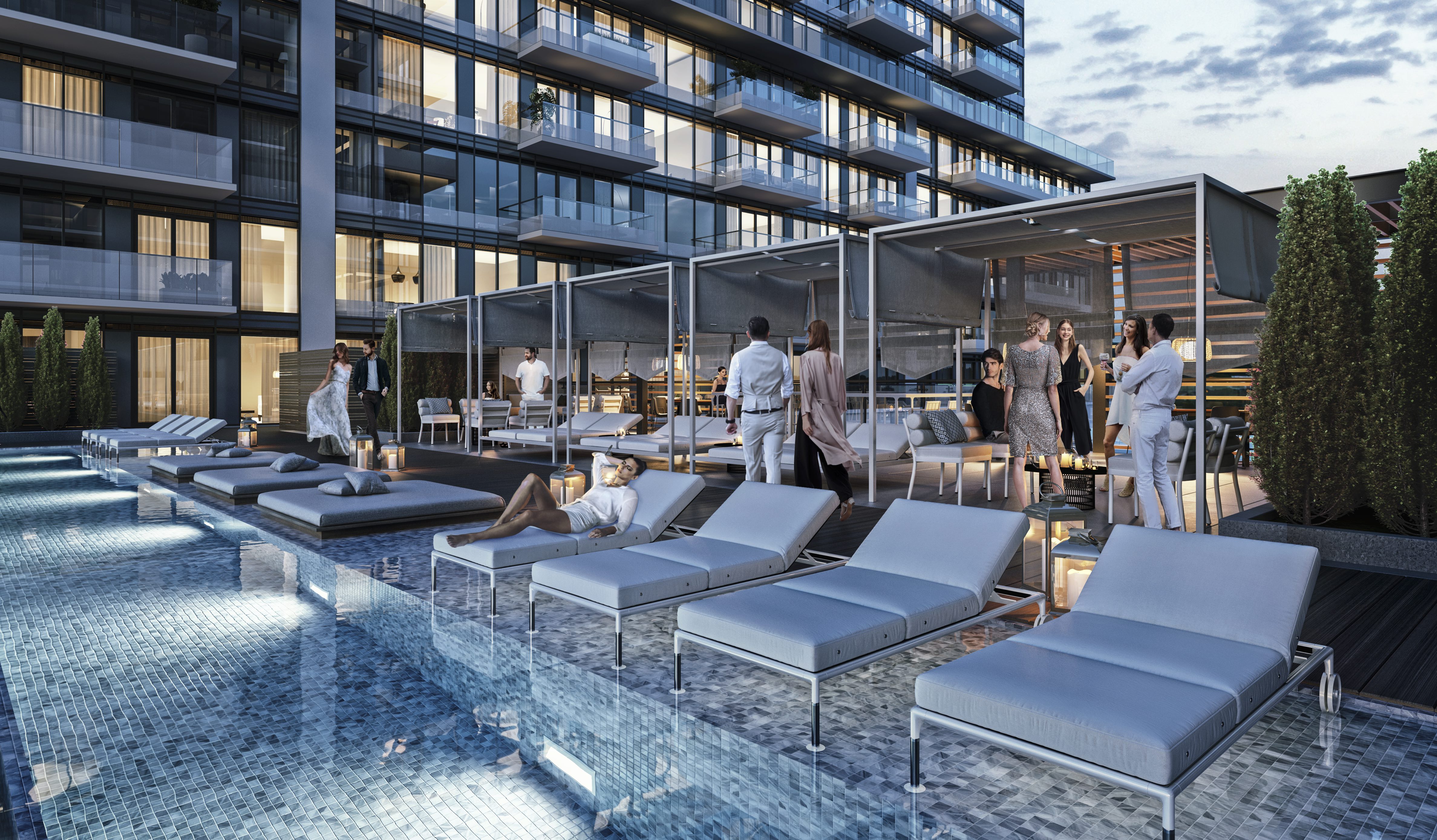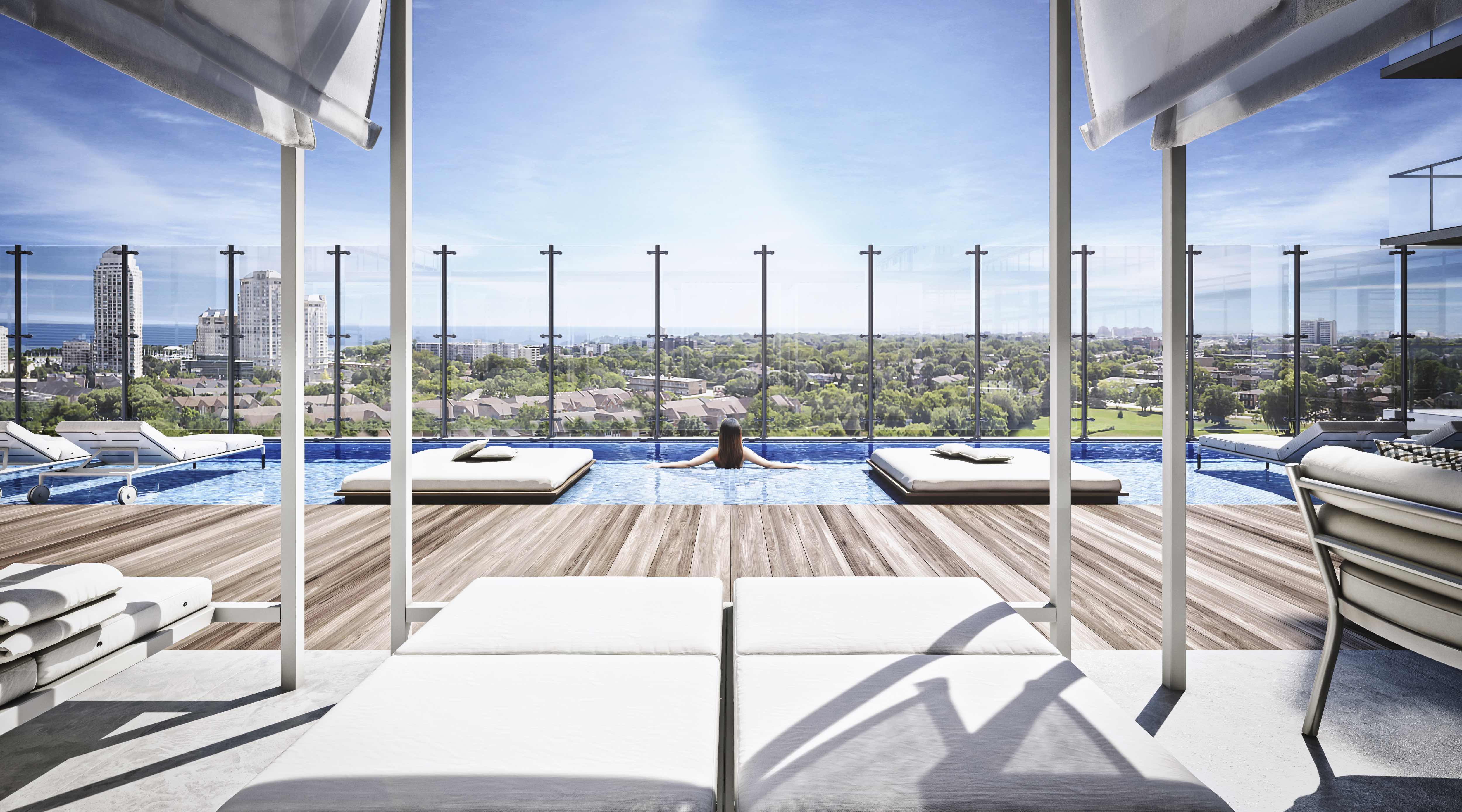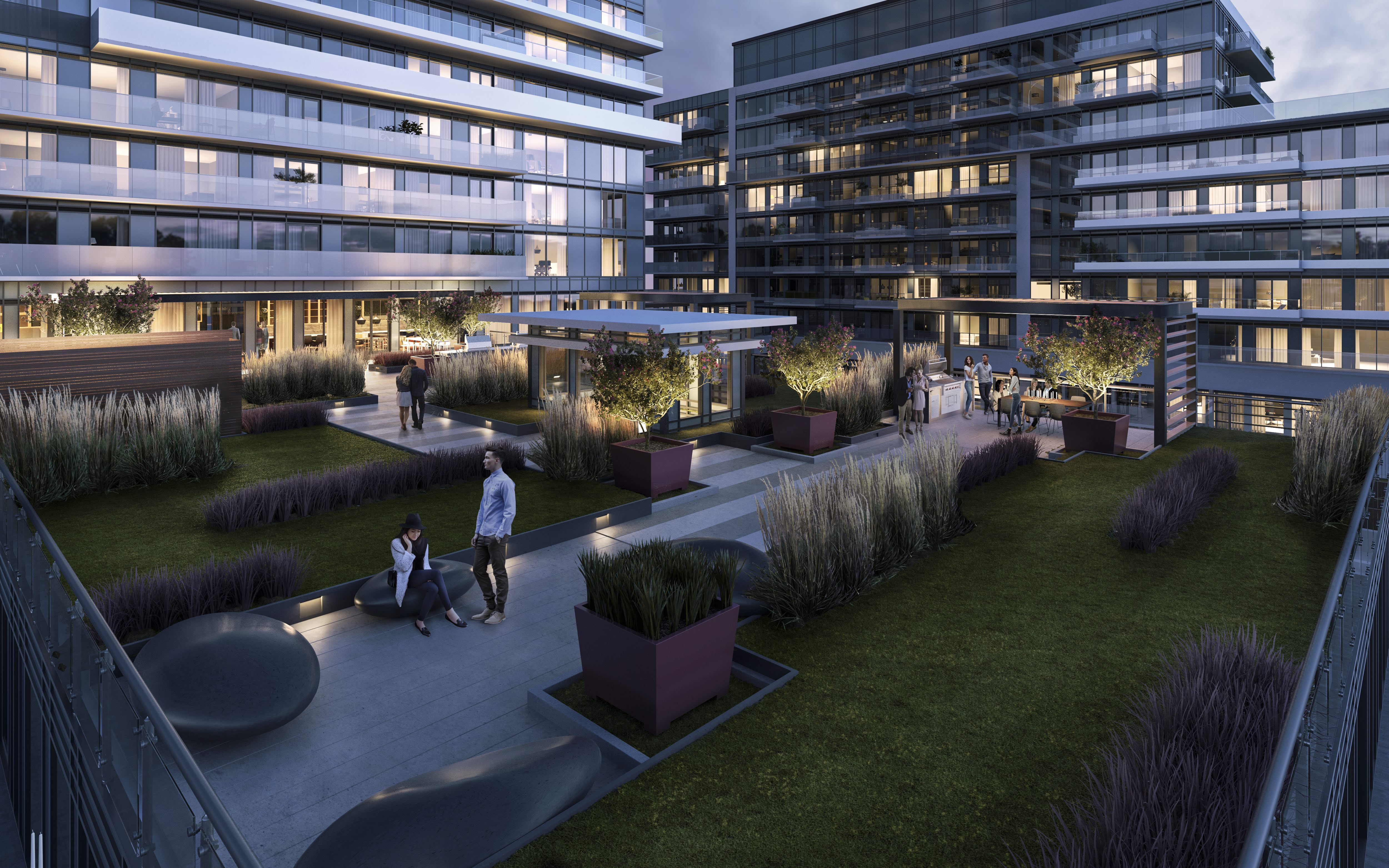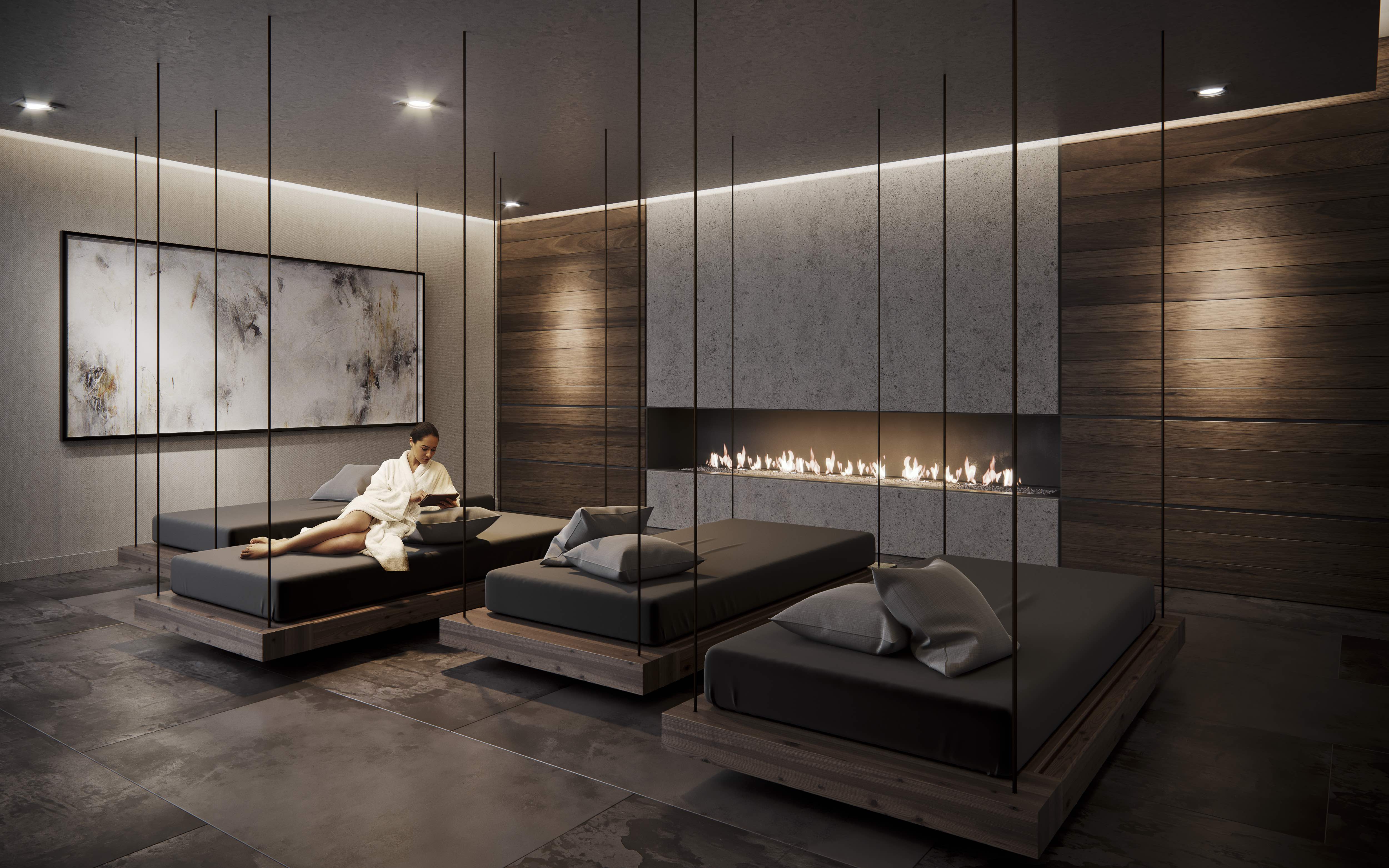 EMPIRE PHOENIX CONDOS, PHASE 2, TOWER 2 – REGISTER NOW FOR VIP ACCESS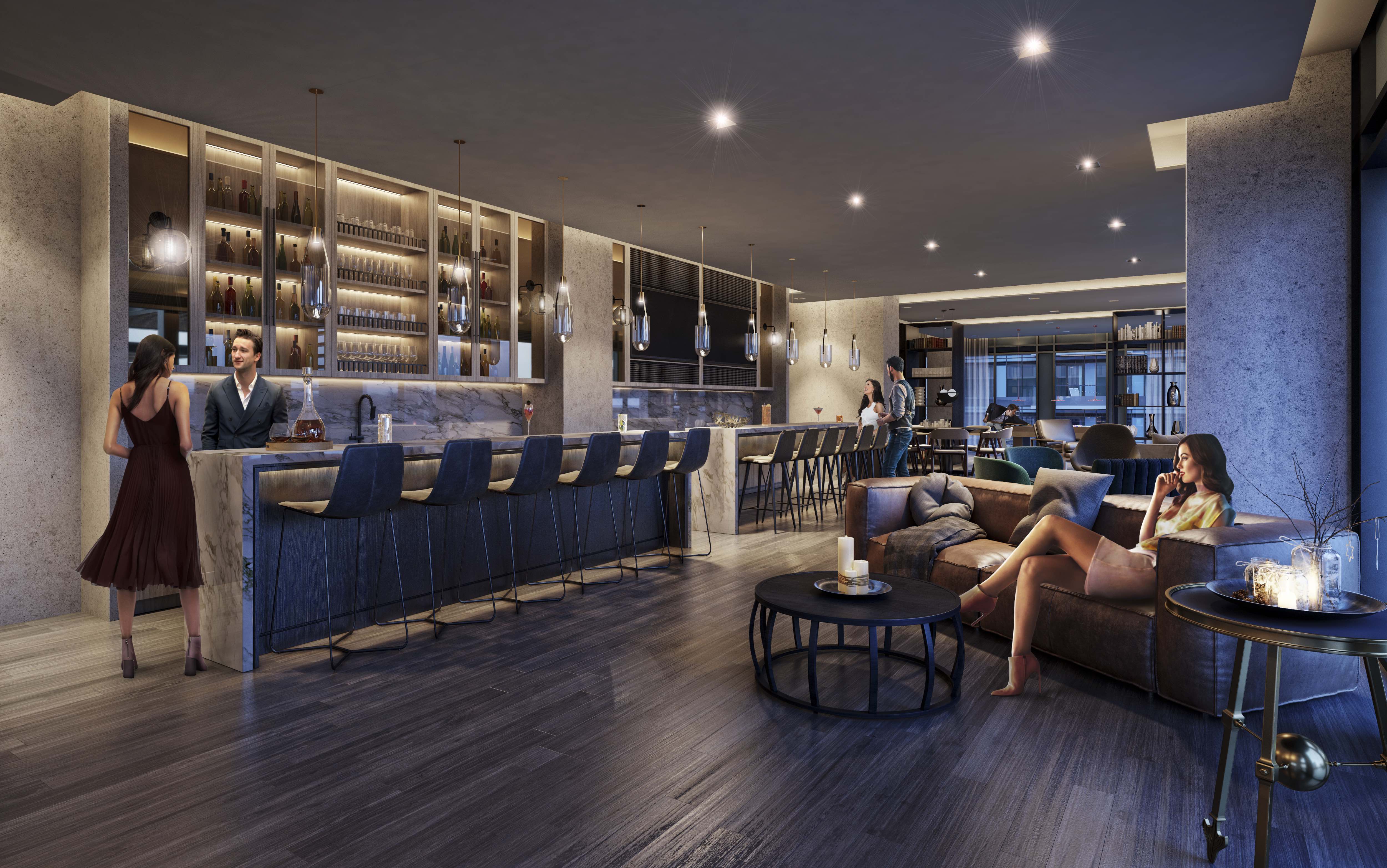 (416) 274-2970 | (647) 967-2691