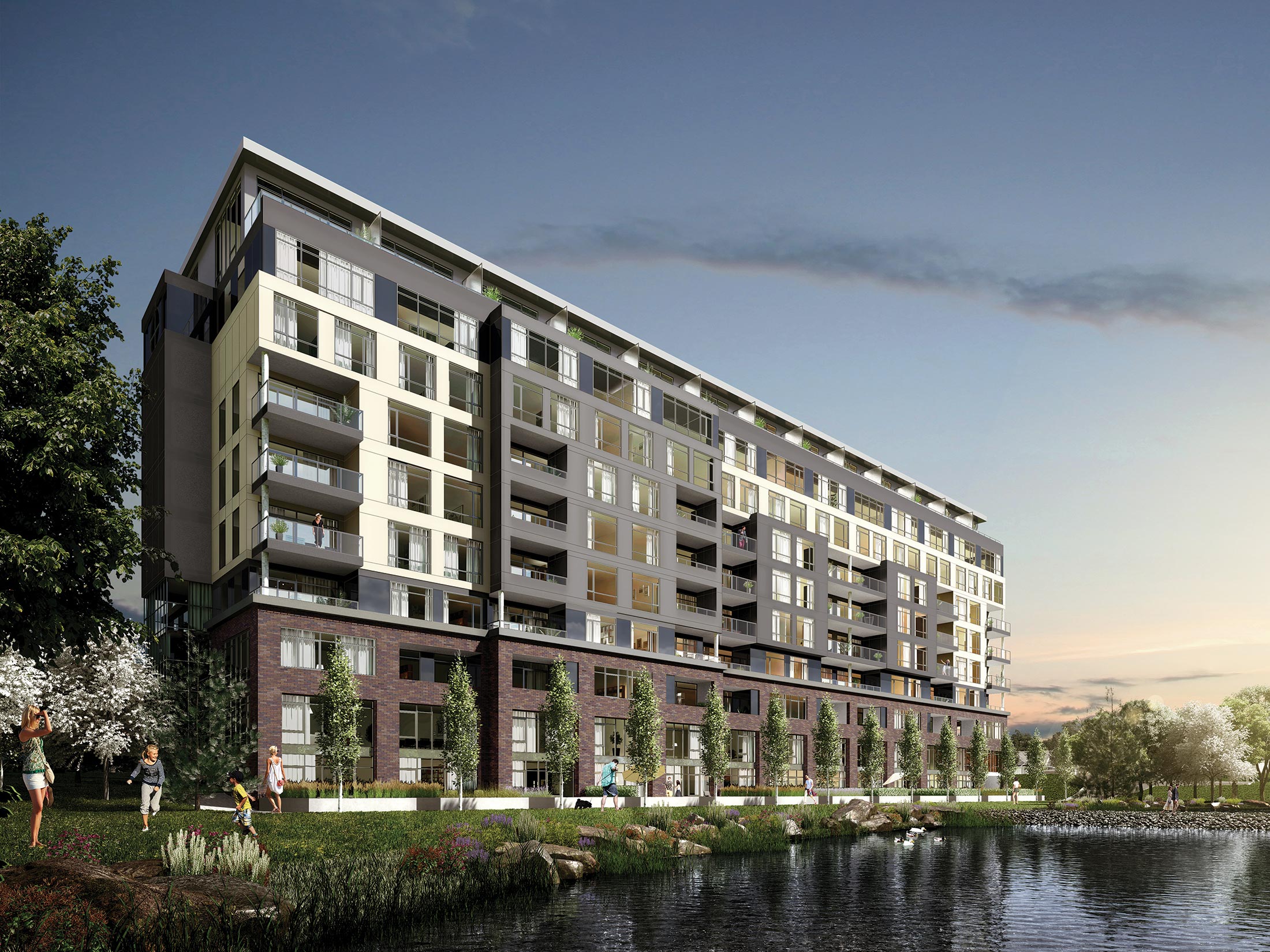 Genesis On The Park Condos And Towns In Brampton
COMING THIS SUMMER – 2018! REGISTER BELOW FOR VIP ACCESS
AFFORDABLE LUXURY LIVING IN BRAMPTON. 
BIGGER GARDEN TOWNS, CONDO UNITS AND SKY TOWNS, GREAT NEIGHBORHOOD
Walk to shops
Great Restaurants
Local Services
Access to Highway 410
Schools
Great outdoors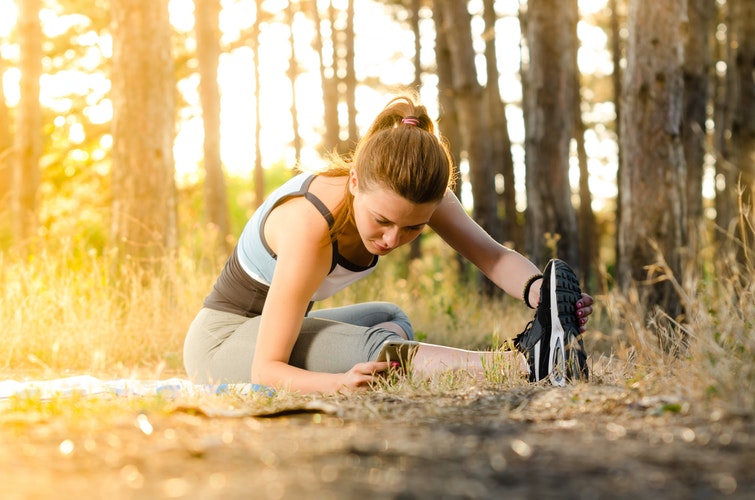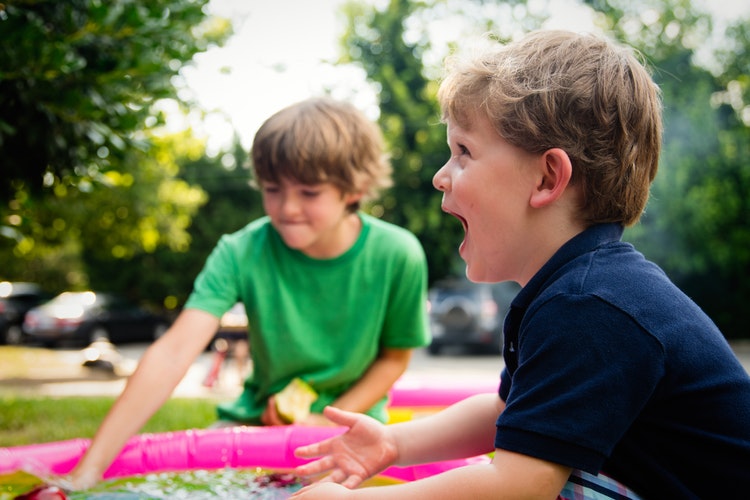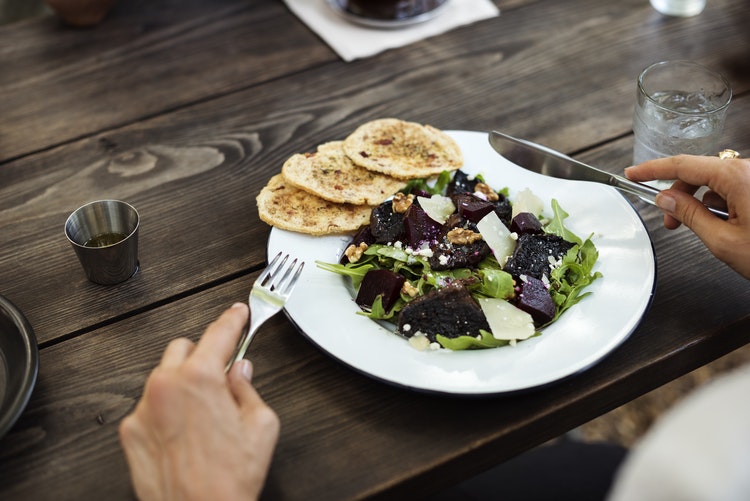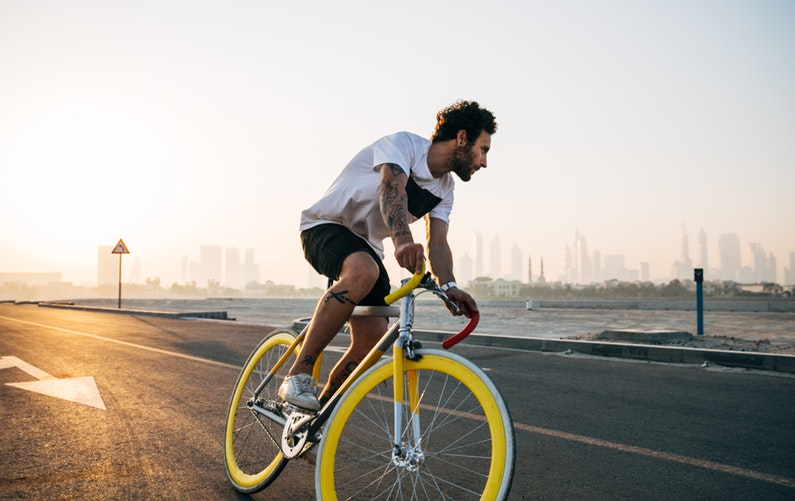 GENESIS ON THE PARK CONDOS AND TOWNS IN BRAMPTON ONTARIO
AMENITIES
Choose from a wide selection of Garden Towns, Condos and Sky Towns, all in a perfect park setting. With fabulous views from your suite, and Brampton's park and trail system at your doorstep, enjoy affordable luxury at Genesis on the Park where your life awaits you.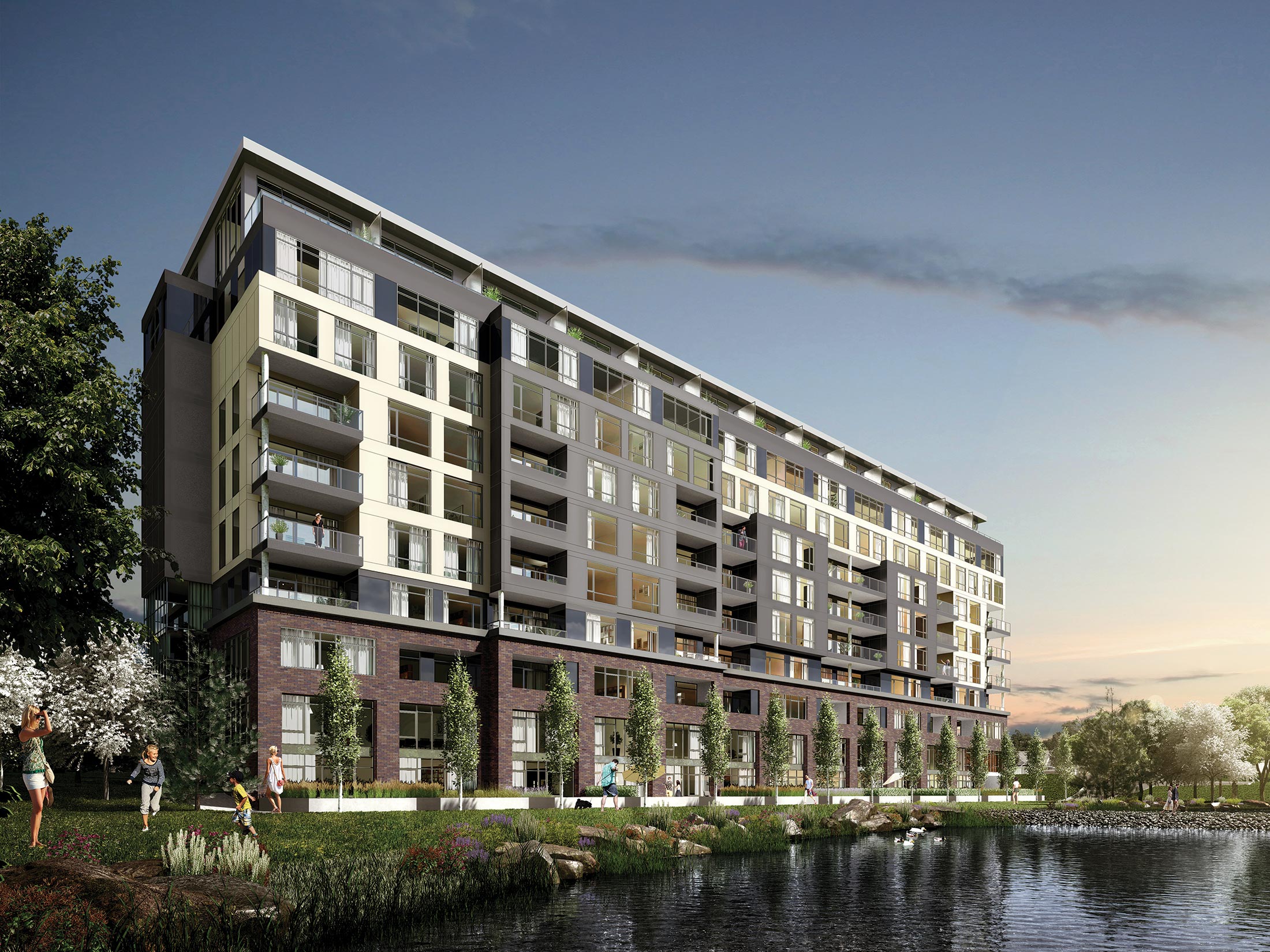 ABOUT GENESIS ON THE PARK BUILDERS IN BRAMPTON

Wilkinson Construction Services Inc. a top Toronto-based builder of residential, commercial, as well as industrial and institutional projects.

Brampton-based builder of residential and commercial development as such banks, pharmacies, fitness facilities, auto repair etc.
GENESIS ON THE PARK CONDOS DEVELOPMENT LOCATION
GARDEN TOWNS, CONDOS AND SKY TOWNS
AT BOVAIRD AND GILLINGHAM DRIVE
Brampton is a Canadian city in Ontario's Greater Toronto Area. Its Peel Art Gallery, Museum and Archives is housed in 19th-century and contemporary buildings. In the center of downtown is the Rose Theatre, a major performing arts venue. In front, Garden Square hosts big-screen movies and live events. Green spaces include Gage Park with its floral gardens. To the north sits Historic Bovaird House, a Victorian home.
Brampton Go Station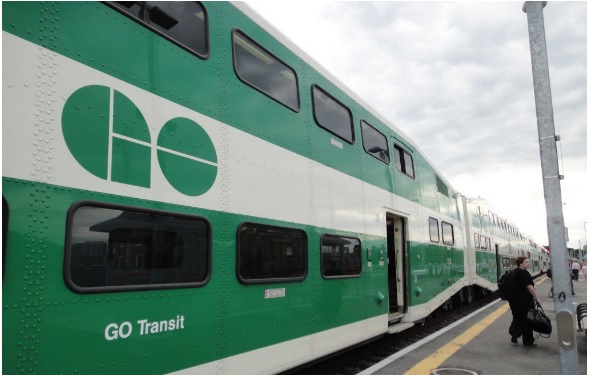 Brampton Transit ZUM

Brampton City Hall

Brampton Highway 410

GENESIS ON THE PARK CONDO GARDEN TOWNS | CONDOS | SKY TOWNS DEVELOPMENT IN BRAMPTON