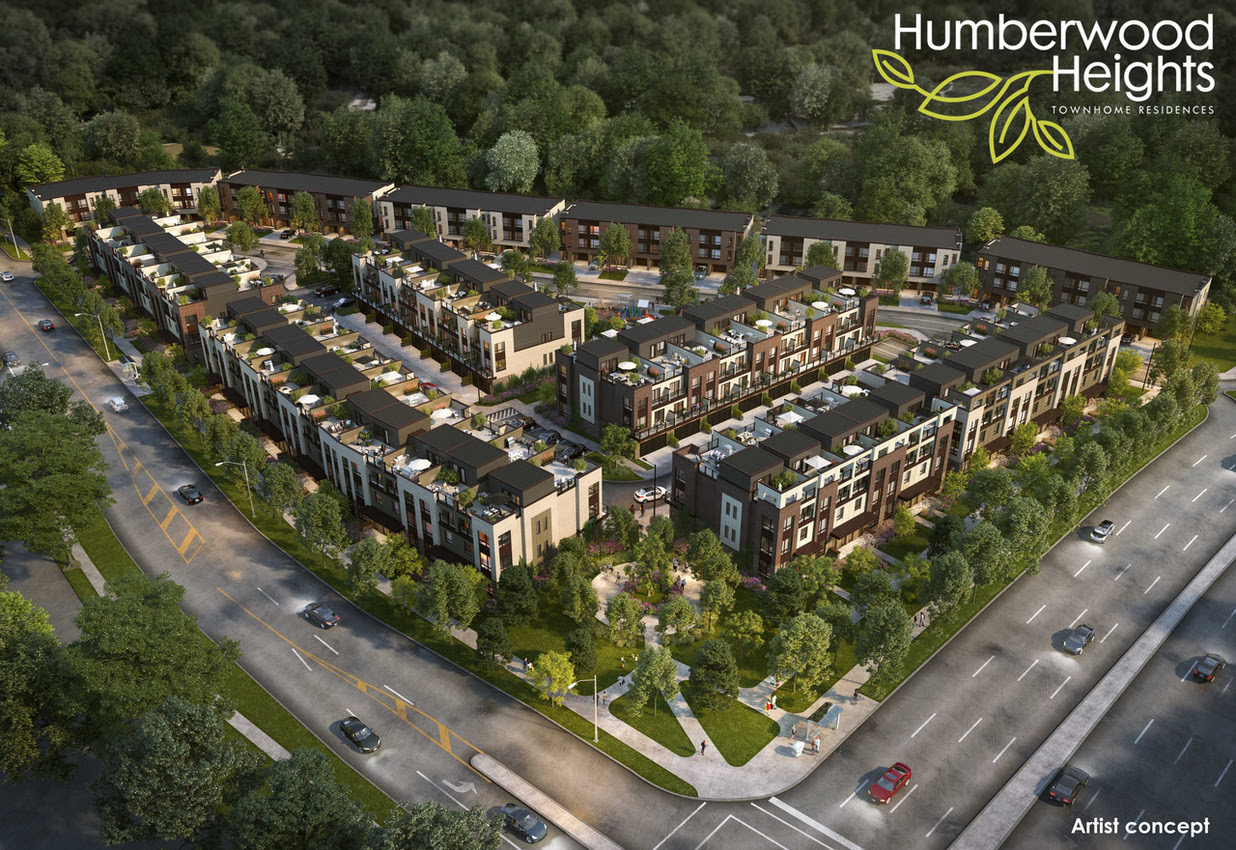 EXCLUSIVE VIP ACCESS, 
BACK TO BACK AND 
FREEHOLD TOWNHOMES COMING SOON TO ETOBICOKE. 
HUMBERWOOD HEIGHTS: FREEHOLD TOWNHOMES, BIGGER HOME, BIGGER SPACE AND SMALLER PRICE.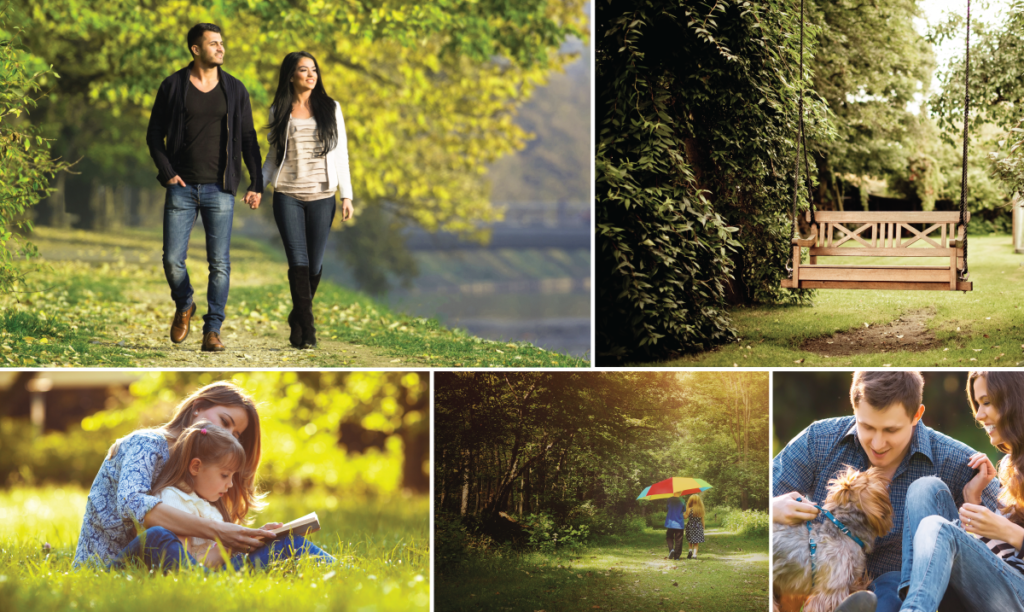 HUMBERWOOD HEIGHTS BACK TO BACK AND FREEHOLD TOWNHOMES IN ETOBICOKE
HUMBERWOOD 
HIGHLIGHTS
Located in the West Humber-Clairville neighbourhood in Toronto
Close to highway 27, 427,
5 minutes drive to university of Guelph-Humber
Many nearby public transportation
Close to shops, restaurant, schools and Airport
Nearby parks include Albert McBride Park and Huber Arboretum

The Humber River Valley is one of the true natural treasures of the GTA. Surrounded by protected parklands and woodlot, this picturesque landscape provides a much needed natural refuge to busy city dwellers. Boasting chic contemporary home designs, and many lots backing directly onto protected ravine lands, the townhomes of Humberwood Heights represent a rare opportunity to enjoy a peaceful natural lifestyle in one of Etobicoke's most convenient locations.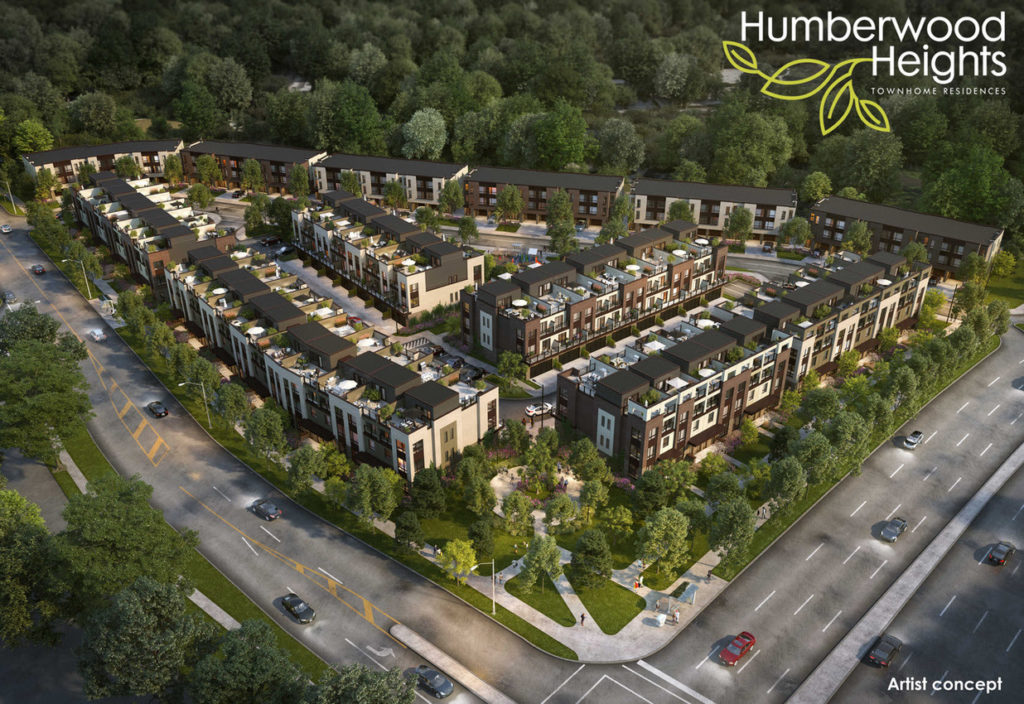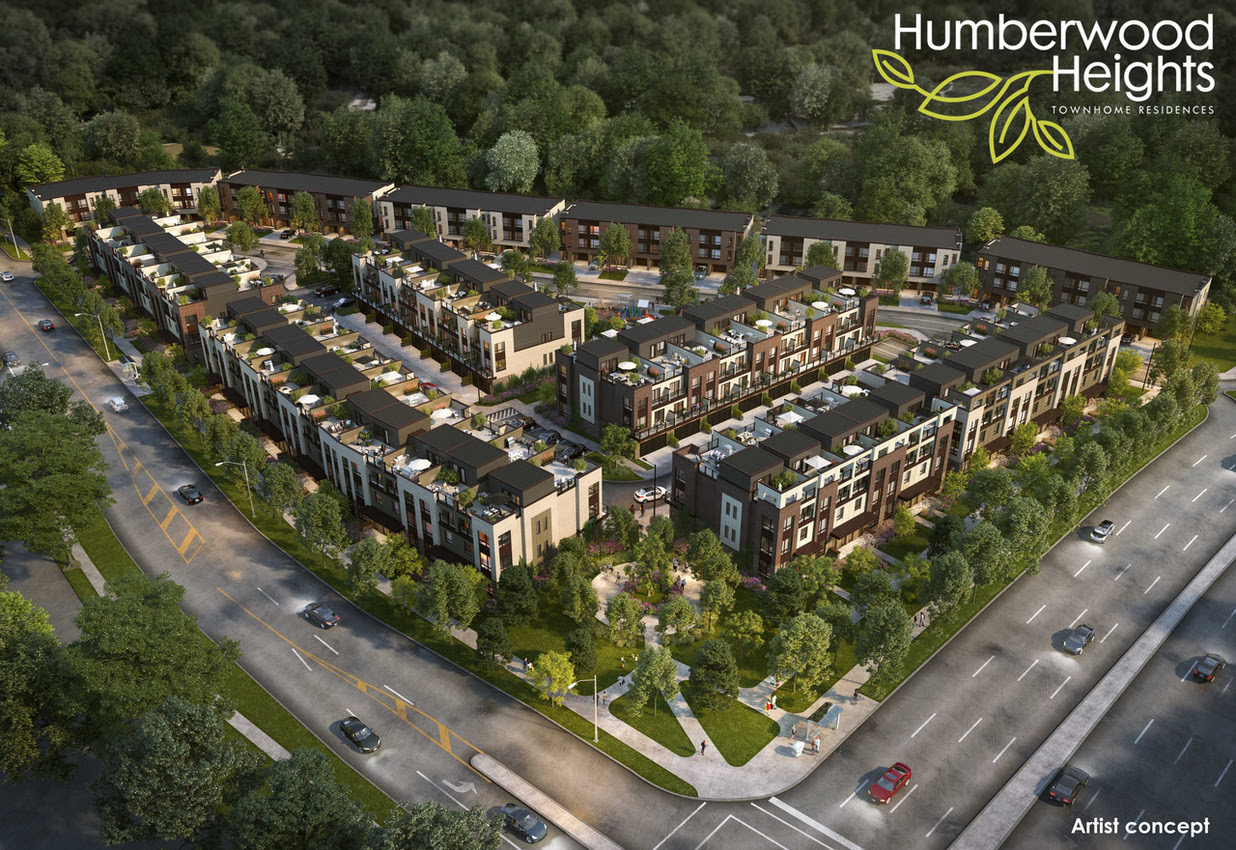 HUMBERWOOD HEIGHTS MODELS DEVELOPMENT IN ETOBICOKE ONTARIO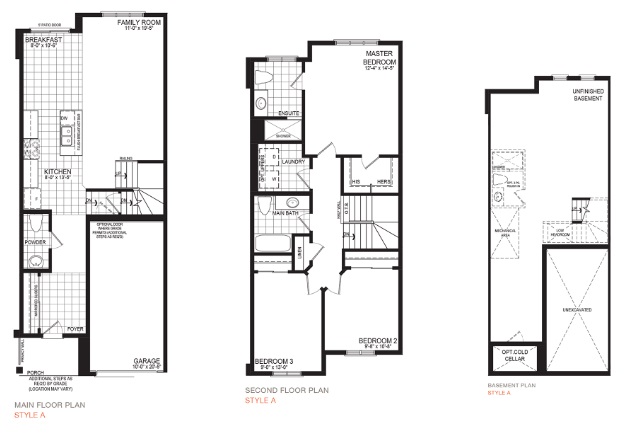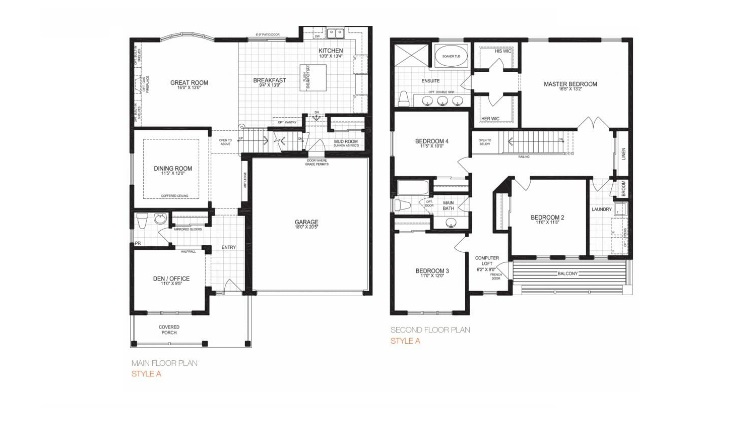 HUMBERWOOD HEIGHTS BACK TO BACK AND FREEHOLD TOWNHOMES DEVELOPMENT LOCATION