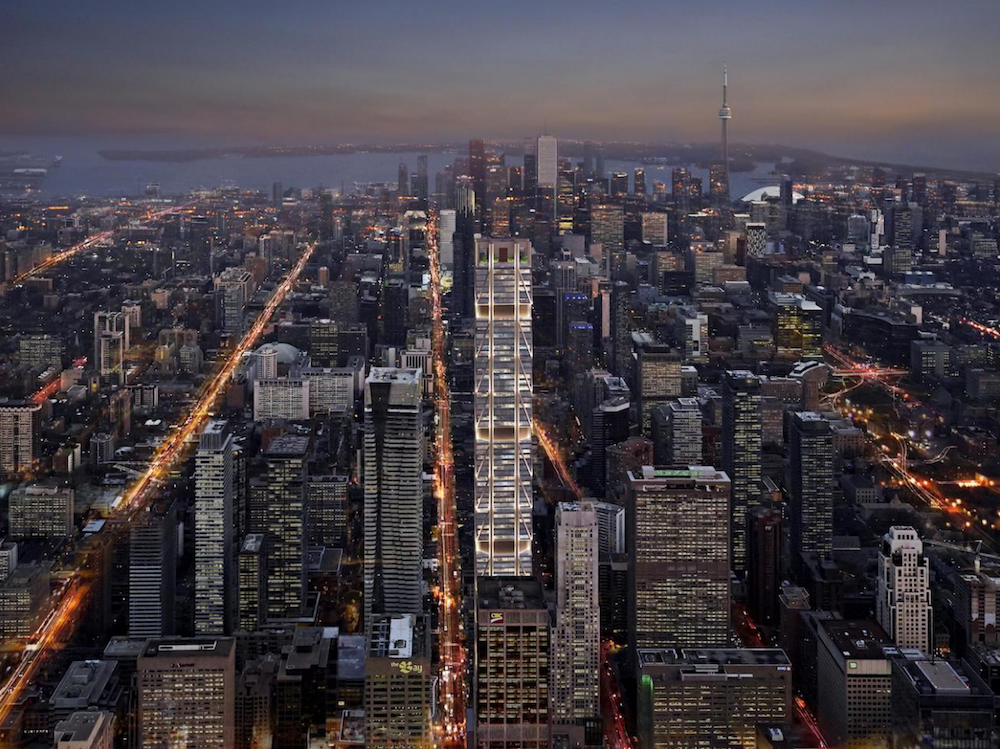 Condo Project Summary
This new condo development project will be a mixed-use development, so it will also bring plenty of employment and retail to the region as well.
M2M Condos, a pre-construction development by Aoyuan Internationa, coming in 2022, and it's going to come in the form of two towers that will greatly densify the surrounding area. The towers will also be outfitted with some of the best amenities in the city, which is a trademark with this developer.
This site is in the diverse neighbourhood of Newtonbrook in North York. It has a healthy mix of housing, retail, and employment. It also has a lot of great transit options.This is definitely a consideration for the smart investor!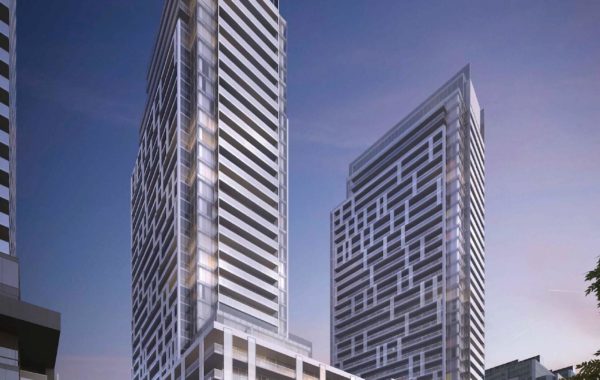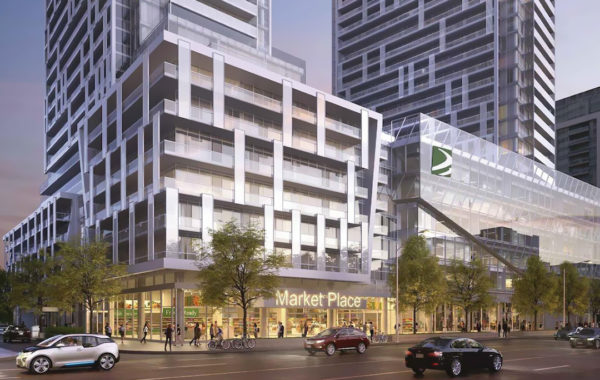 by Mizrahi Developments
Designed by world-renowned Foster+Partners, the One West will be the pinnacle of luxury. Soaring 82 storeys, residents of the One West will experience hotel-inspired amenities that will rival some of Toronto's most prestigious hotels. The project will have a commercial component occupying ten (storeys) of the building. In addition, a global retailer is confirmed to occupy the ground level portion of the building.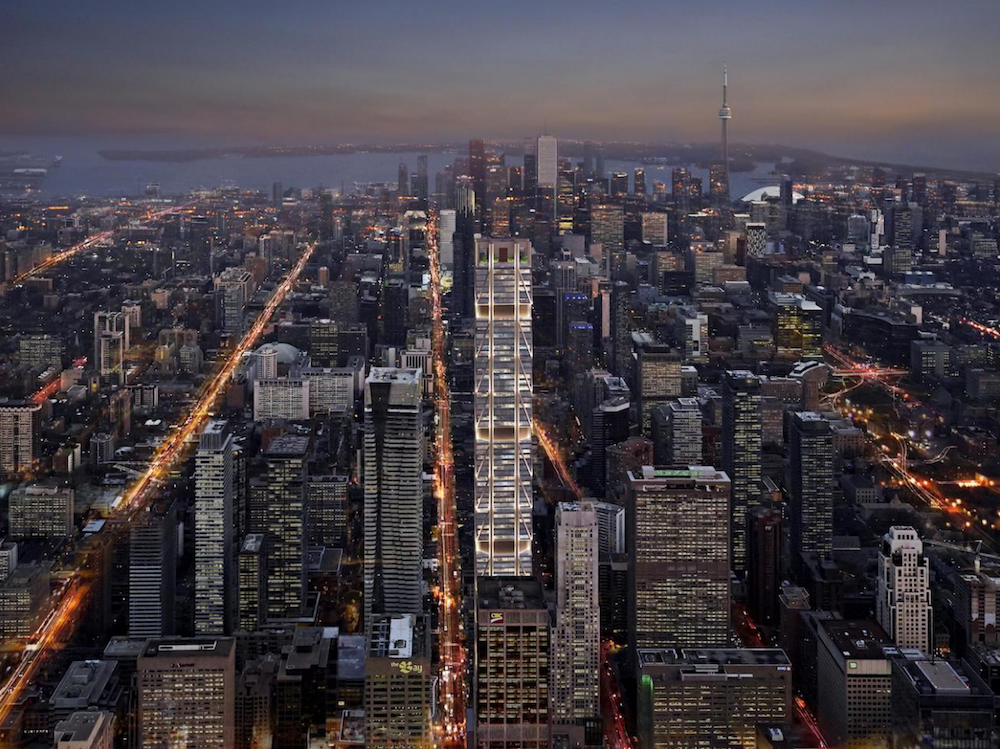 Fortuna Heading Text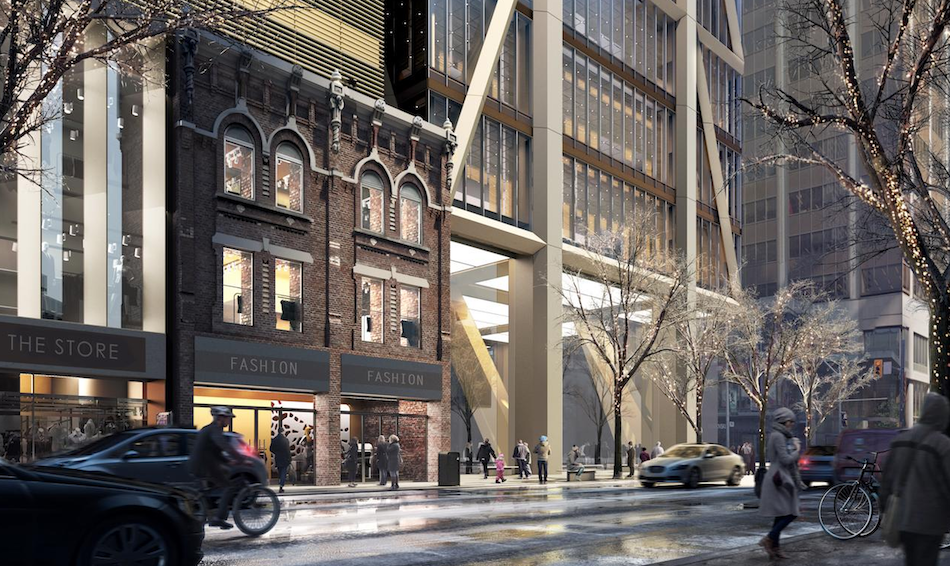 Looking southeast to The One Podium.