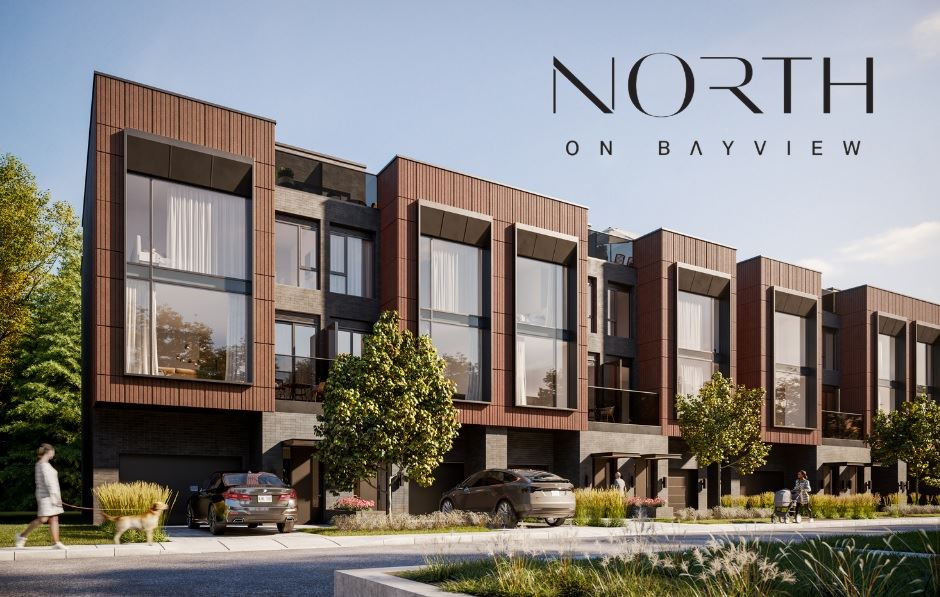 WELCOME TO NORTH ON BAYVIEW TOWNS IN RICHMOND HILL
LUXURY TOWNHOMES BACKING ONTO AN INCREDIBLE GREEN SPACE,
WITH UNDERGROUND DOUBLE CAR GARAGES
This is where you belong, connected to life and all the places that make moments more fulfilling. Where neighbourhood shopping is at your doorstep, Richmond Green's playing fields and community centre are down the street, and golf courses and rolling countryside surround you. This is a place for people like you, people who want the perfect balance of nature and neighbourhood.
NORTH ON BAYVIEW TOWNS IN RICHMOND HILL
NORTH ON BAYVIEW TOWNS


IN RICHMOND HILL ONTARIO, BIGGER HOME AND BIGGER SPACE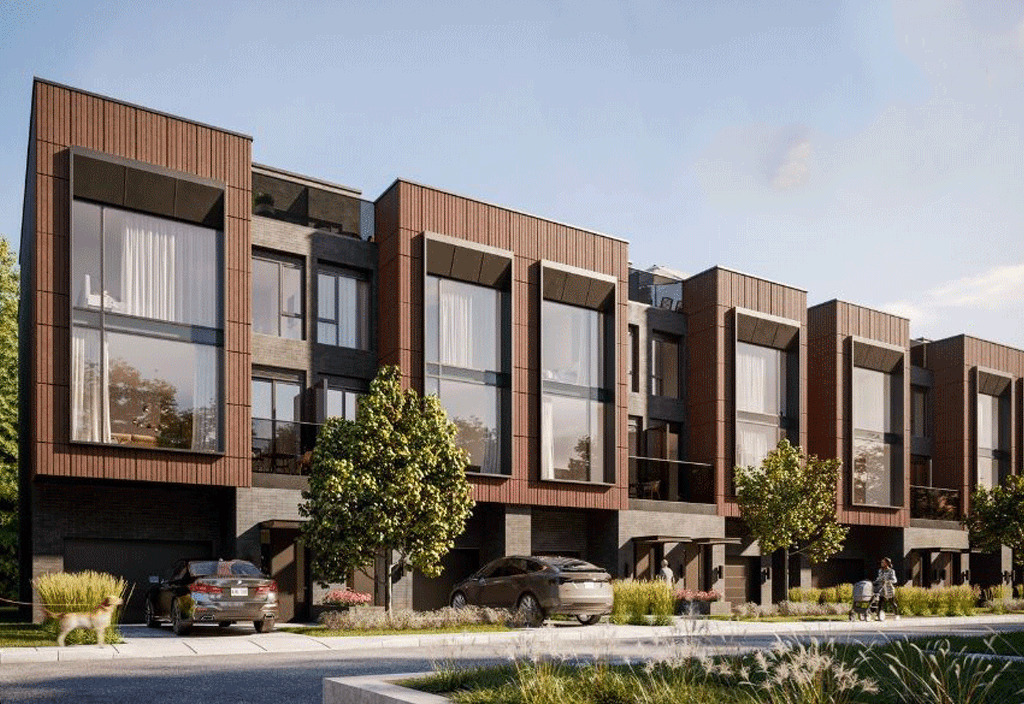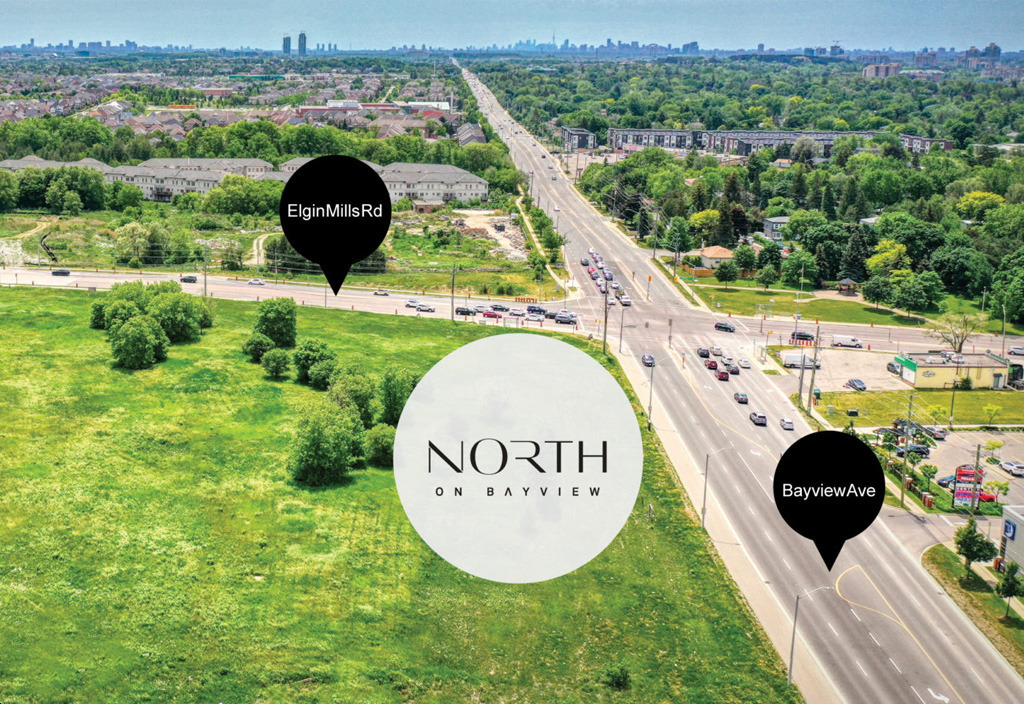 WHY NORTH ON BAYVIEW TOWNS?
Local Economy: Richmond Hill has the third highest amount of jobs in York Region. While small businesses and Richmond Hill an attractive place to work, many major companies also set up corporate headquarters in a variety of fields.
Lifestyle Amenities: Residents of North on Bayview will be able to enjoy shopping from their front step. The site is going to include over 120,000 square feet of retail and office space.
Highway Access: The site is minutes from major transportation corridors including Yonge Street, Highways 7, 404 and 407.
Neighbourhood: This location is a mix of urban living and nature. The area surrounding North on Bayview offers residents access to shops, and the Richmond Green Sports Centre and Park, a massive outdoor green space for adults and children to enjoy.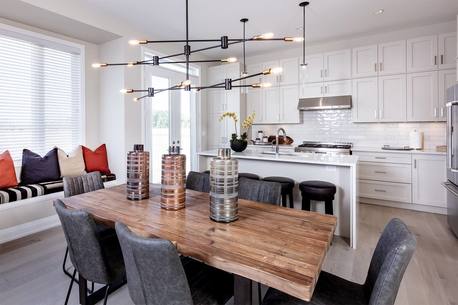 NORTH ON BAYVIEW TOWNS IN RICHMOND HILL Location