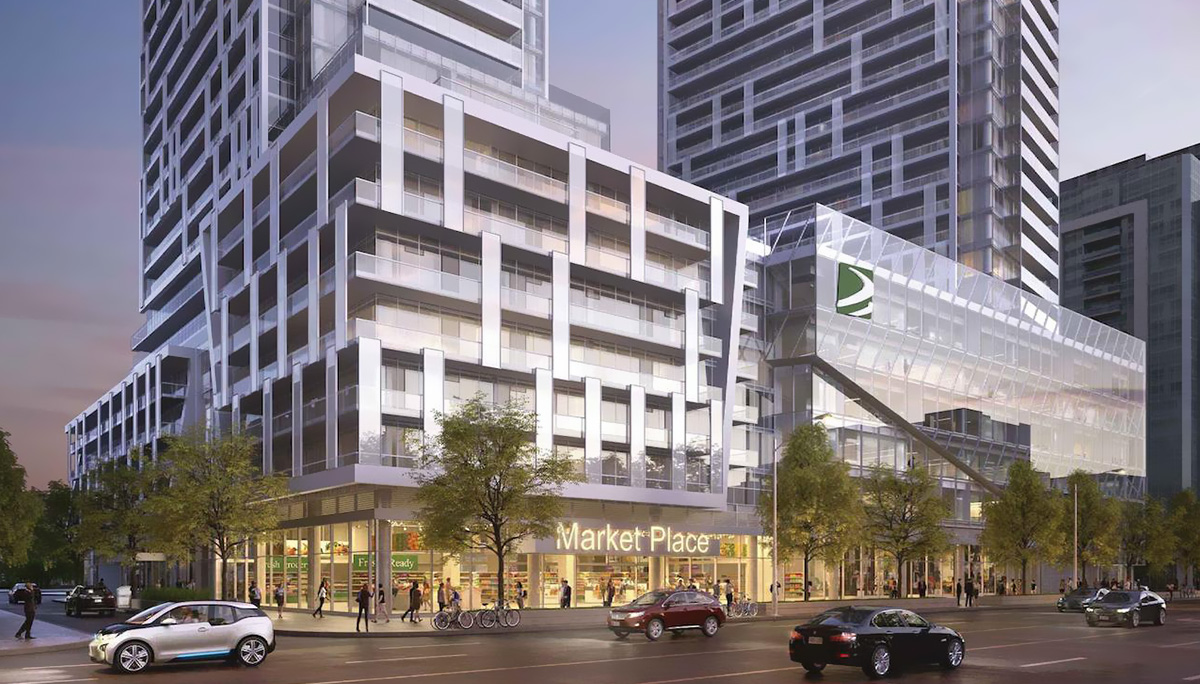 Condo Project Summary
This new condo development is part of a Garrison Park master-planned community created by Cityzen Development Group, Fernbrook Homes and Greybrook Realty Partners. Playground Condos at Garrison Park is a pre-construction condominium under development in Toronto's Liberty Village neighbourhood.
This condominium will likely include high-end features and finishes, as well as all the amenities this thoughtfully-planned community offers. These include a four-acre park complete with an Olympic-sized swimming pool, an enhanced retail streetscape and access to a pedestrian path that will connect several of downtown's parks.
Acting as the gateway to trendy Liberty Village, this project puts you in a desirable downtown neighbourhood that's rich with history and entirely self-sufficient. Shops, restaurants and restored warehouses give it a unique touch and put everything at your fingertips.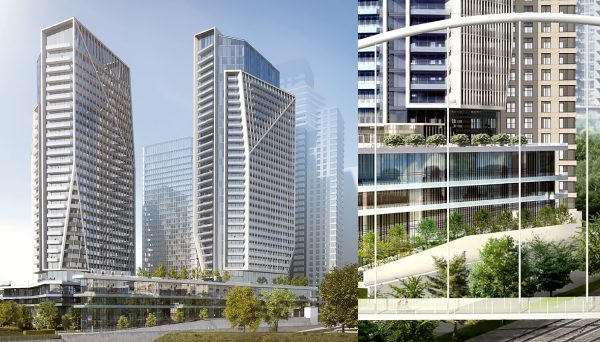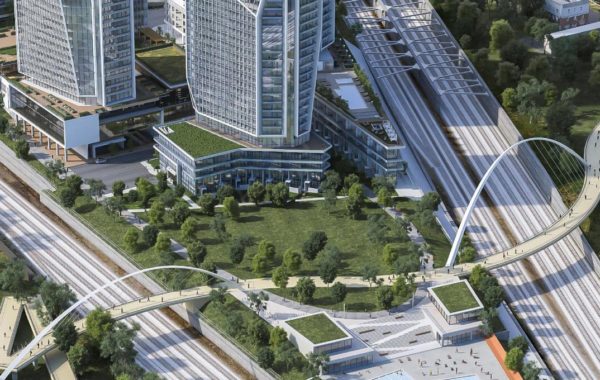 by Mizrahi Developments
A partnership is about values, what you want to achieve and why. Simply put, Mizrahi Developments came about with a vision of several goals to change expectations in the industry.
Firstly, it was a desire to enhance the changing streetscapes of Canada with carefully articulated, mid-to-high-rise buildings that give those who work and live in them as much pleasure as those who pass by their exteriors.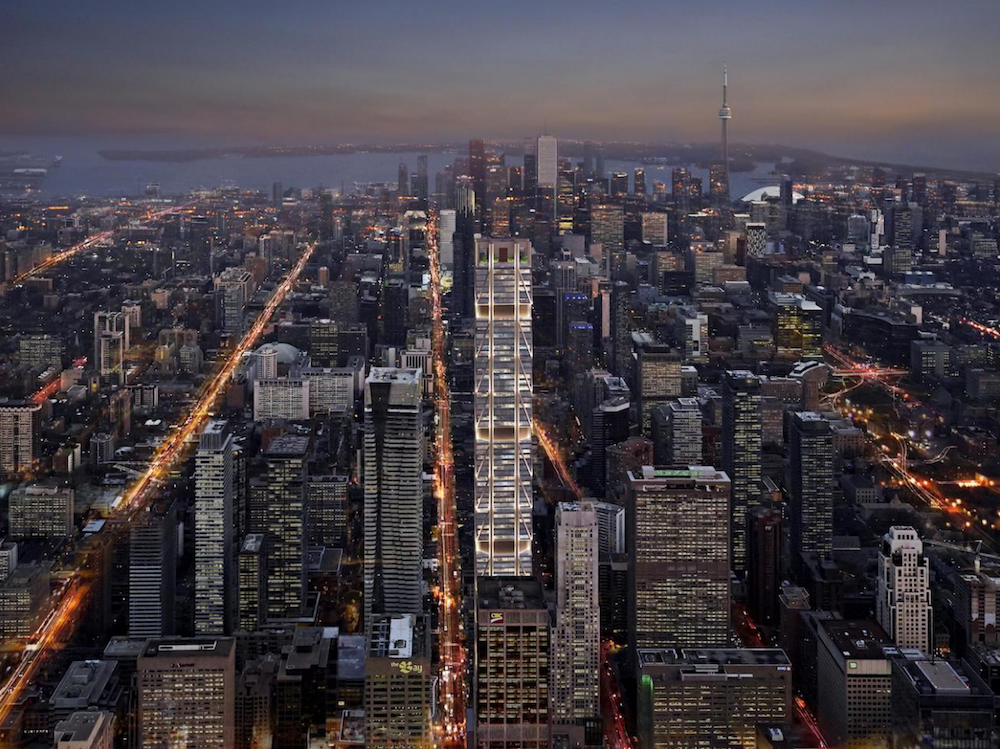 Fortuna Heading Text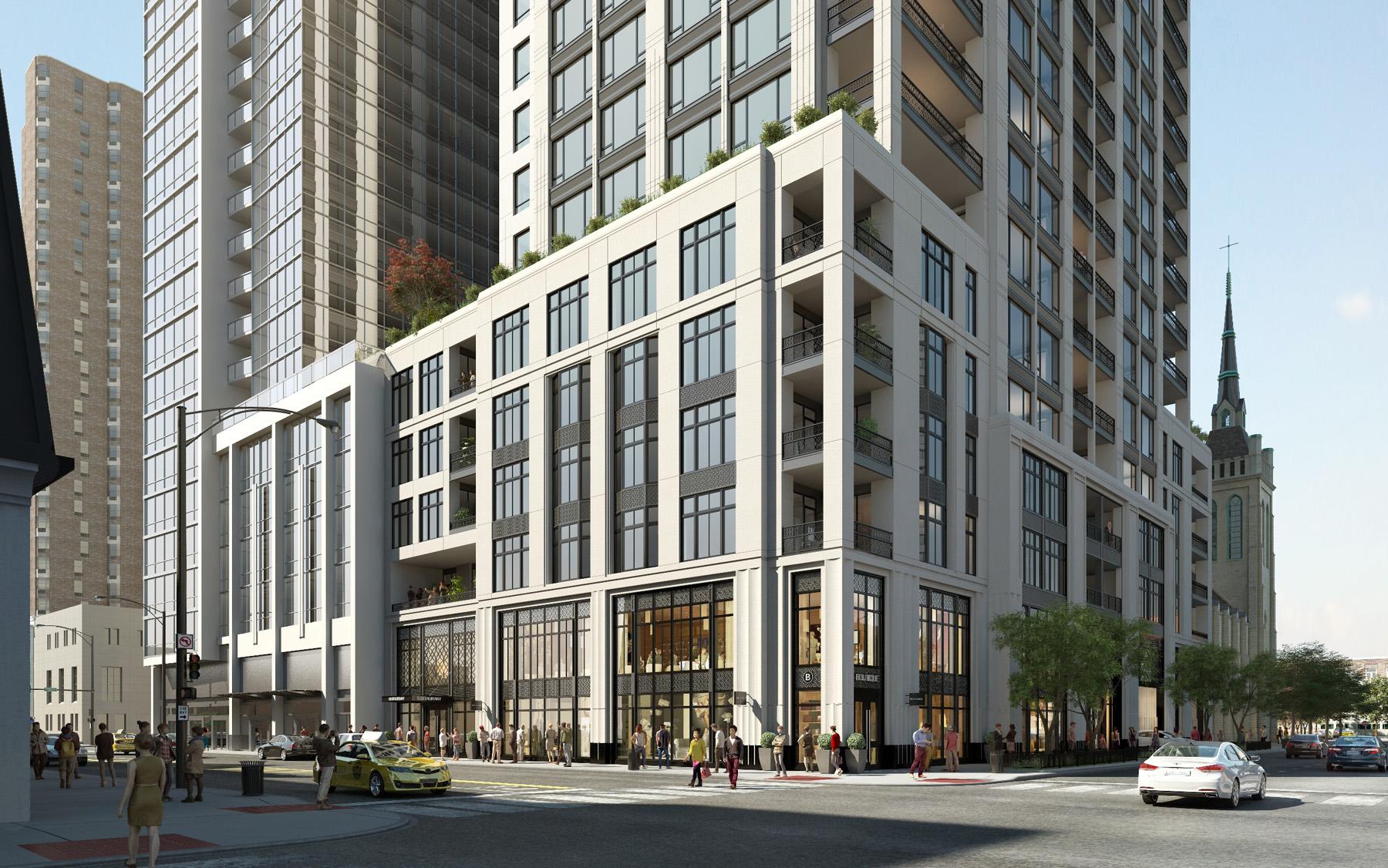 Looking southeast to The One Podium.