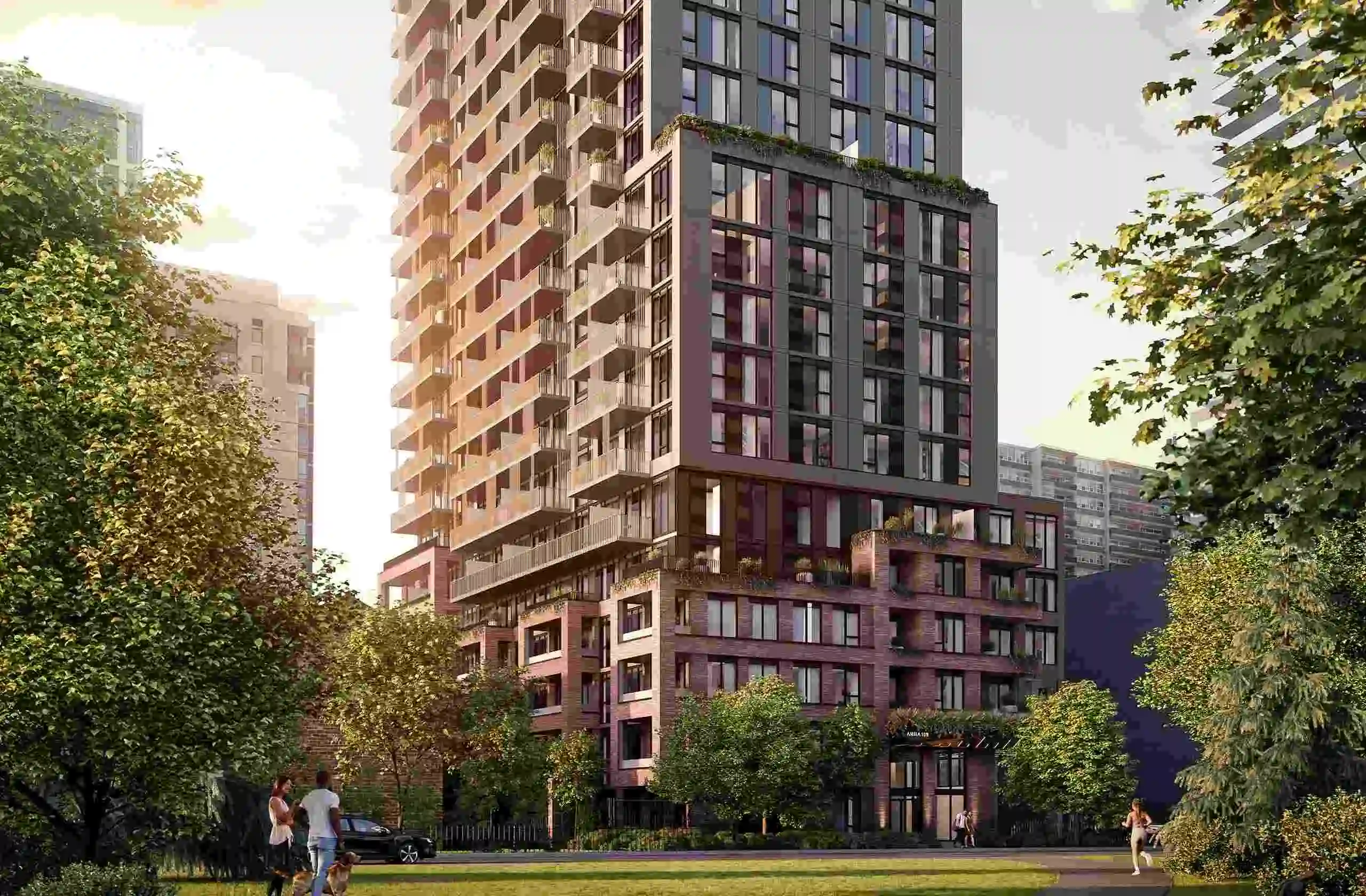 Apartments ranging from studios to three bedrooms are available in the 22-story AKRA, which promotes a more focused and fulfilling lifestyle. Well-curated amenities are purposefully chosen to promote balance and wellness, while human-scaled smart design and tech-enablement eliminate barriers to ease of life. This is a sensory experience; this way of life is not a product. The removal of extraneous components enables complete sensory engagement.

Development Name
Curated Properties



Development Name
Altree Developments



Building Status
Pre-construction



Address
1625 Military Trail, Scarborough

Homes Size
284-1163 Sq Ft



Building Status
Pre-construction



Address
109 Erskine Avenue, Toronto

Homes Size
408 - 1482 Sq Ft


Deposit Structure
$10,000 on signing/ Balance to 5% in 30 days/ 5% January 2024/ 10% on occupancy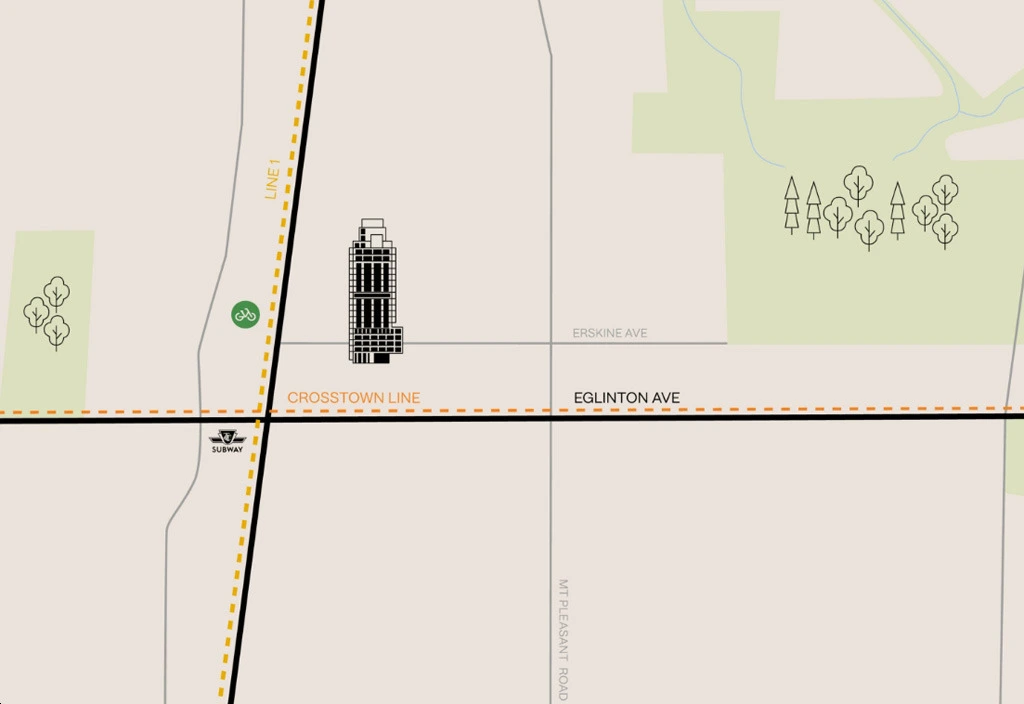 It can be challenging to navigate the new home buying process. We are here to help, and have compiled a few tips on purchasing a pre-construction home or condo. 
The new Metrolinx Eglinton Crosstown LRT, the centre for all Toronto subway lines, is just a few steps away from AKRA. The Yonge Line and a Toronto Bike Share station are both just steps away from the building. For convenience, AKRA provides both residents and guests with access to a parking garage on-site.
AKRA's vibrant Midtown Toronto location at Yonge and Eglinton shapes its culture. The heart of the new city, this rapidly developing neighbourhood has vibrant murals by local artists, a diverse mix of cuisines, cozy wine bars, independent shops and boutiques, mom and pop shops, and high-end grocery stores like Whole Foods, Farmboy, Summerhill Market, and Stock TC Grover.
Since 1987, the firm known as Curated Properties has been at the forefront of design-inspired excellence in the construction of boutique residential developments in the city of Toronto.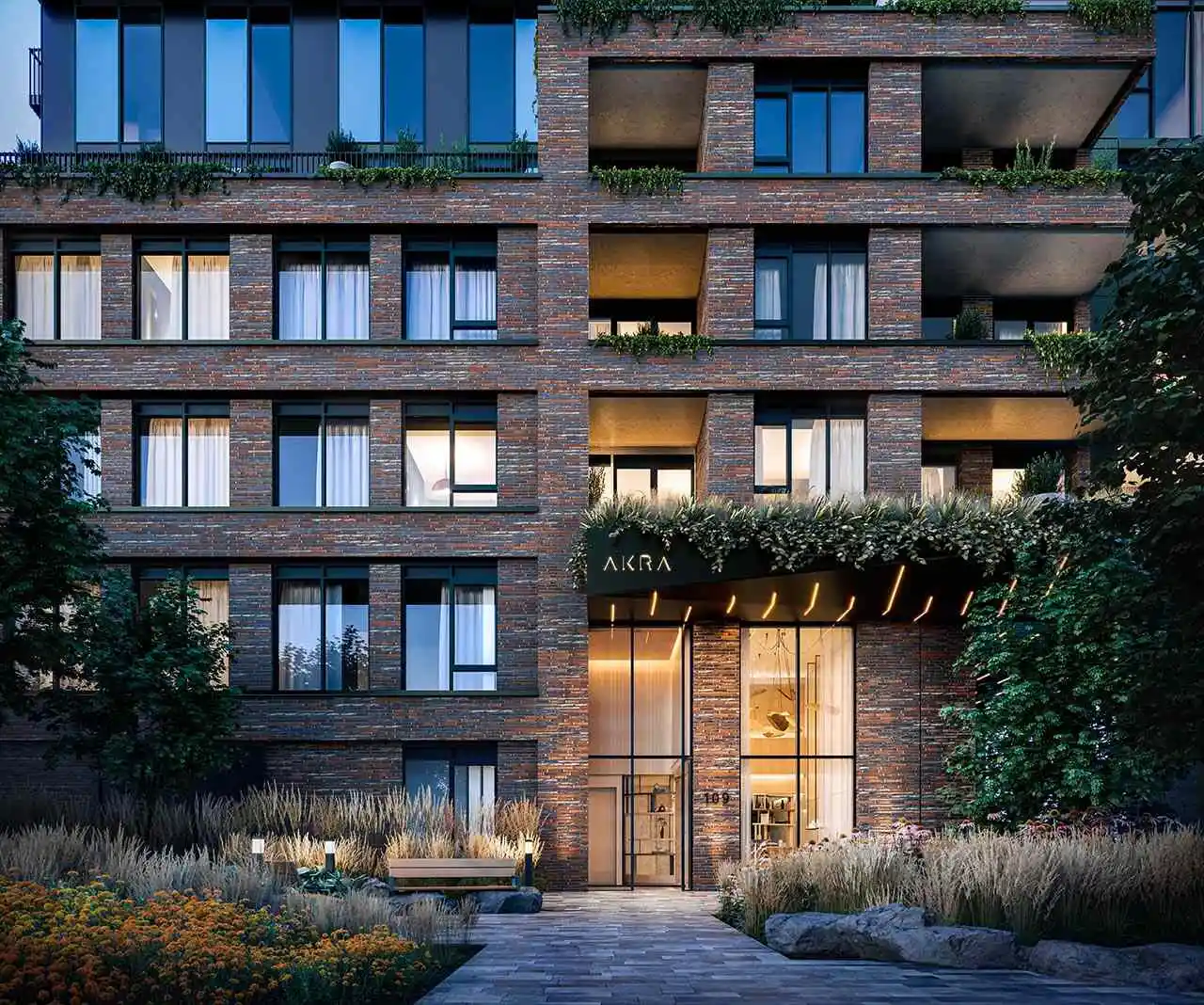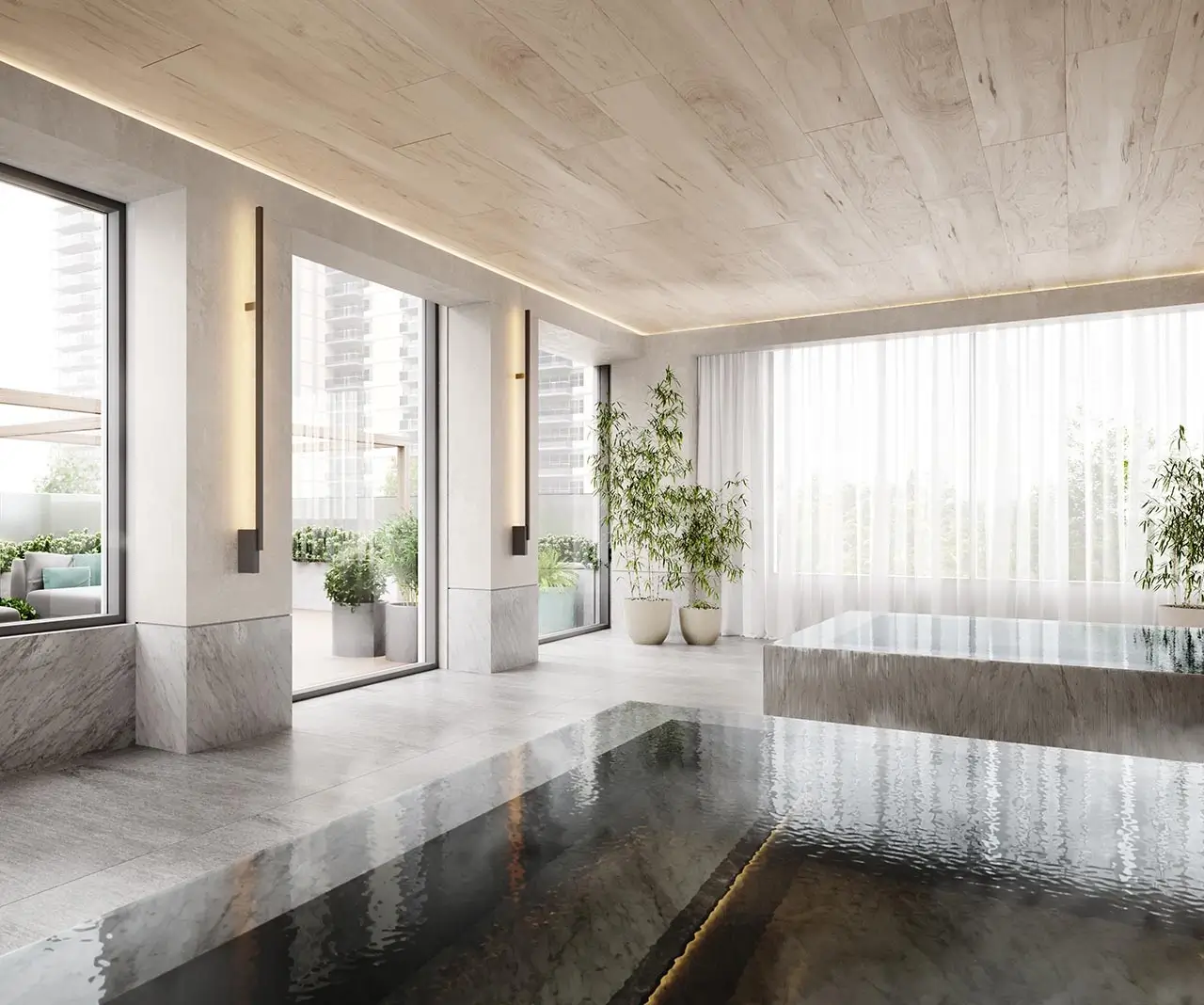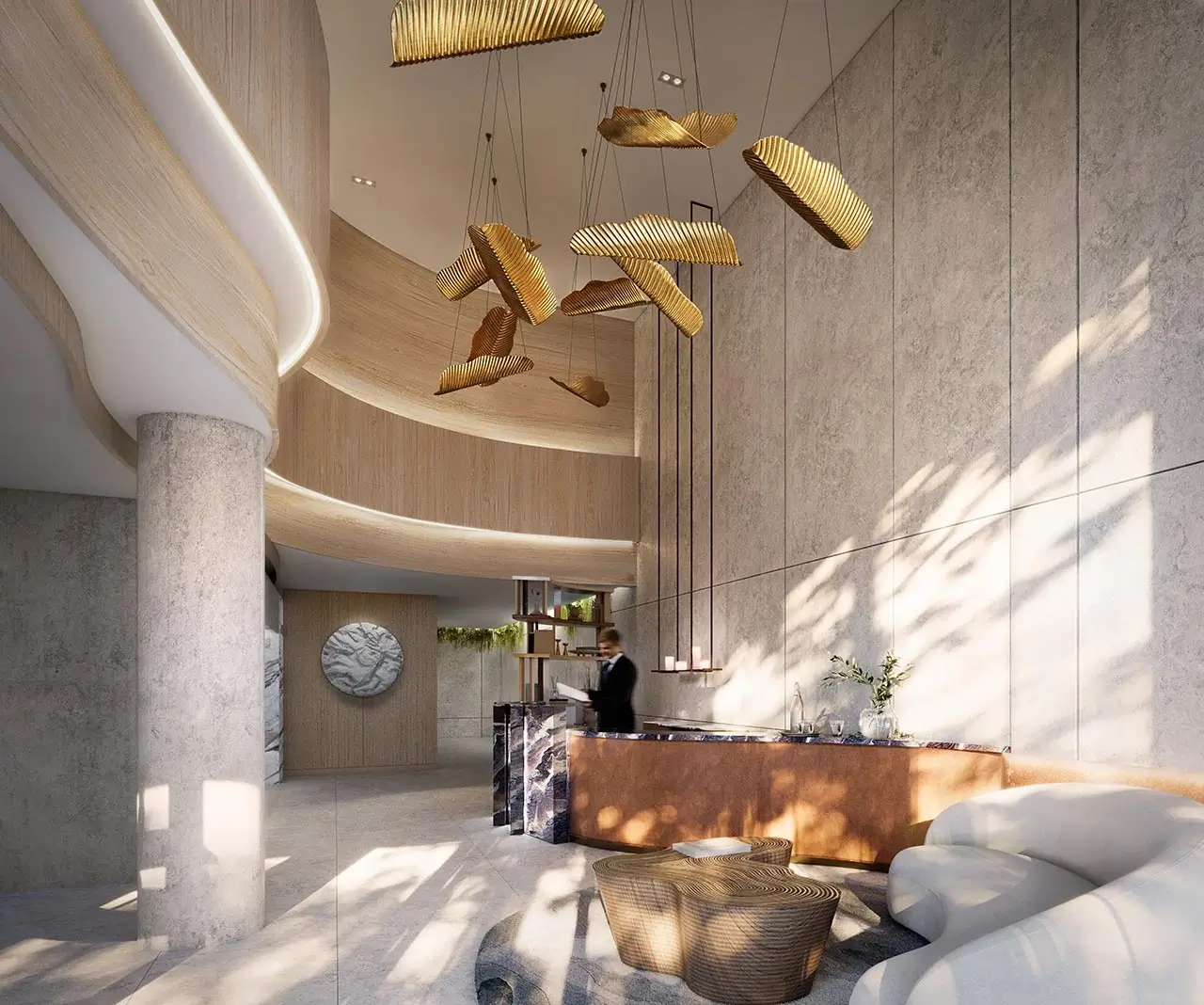 A HOME IN THE HEART OF TORONTO