Neighborhood Shopping made easy for You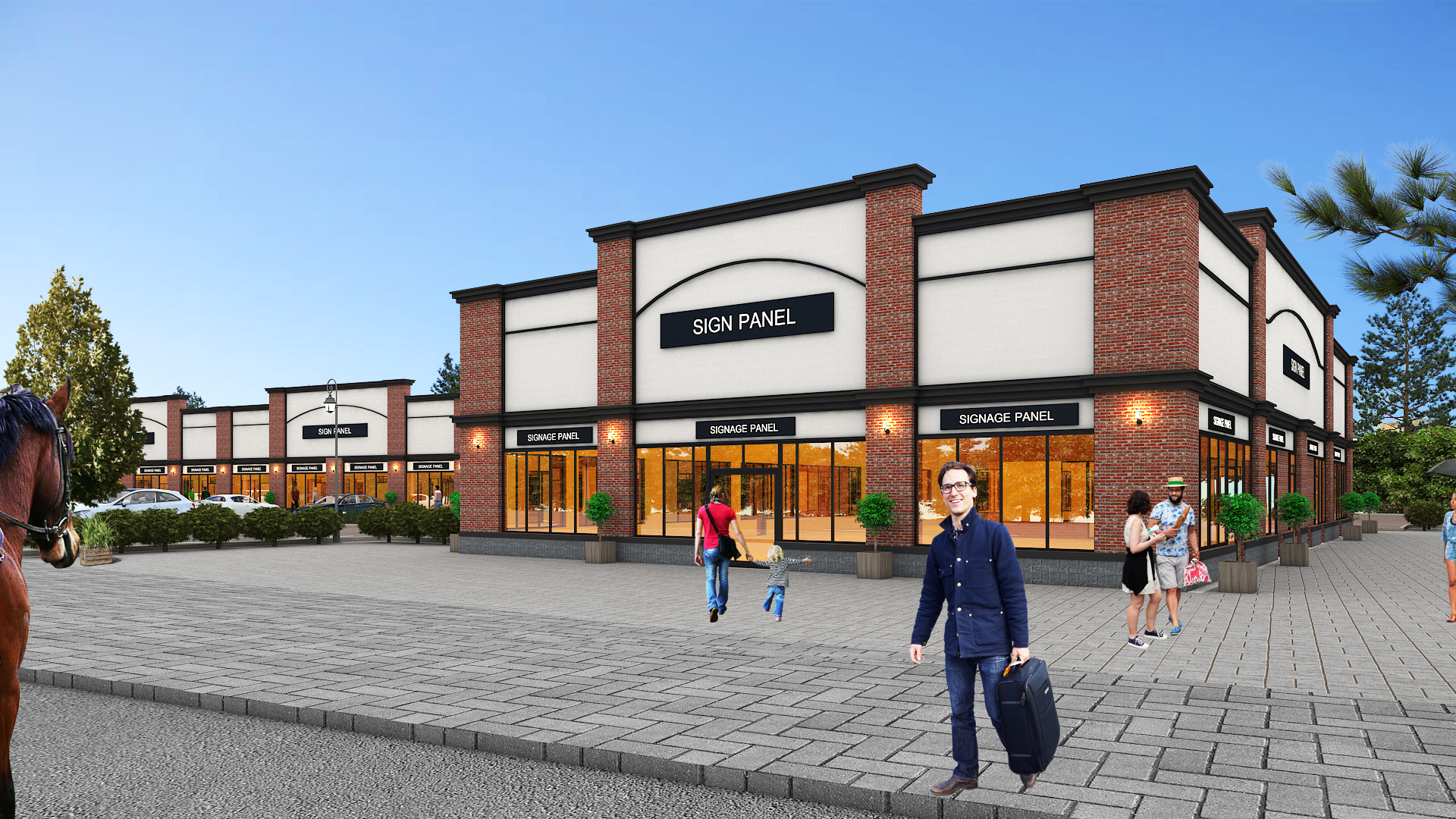 GoldBricks Business Centre is located in the heart of a growing residential community, with ideal timing for businesses to establish themselves in the neighborhood. The units, which sit on 3.25 acres of land, offer ample frontage on Kains Road and high visibility to traffic entering and exiting the Business Centre, as well as golf enthusiasts frequenting the nearby golf club. This is a rare opportunity to invest in a commercial unit or operate a business in this area.

Development Name
Gold Bricks Group Ltd.


Building Types
Commercial centre

Building Status
Pre-construction



Address
2140 Kains Road. London, ON

Homes Size
1363 - 3270 Sq Ft


Deposit Structure
$10,000 Bank Draft on Signing, Balance of 5% in 30 Days, 2.5% in 60 Days, 2.5% in 90 Days, 2.5% in 120 Days, 2.5% on Occupancy, 5% - 30 Days before Closing.
It can be challenging to navigate the new home buying process. We are here to help, and have compiled a few tips on purchasing a pre-construction home or condo. 
Low Vacancy Rates
London's low vacancy rates
for commercial retail units indicate high demand for space, potentially resulting in strong
returns for investors in this sector.
High Rental Income Potential
Retail units in London have high rental income potential in areas
with high foot traffic and a strong retail presence.
Low Property Taxes
London's relatively low property taxes, compared to other major
Canadian cities, make it an attractive location for commercial real estate investors.
Vibrant Culture
London's thriving arts and culture scene attracts both visitors and residents, providing a variety of opportunities for retail businesses to flourish.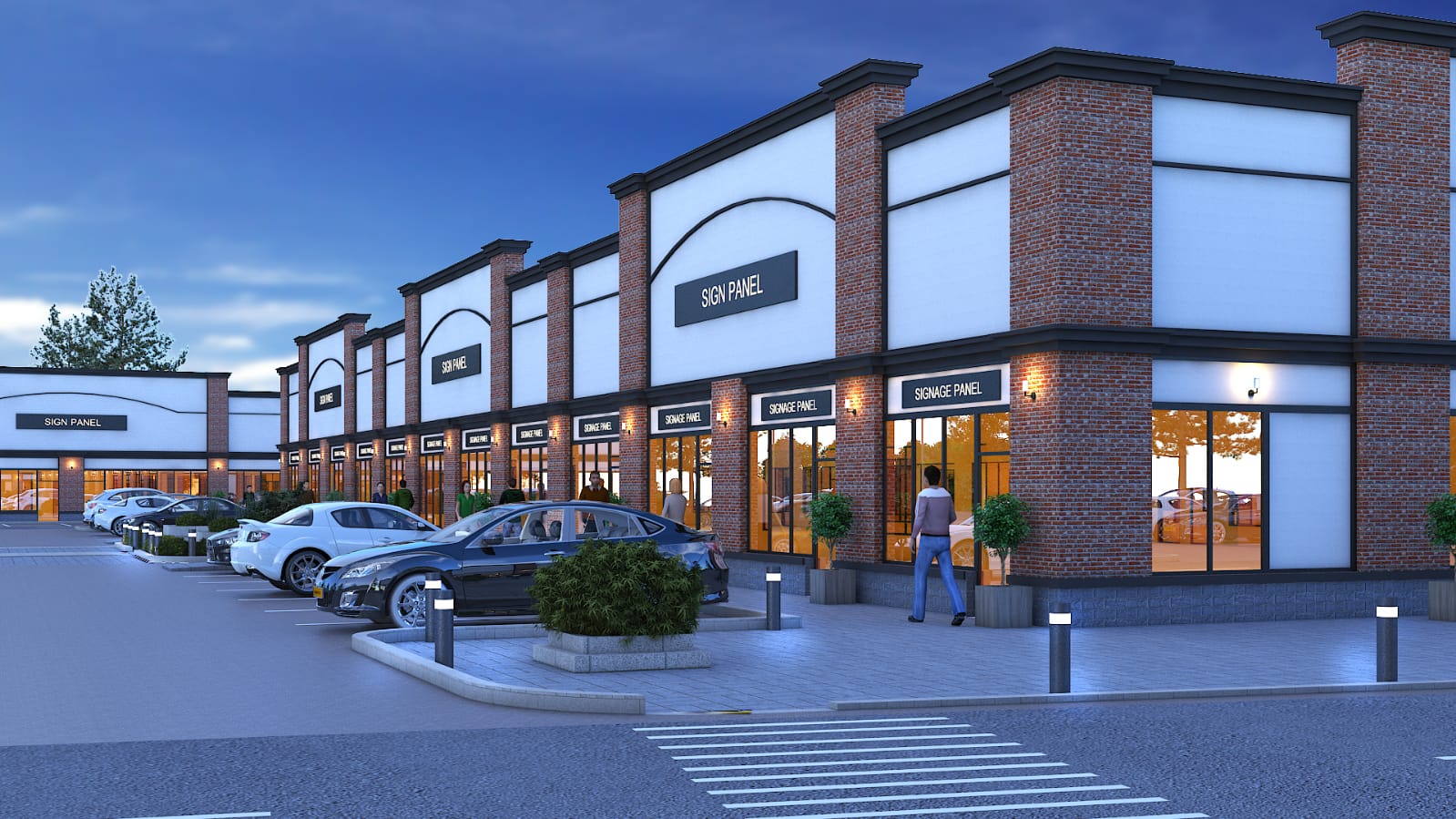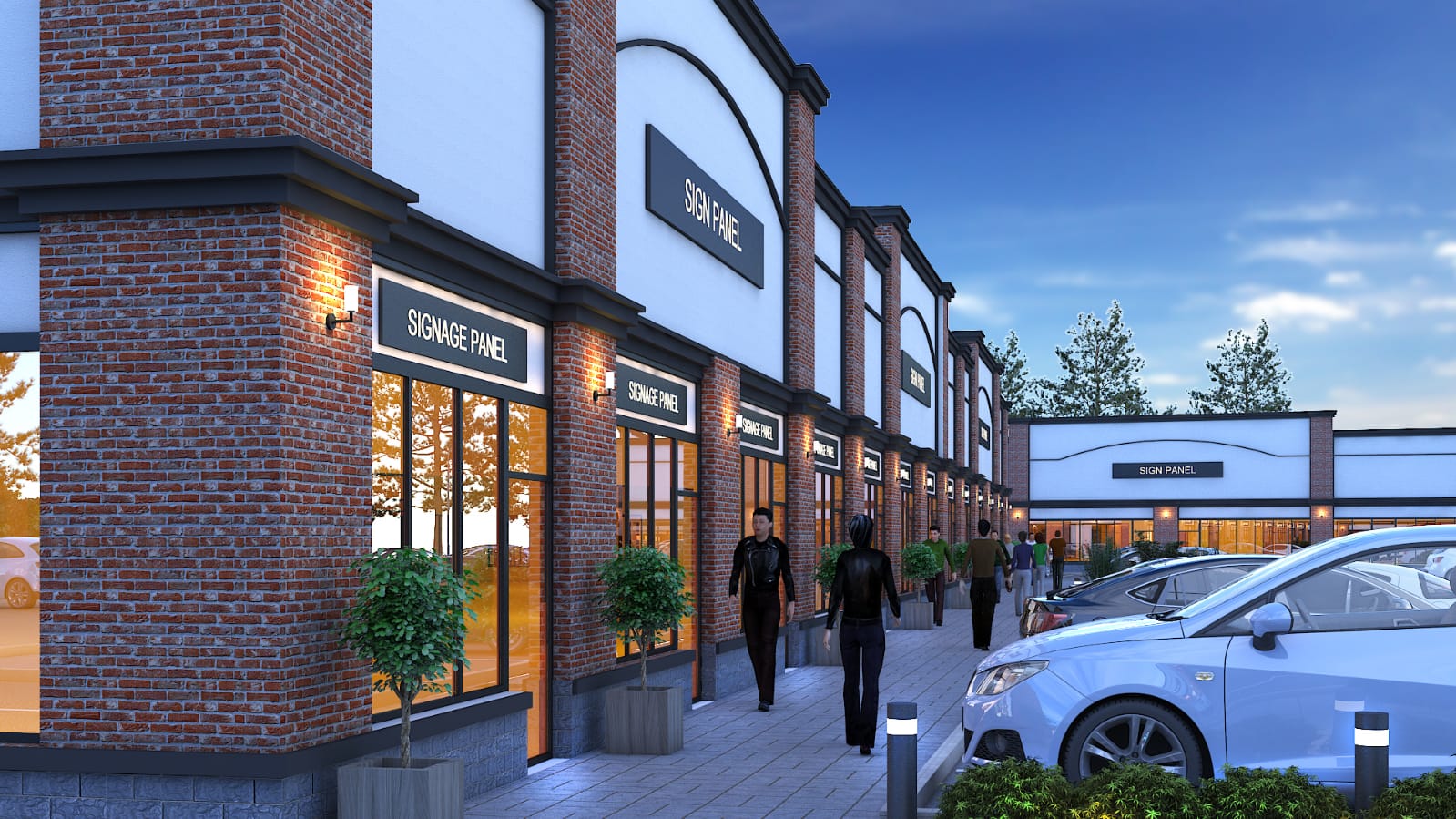 Flexible Deposit Structure with Exclusivities Offered