Upcountry Towns is a new townhouse and single family home development By Centra Homes
currently in preconstruction at 10130 Weston Road, Vaughan. Sales for available units start from the low $1,000,000's. Upcountry Towns has a total of 28 units.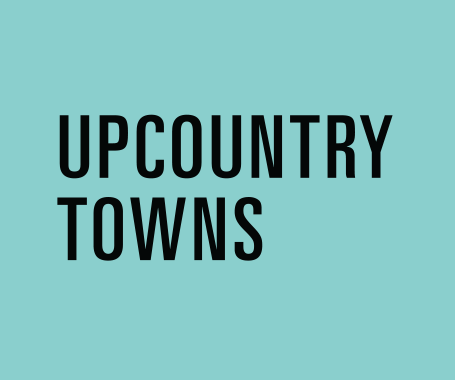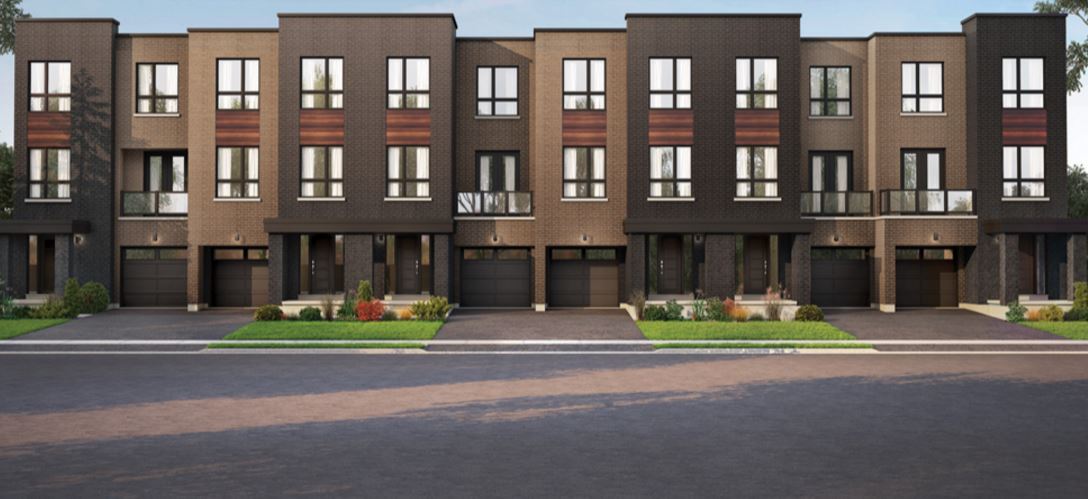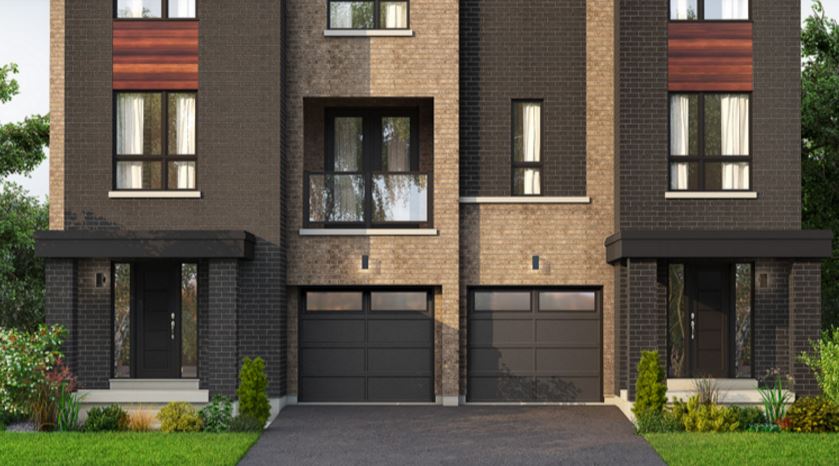 UPCOUNTRY is setting the trend in Vaughan. Exclusive offering of only
24 upscale freehold towns and 4 semis at the centre of the city's most exciting community. Close to highways. A stone's throw to shopping, dining, schools and everything your family needs. Move up!
The Greater Toronto Area's housing crunch hasn't just resulted in a diminution of affordable houses for sale, it's also making newer ones narrower. But a 28-unit boutique townhouse development in Vaughan located at Weston Road and Major Mackenzie Drive slated for a springtime release promises to buck the trend and make homes feel the way they're supposed to: spacious, stylish and sublime.
If early registration is any indication, Upcountry Towns by Centra Homes, which will be composed of twenty four freehold townhomes and four semi-detached houses, should disappear from the market almost as quickly as it appeared. Centra is cognizant of the need to provide buyers with value, no matter the price point, and that's why finishes will be luxurious and of the utmost quality.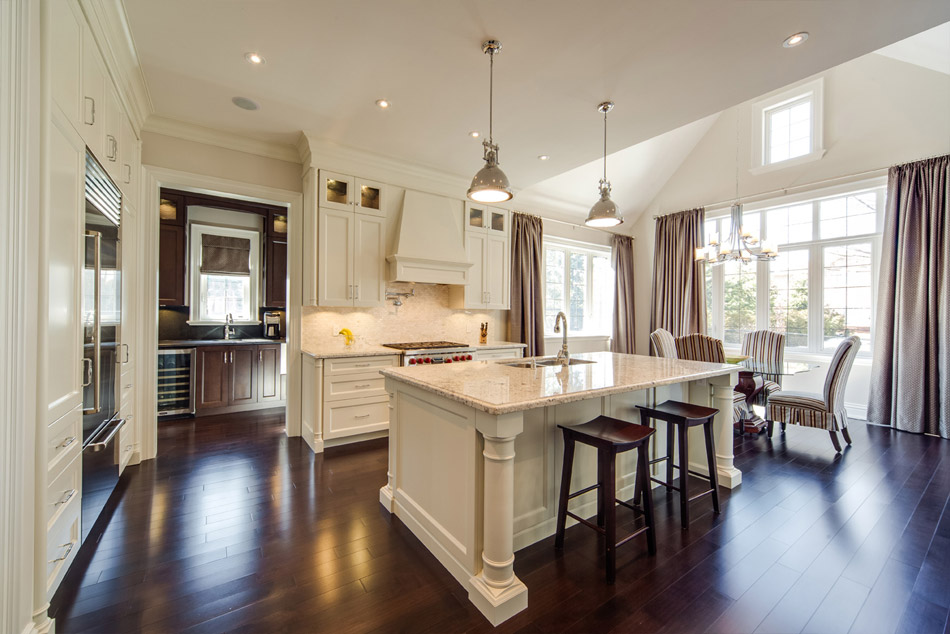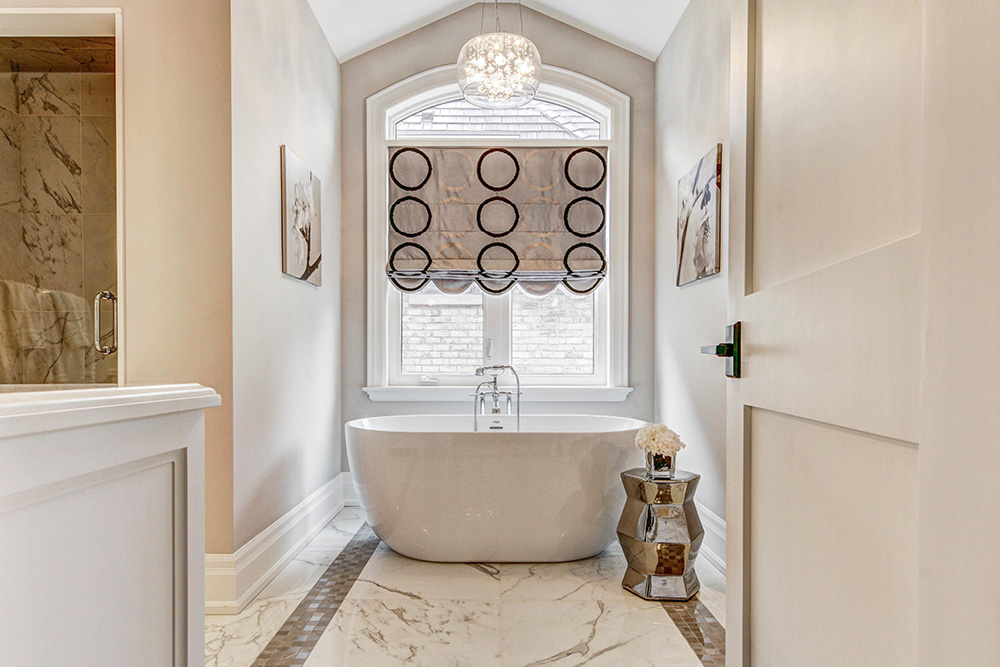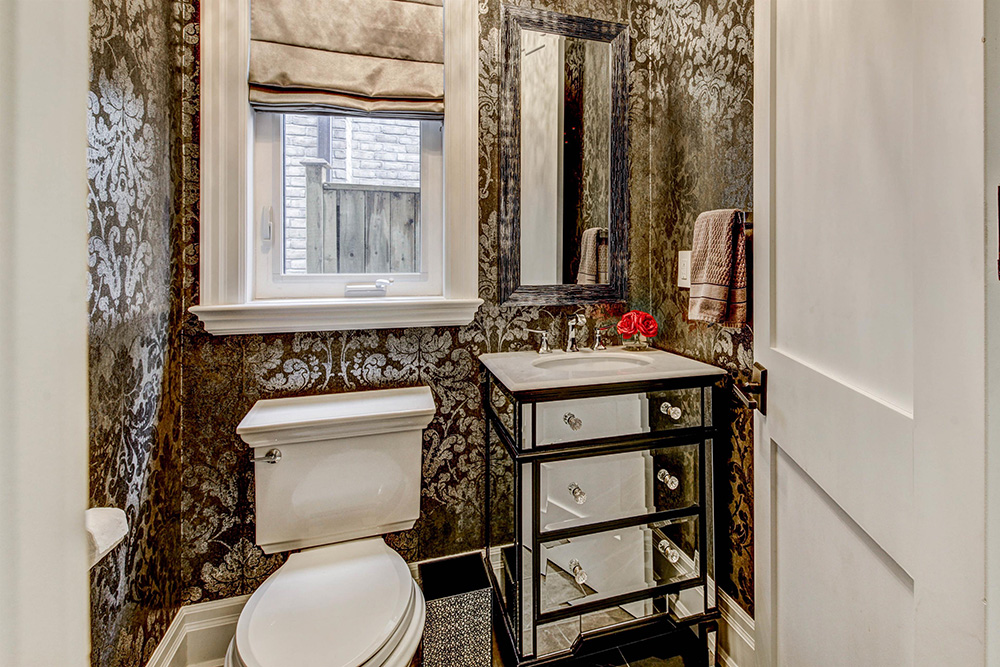 Upcountry Towns is being built at the centre of the city's most exciting community. In a mature community with easy access to highways and transportations, a short distance to the future Vaughan Hospital and a stone's throw to dining, entertainment and shopping.
The Vaughan Metropolitan Centre (VMC) is under a 10-minute drive from Upcountry Towns, and with its TTC subway extension slated for completion by year's end—less than a year before the completion of Upcountry— it will succour easy access to downtown Toronto.
In addition to a healthy local economy, the area is replete with reputable educational institutions and community groups for residents of all ages.
UpCountry Towns will change your perception of townhome living. Flawlessly designed, and impeccably finished, these homes, located at Major Mackenzie and Weston Road bring the downtown experience uptown. Three stunning floors of family space nestled in the heart of Vaughan close to schools, shopping, entertainment, dining and transit. Experience all of the conveniences of city living in an uptown setting. UpCountry Towns. Redefining the urban townhome.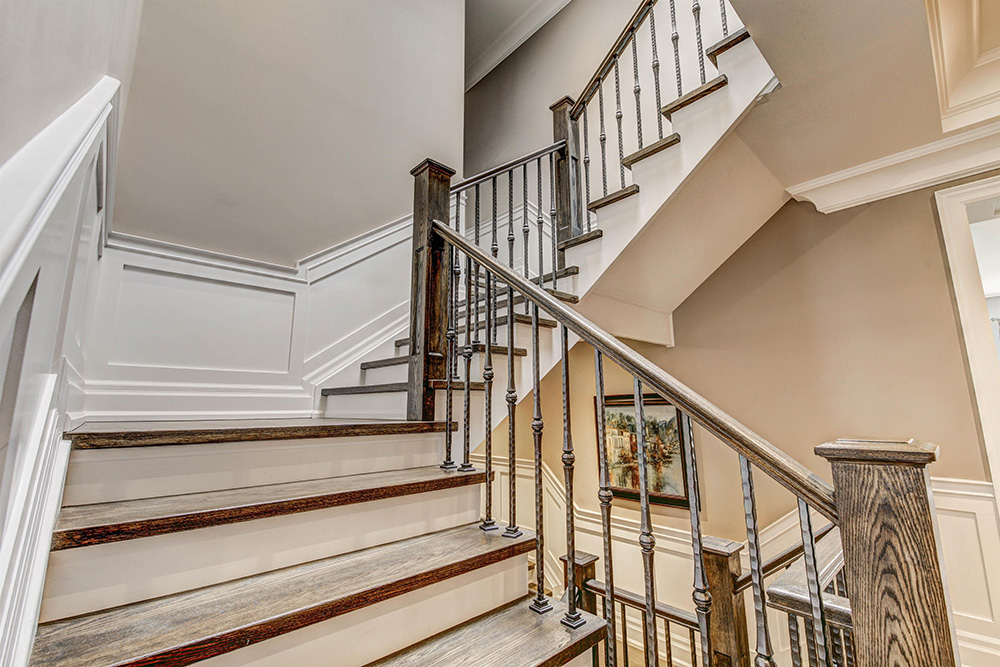 Upcountry Towns Floor Plans