About Us
We are the #1 Pre Construction Condos and New Homes development investor specialist in Toronto and Greater Toronto Area. We educate and help condo buyers and real estate investors navigate the complex world of preconstruction development. We offer our VIP clients the best selection of condo suites, unbiased real estate advice, knowledge, investment analysis and expertise, whether Buying, Selling or Investing in Toronto and Greater Toronto Area.
Working with our VIP Pre Construction team allows you to access the Initial Stage of new homes and condos development projects as a VIP Client and  advance VIP pricing for Units prior to any public opening in Toronto and GTA. Between the Initial VIP incentives and Price increase to Public, on average, our clients have save between $50,000-$100,000 before Online Registration and public opening!"
BENEFITS OF WORKING WITH OUR TEAM IN TORONTO AND GTA
Builder Approved Pre Construction New Condos And Homes Real Estate Team
We Are Honest And Dependable. We Work For You To Get The Best Units
Get First Access To Units, Floor Plan And VIP Pricing To Multiple Projects
We Help You With Detail Real Estate Market Analysis To Secure High Yield Investments With Lower Risks.
Use Our PreConstruction Expertise For Unbiased Real Estate Advice
Access To Expert And Investor Friendly Mortgage Specialists To Approve Your Deals
Notify / Email You Pre Construction Deals, Move In Ready Deals And Coming Soon Projects
Provide You With Brochure, Floor Plans And Price List On Any Of Our Multiple Projects In Toronto
Access To Lawyers To Review Your Deal And Paper Work
lATEST PRE CONSTRUCTION HOMES AND CONDO PROJECTS
GET VIP ACCESS TO UPCOMING DEVELOPMENTS
CITIES THAT OUR TEAM SPECIALIZES IN
CONTACT OUR TEAM TO GET EARLY VIP ACCESS
Toronto New Condos & Homes
North York New Condos & Homes
Etobicoke New Condos & Homes
Mississauga New Condos & Homes
Scarborough New Condos & Homes
Markham New Condos & Homes
Oakville New Condos & Homes
Richmond Hill New Condos & Homes
Thornhill New Condos & Homes
Brampton New Condos & Homes
Pickering New Condos & Homes
Ajax New Condos & Homes
Burlington New Condos & Homes
Oshawa New Condos & Homes
Whitby New Condos & Homes
Hamilton New Condos & Homes
Milton New Condos & Homes
Vaughan New Condos & Homes
CONDOS AND HOMES DEVELOPMENT TEAM
Buying and selling of Preconstruction Condos, Real Estate market Analysis, Mortgage Approval and Lawyers to review your contract, we do it all for you to give you absolute peace of mind with your condo or home investment. Whether you're moving across Toronto, across the GTA , we have the expertise, knowledge and the resources to make your next move exciting and successful.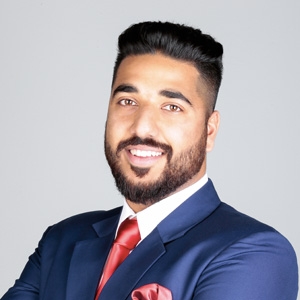 Amrik Kanda | 416.274.2970
Pre Construction Specialist
#1 Top Producing Team
Platinum Builder Approved Team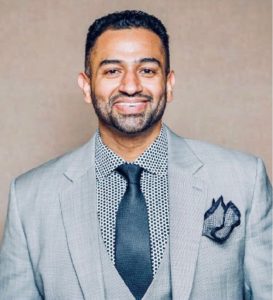 Pal Singh  | 647.967.2691
Pre Construction Specialist
Real Estate Investor
Mortgage Specialist | Financing