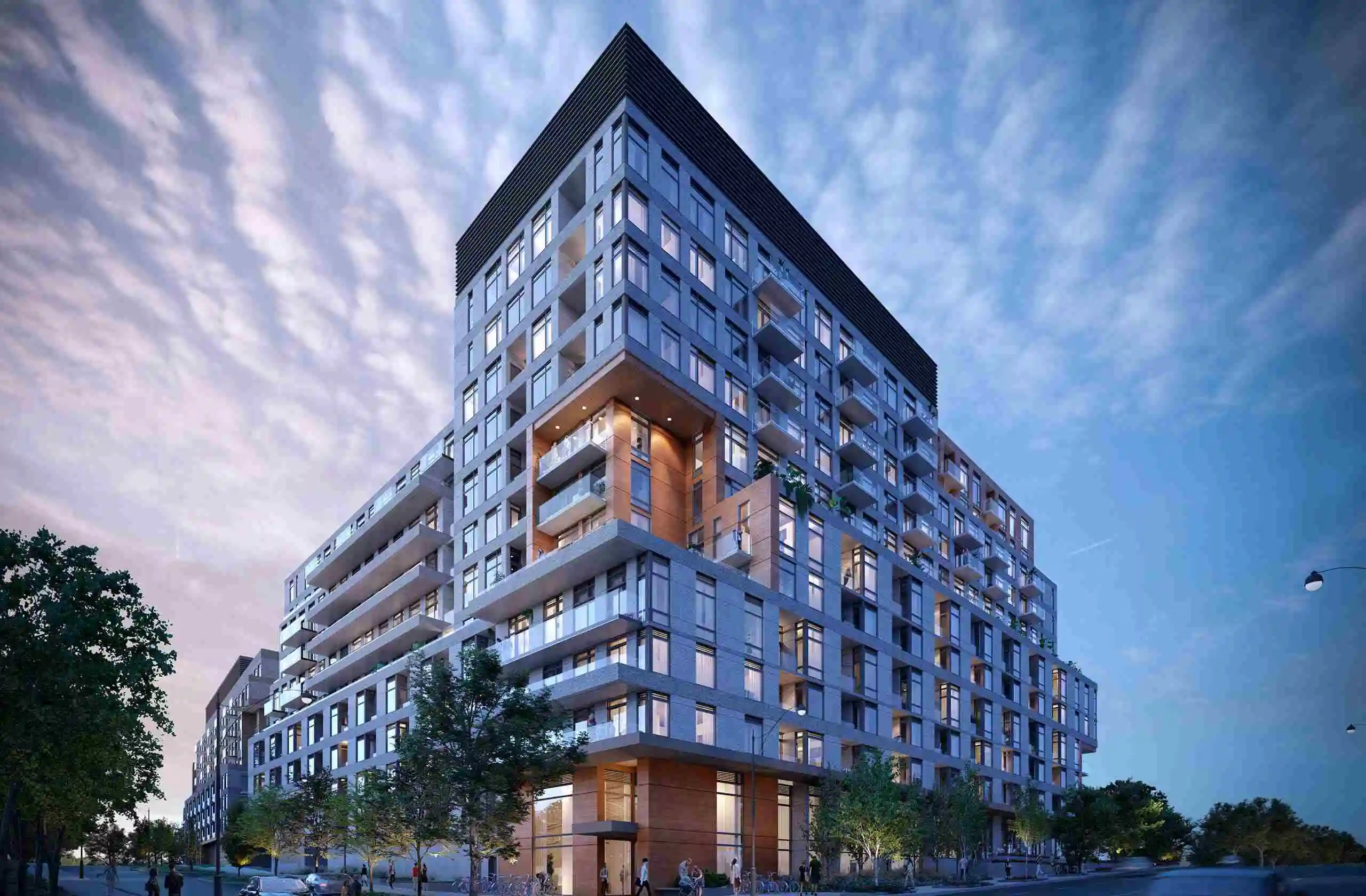 Find out more about Birchley Park Condos, a place where people may live a life that is rejuvenated and where health is valued highly. This neighbourhood within a neighbourhood will include towns, stores, and a lot of open space, making it a stand-alone travel destination. Birchley Park is at a fantastic location that makes everything accessible. It is nestled between The Beaches' stunning bluffs and The Danforth's charm.

Development Name
Diamond Kilmer Developments



Development Name
Altree Developments



Building Status
Pre-construction



Address
1625 Military Trail, Scarborough

Homes Size
284-1163 Sq Ft



Building Status
Pre-construction



Address
411 Victoria Park Ave, Scarborough



Deposit Structure
$10,000 Bank Draft on Signing/ Balance to 5% in 30 Days/ 2.5% in 180 Days/ 2.5% on May 1, 2024/ 2.5% on May 1, 2025/ 2.5% in 900 Days/ 5% on Occupancy
It can be challenging to navigate the new home buying process. We are here to help, and have compiled a few tips on purchasing a pre-construction home or condo. 
The Birchcliffe-Cliffside neighbourhood in Toronto is positioned to take over as the city's next great neighbourhood, bringing with it all the fun and opportunity. Birchley Park Condos provide a unique dual experience that mixes the natural beauty of Kingston Road Village's parklands and extensive stretches of beach with the authentic culture of Toronto's retail, restaurants, and neighbourhood businesses on The Danforth. both worlds at their best.
Diamond Kilmer Developments bases their mission on building elegant, high-quality, affordably affordable houses that are close to public transportation and all of the city's metropolitan attractions.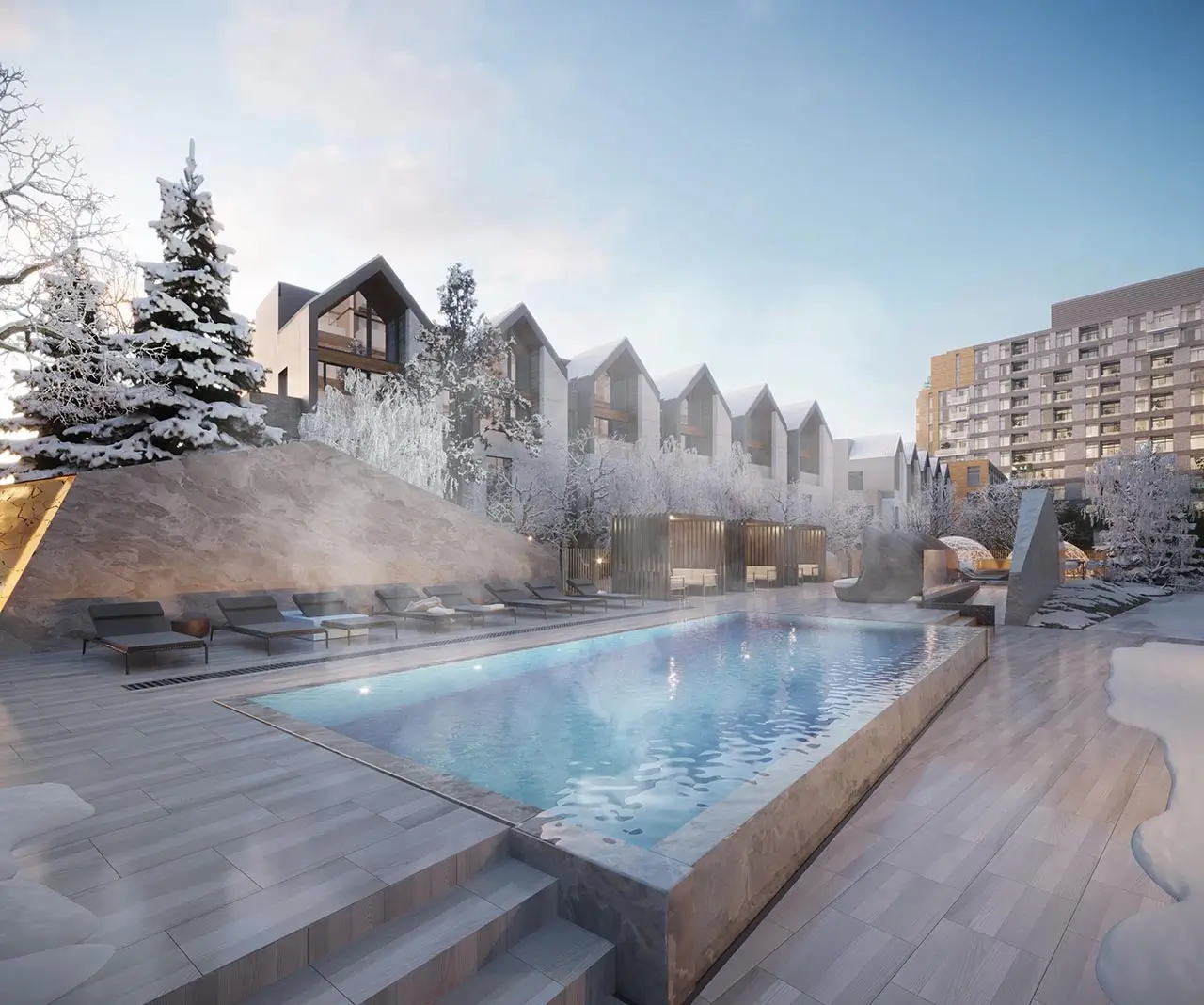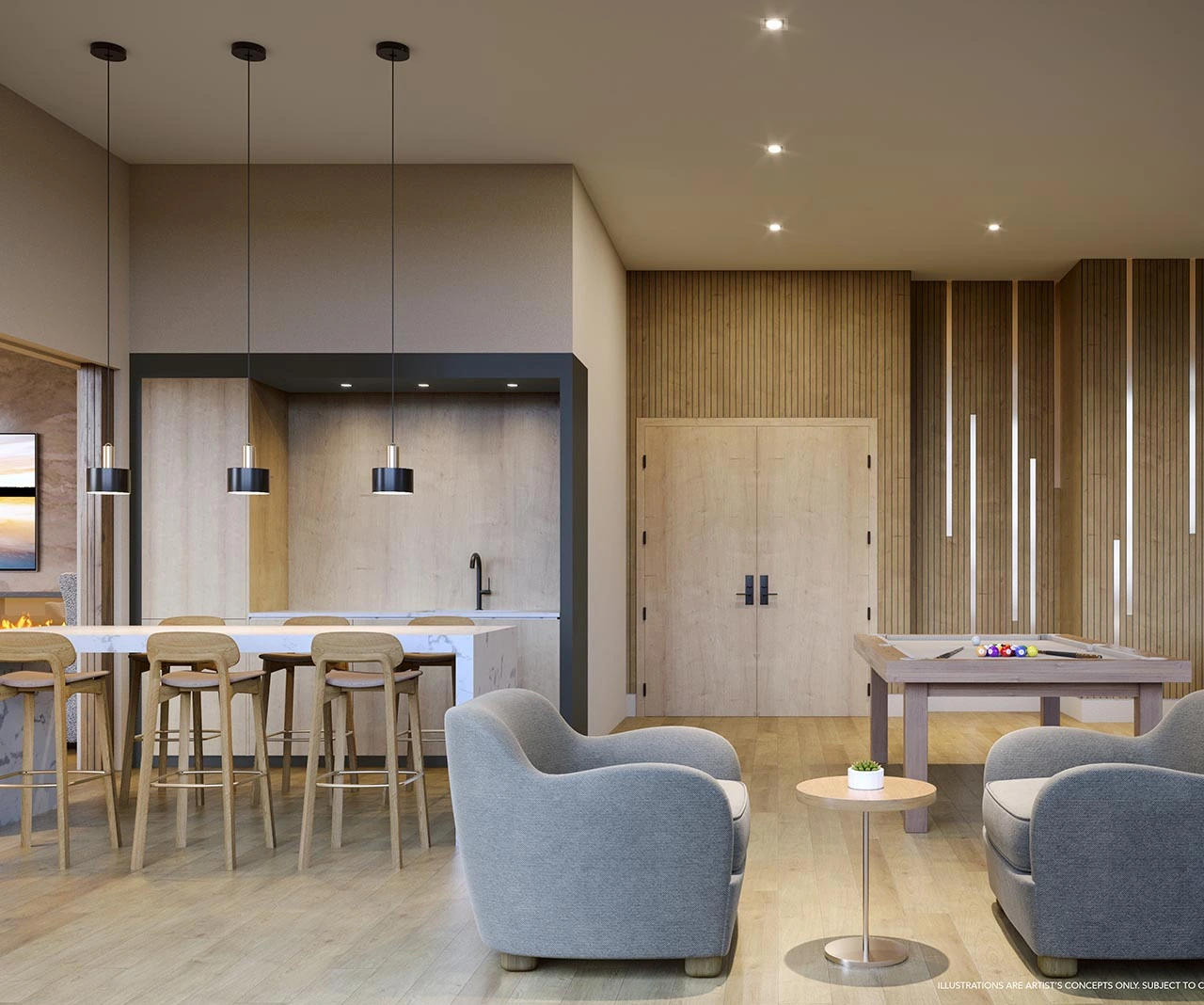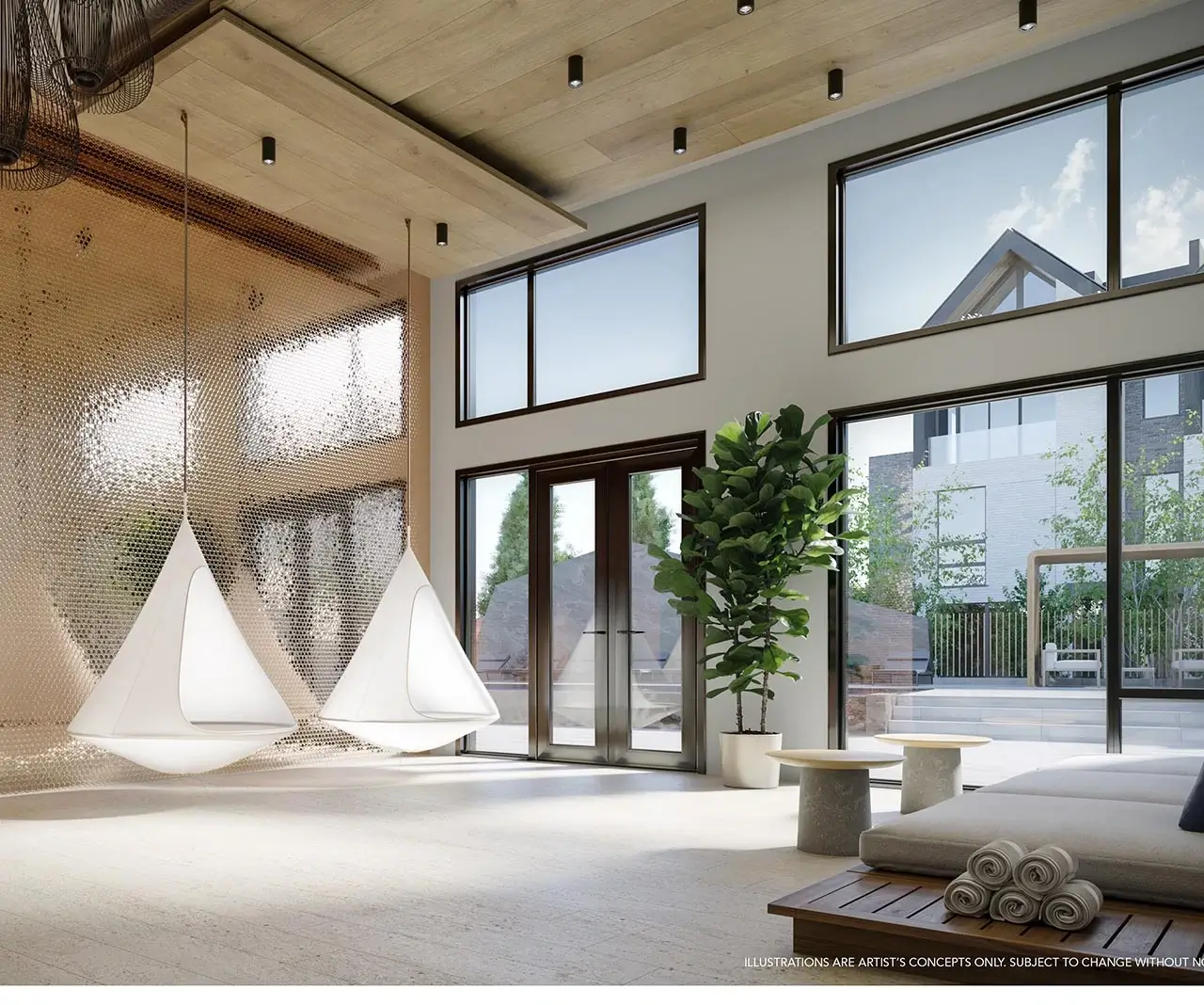 The Genius of Scandinavian Design