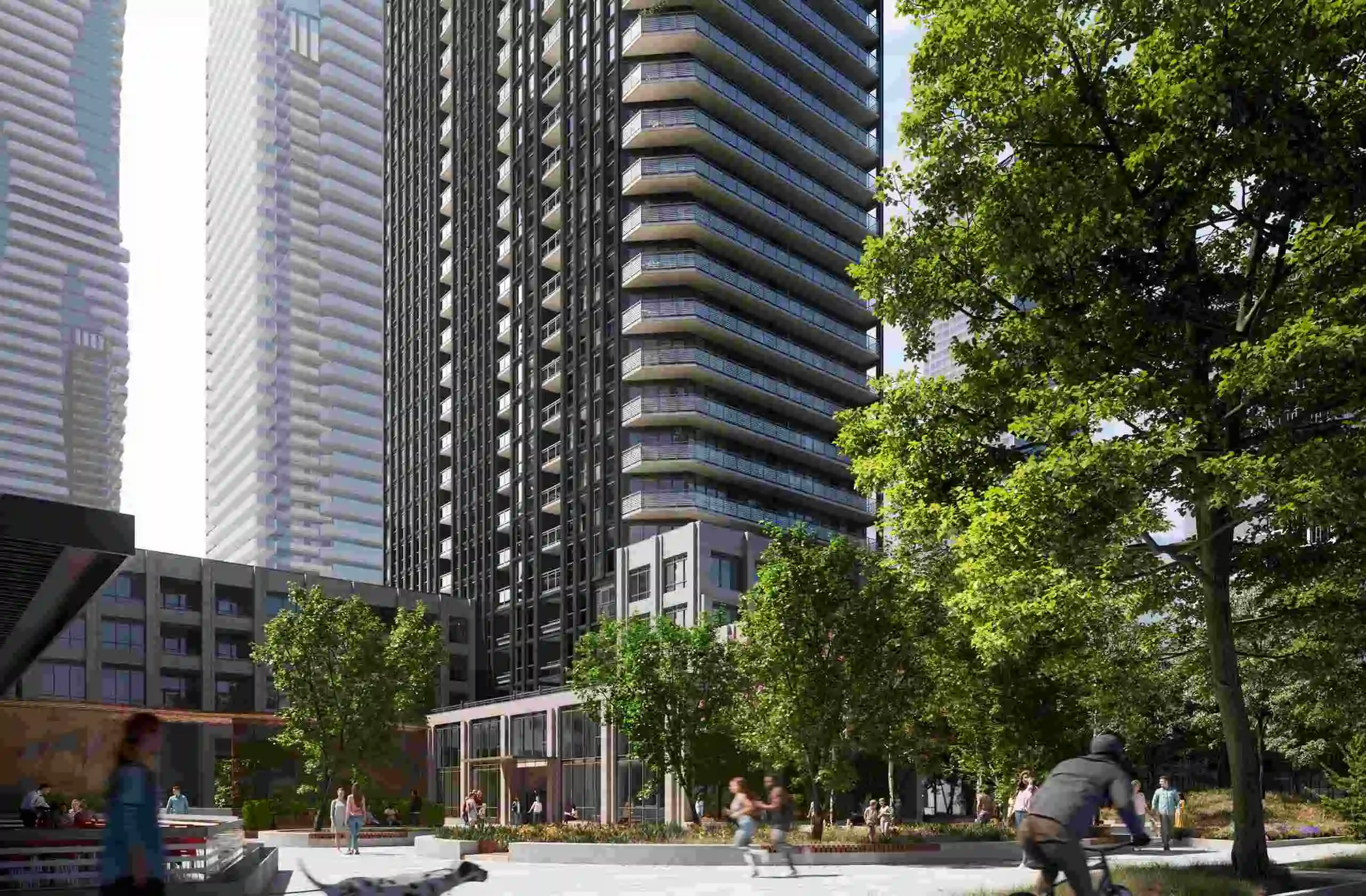 A brand-new condo project by Menkes Developments Ltd. is called Bravo Festival Condos. In the Vaughan Metropolitan Area, soon to be at Interchange Way and Commerce Street. Only a few steps away from the VMC transit hub, Bravo's distinctive shining towers stand over a vibrant cityscape. In terms of inventiveness and celebration, this is the highest point. You may establish roots and feel at home in this area despite all the activity around you. Every day offers the chance to learn something intriguing and novel.

Development Name
Menkes Developments Ltd. & Quadreal



Development Name
Altree Developments



Building Status
Pre-construction



Address
1625 Military Trail, Scarborough

Homes Size
284-1163 Sq Ft



Building Status
Pre-construction



Address
1 Commerce Street, Vaughan

Homes Size
334 - 817 sq ft


Deposit Structure
$12,000 on Signing Balance of 5% in 30 days 5% in 300 days 2.5% in 600 days 2.5% in 750 days 5% on Occupancy
It can be challenging to navigate the new home buying process. We are here to help, and have compiled a few tips on purchasing a pre-construction home or condo. 
Bravo Condos is located in the centre of Vaughan Metropolitan Centre, which is currently being referred to as Vaughan's new downtown core because to its rapid development. Numerous lively lifestyle amenities may be found nearby, including a wide range of dining, shopping, and entertainment opportunities that are all easily accessible to locals. The Vaughan Mills Shopping Centre and Canada's Wonderland are two significant neighbouring attractions.
Menkes – With 65 years of expertise, this family-run real estate firm has a solid reputation in the field. They work hard to build premium houses, apartments, and commercial buildings, and along the way they have won a ton of awards and recognition.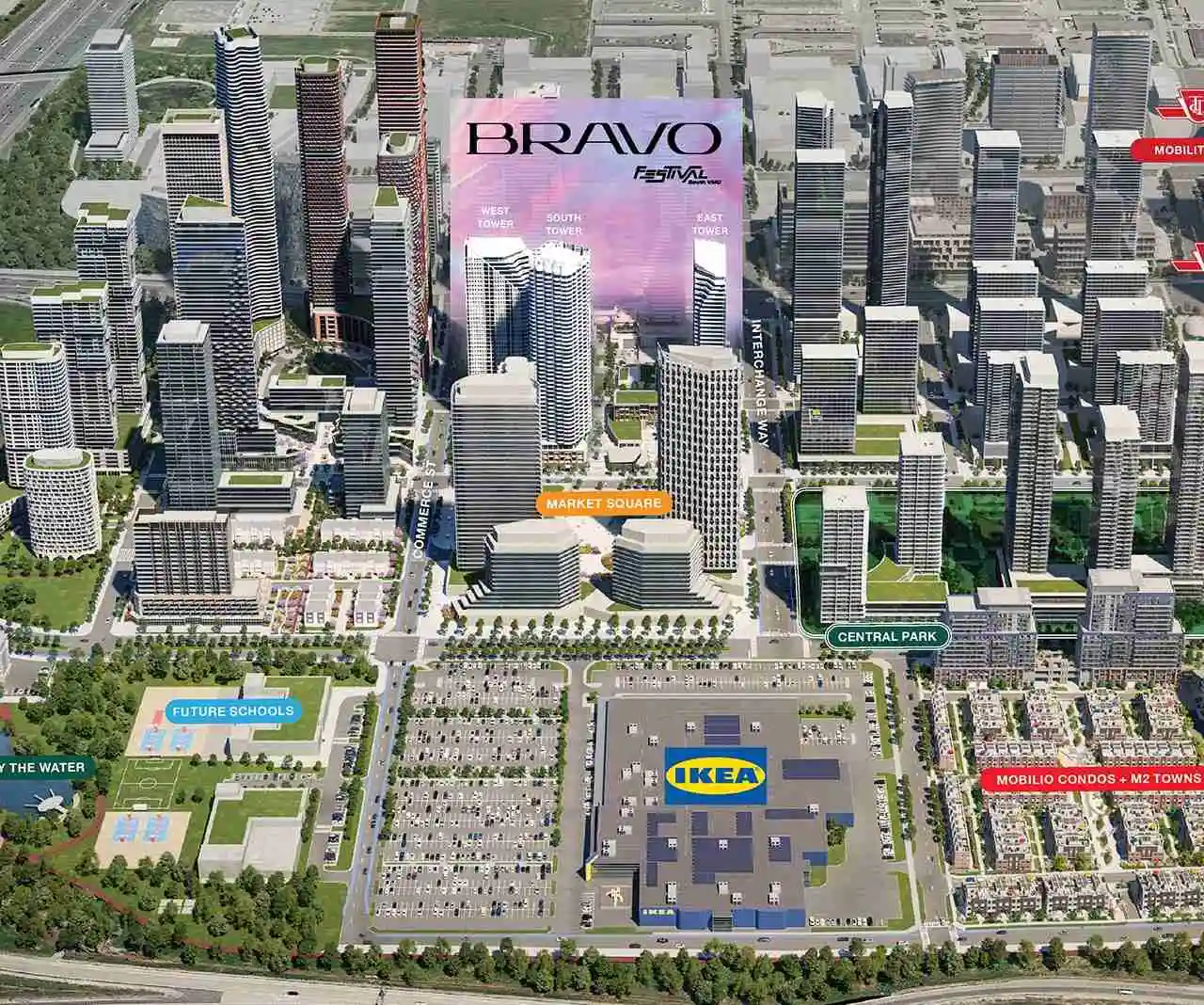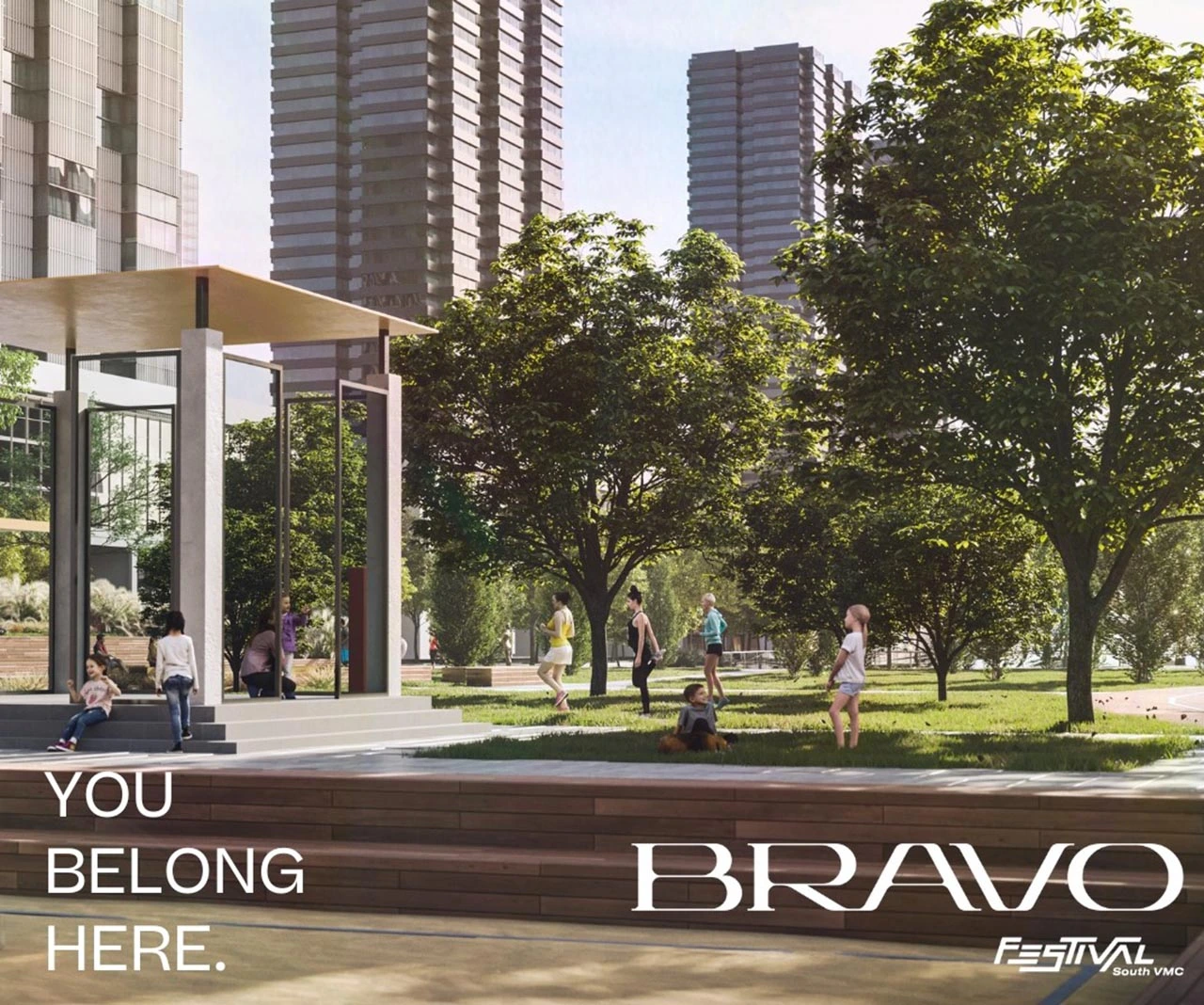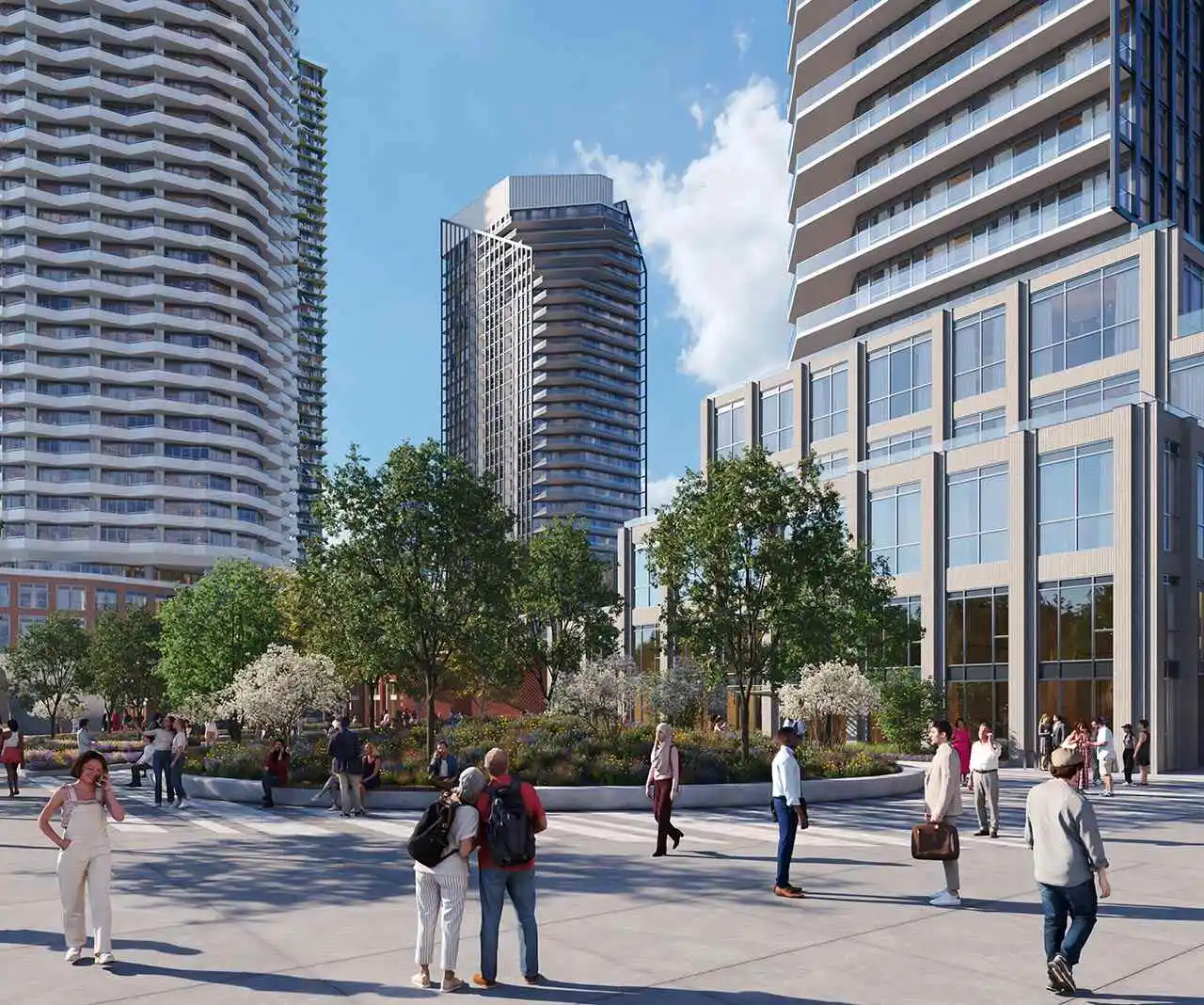 BRAVO OFFERS THE CHANCE TO PUT DOWN ROOTS IN A COMFORTABLE HOME, MAKE MEANINGFUL CONNECTIONS,