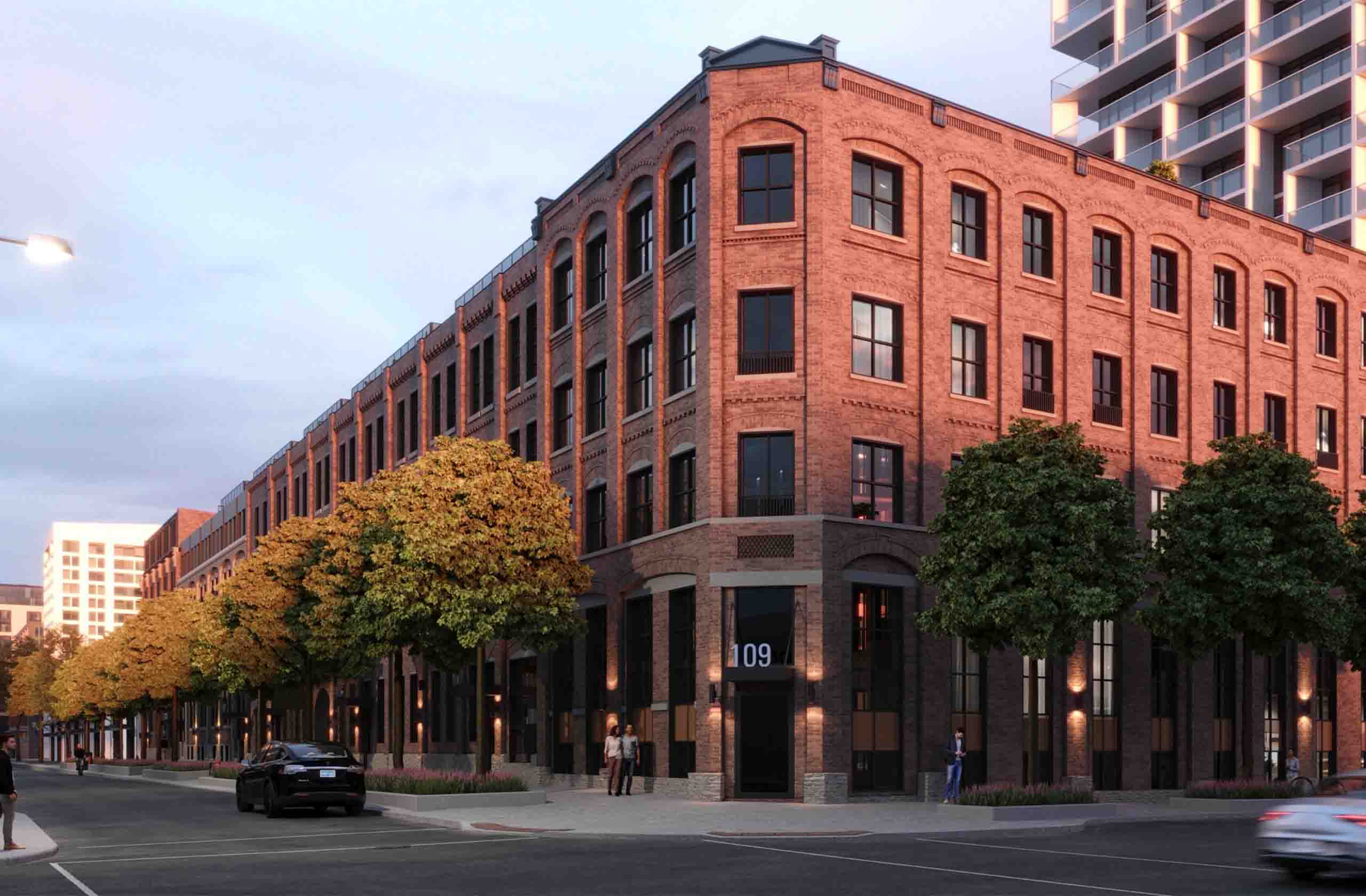 Toronto's The Essery Condos, a brand-new condominium building by Aspen Ridge, is located at Bathurst St. & King St. W.
The vibrant Niagara neighbourhood in Toronto's downtown west core is surrounded by the city's famed Fashion and Entertainment Districts. King West, which is considered as being a lively and vibrant district where there is always something going on, is where you can find the best attractions and lifestyle amenities. somewhere where people have easy access to waterfronts, employment centres, and educational institutions. This part of the city also has a number of historic buildings. The Essery Heritage Residences will blend the old with the new by preserving the ancient building while creating innovative and contemporary architectural designs.

Development Name
Aspen Ridge homes



Development Name
Altree Developments



Building Status
Pre-construction



Address
1625 Military Trail, Scarborough

Homes Size
284-1163 Sq Ft



Building Status
Pre-construction



Address
89 Niagara Street, Toronto

Homes Size
741 - 2101 Sq Ft


Deposit Structure
5% With Offer, 5% in 90 Days, 5% in 365 Days, 5% on Occupancy.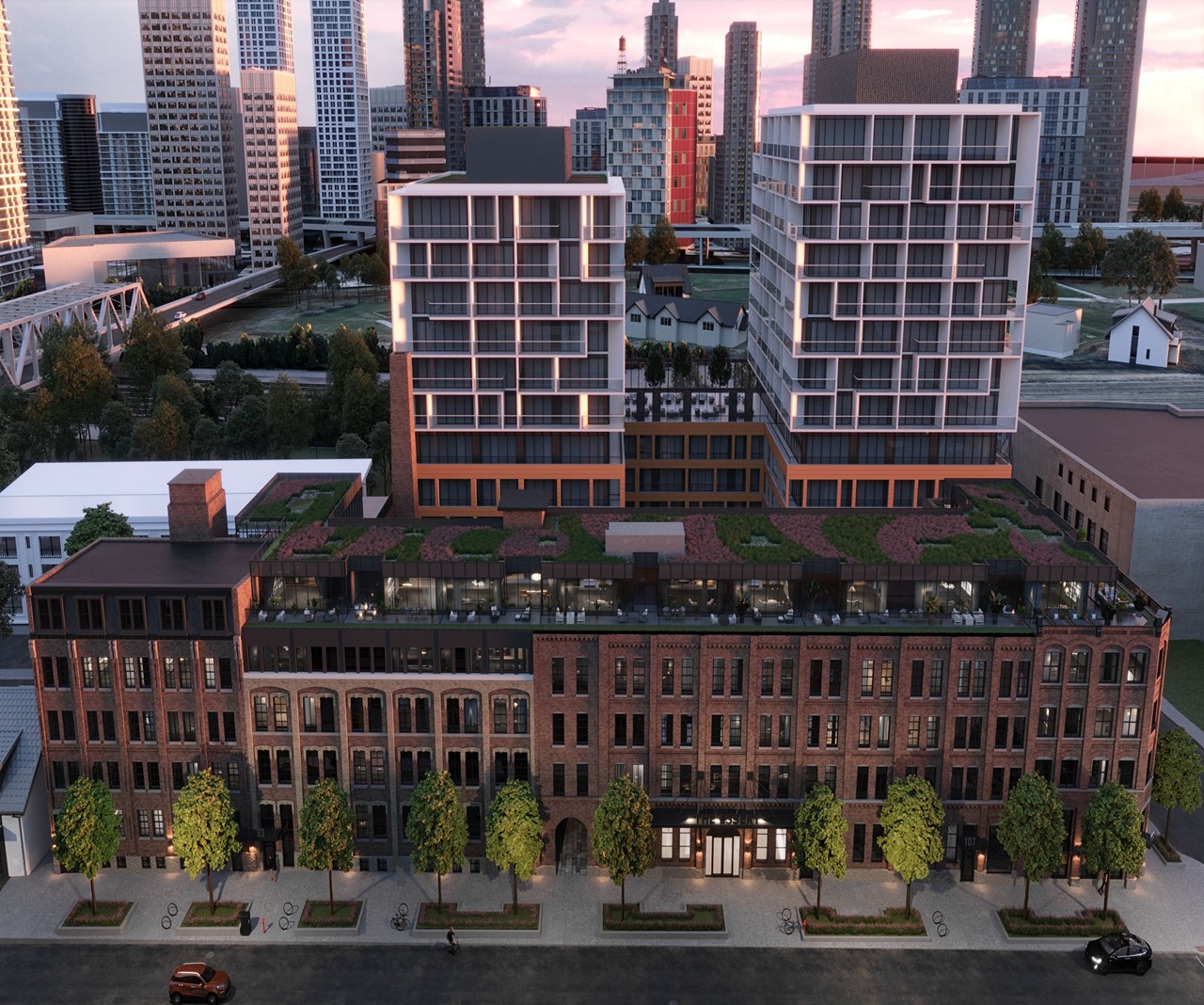 It can be challenging to navigate the new home buying process. We are here to help, and have compiled a few tips on purchasing a pre-construction home or condo. 
The renowned Fashion and Entertainment Districts of Toronto encircle the bustling Niagara neighbourhood in the downtown west core.
The Essery Condos' occupants have direct access to top-notch transit alternatives thanks to Toronto's downtown Niagara neighborhood's excellent Transit Score. The front door is directly past a number of TTC streetcar and bus routes.
Aspen Ridge Homes is dedicated to meeting and exceeding the needs of today's homeowners by creating communities of exceptional and long-lasting quality. The company has more than 25 years of expertise in the development sector.
Living within the heart of the downtown core does not mean that you have to sacrifice natural green spaces. The Essery Condos is located just minutes away from Toronto's beautiful waterfront with its many lakefront trails and parks.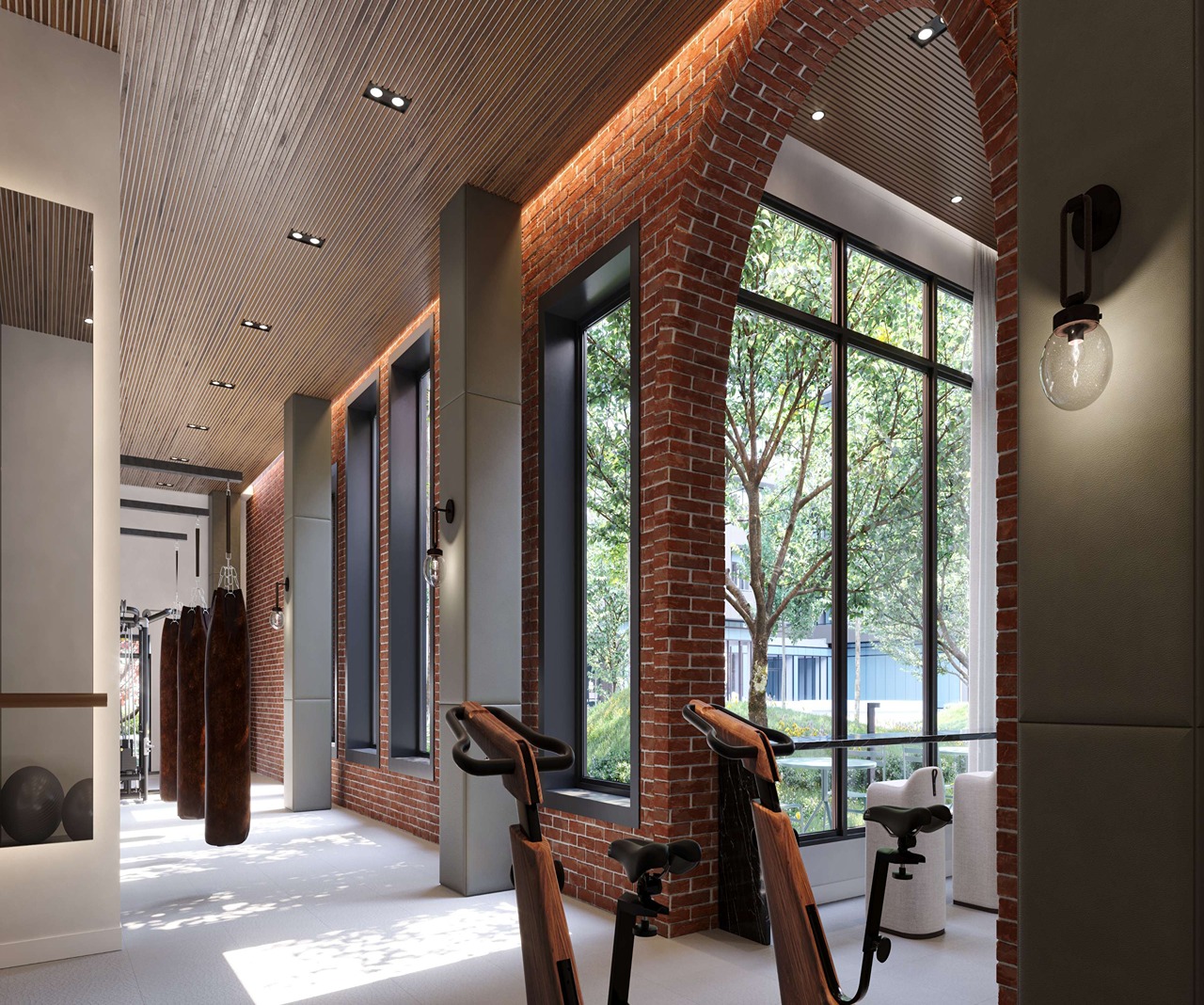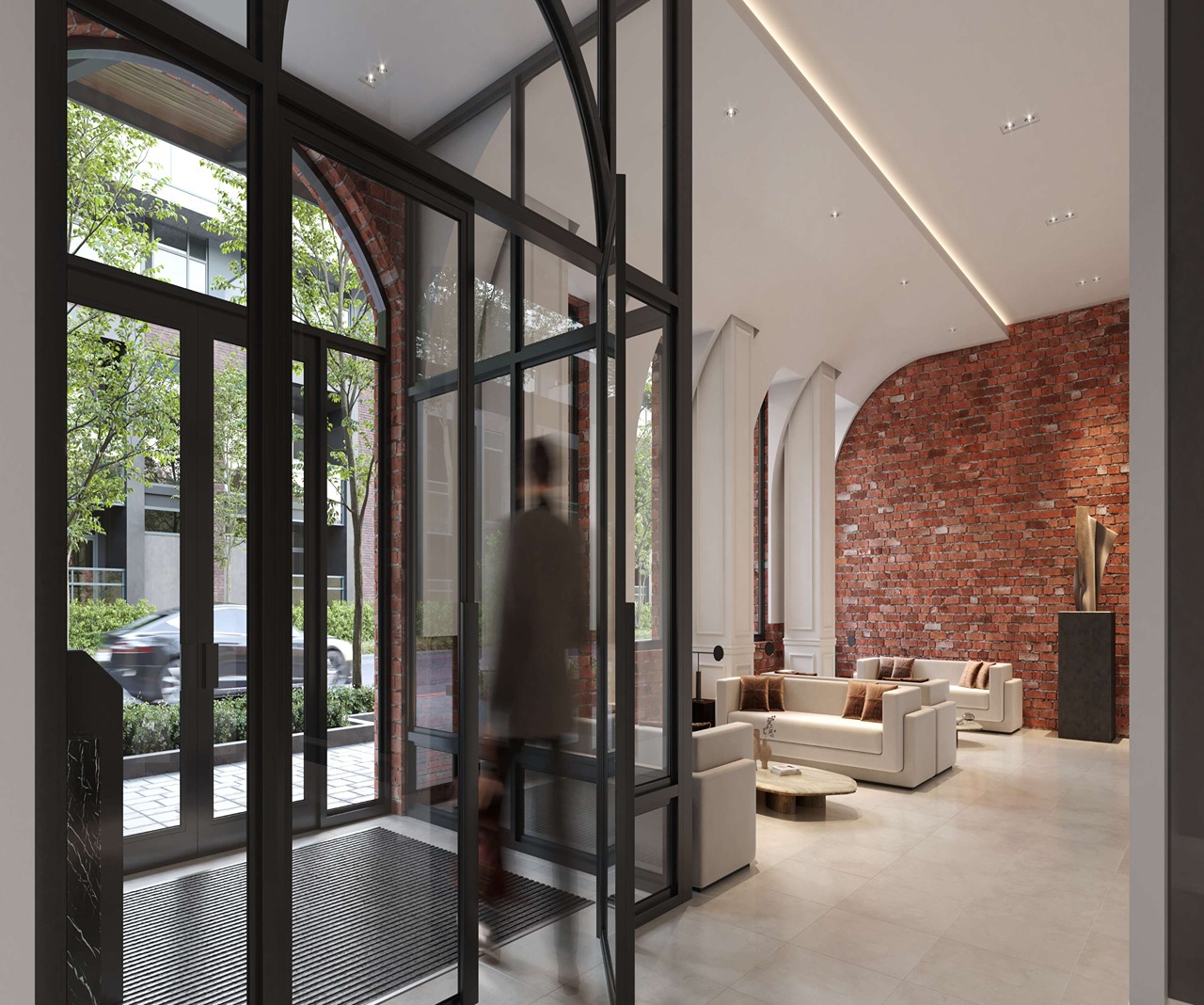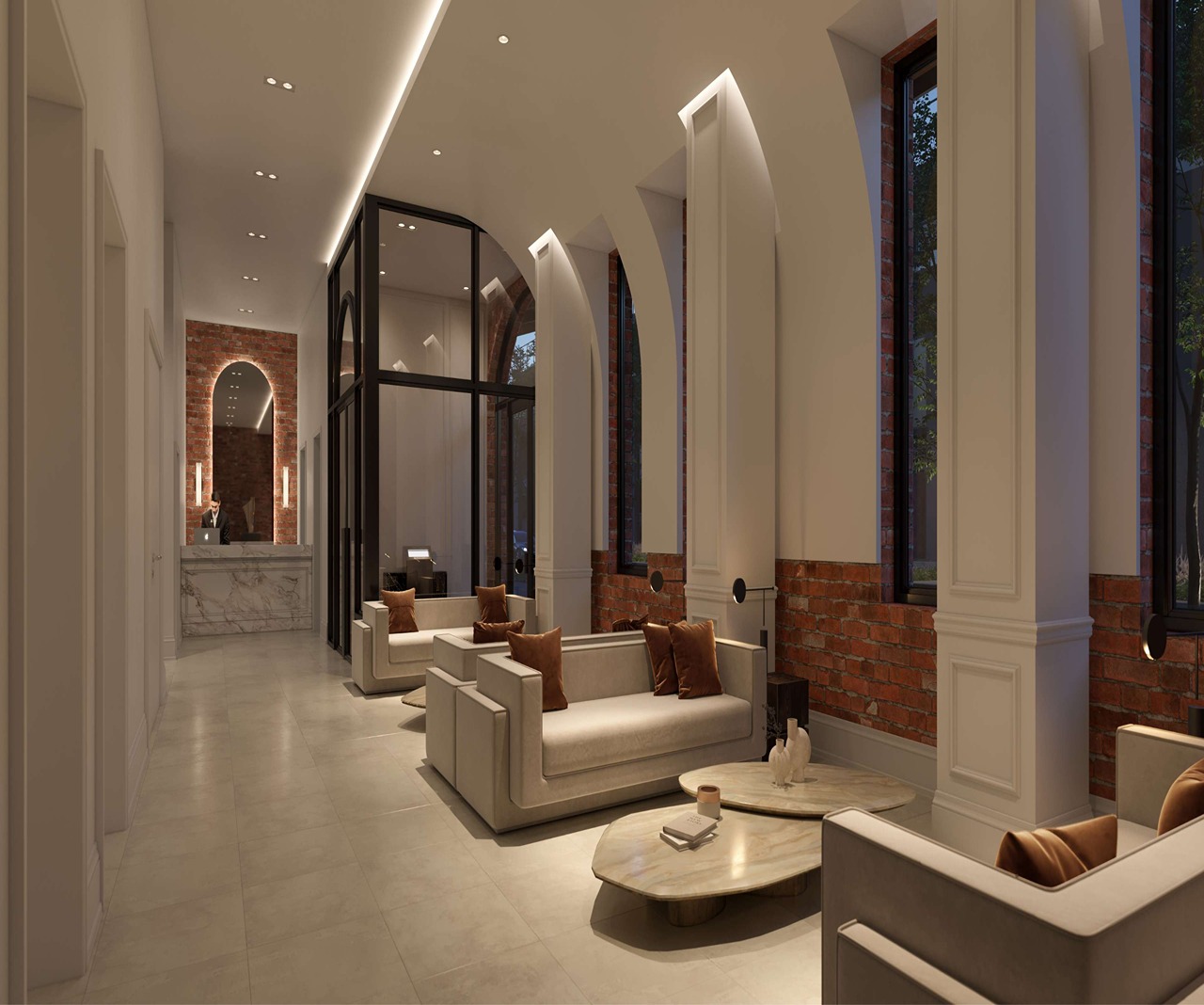 A modern city full of artistic expression and inspiration on every street corner