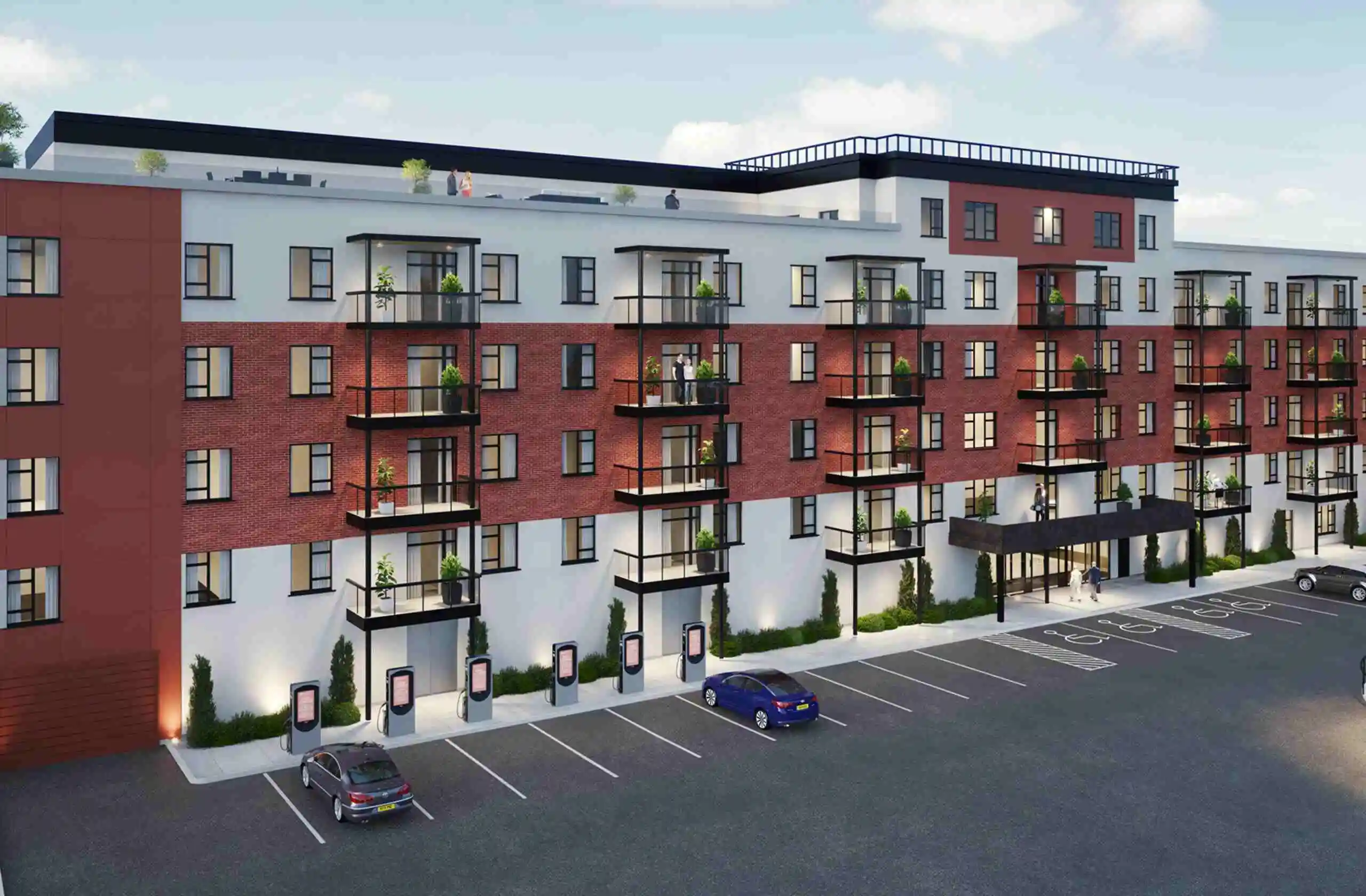 Lakeshore Pointe, North Bay's new luxury boutique condominium on Lake Nipissing. Lakeshore Pointe residents can live carefree lifestyles because to Lake Nipissing vistas, proximity to the North Bay Train Station, Highway 11, Trans Canada Highway, downtown North Bay, Northgate Shopping Centre, and more. Given North Bay's affordable housing, rising economy, outstanding infrastructure, and closeness to high-quality-of-life attractions, the real estate market has great promise.

Development Name
Lu Vesta Homes



Development Name
Altree Developments



Building Status
Pre-construction



Address
1625 Military Trail, Scarborough

Homes Size
284-1163 Sq Ft



Building Status
Pre-construction



Address
Lakeshore Drive, North Bay

Homes Size
652 - 980 sq ft


Deposit Structure
$5,000 on Signing // 5% Minus $5,000 in 30 Days // 5% due May 31, 2023 // 5% due May 31, 2024 // 5% due on Occupancy in May 2025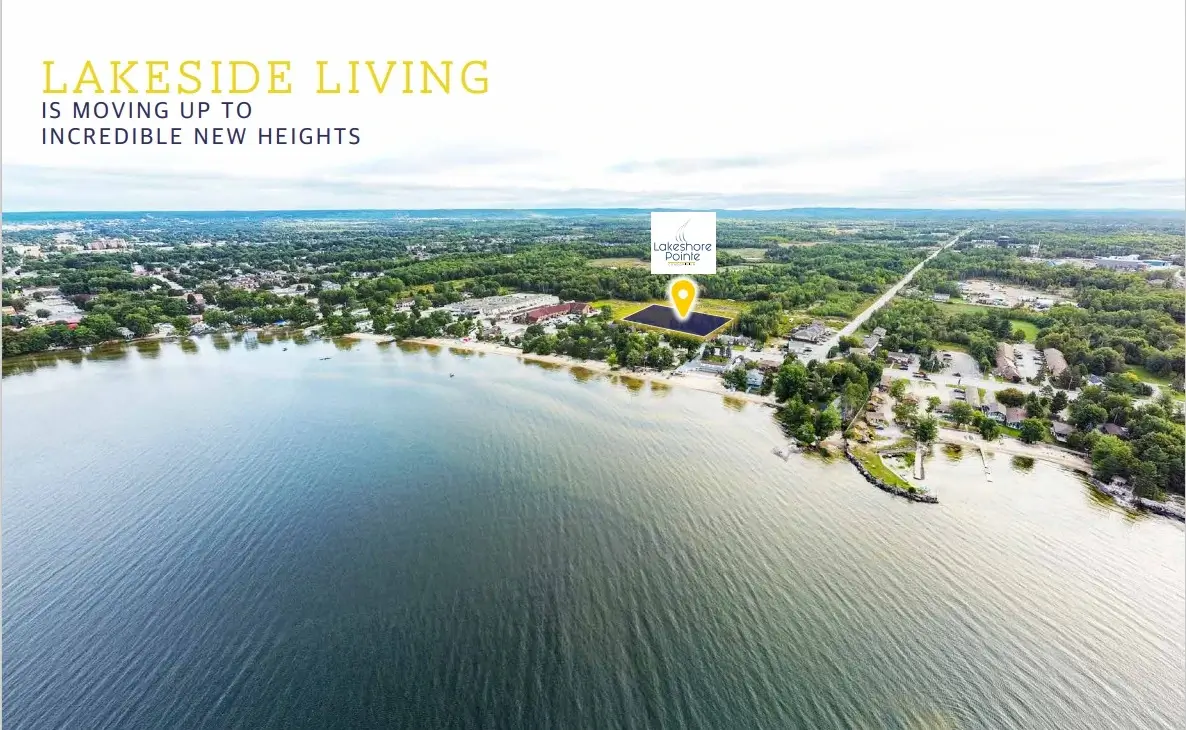 It can be challenging to navigate the new home buying process. We are here to help, and have compiled a few tips on purchasing a pre-construction home or condo. 
The city is prospering, the community spirit is palpable, and the quality of life is unparalleled. Lakeshore Pointe is the pinnacle of North Bay living, located downtown by the waterfront and steps away from the city's alluring Sunset Park and beach.
A picturesque downtown Main Street with big-name businesses, unique Mom-and-Pop shops, delicious food, and charming cafés. Lake Nipissing, where you can swim, kayak, or boat. Winter snowmobiling, skiing, and ice fishing, summer biking, swimming, and golfing. To enjoy life's basic joys at a relaxed North Bay pace.
Since 1970, LU VESTA HOMES has shaped Canadian communities. Lu Vesta's dynamic team has always been ahead of today's urge for multi-purpose community building, developing gracious custom houses, comfortable sub-divisions, condominiums, and office complexes.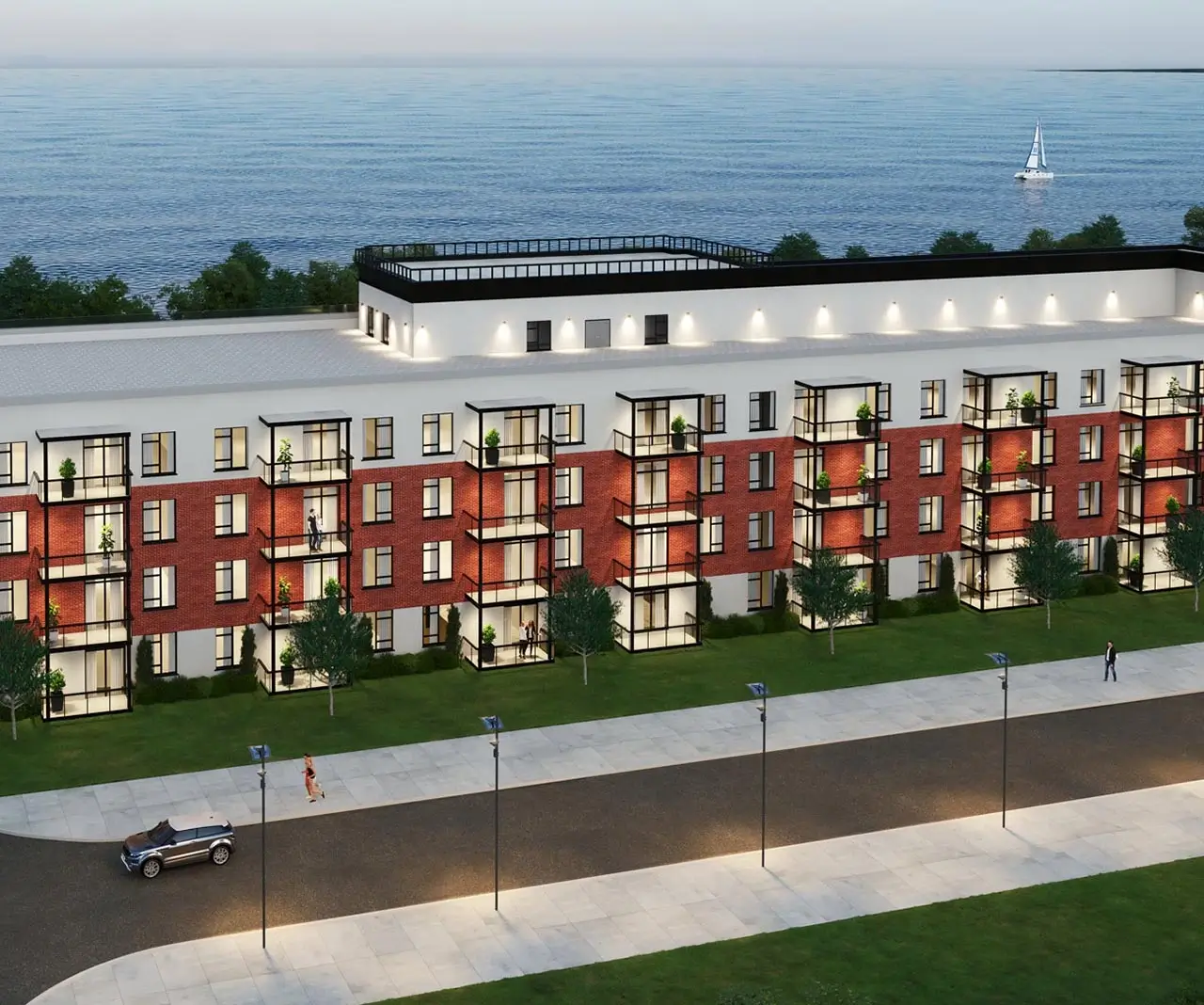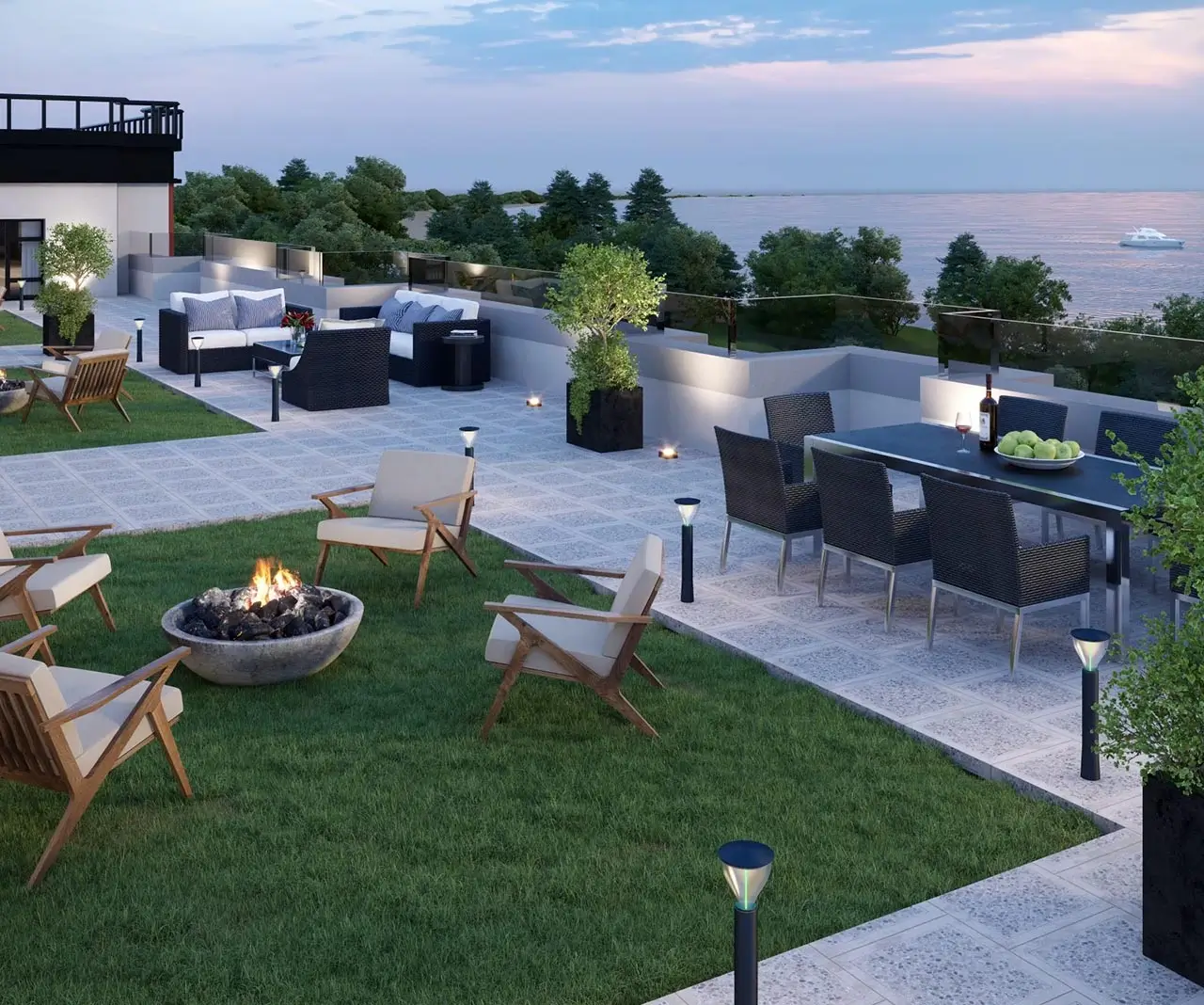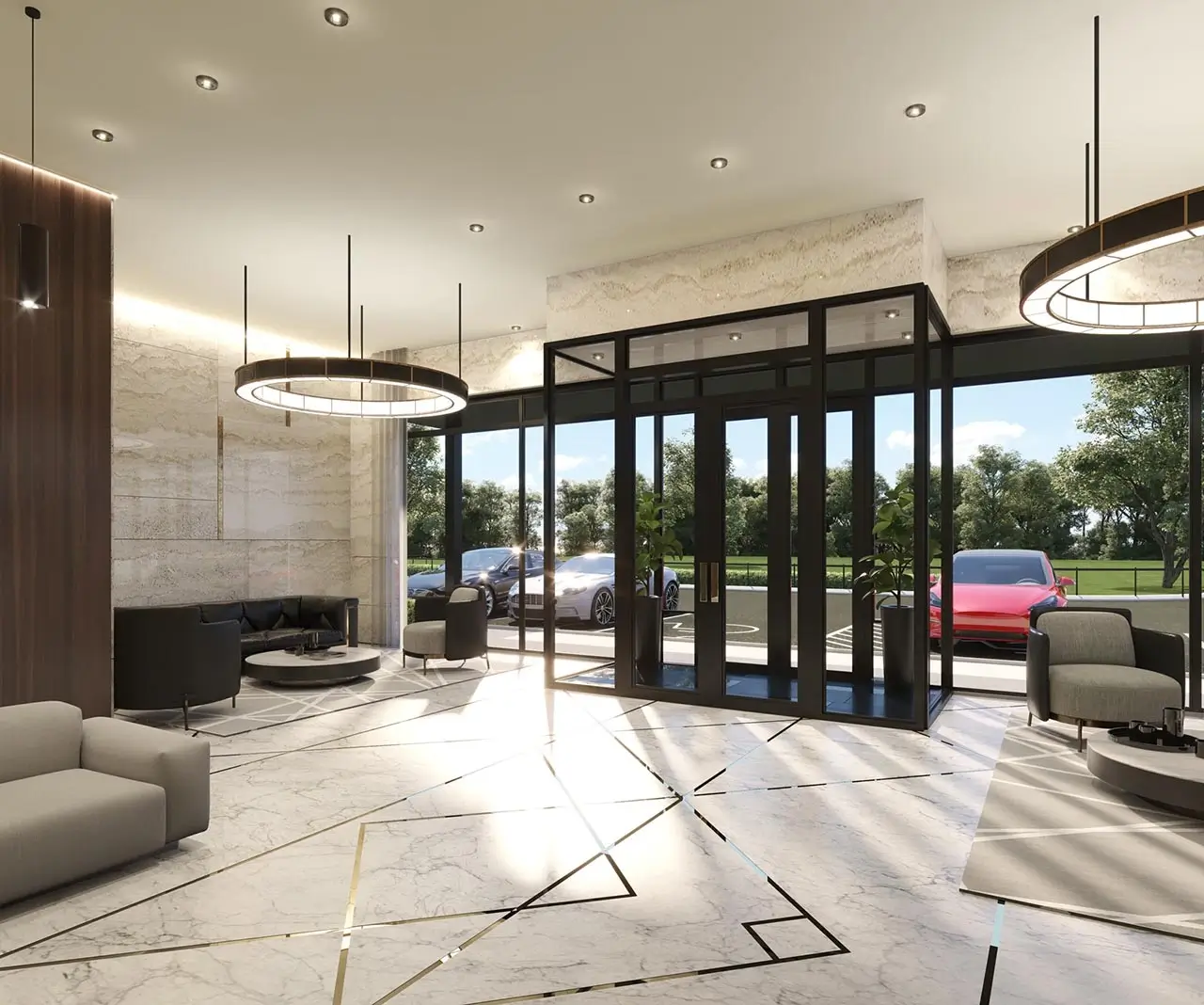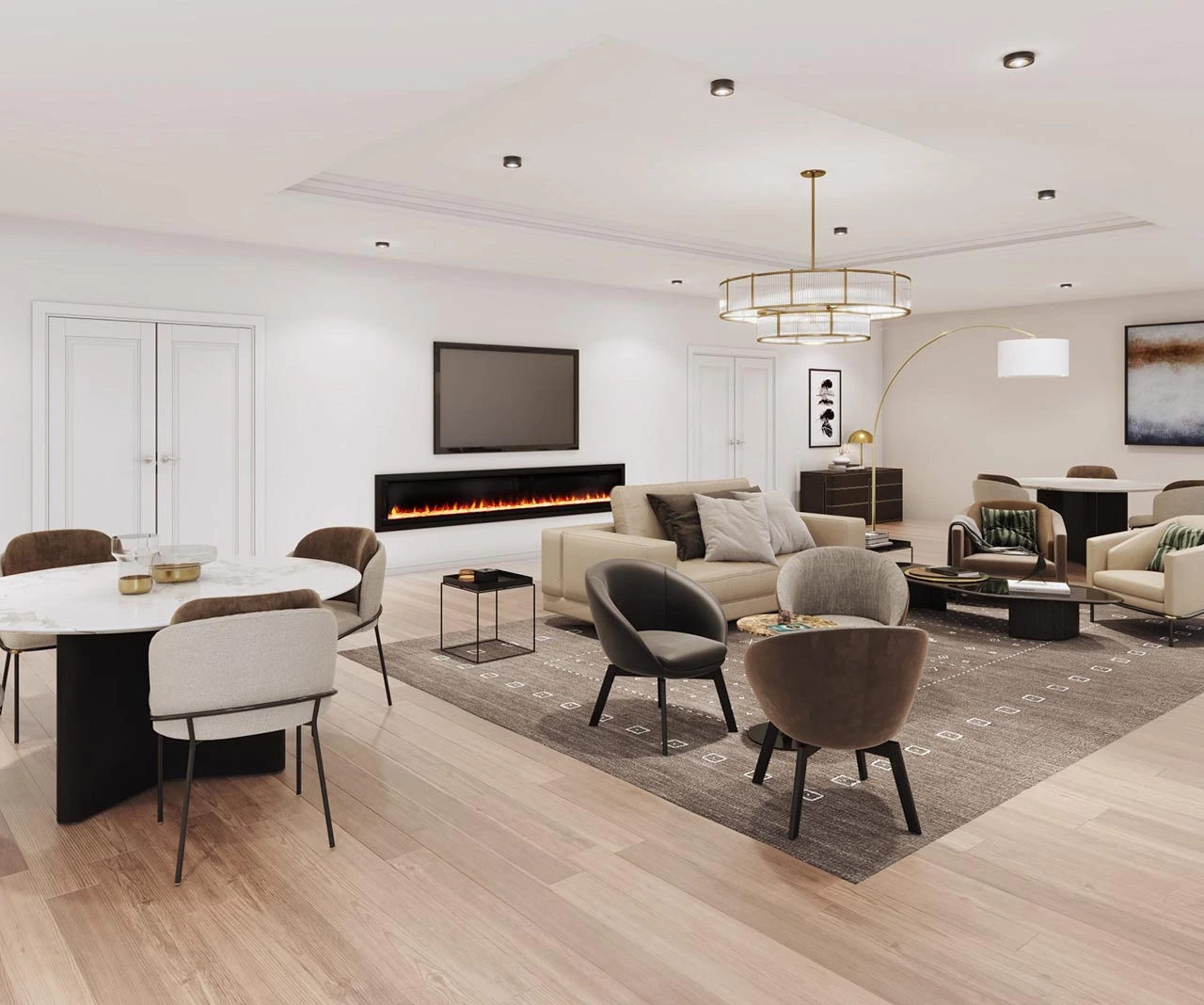 MOVE UP TO A BETTER QUALITY OF LIFE