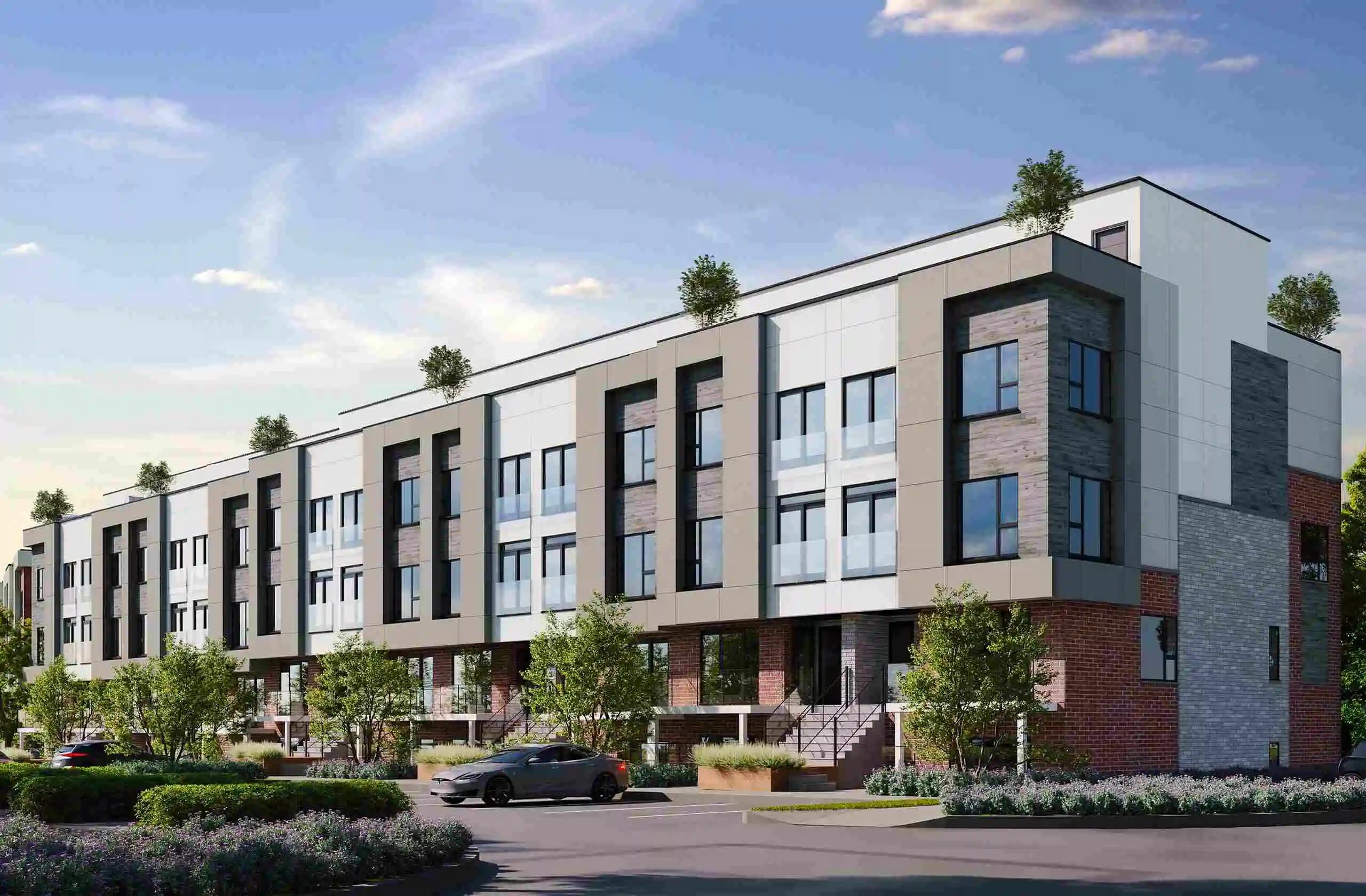 Sphere Developments presents LOT 16: an urban townhouse development in the heart of St. Catharines. This one-of-a-kind apartment is intended to create a modern living area with modern amenities and convenience, while also encouraging a sense of community and connection to the surrounding environment. The project has 104 urban townhouse apartments that are strategically positioned near parks, trails, roads, and the city core to provide residents with quick access to necessary services and recreational activities.

Development Name
Sphere Developments



Development Name
Altree Developments



Building Status
Pre-construction



Address
1625 Military Trail, Scarborough

Homes Size
284-1163 Sq Ft



Building Status
Pre-construction



Address
16 Melbourne Avenue, St. Catharines

Homes Size
856 - 1267 sq ft


Deposit Structure
$5,000 Bank Draft on Signing/ Balance to 5% in 30 Days/ 5% due on January 15th, 2024/5% due on January 15th, 2025/ 5% on Occupancy
Location & Neighbourhood Highlights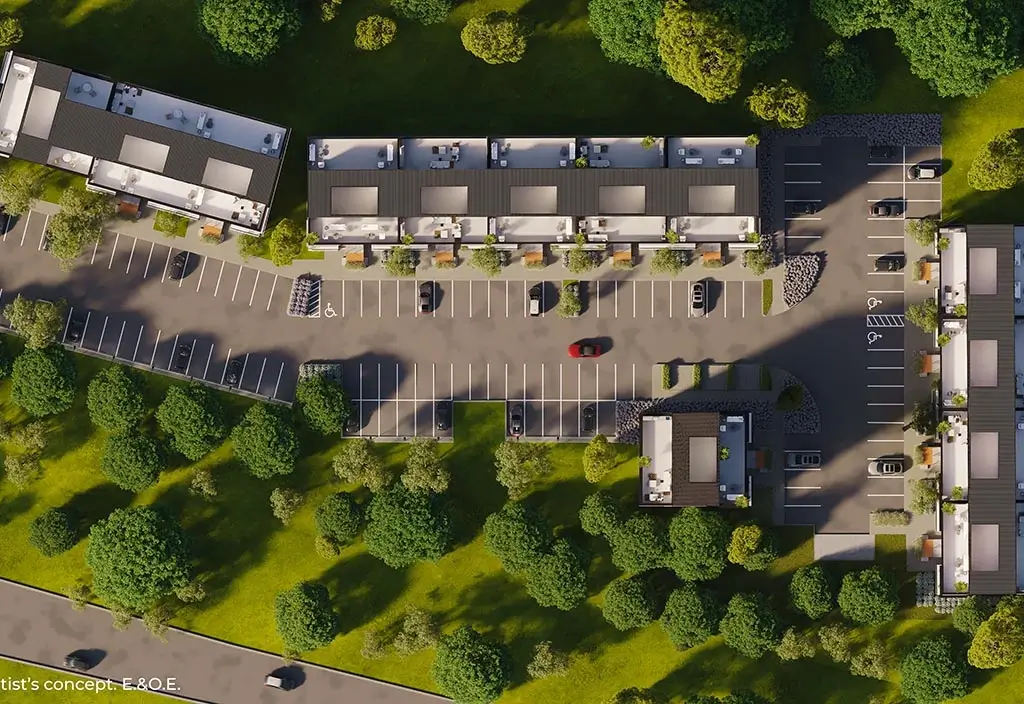 It can be challenging to navigate the new home buying process. We are here to help, and have compiled a few tips on purchasing a pre-construction home or condo. 
St. Catharines is one of Niagara's top home-ownership cities. Imagine waking up to gorgeous valley views from your balcony. where great luxury in a well fitted house is startlingly reasonable. Where shopping, theatre, amusement, eating, and entertainment are steps away. St. Catharines has a thriving arts and culture scene, with various galleries, museums, and cultural events taking place throughout the year. The city is also home to Brock University's renowned Marilyn I. Walker School of Fine and Performing Arts, which presents a variety of concerts and exhibitions.
Sphere, founded by a group of industry leaders with a 360-degree vision for the future, is not your typical development firm. Sphere takes a full circle approach to home development, with a boutique focus on discovering and constructing homes with distinct and long-lasting appeal.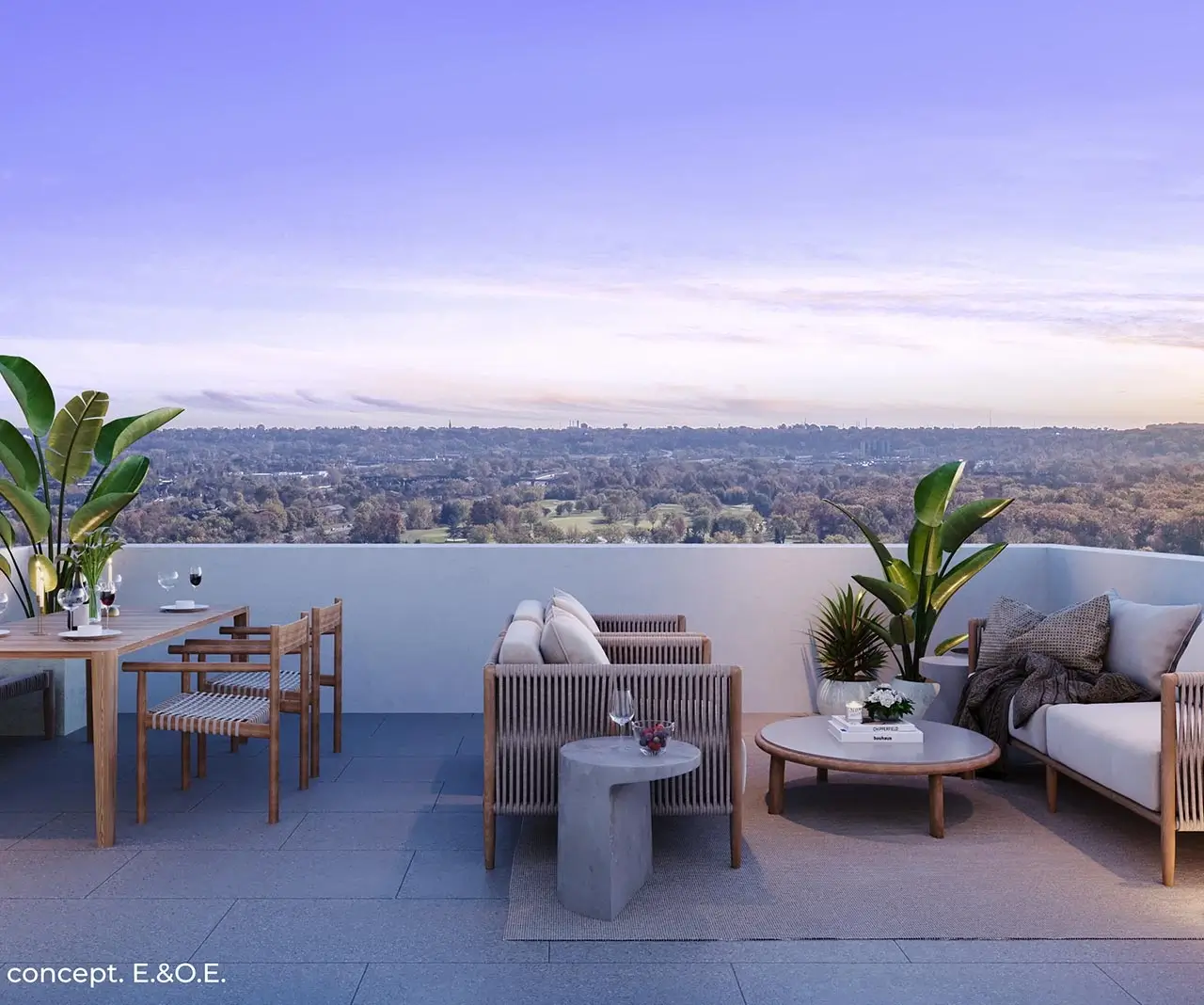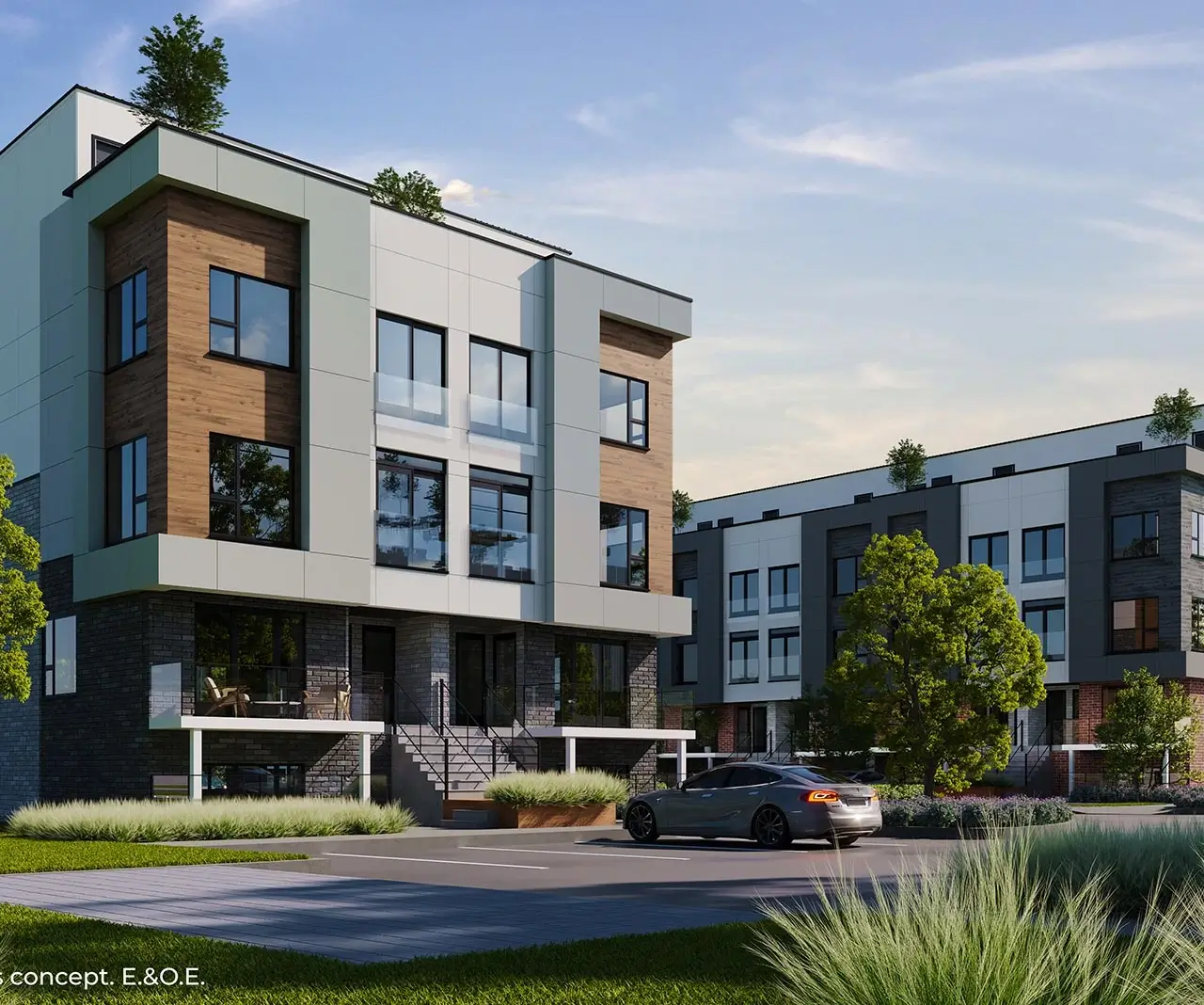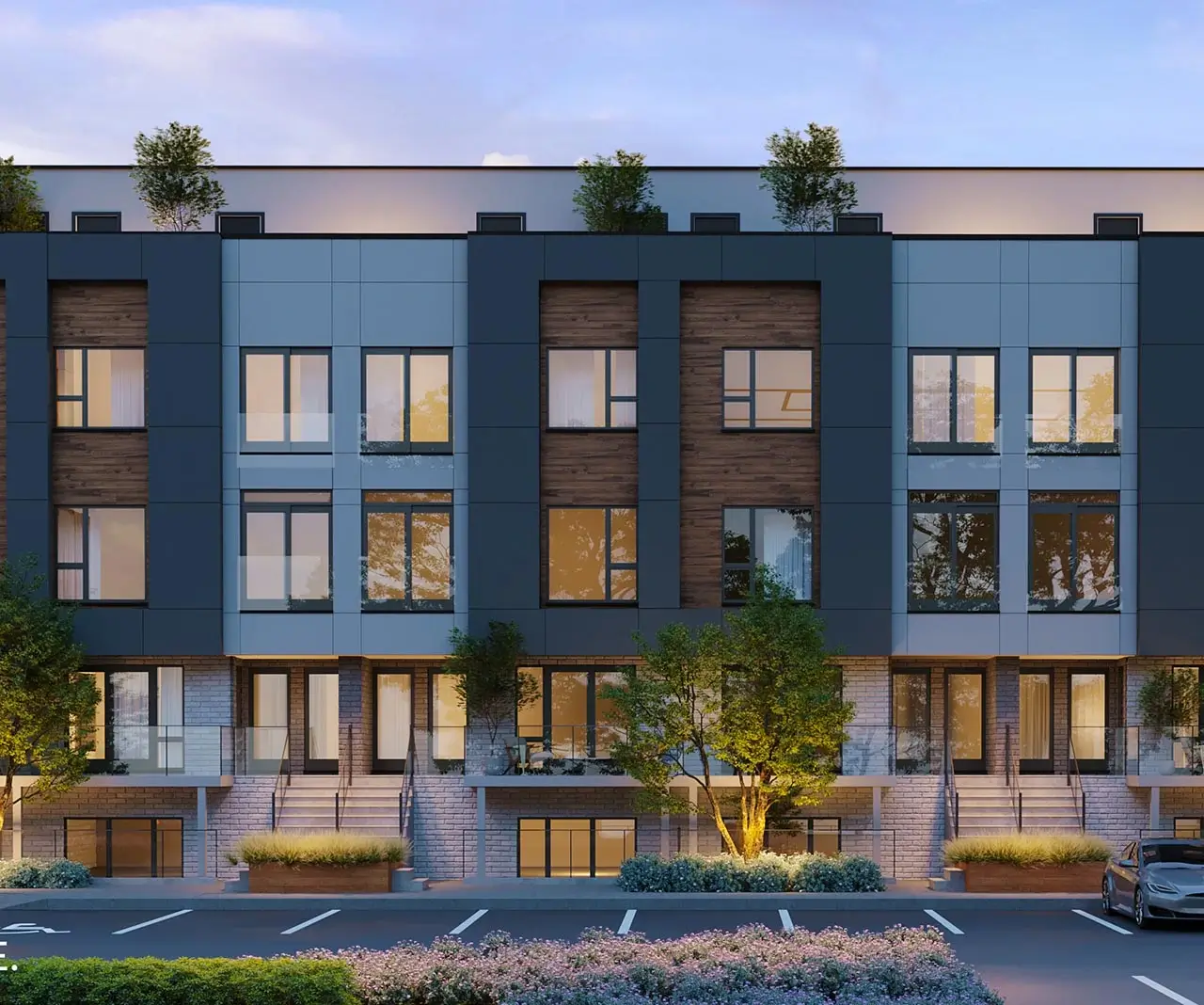 WHERE POSSIBILITIES ARE ENDLESS