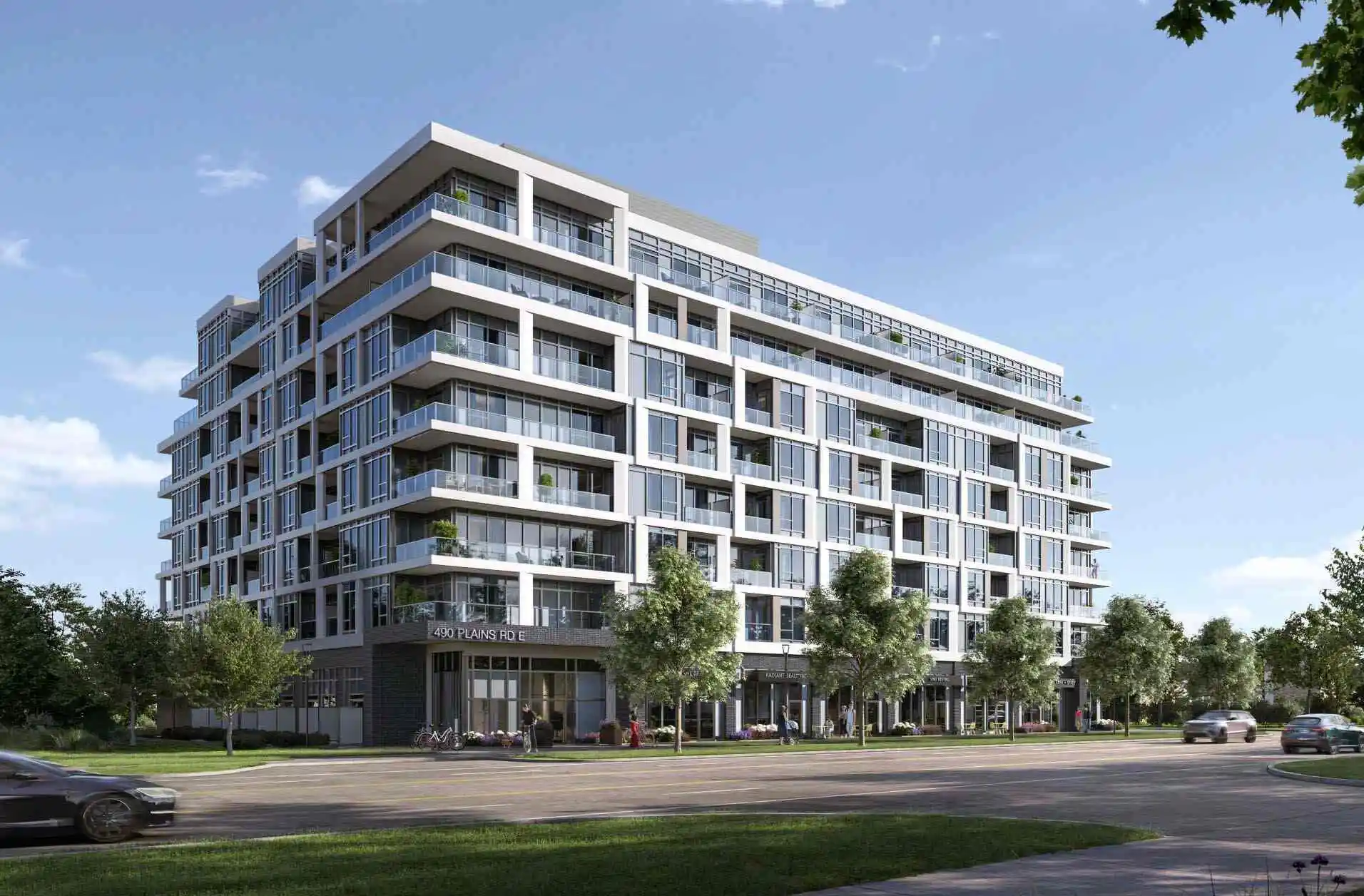 Just west of Burlington's central business district, at 490 Plains Road East, National Homes will shortly begin pre-construction on The Northshore Condos, a brand-new condominium project. The Northshore Condos will be tucked away in the picturesque LaSalle suburb. There will also be substantial location advantages. With its attractive surroundings and excellent homes, Burlington is without a doubt one of the most sought-after neighbourhoods for families. It has recently undergone major renovation and rapid development, giving the entire area a new atmosphere. It also offers great connectivity choices and strategically connects to all important areas in Toronto and the GTA.

Development Name
National Homes



Development Name
Altree Developments



Building Status
Pre-construction



Address
1625 Military Trail, Scarborough

Homes Size
284-1163 Sq Ft



Building Status
Pre-construction



Address
490 Plains Rd E, Burlington

Homes Size
523 – 998 sq ft


Deposit Structure
$5,000 Bank Draft on signing Balance to 5% in 30 Days 5% in January 2, 2024 5% in January 2, 2025 5% on Occupancy
Location & Neighbourhood Highlights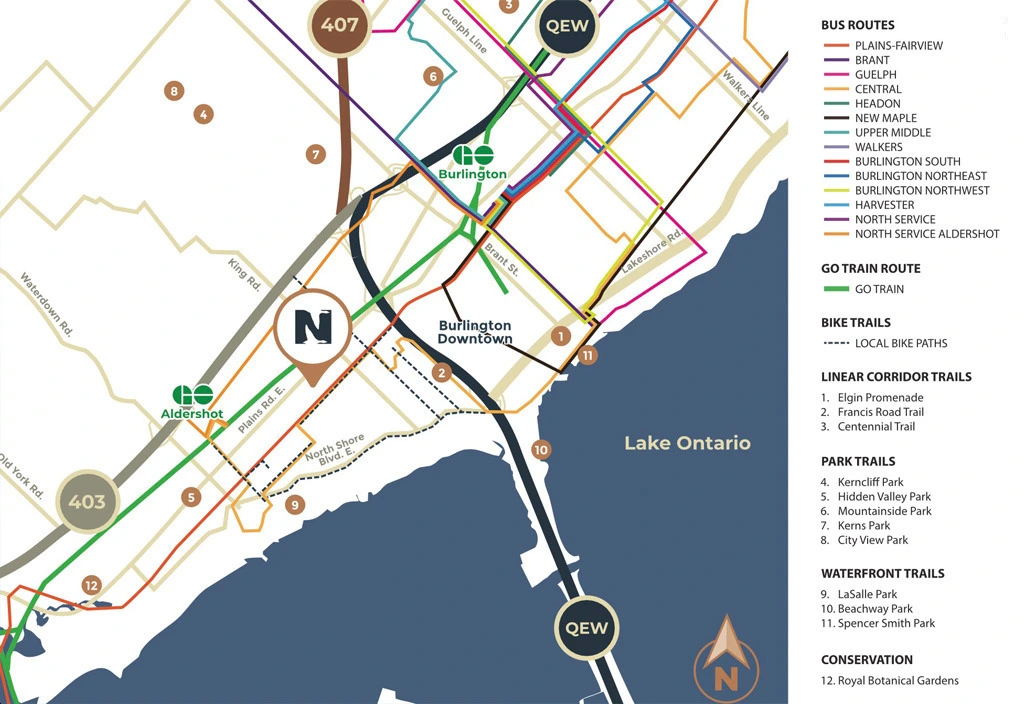 It can be challenging to navigate the new home buying process. We are here to help, and have compiled a few tips on purchasing a pre-construction home or condo. 
This city is a terrific place to live and work since it offers excellent career possibilities and a diverse economy. And getting around Burlington is simple thanks to the city's efficient transit systems. Burlington Transit provides excellent service to Northshore Condos, and numerous bus lines connect locals to neighbouring towns.
This well-established community is safe and reasonably priced, making it the ideal location for newly-formed families. Enjoy a range of eateries, coffee shops, supermarkets, shopping malls, movie theatres, art galleries, museums, and other facilities are conveniently located at your front door. Great abundance of parks, schools, and after-school activities, such as sports, dancing studios, tutoring facilities, and music studios.
Since its founding in 1992, National Homes has developed into one of the most renowned and prosperous home builders in the Greater Toronto Area. National has built over 15,000 homes, developed over 20,000 acres of land, built thousands of square feet of retail space, built commercial buildings, and is increasingly focusing on the high-rise market.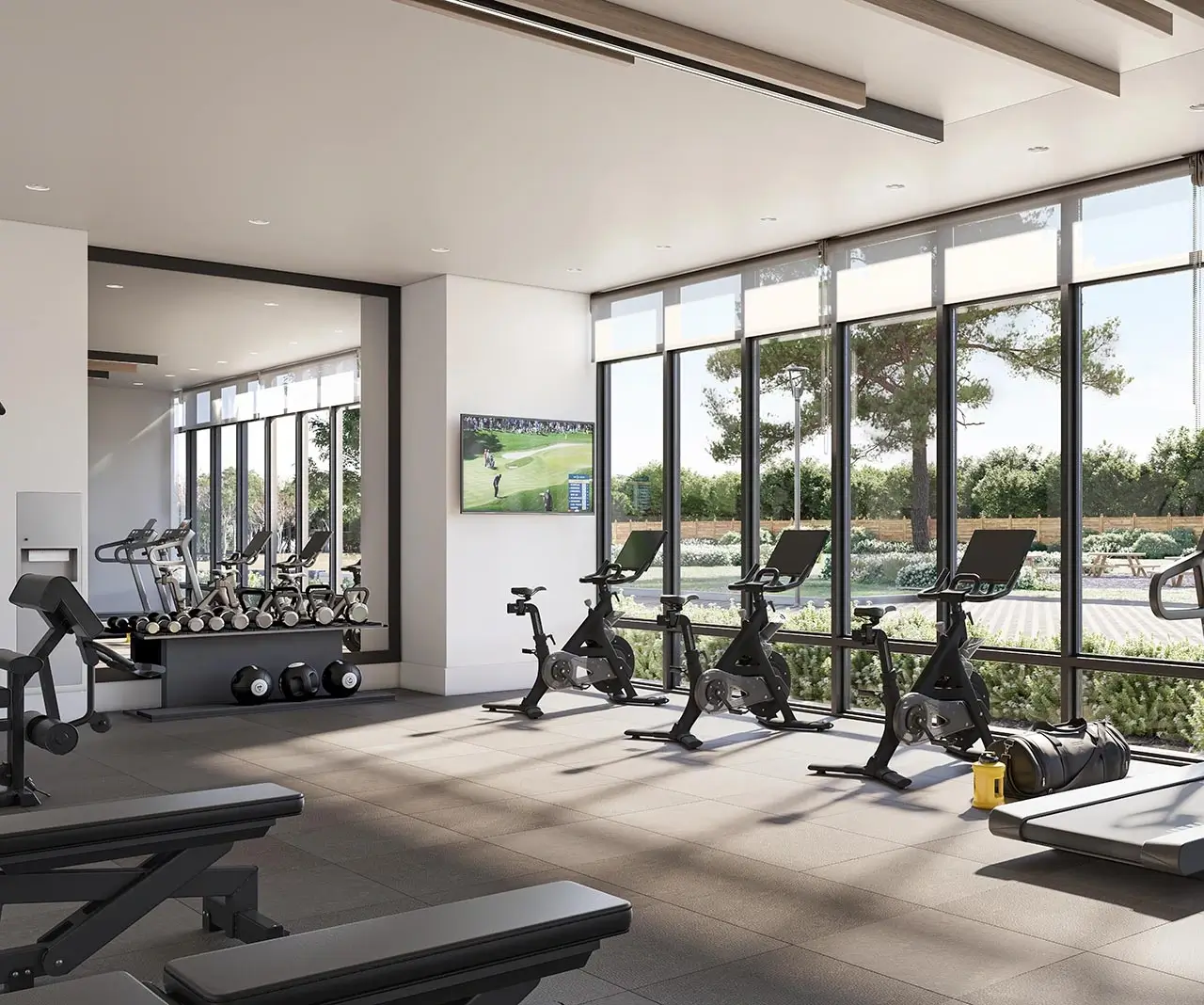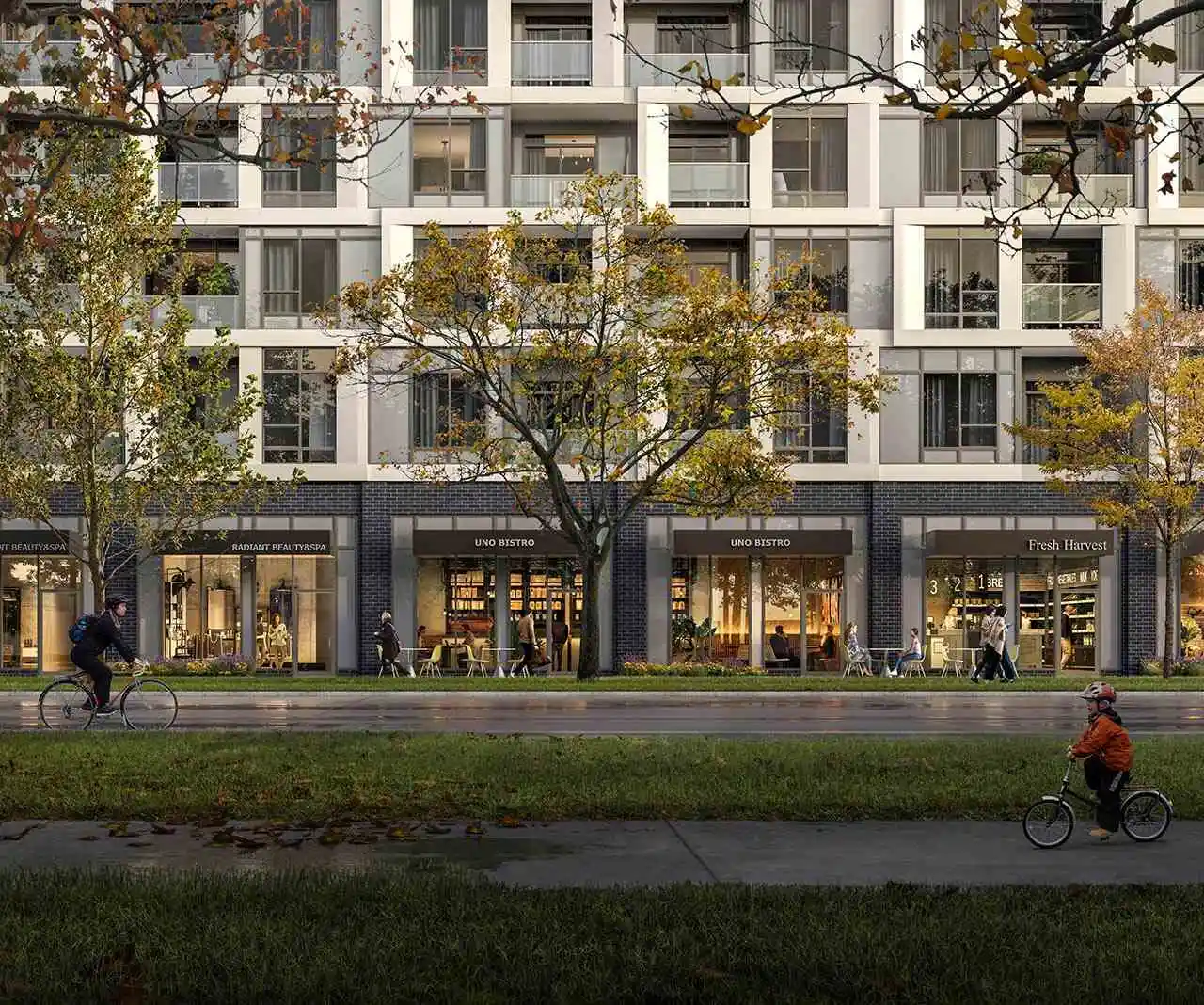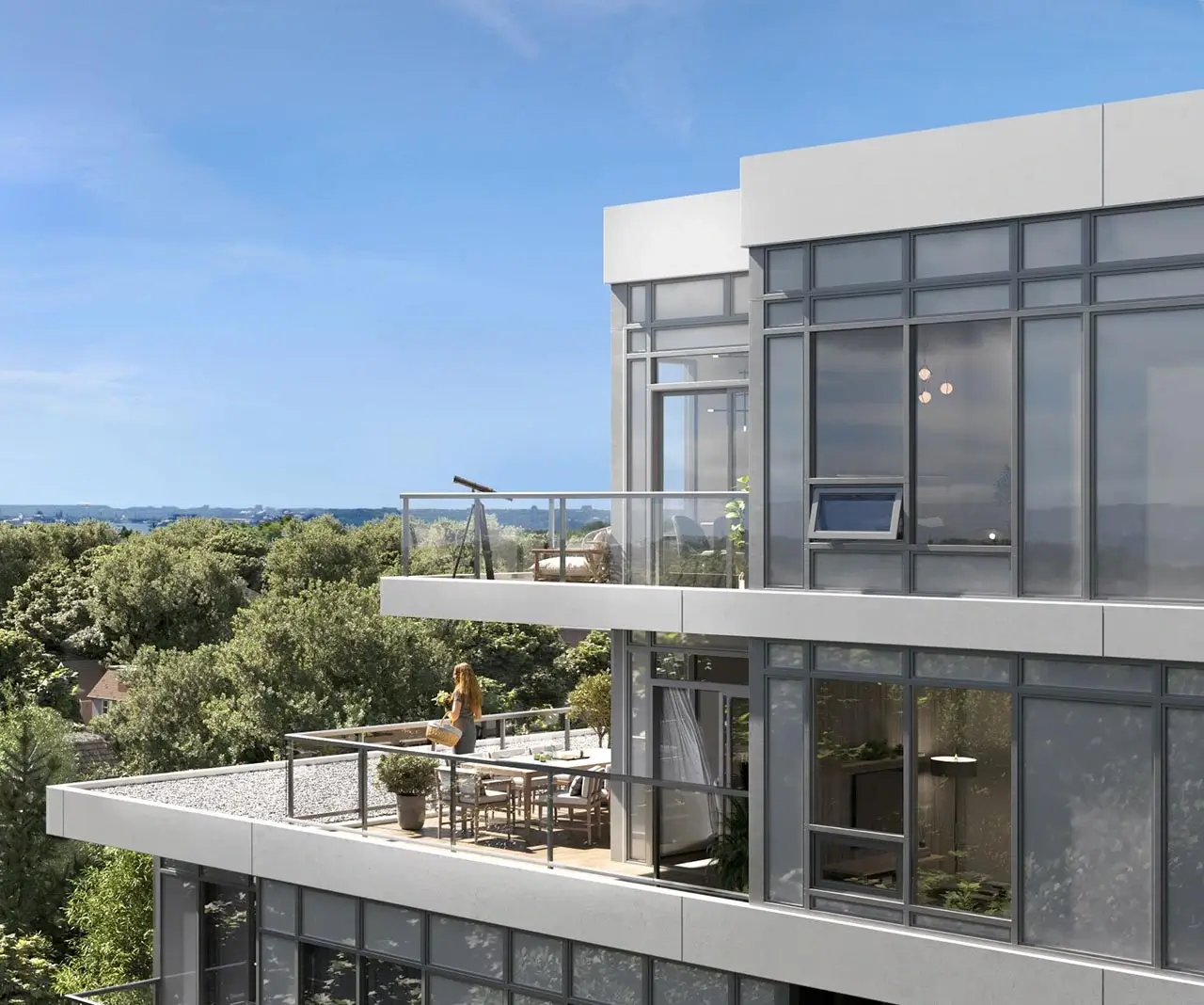 TIMELESS AND FOREVER REFINED