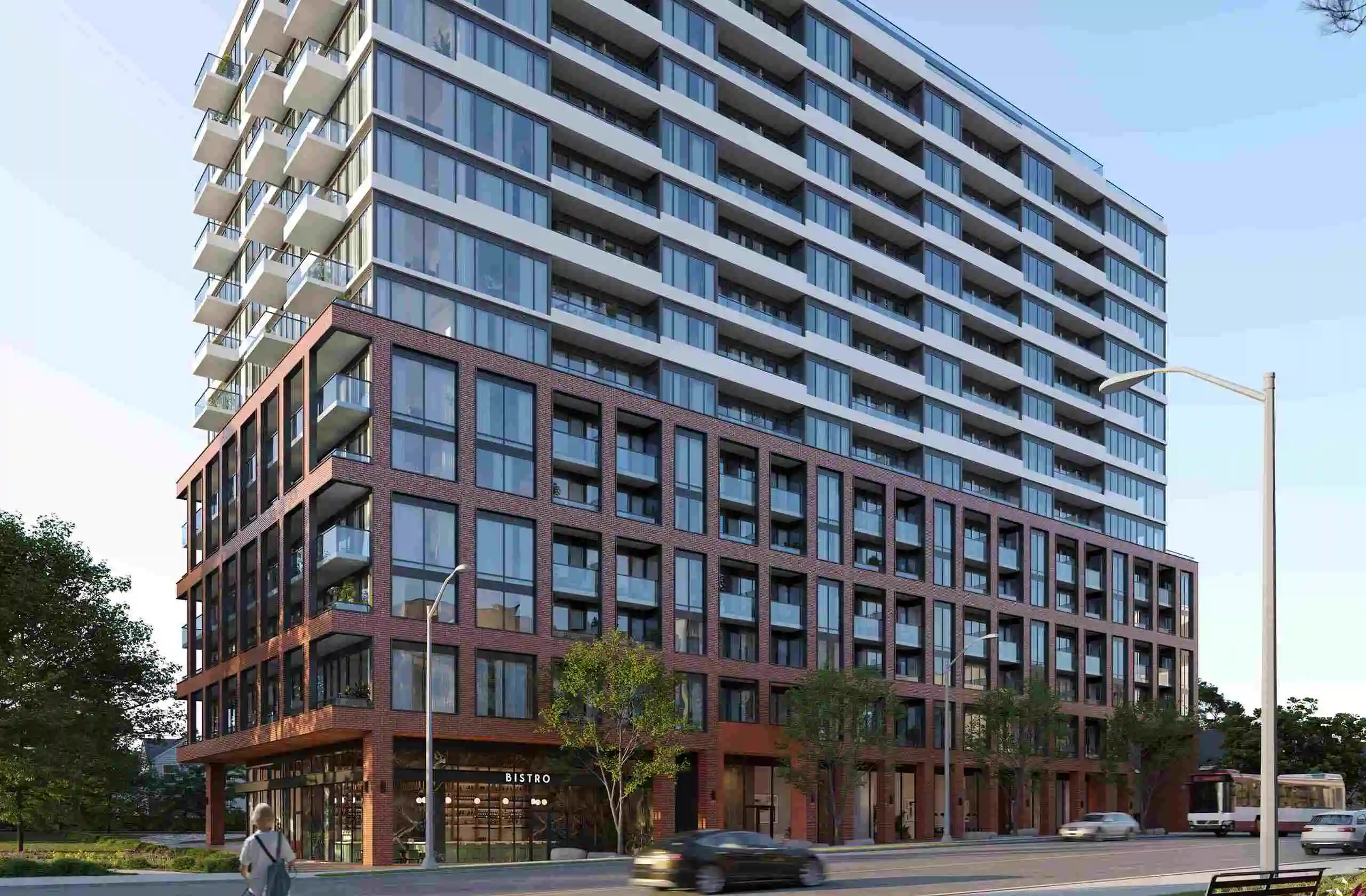 In one of North York's most central places, this shimmering high-rise wants to densify the area in elegance. With its floor-to-ceiling windows and interior and outdoor amenity areas, Northcore Condos will stand out in Lansing. It will also have a few townhouse units that meld Toronto's architectural past with its modern features.Westdale Properties and Fieldgate Urban proposed this development. It will be near Willowdale, North York. North York Centre offers jobs and local facilities to residents.

Development Name
Fieldgate Urban and Westdale Properties



Development Name
Altree Developments



Building Status
Pre-construction



Address
1625 Military Trail, Scarborough

Homes Size
284-1163 Sq Ft



Building Status
Pre-construction



Address
53 Sheppard Avenue W, Toronto

Homes Size
333 - 1026 sq ft


Deposit Structure
$10,000 on signing/ Balance to 5% in 30 days/ 2.5% in 365 days/ 2.5% in 600 days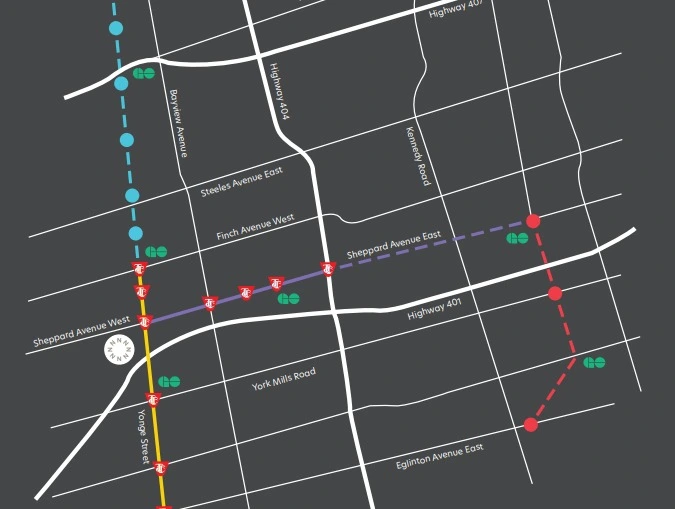 It can be challenging to navigate the new home buying process. We are here to help, and have compiled a few tips on purchasing a pre-construction home or condo. 
North Oak Condos 3 is near major highways and public transit in North Oakville. Downtown Toronto is 35 minutes away by Highways 407, 403, and the QEW. Public transit commuters will be walking distance from Oakville Transit bus lines and minutes from GO Transit stations, where they may board the Lakeshore West GO Train to Union Station.
Family-Friendly Neighbourhood
Many daily necessities and lifestyle amenities are at Yonge and Sheppard. The neighborhood's best restaurants, shopping, and entertainment are steps away.  NorthCore Condos offers parkside urban living. Overlooking Albert Standing Park, residents live in community. Willowdale Park and Earl Bales Park are both lush and green. Two minutes from Sheppard-Yonge Station. This metro station's proximity affords city workers exceptional commuting options, making it a great investment opportunity.
A 55-year-old builder from southern Ontario is Fieldgate Urban. They apply the same design and accuracy to every project and are known for creating high-quality houses and master-planned communities.

Westdale Properties has a solid reputation for building wonderful homes in great neighbourhoods. They clearly improved Toronto's metropolitan environment. They are known for their exceptional taste and high-quality creations.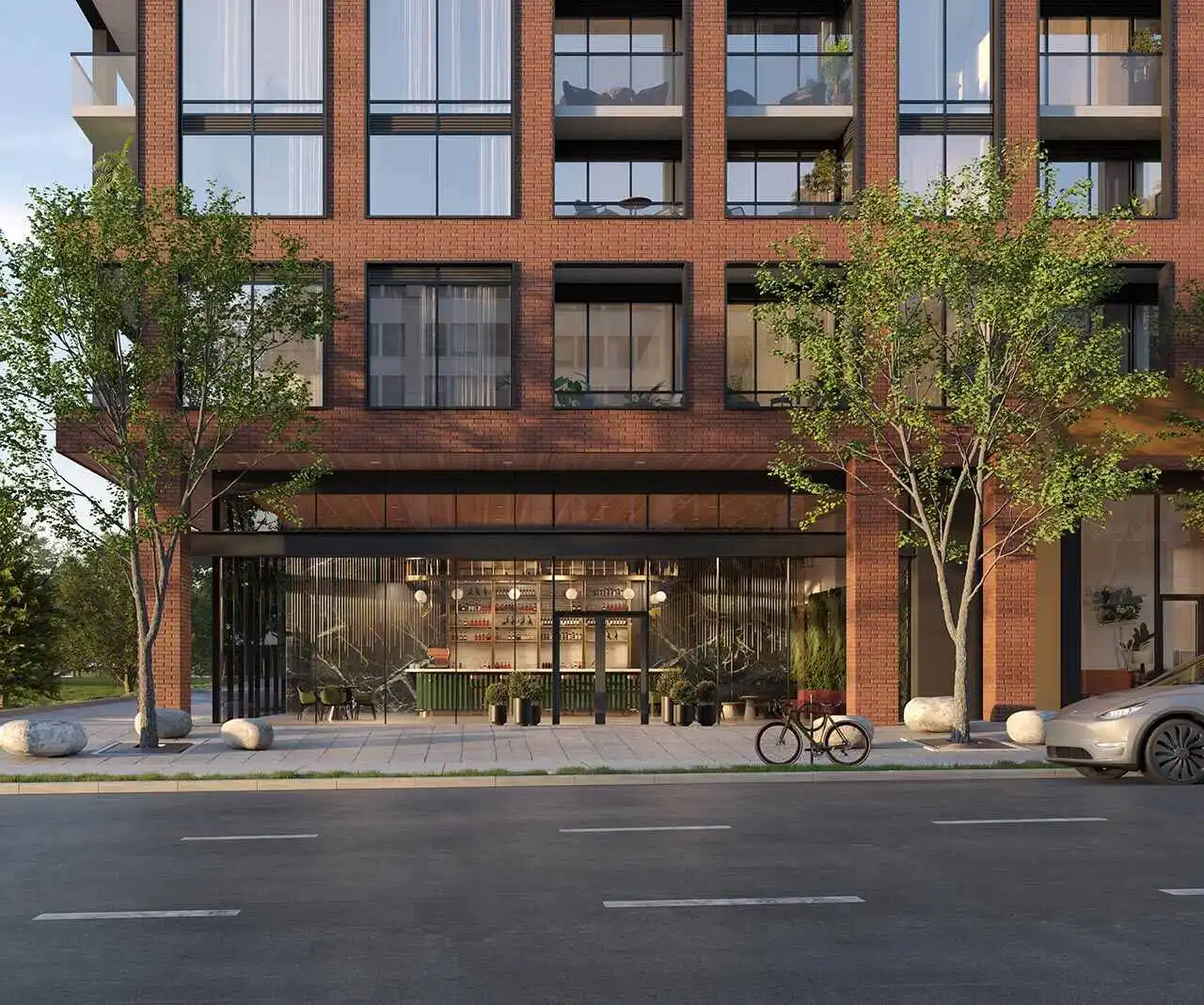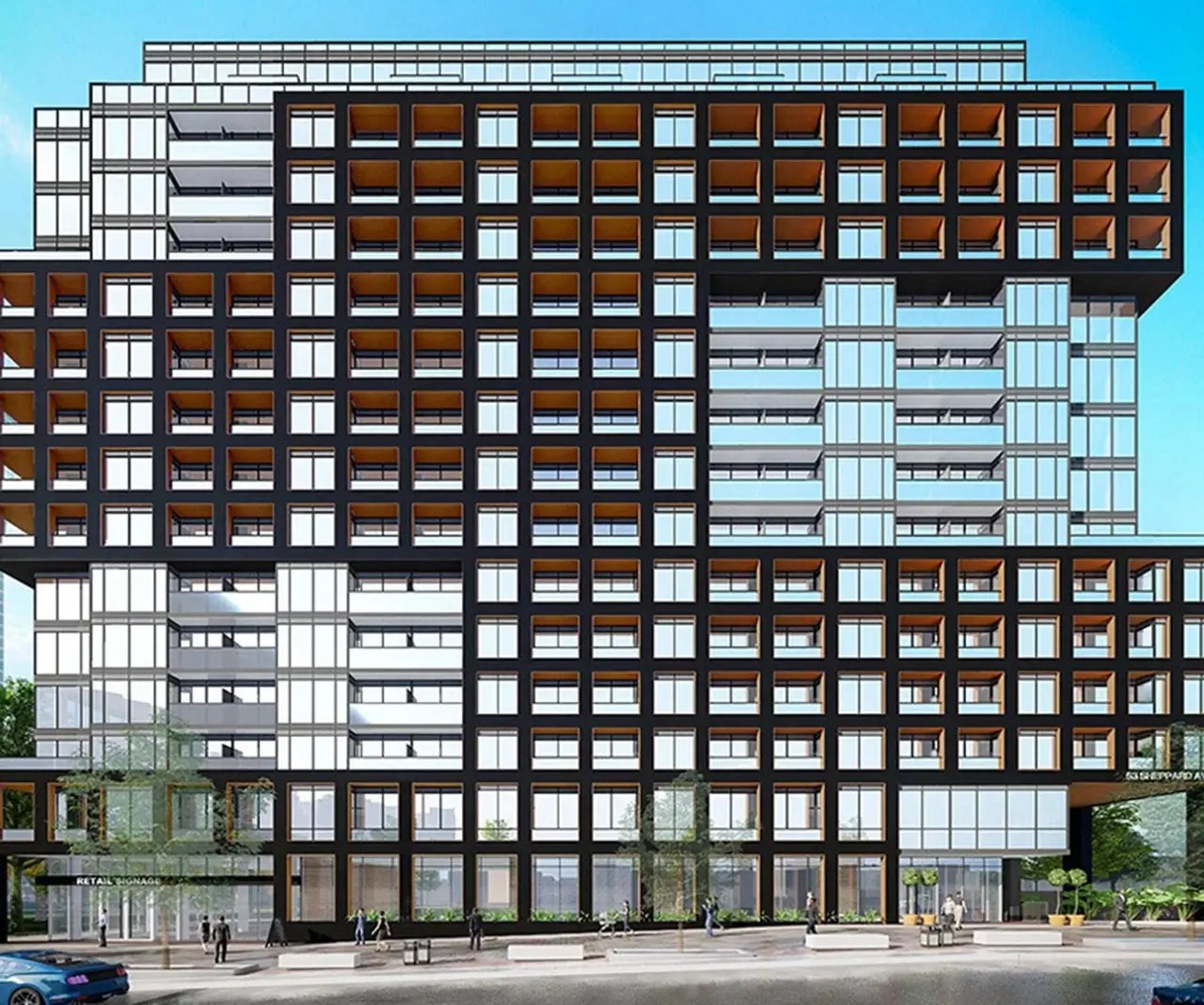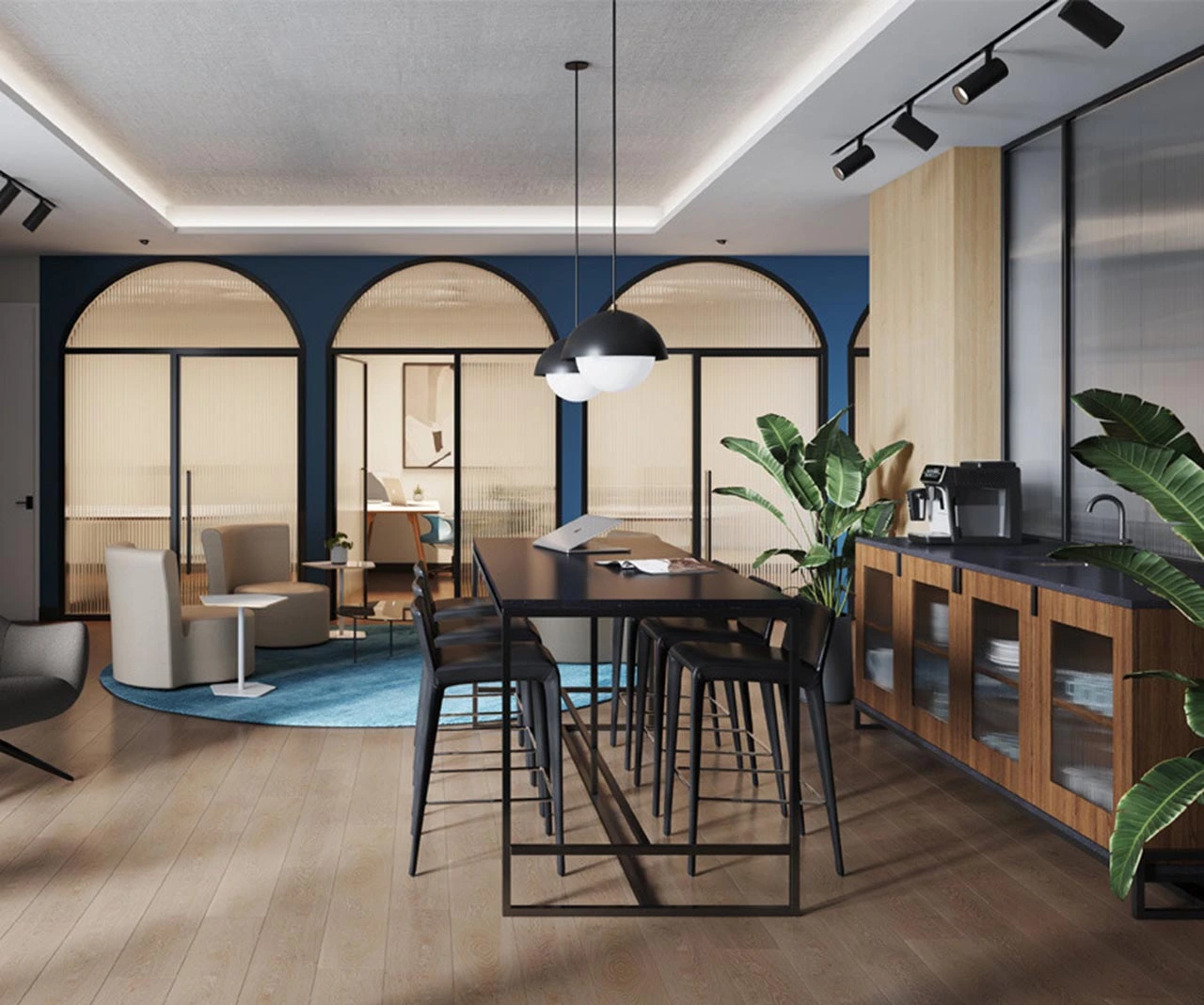 CONNECTED AT THE CORE NOW AND IN THE FUTURE