Lifetime Developments will soon begin construction on The Oscar Residences, a pre-built condominium project in Toronto. The new construction will have 145 residential units spread across 9 stories at 500 Dupont St. in Toronto. The area surrounding this construction is well known for housing several government offices, art galleries, clergy, recreation centres, students, and renters. There are fantastic independent stores, greenery, and a vibrant youth culture in the neighbourhood, which is varied.

Development Name
Lifetime Developments



Development Name
Altree Developments



Building Status
Pre-construction



Address
1625 Military Trail, Scarborough

Homes Size
284-1163 Sq Ft



Building Status
Pre-construction



Address
500 Dupont Street, Toronto

Homes Size
340 - 1,232 Sq Ft


Deposit Structure
$10,000 on Signing, Balance to 5% in 30 Days, 5% on Occupancy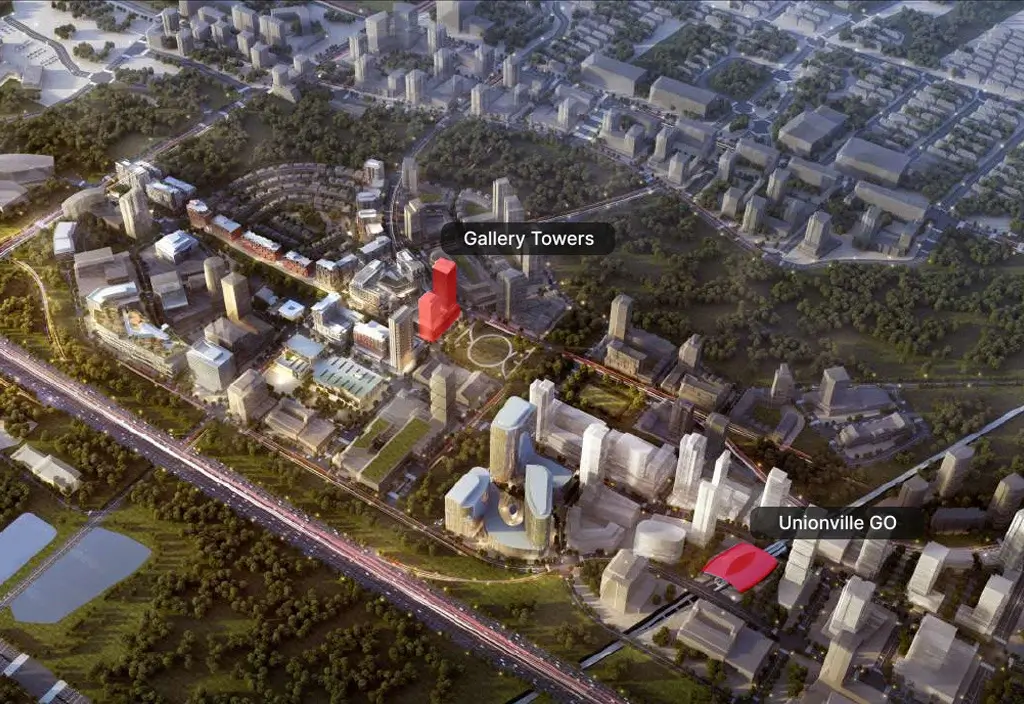 It can be challenging to navigate the new home buying process. We are here to help, and have compiled a few tips on purchasing a pre-construction home or condo. 
The Oscar Residences is advantageously located close to tube lines that will take visitors to the city's downtown area fast.
A comprehensive range of dining, shopping, and entertainment options are available in this thriving midtown neighbourhood, which also features a diverse assortment of local, well-known brands, and foreign vendors.
The Oscar Residences is conveniently situated within walking distance of subway lines that will quickly transport riders into the city's downtown core. TTC bus and streetcar routes are also accessible to residents just steps away from home.
Lifetime Developments has been producing popular residential residences that have won accolades on a global scale for more than 30 years. These houses have helped revitalise and improve Toronto communities while fostering a sense of community.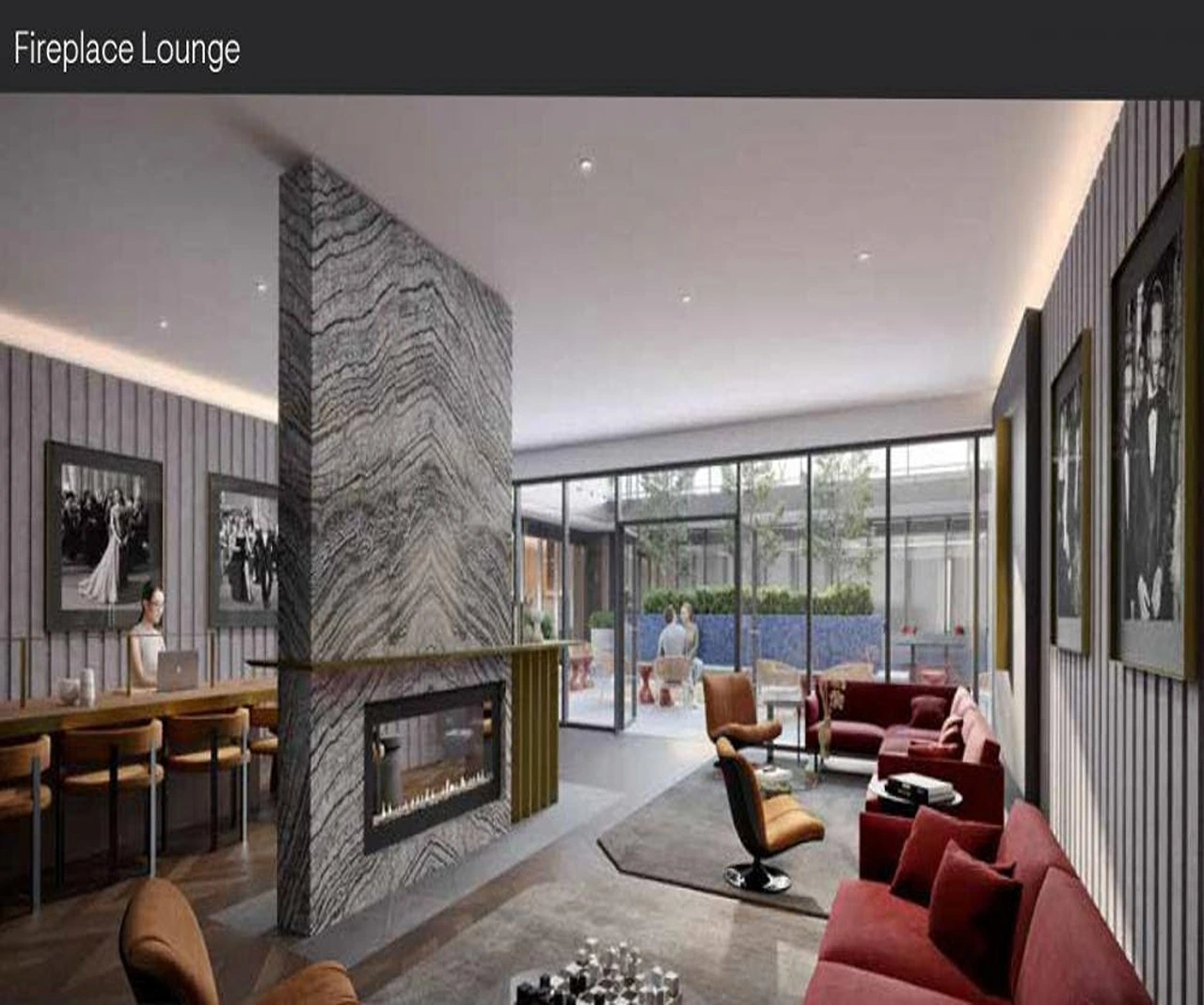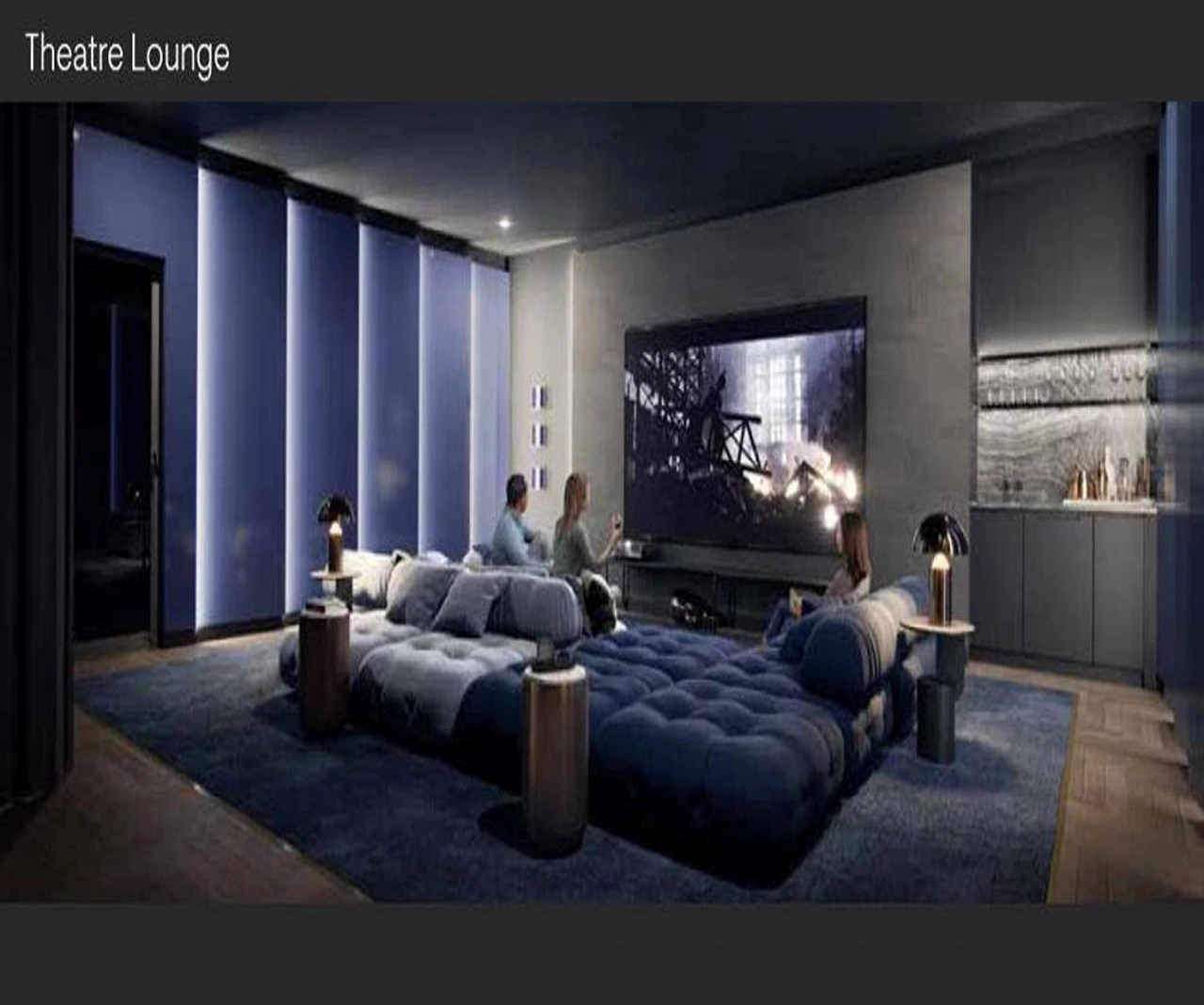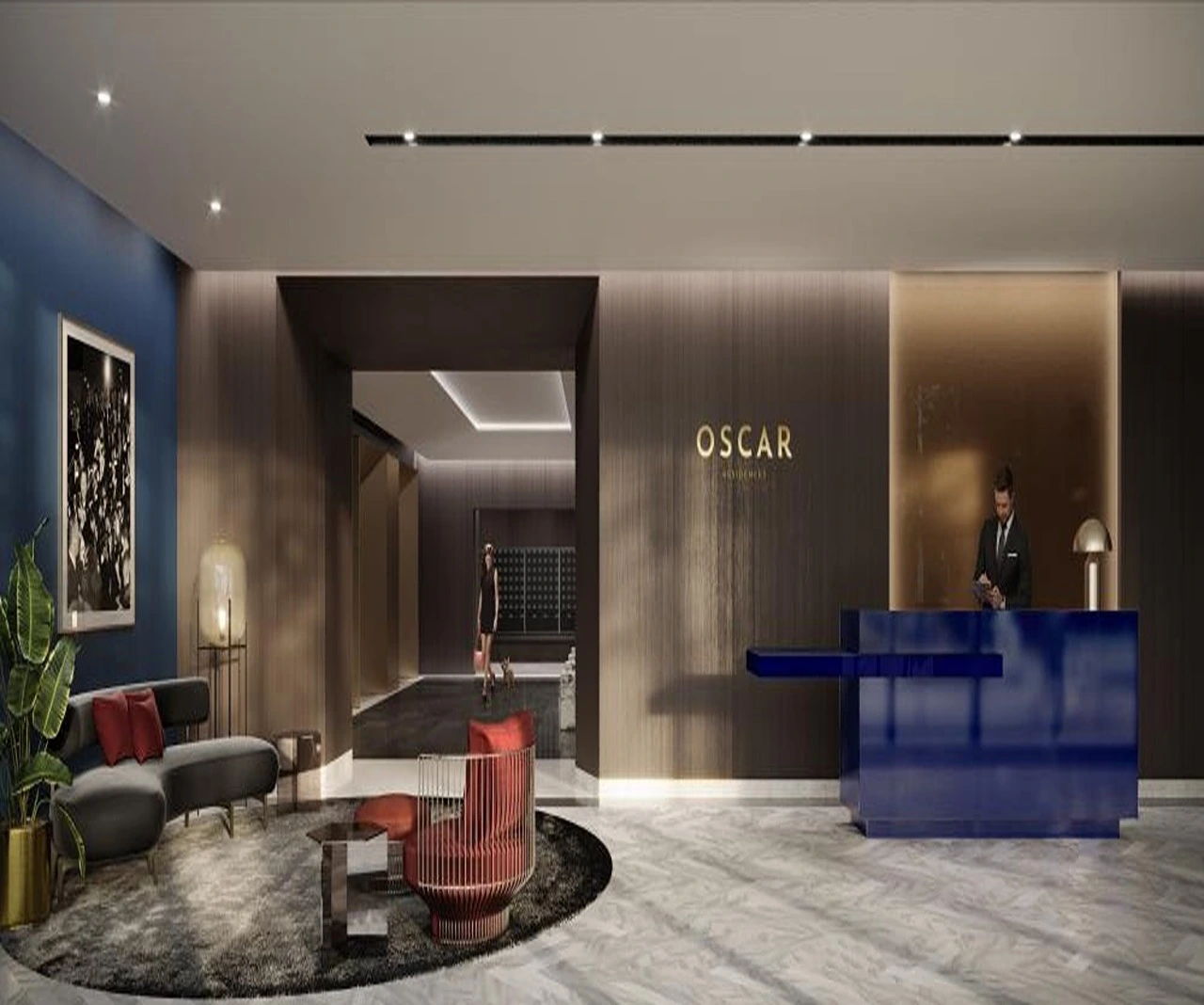 A modern city full of artistic expression and inspiration on every street corner