Residences at Bluffers Park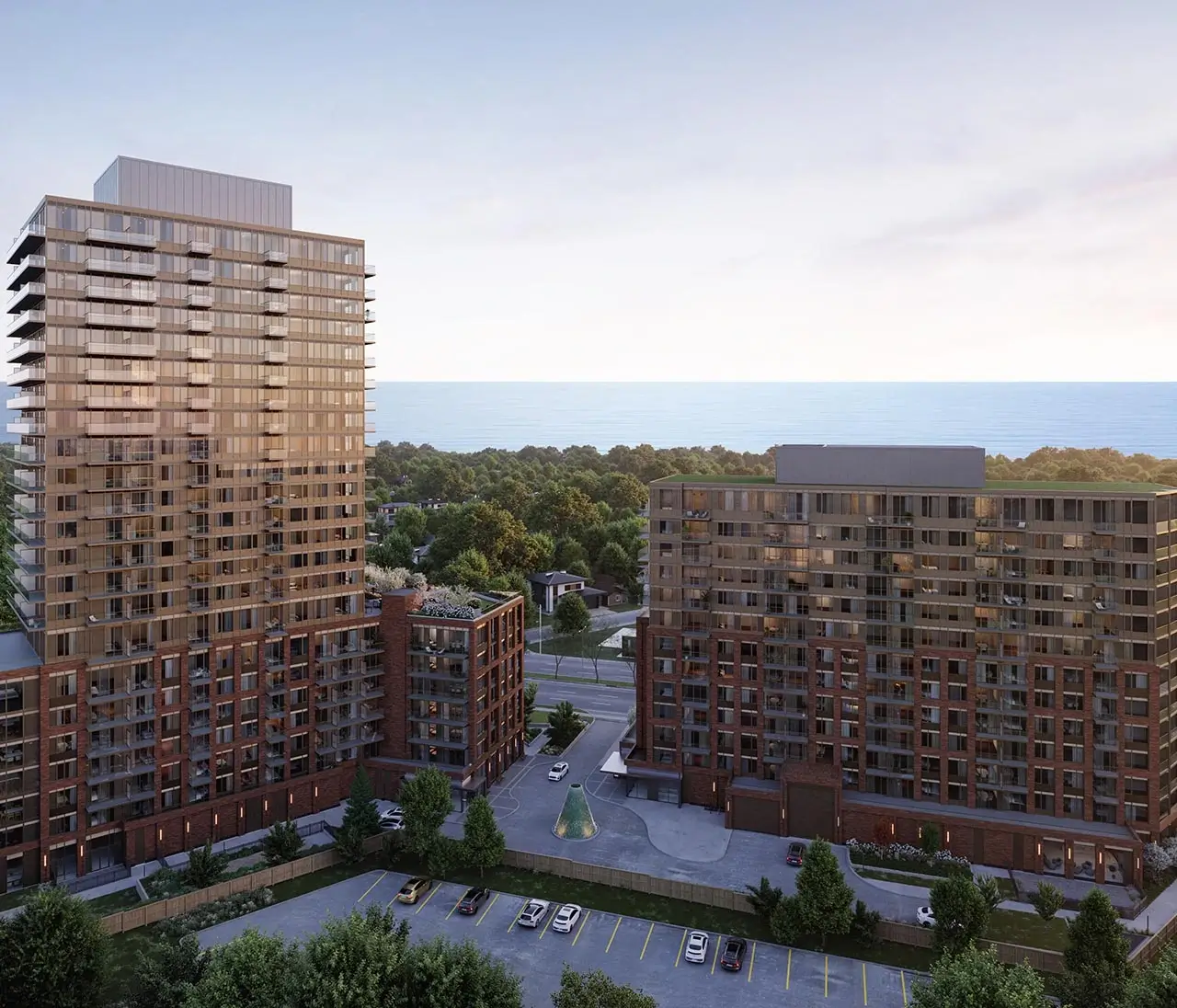 Skale Developments has constructed a brand-new condominium complex called Residences at Bluffers Park at the intersection of Brimley Road and Kingston Road in Toronto. The stunning The Residences at Bluffers Park is a two-building complex with 550 units that is adjacent to the magnificent Scarborough Bluffs, lovely parks, lovely beaches, and the bustling Kingston Road stores and restaurants. The location's near proximity to the Scarborough Go station makes commuting straightforward. This development provides a great lifestyle for potential buyers that would be hard to pass up.

Development Name
Skale & Diamante Developments



Development Name
Altree Developments



Building Status
Pre-construction



Address
1625 Military Trail, Scarborough

Homes Size
284-1163 Sq Ft



Building Status
Pre-construction

Storey/Units
West Tower 13, East Tower 23/West Tower 224, East Tower 327


Address
2800 Kingston Road, Scarborough

Homes Size
440 sq ft – 1,084 sq ft


Deposit Structure
$10,000 on Signing // 5% Minus $10,000 in 30 Days // 2.5% in 180 Days // 2.5% in 365 Days // 2.5% in 540 Days // 2.5% in 720 Days// 5% on Occupancy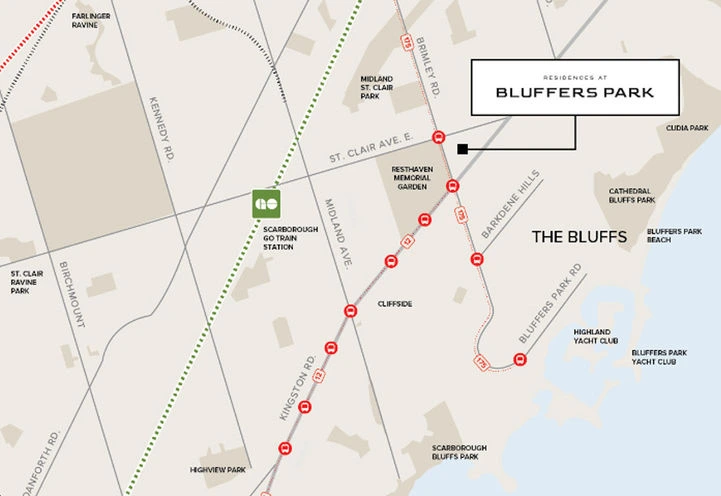 It can be challenging to navigate the new home buying process. We are here to help, and have compiled a few tips on purchasing a pre-construction home or condo. 
Scarborough's excellent location offers quick and convenient access to Toronto's bustling downtown core by either vehicle or public transportation. Numerous parks, trails, and beaches in Scarborough, which is flanked by Lake Ontario, have a water view, including the well-known Scarborough Bluffs and the magnificent Rouge National Urban Park.
Skale's 50 years of experience in the development industry have allowed him to carry out his tasks with precision and purpose. In the end, genuine luxury can be recognized by its simplicity.
Diamante is renowned across the world for producing works of the highest level and aesthetic brilliance.  One of its accomplishments to date is the construction of 5000 residential units in Taiwan, the US, and Canada.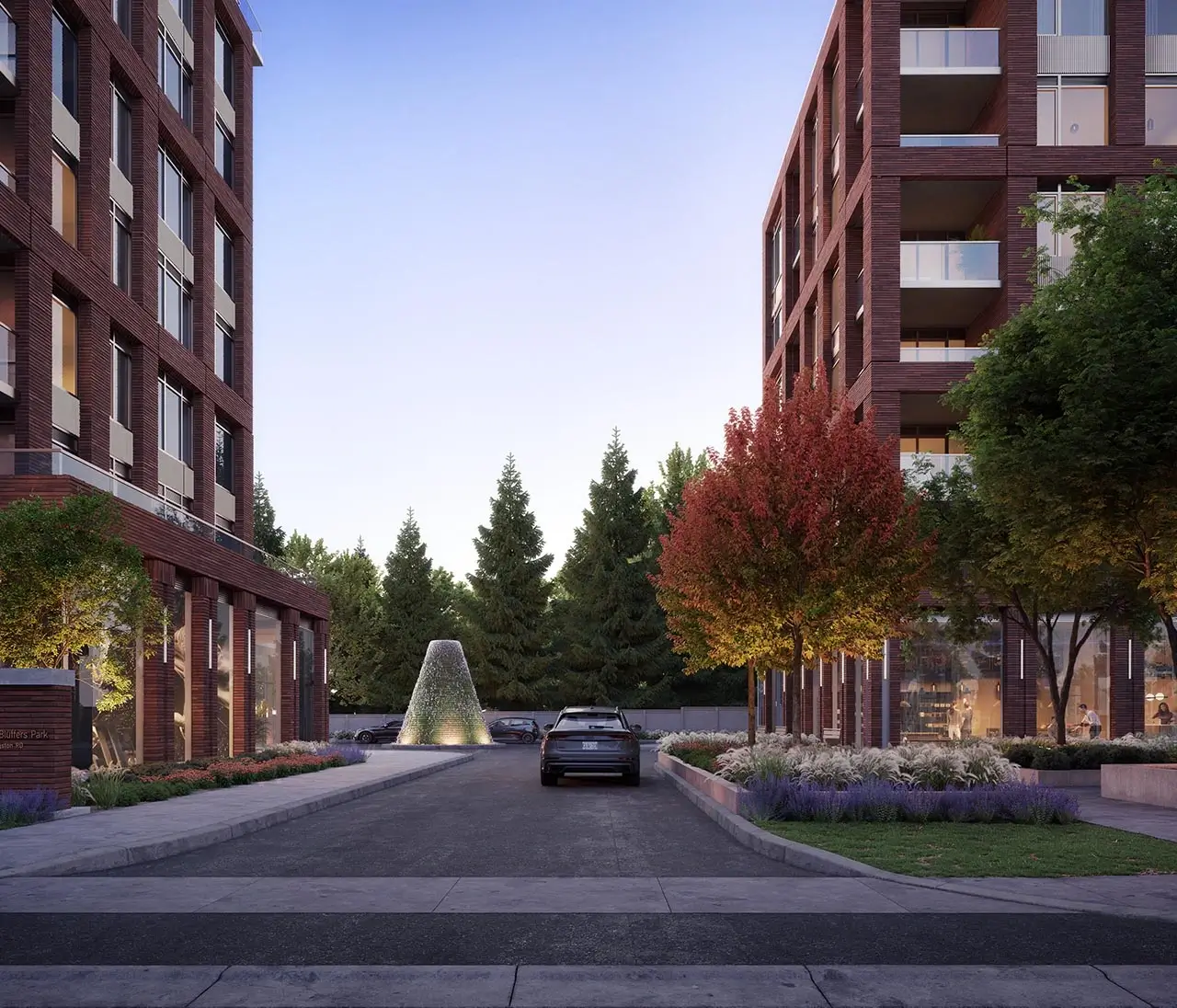 EXCEPTIONAL LIVING ABOVE THE BLUFFS