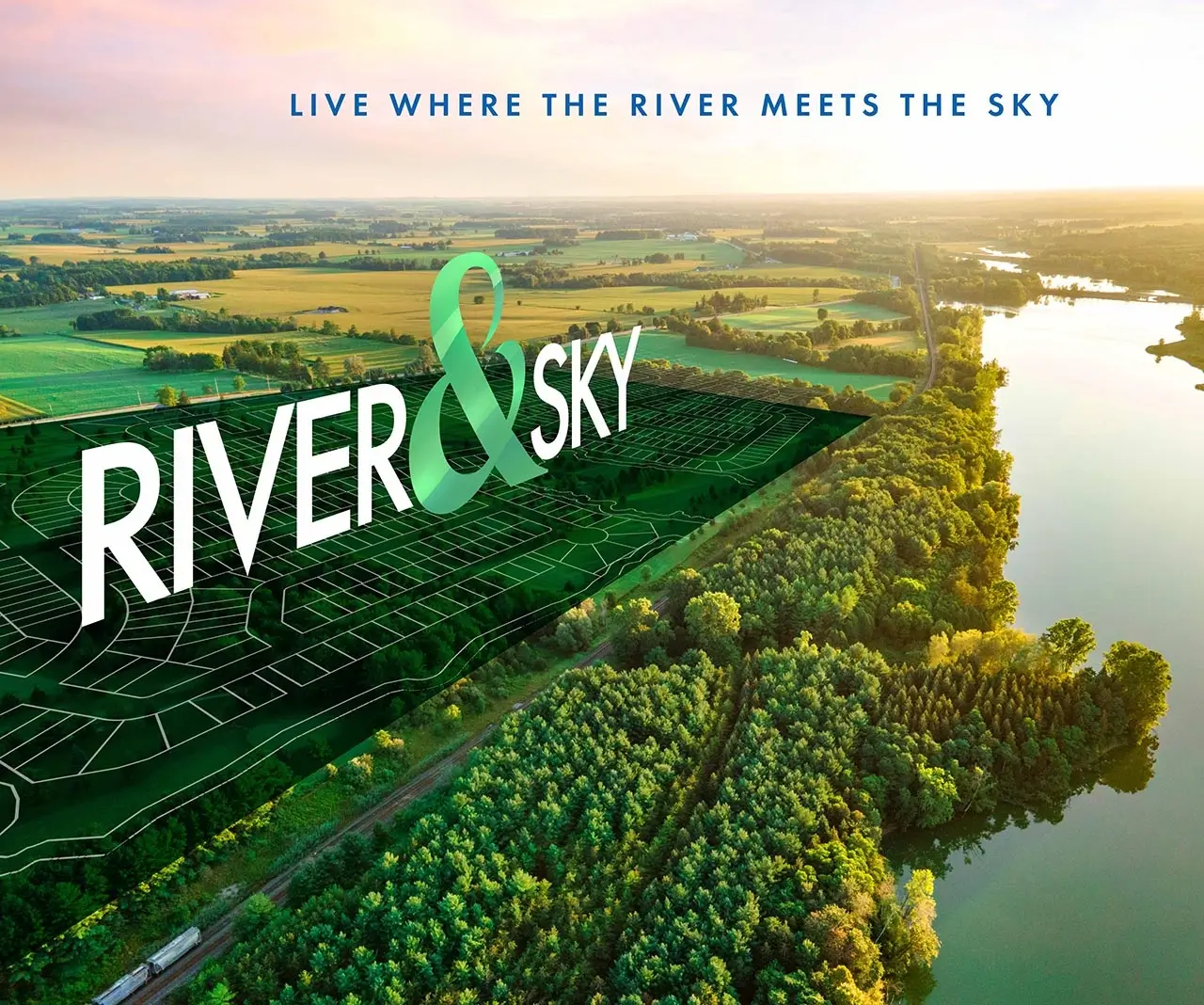 Welcome to River&Sky. In our hearts and brains, there is a very unique spot. A place of peace, elation, natural wonders, and clear-headed reflection. It's a spot where we can gaze across an open expanse of crystal lakes, the sun glinting off their surface, and peer into a distant horizon where our perspective fades into the sky. This exquisite moment has now been replicated and maintained in a one-of-a-kind spot in Woodstock on the banks of the Thames River.

Development Name
Crystal Homes & Fernbrook Homes



Development Name
Altree Developments



Building Status
Pre-construction



Address
1625 Military Trail, Scarborough

Homes Size
284-1163 Sq Ft



Building Status
Pre-construction



Address
Oxford Road 17 &, 15th Line, Woodstock

Homes Size
1244 - 1845 sq ft


Deposit Structure
$30,000 on signing/ $30,000 in 90 days/ Balance to 10% in 180 days
Location & Neighbourhood Highlights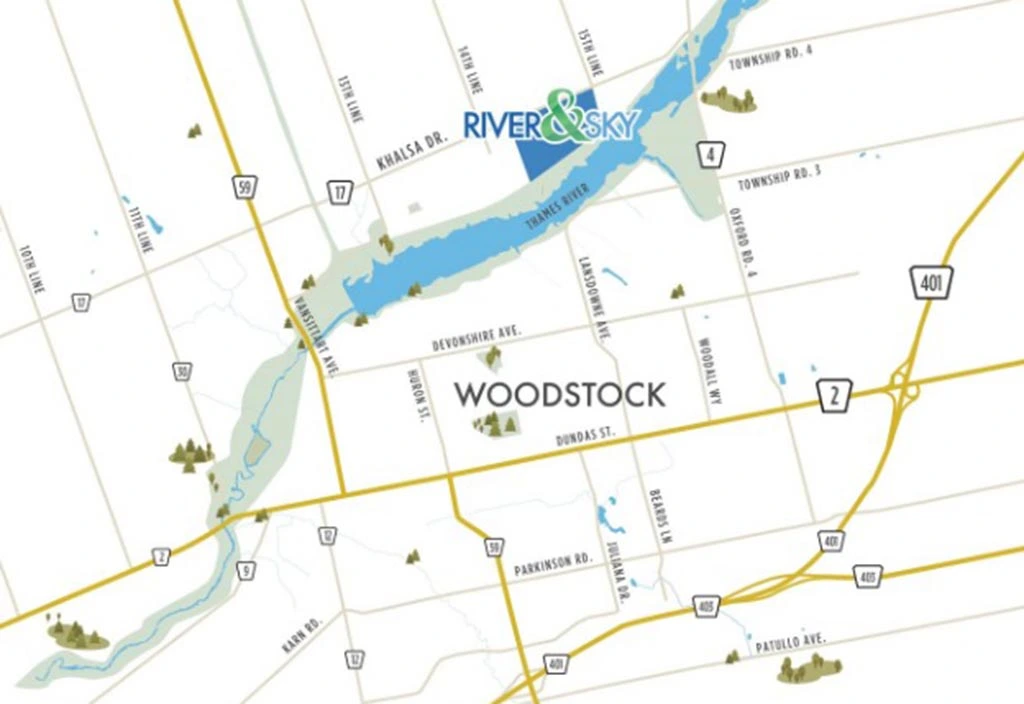 It can be challenging to navigate the new home buying process. We are here to help, and have compiled a few tips on purchasing a pre-construction home or condo. 
Woodstock's charming atmosphere blends the past, present, and future. Discover simpler times in the huge conservation areas, parklands, and nature paths. Enjoy the city's heritage downtown while shopping and dining at famous brands on the bustling main streets. Enjoy Woodstock's diverse community with excellent schools, sporting facilities, houses of worship, and even a museum and art gallery.
Crystal Homes redefined quality and value in real estate with over 30 years of expertise building unique communities in southern Ontario. Crystal is known in the GTA building business for its innovative building designs, efficient house layouts, and luxurious suite and building facilities.

40+ years of homebuilding. Over 50,000 GTA and US low-rise and high-rise residential apartments. Danny Salvatore founded Fernbrook Homes over 30 years ago to build communities with superior design, architecture, craftsmanship, and customer service. The firm exceeded expectations, with thousands of families proud to call their house or condo apartment a Fernbrook Home.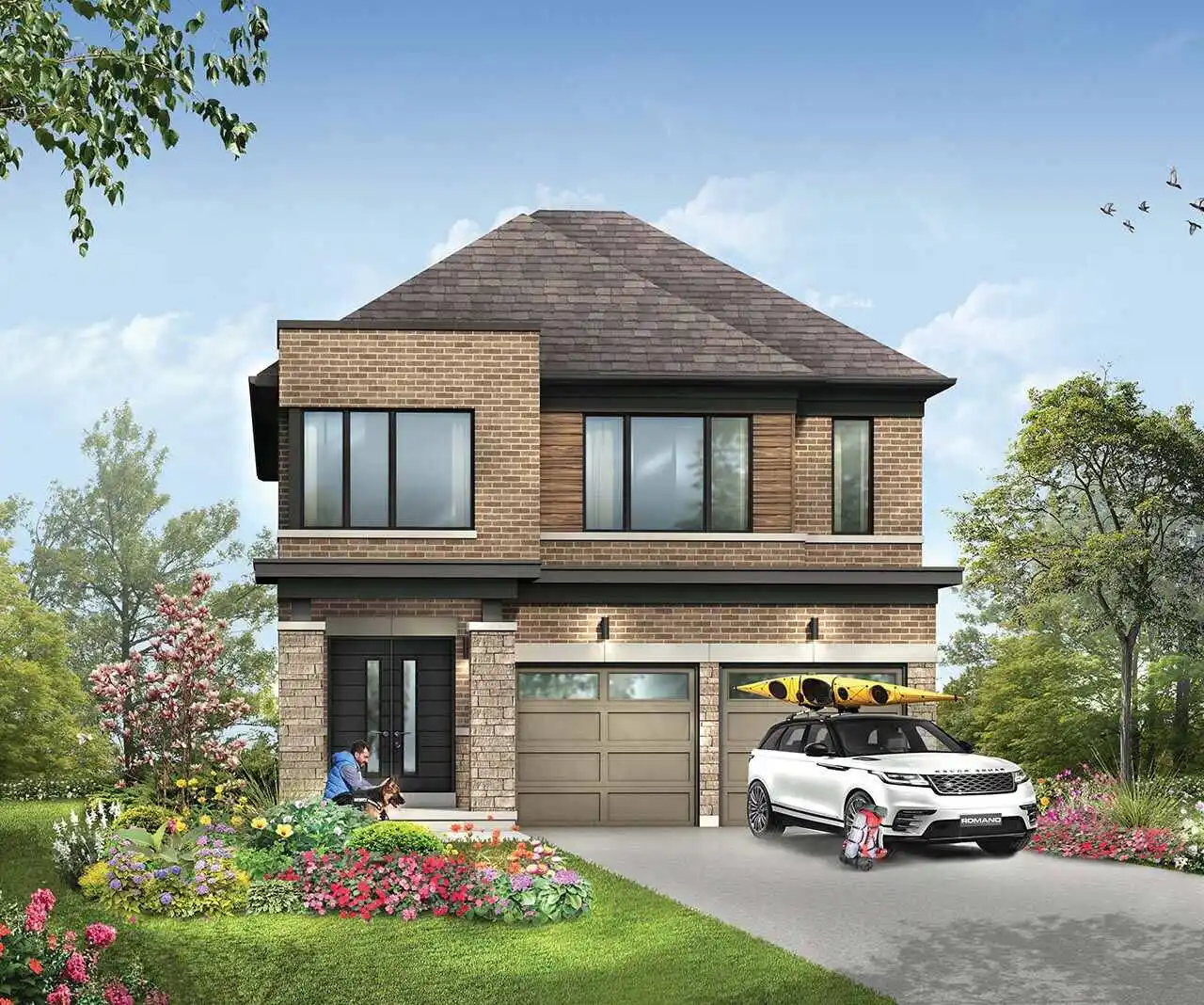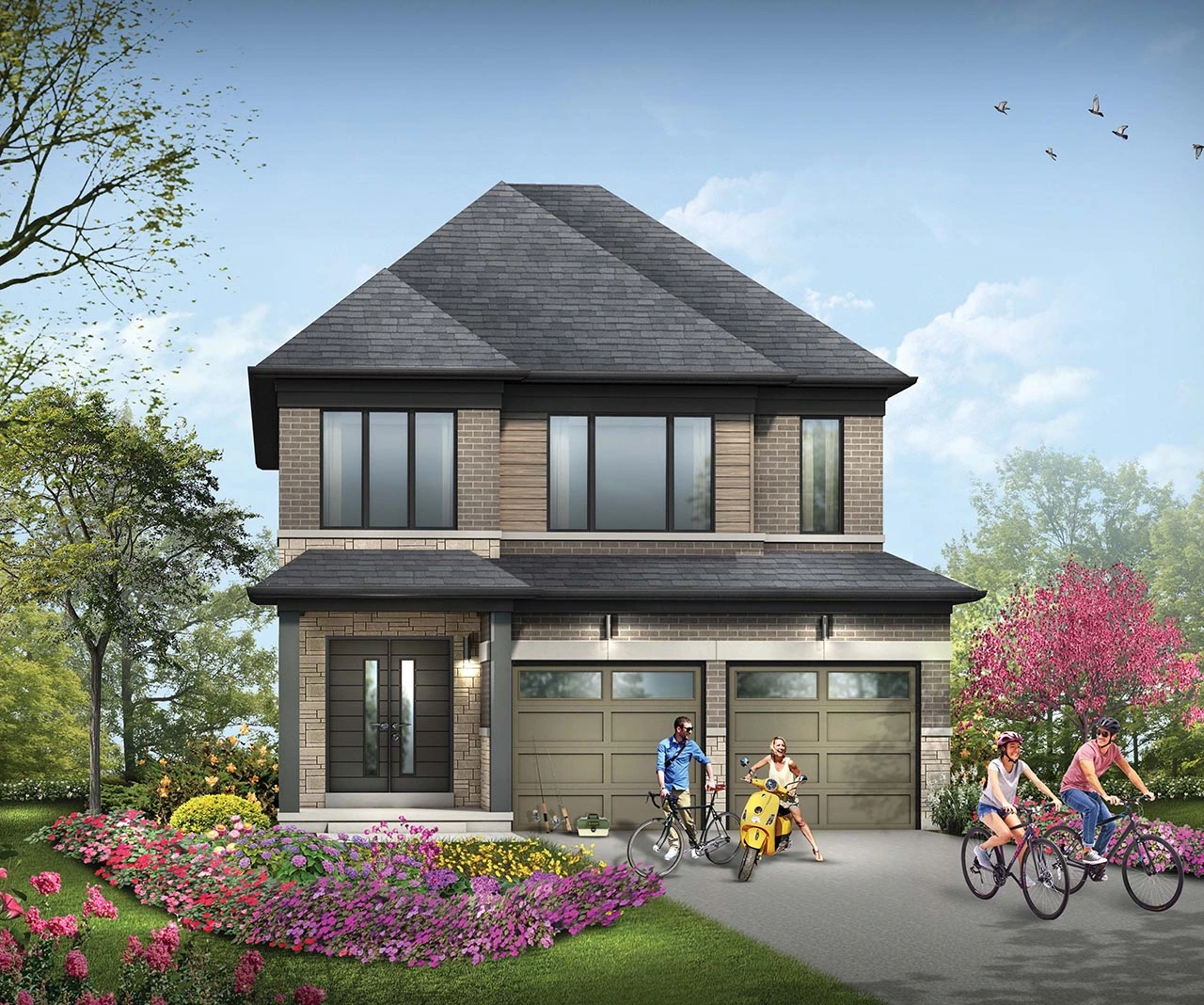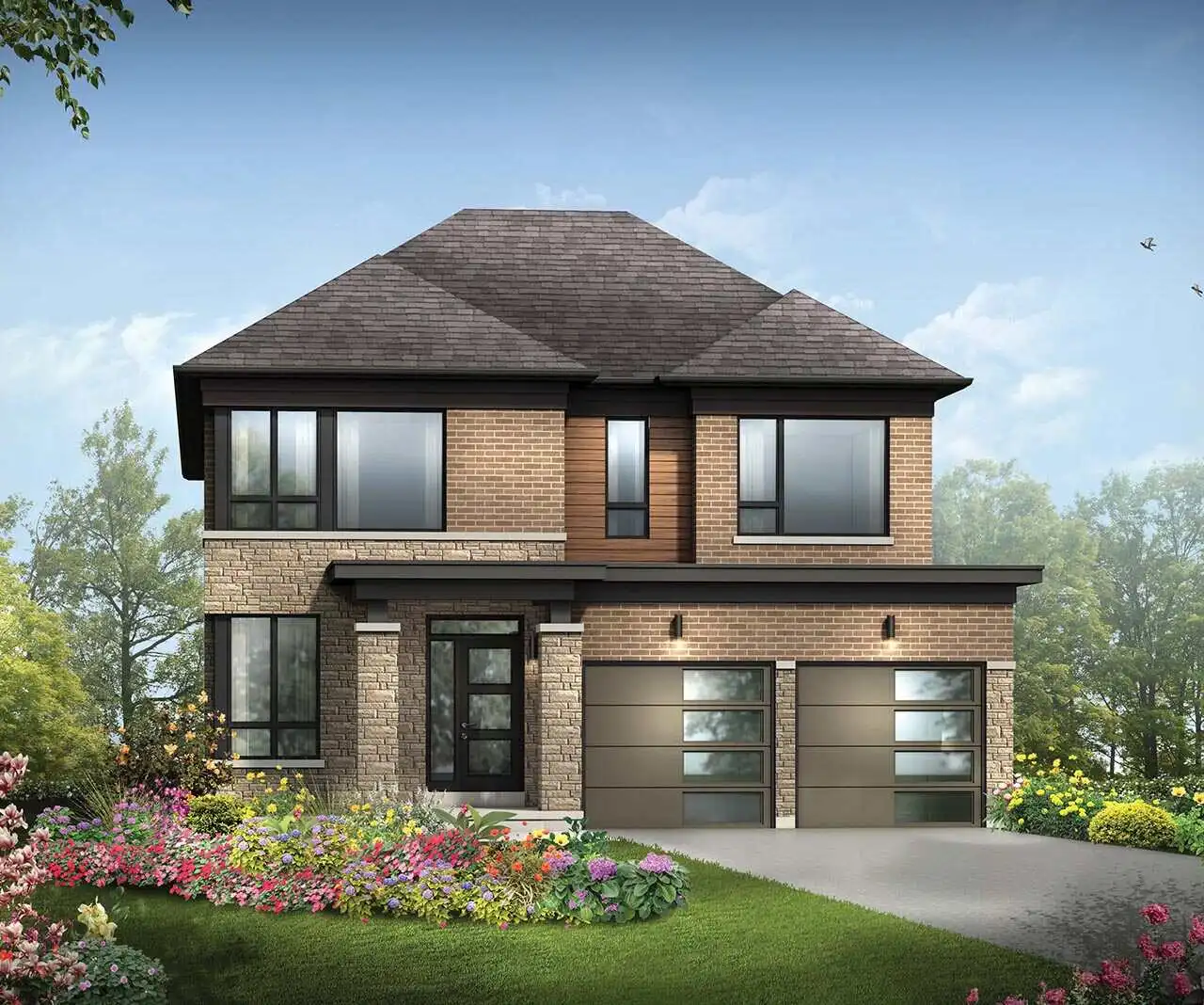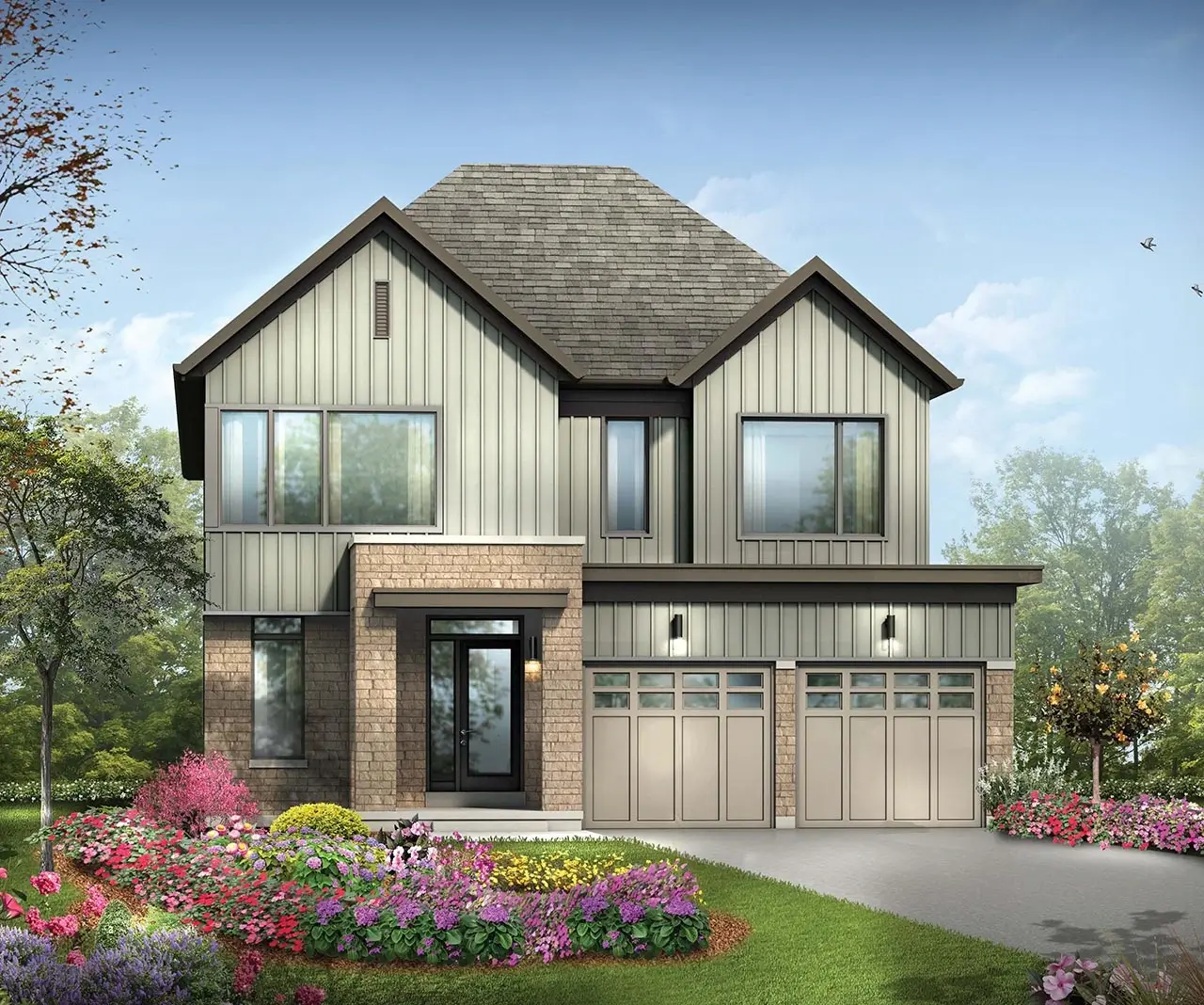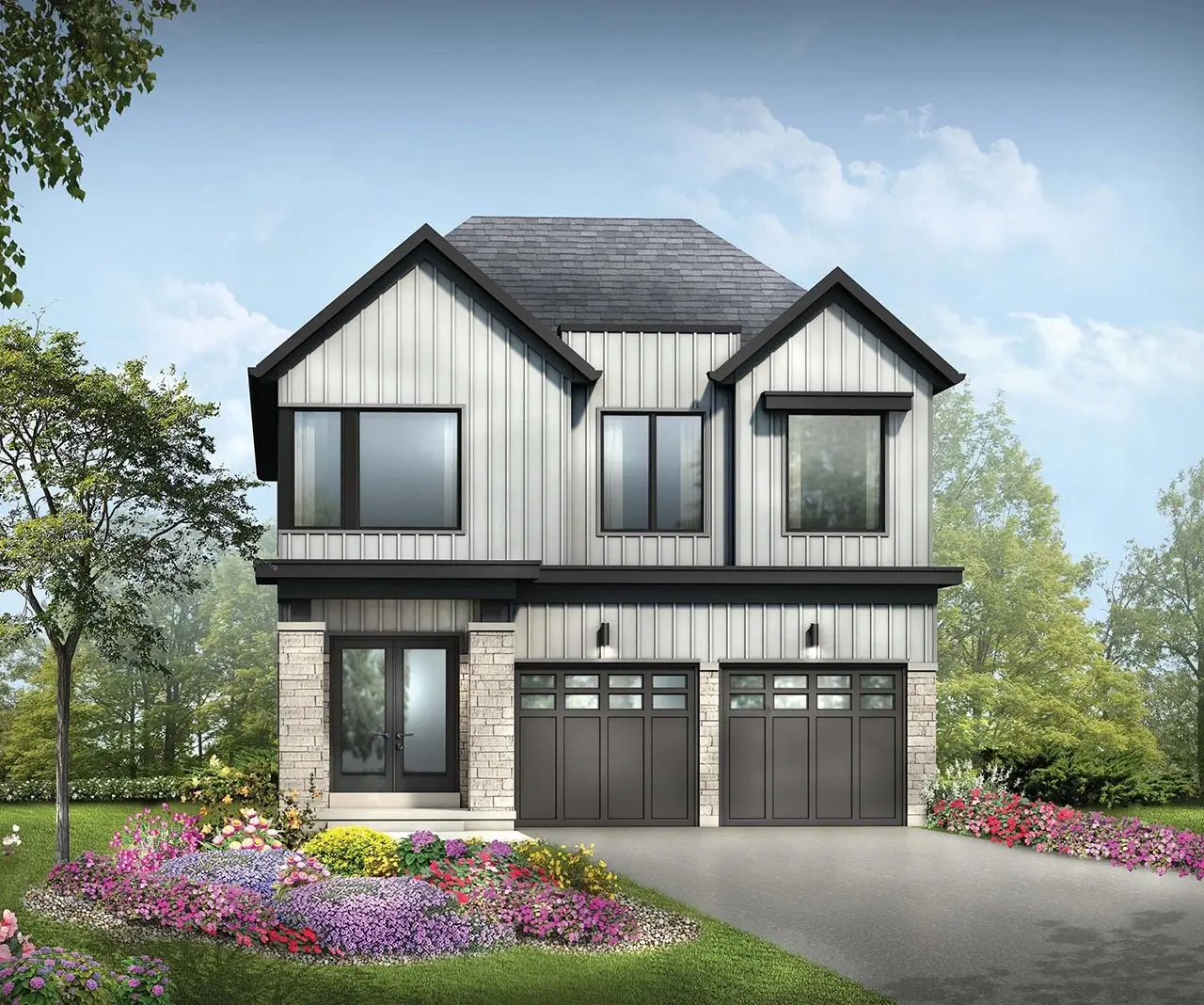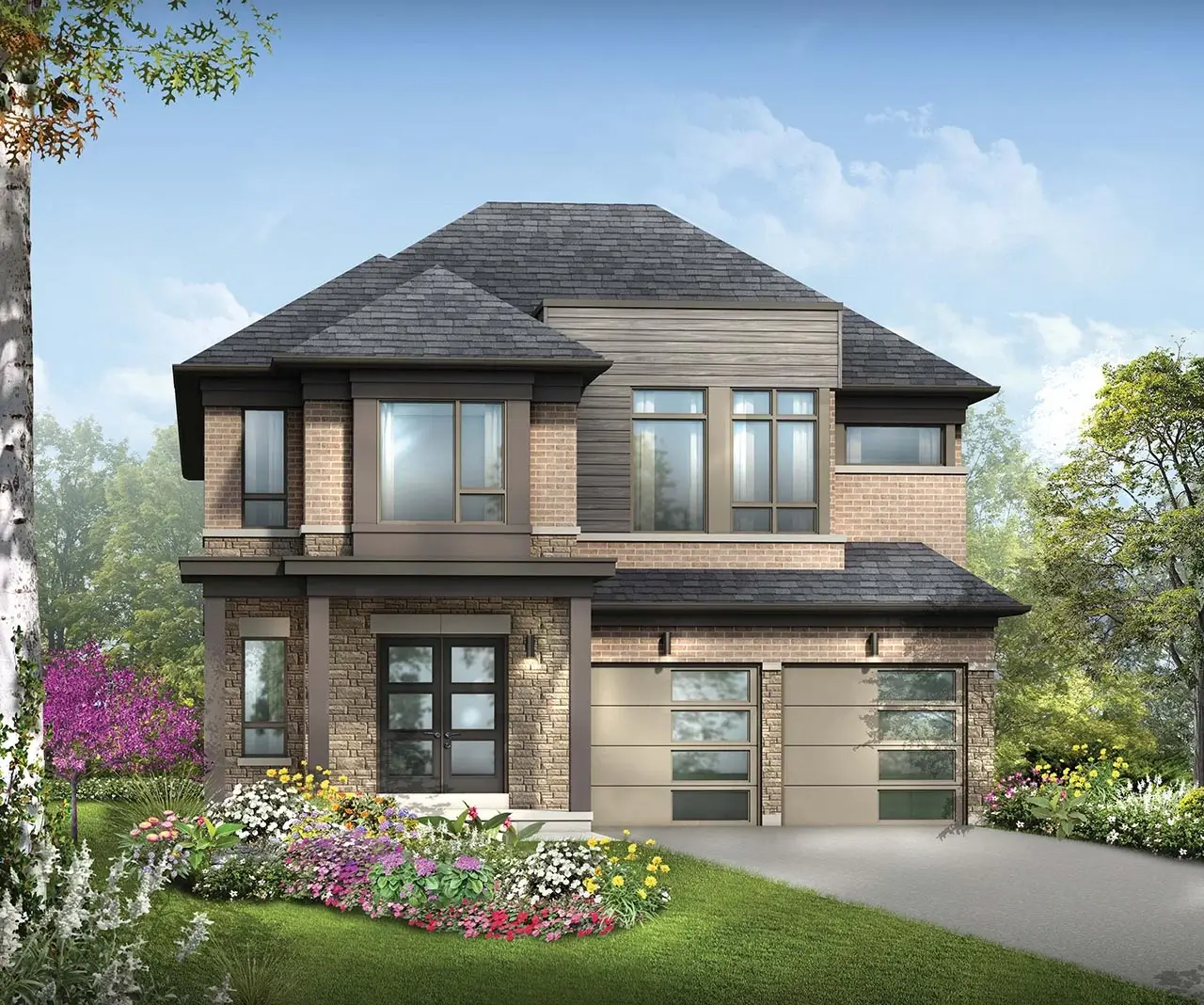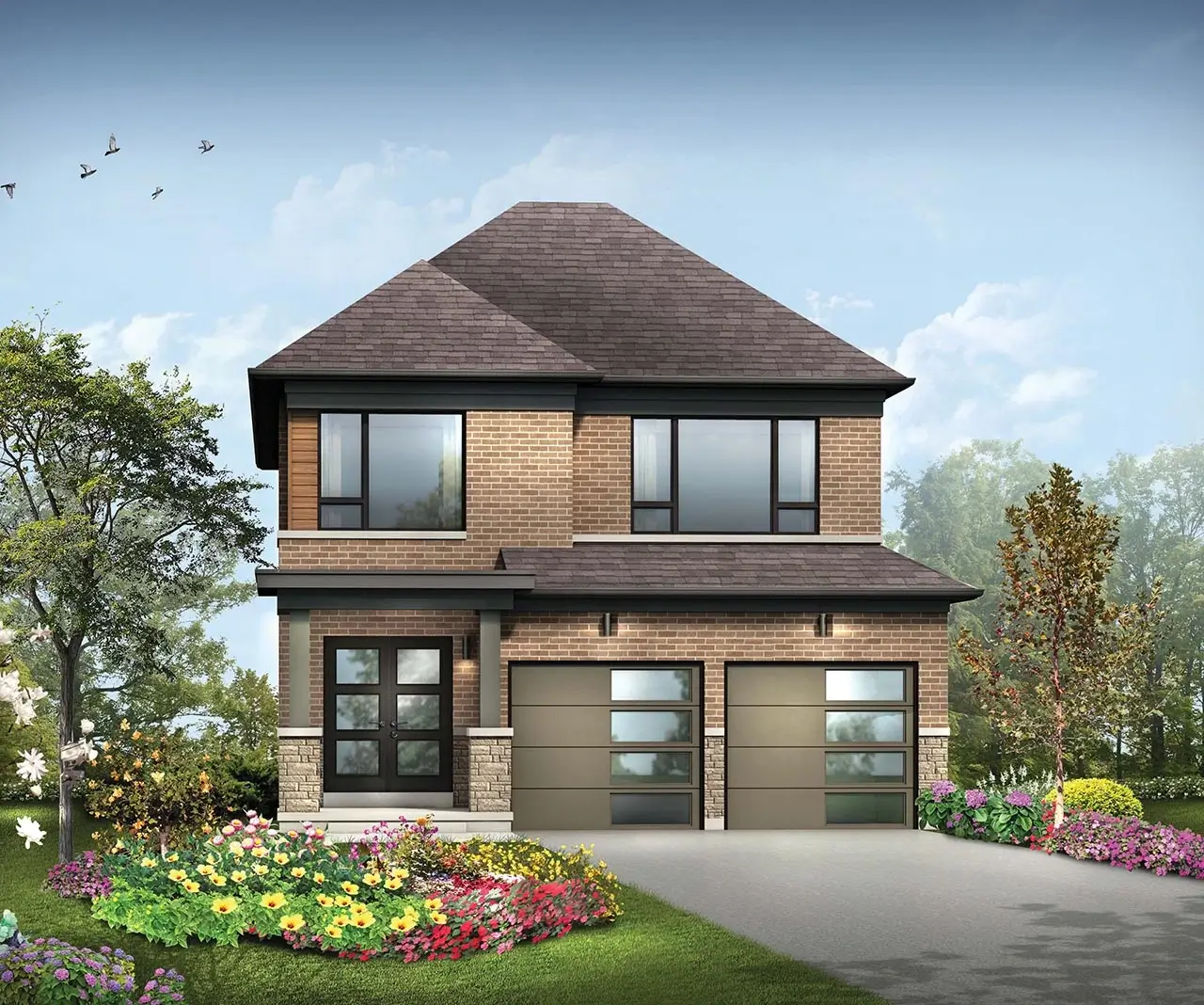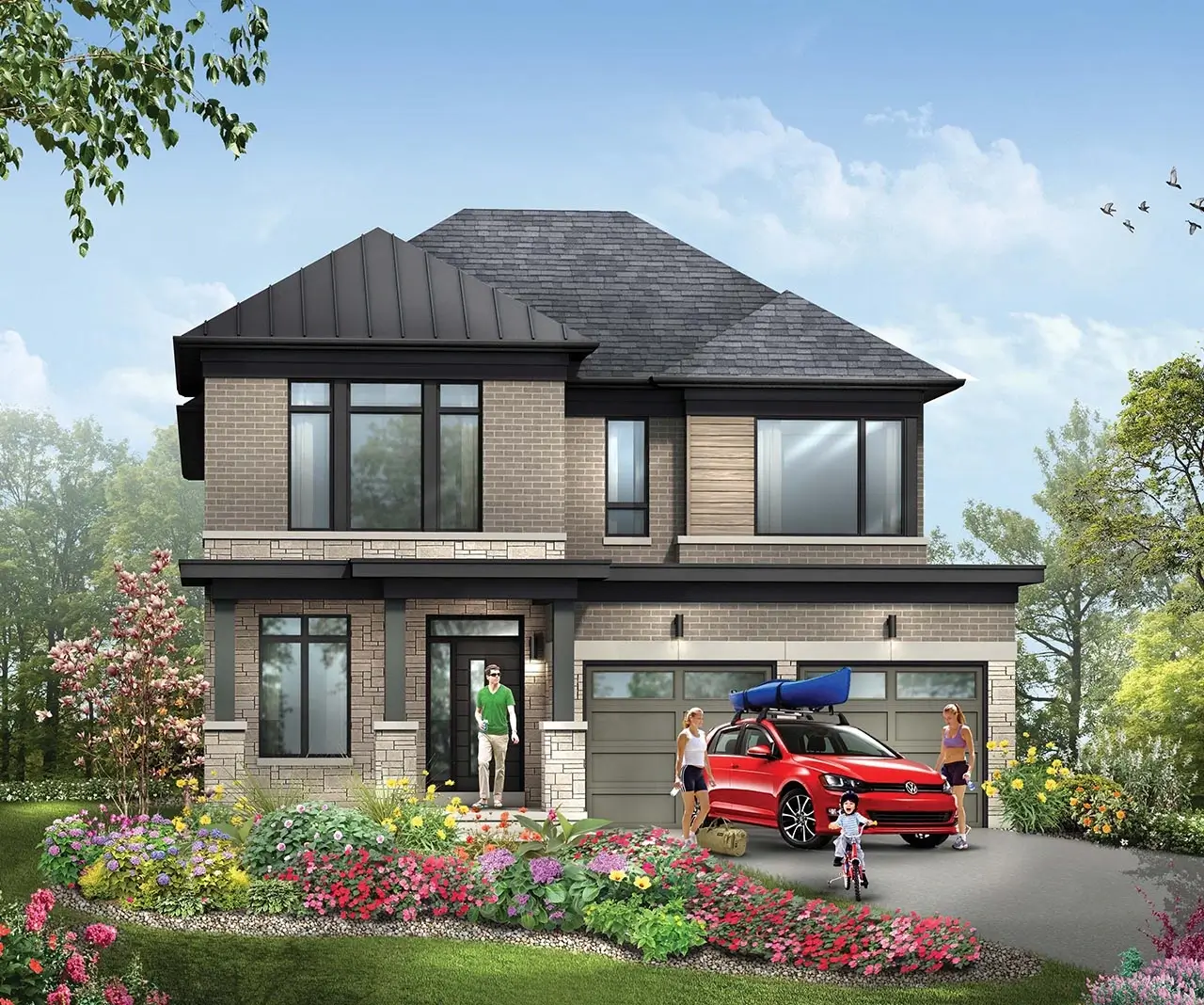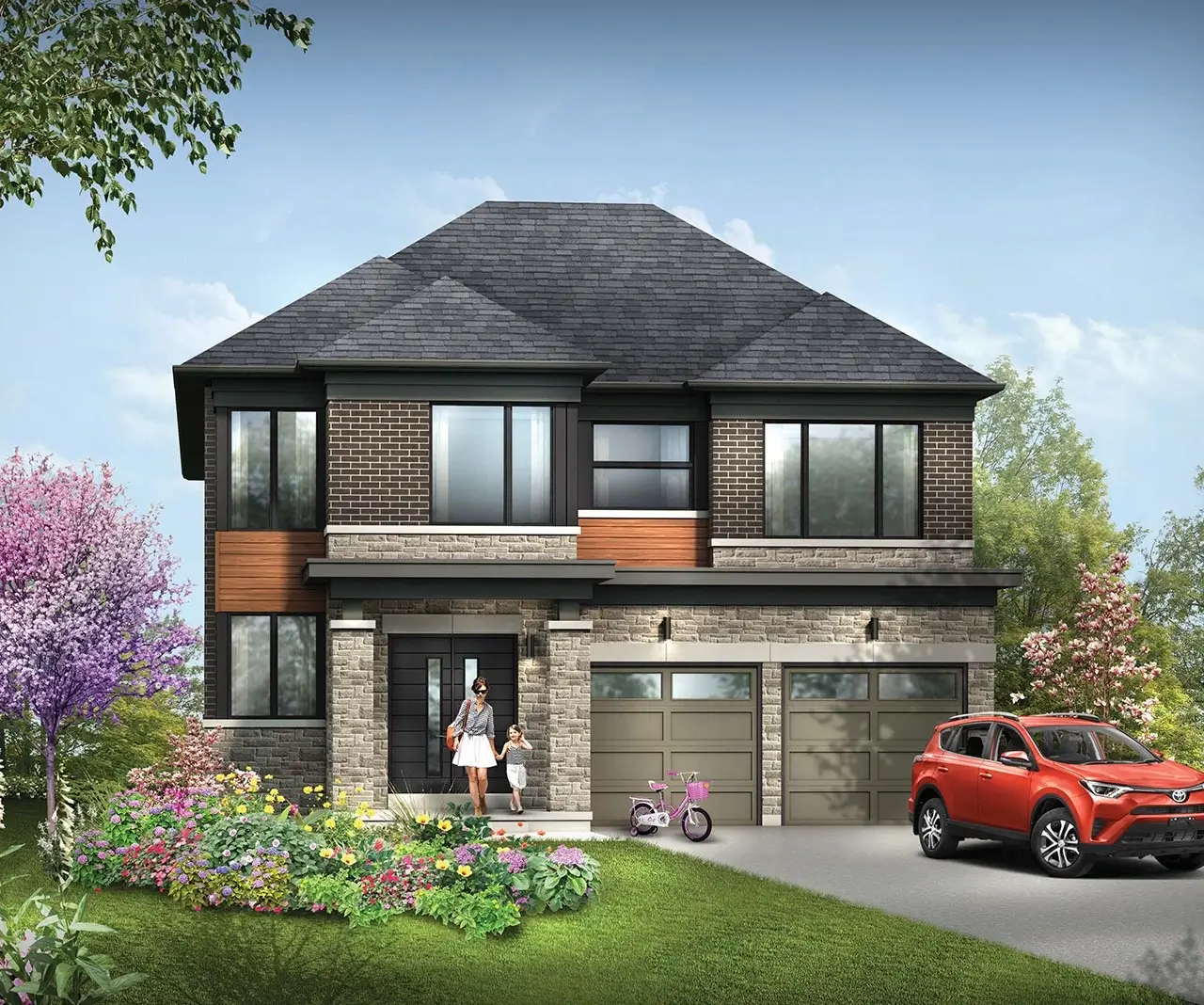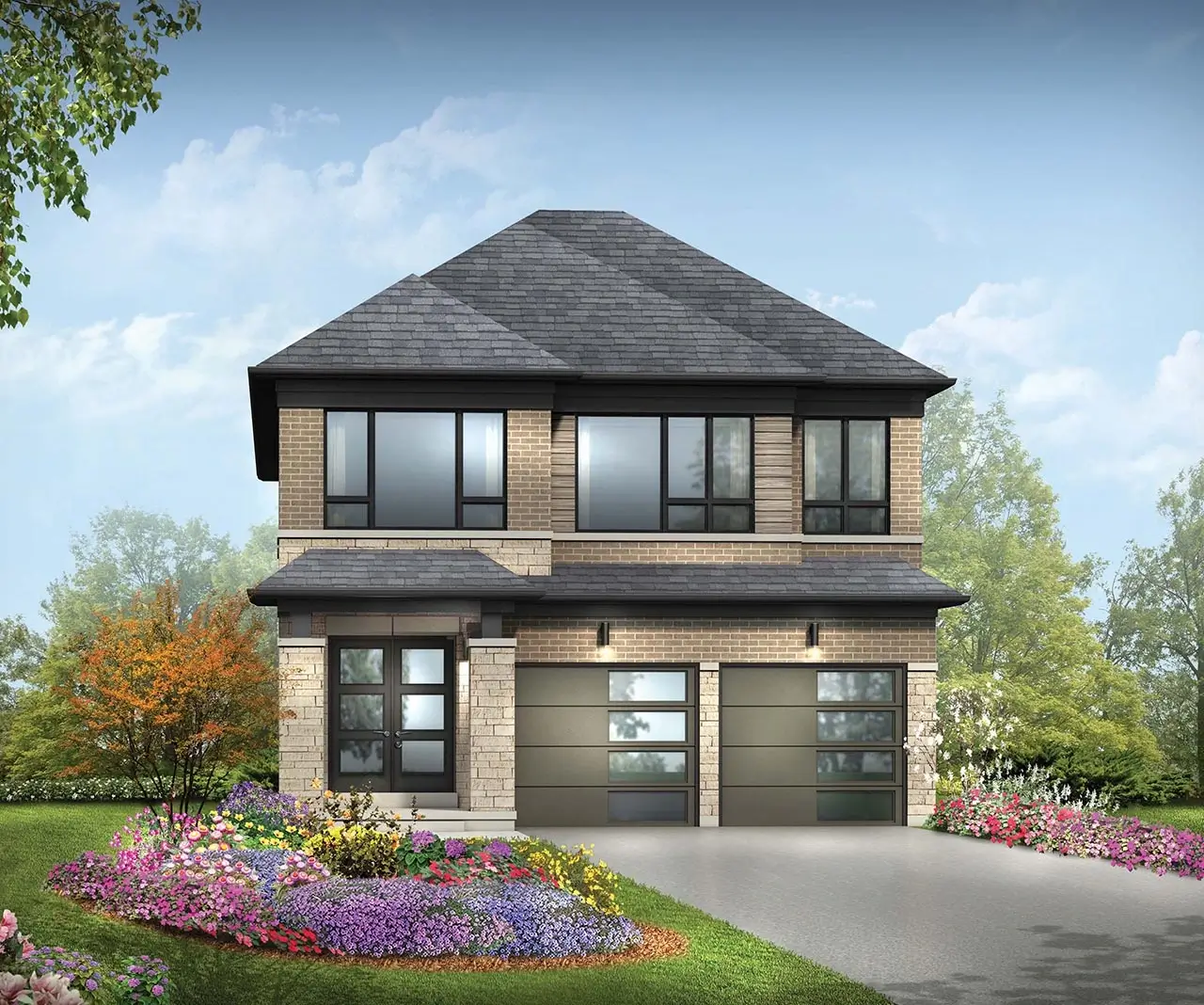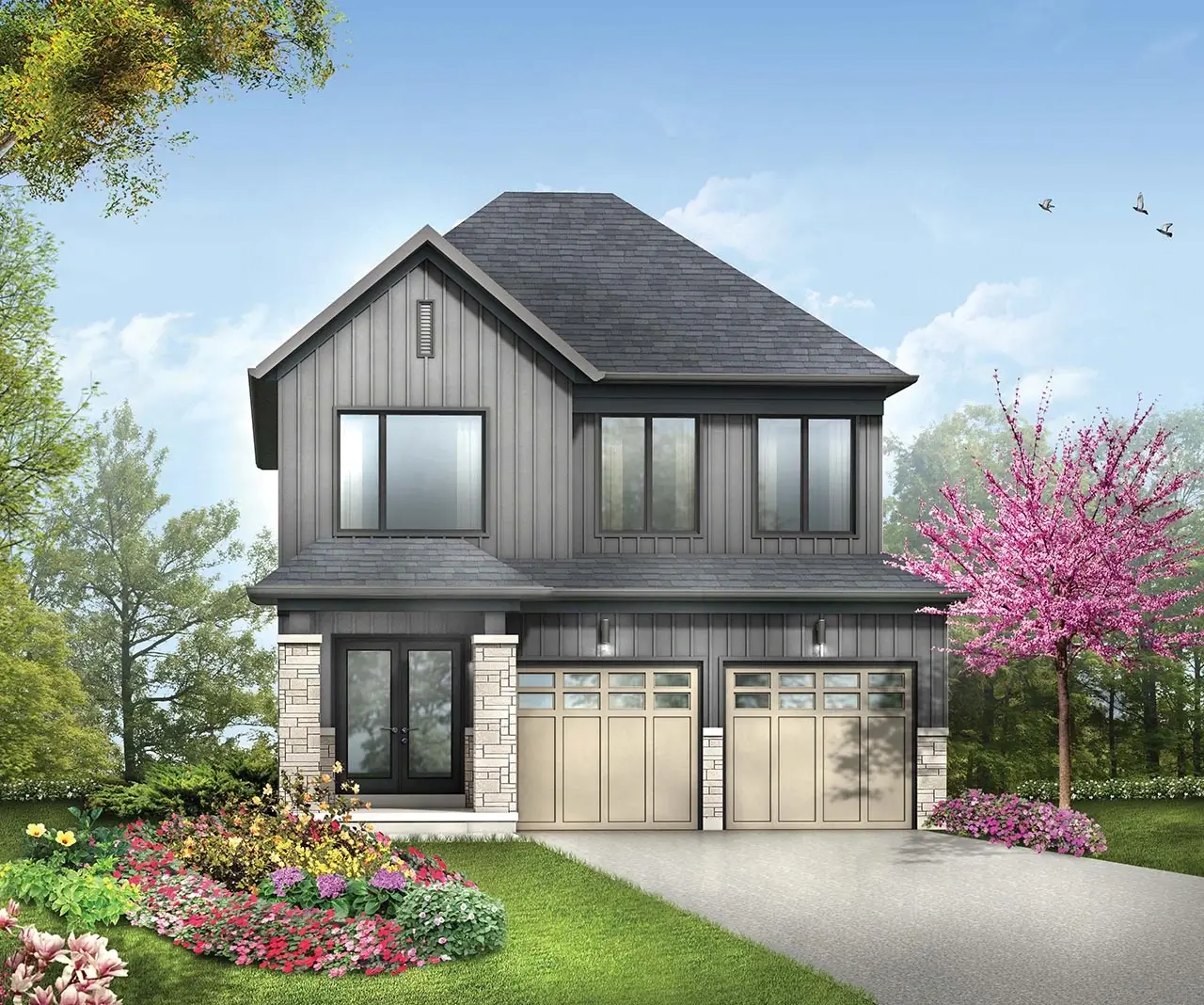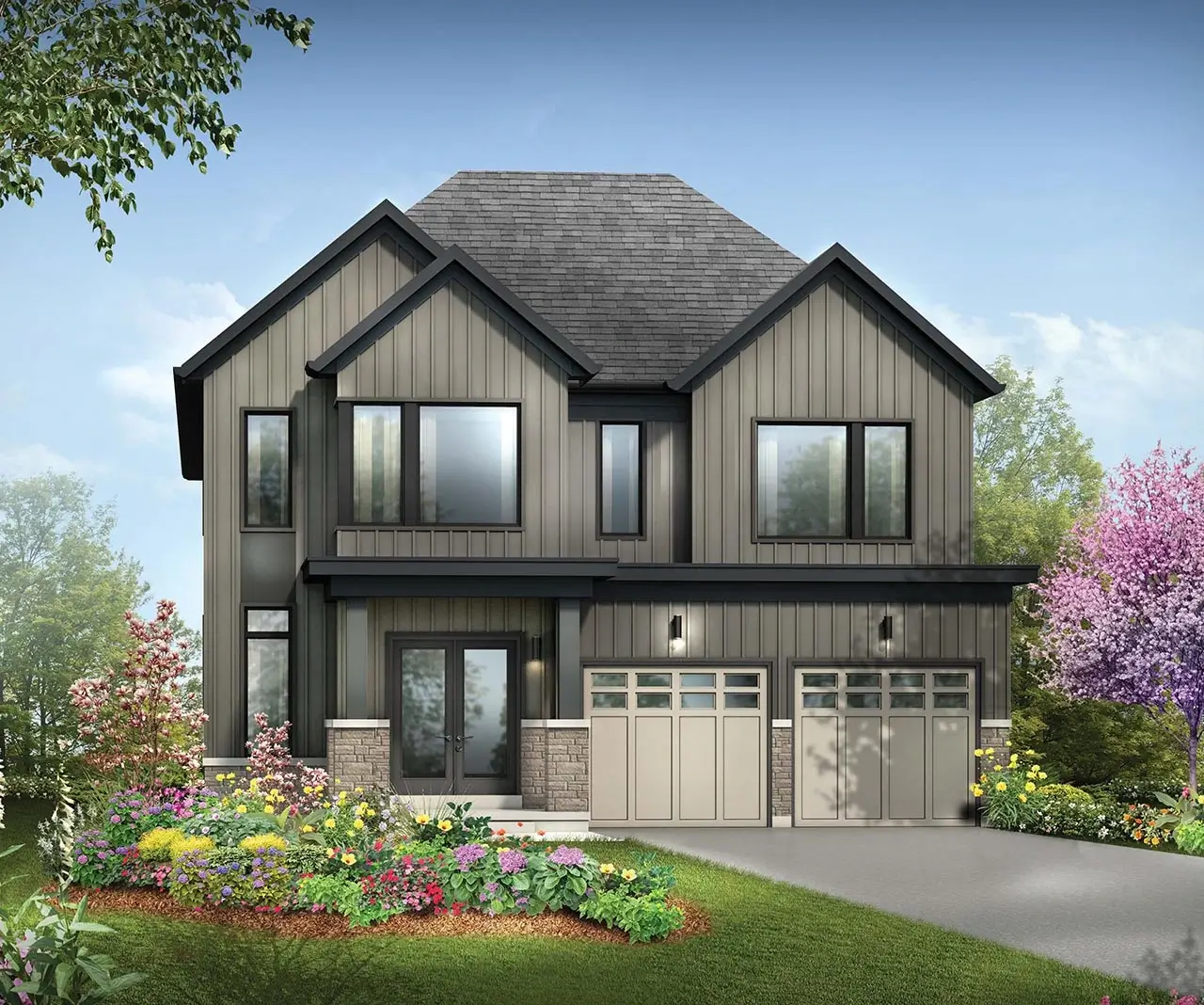 LIVE WHERE RIVER MEETS SKY