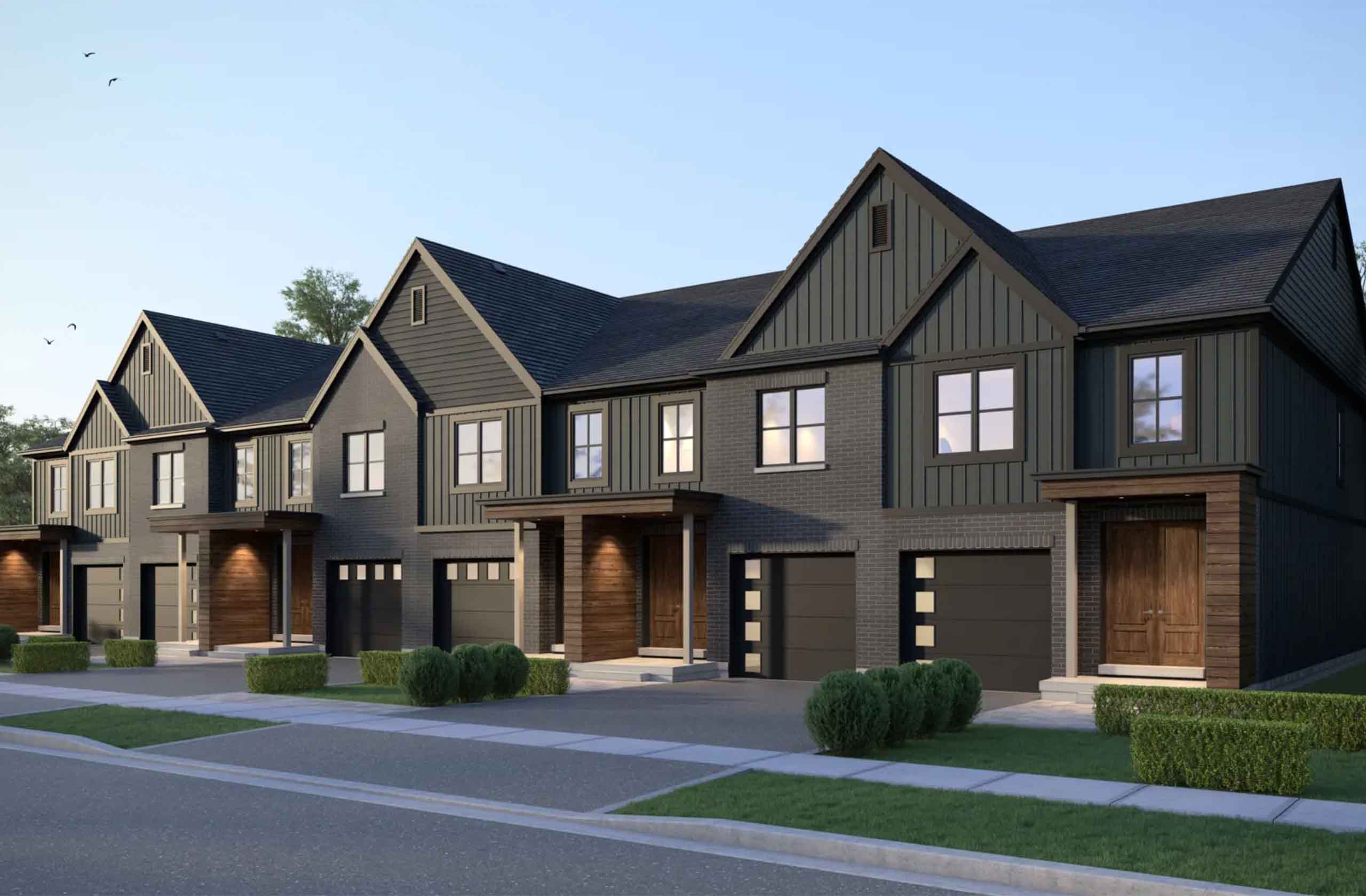 Mountainview Homes has just begun pre-construction on the Niagara Falls neighbourhood known as Splendour Homes. The 8398 McLeod Road, Niagara Falls, Ontario, new construction will have slick exteriors, contemporary interiors, open-concept living areas, gourmet kitchens, and sumptuous baths.

Development Name
Mountainview Homes



Development Name
Altree Developments



Building Status
Pre-construction



Address
1625 Military Trail, Scarborough

Homes Size
284-1163 Sq Ft



Building Status
Pre-construction



Address
8398 McLeod Rd, Niagara Falls

Homes Size
1355 - 2581 Sq Ft


Deposit Structure
Single-Detached and Multi-Generational Homes: ONLY Total 5% Deposit, $5,000 on Signing, Balance to 2.5% in 30 Days, Balance to 5% in 90 Days.
It can be challenging to navigate the new home buying process. We are here to help, and have compiled a few tips on purchasing a pre-construction home or condo. 
One of southwest Ontario's most picturesque regions is the Niagara Region, which is home to renowned wineries and vineyards, gorgeous footpaths, and lush parklands.
There is always something to see or do because Splendour Homes is close to so many lifestyle amenities and activities.
Mountainview Homes is building Splendour. All around Southern Ontario's Golden Horseshoe are award-winning and expertly planned communities and projects by Mountainview.
The Niagara Region's Splendour Homes are conveniently situated in a well-connected area, giving residents quick access to surrounding transport alternatives.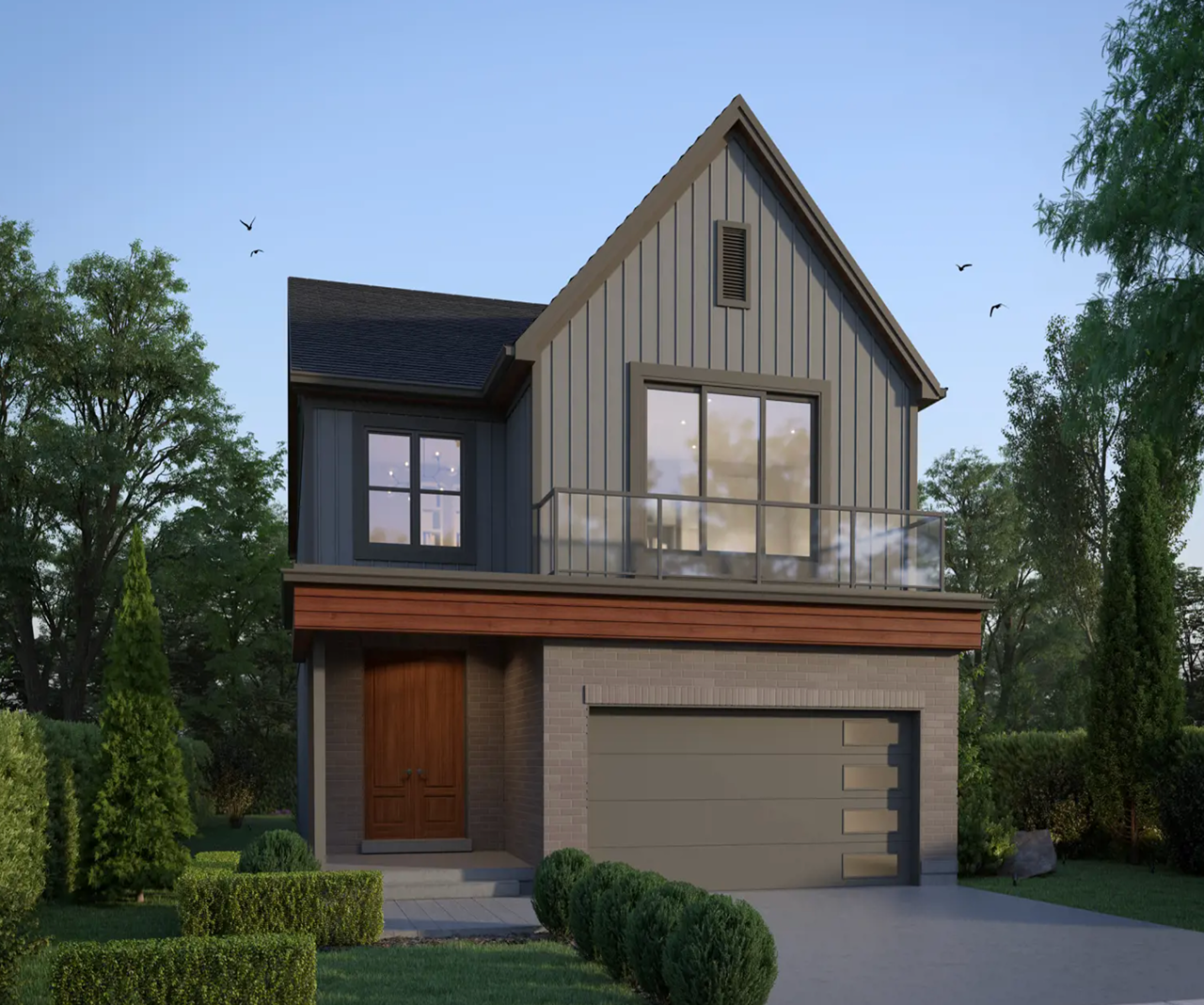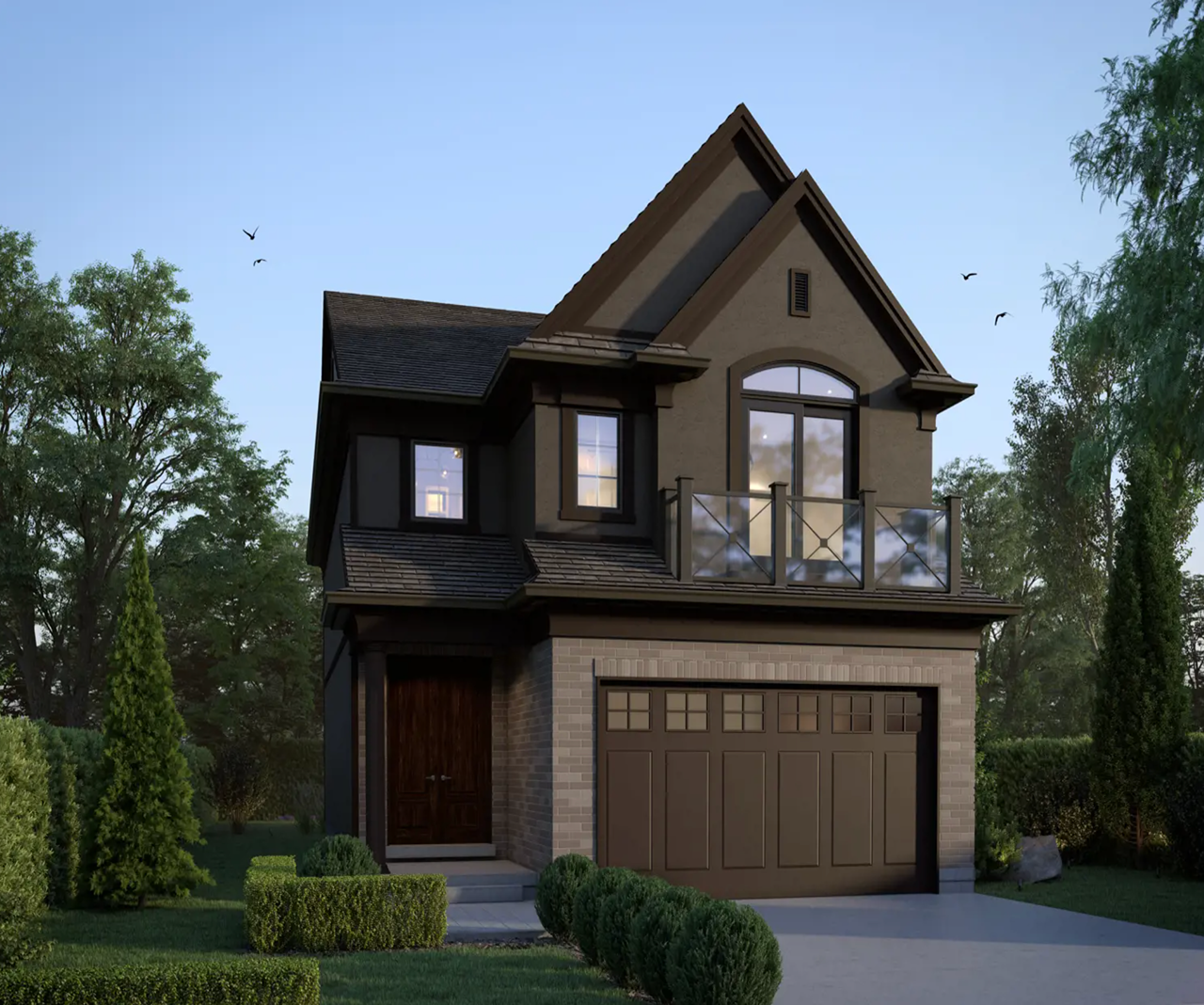 A modern city full of artistic expression and inspiration on every street corner