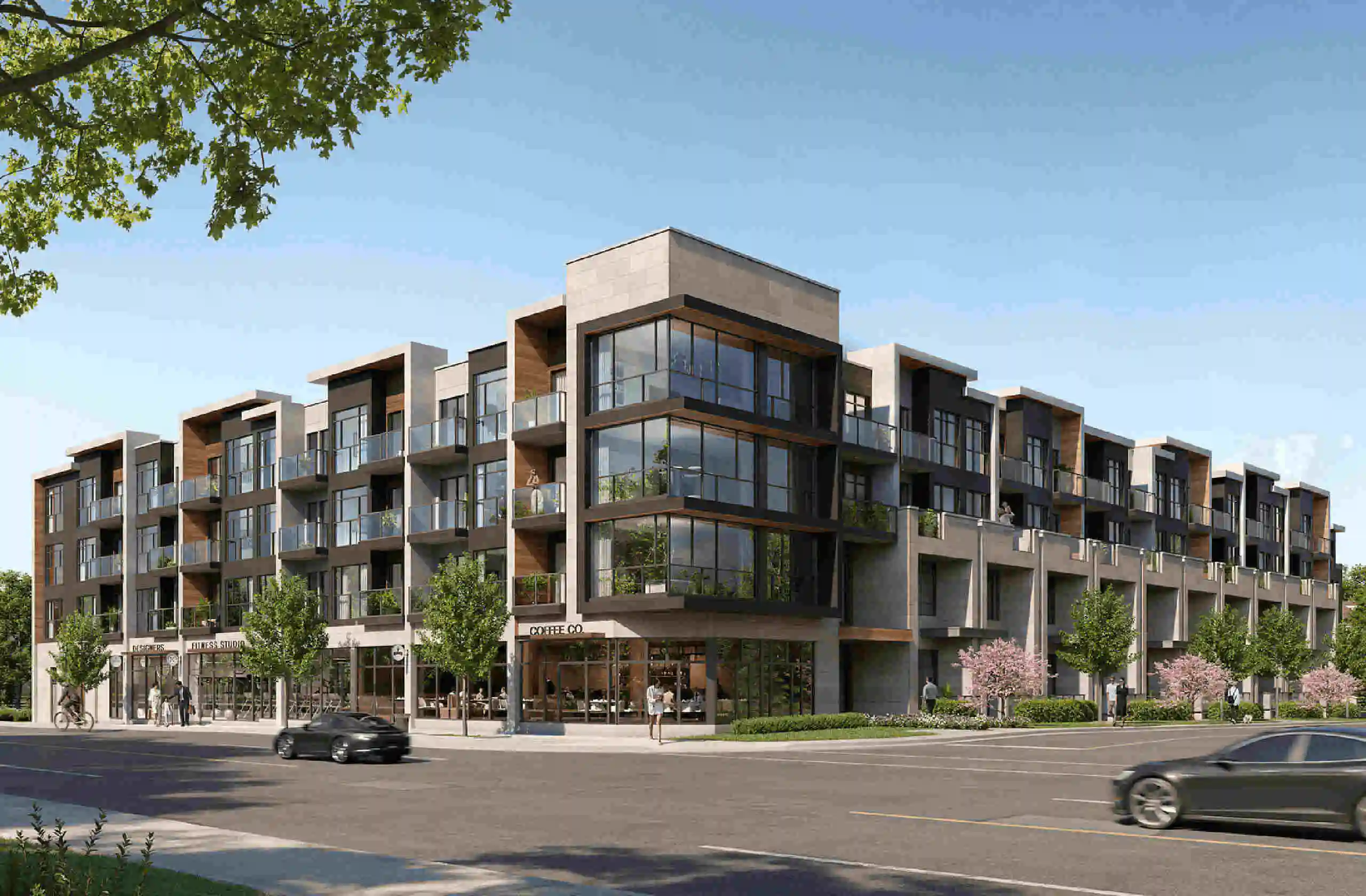 Welcome to The Deane, an instantly recognizable and deeply ingrained cultural residence. At the intersection of Kerr St. and Deane Ave., only minutes from Lake Ontario and Downtown Oakville, this four-story boutique condominium proudly honours the street it graces. The Deane is surrounded by lovely waterfront pathways, a stunning courtyard, and a quaint neighbourhood of in-town eateries, boutiques, and independent cafes. We invite you to live your best life here when it eventually comes to South Oakville's heart.

Development Name
Rise Developments



Development Name
Altree Developments



Building Status
Pre-construction



Address
1625 Military Trail, Scarborough

Homes Size
284-1163 Sq Ft



Building Status
Pre-construction



Address
224 Kerr Street, Oakville

Homes Size
625–1,644 sq.ft.


Deposit Structure
$10,000 on Signing/ Balance to 2.5% in 30 Days/ 2.5% in 90 Days/ 2.5% in 120 Days/ 2.5% in 150 Days/ 0% on Occupancy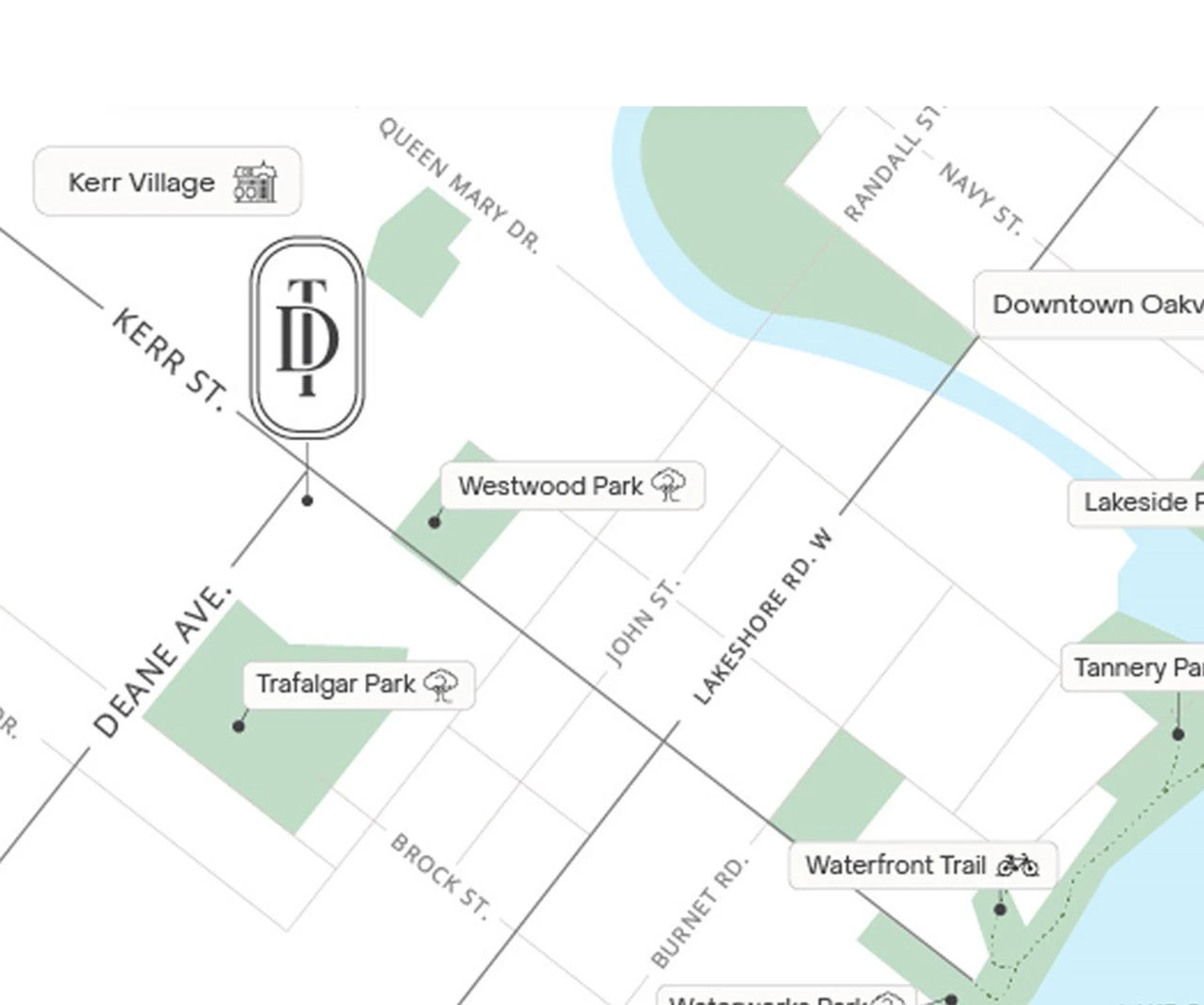 It can be challenging to navigate the new home buying process. We are here to help, and have compiled a few tips on purchasing a pre-construction home or condo. 
This colorful and endearing home is tucked away in one of South Oakville's most unique and sought-after areas.
Nearby Oakville GO station offers bus and rail service. The Lakeshore West GO line quickly connects downtown Toronto's Union Station. Oakville buses stop steps from home for local transit.
Kerr Village is a charming town with local vendors, artisan retailers, small eateries, annual festivals, and more. Downtown Oakville has local and brand-name restaurants, shopping, and entertainment for Deane Condos residents.
Explore the parks, beaches, nature trails, and waterfront walks in the area while taking in the tranquilly and tranquilly of your surroundings. The Deane Condos are a short distance from both Lake Ontario and the Sixteen Mile Creek.
Rise Developments – Their love for real estate and experience grows as they work with Toronto's best industry professionals to provide homeowners with trustworthy, high-quality craftsmanship and responsible house building.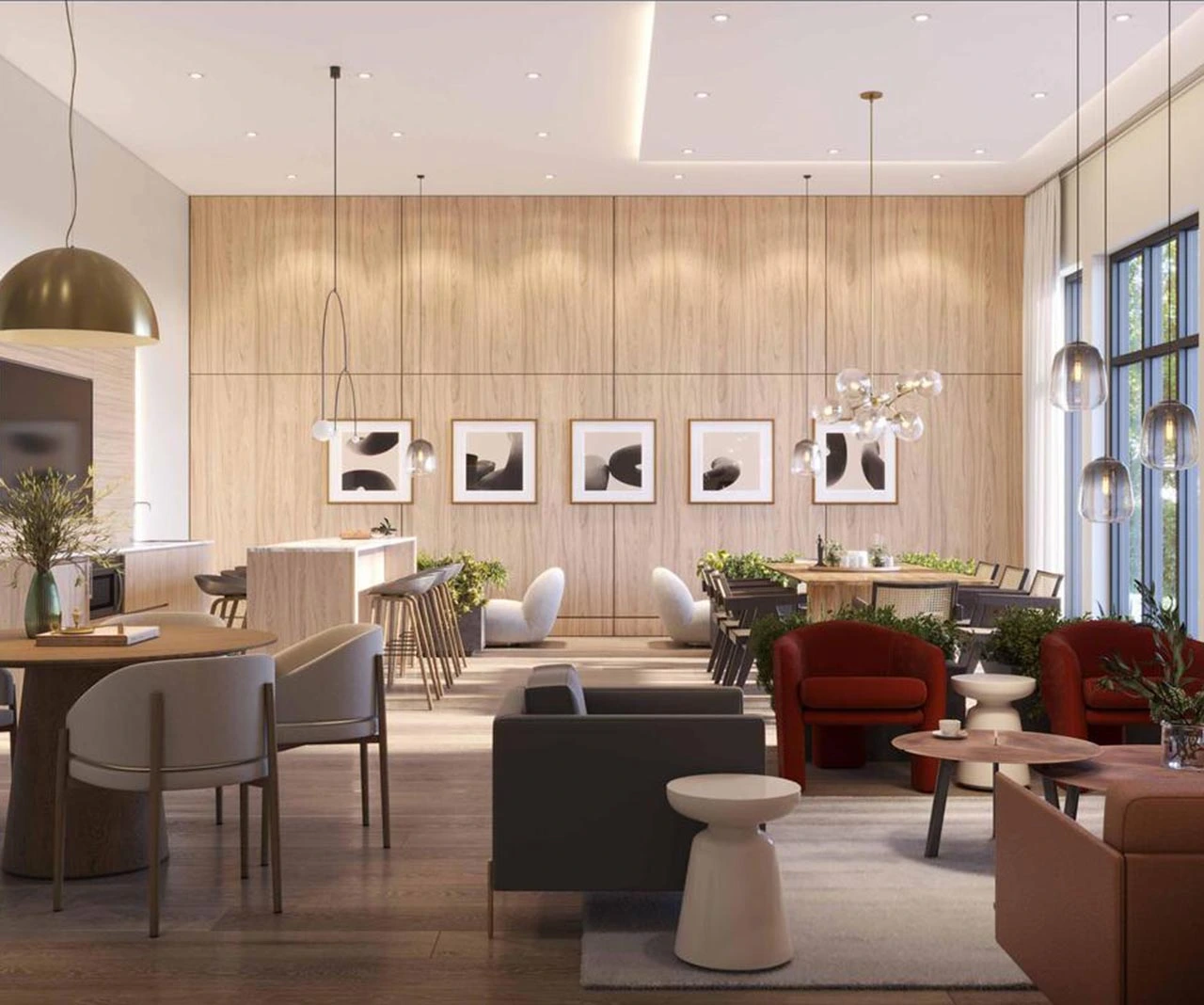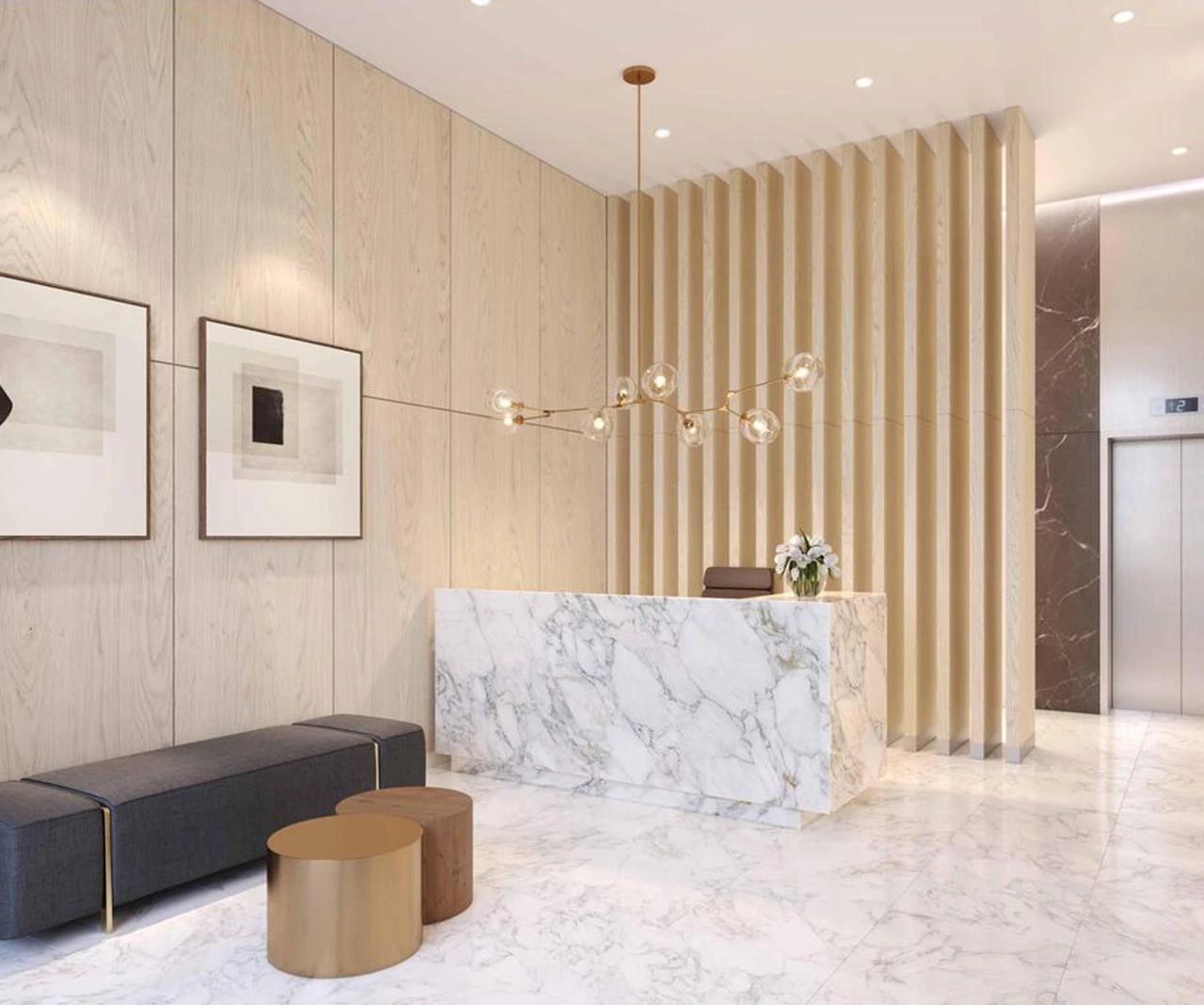 An address that stands for good living