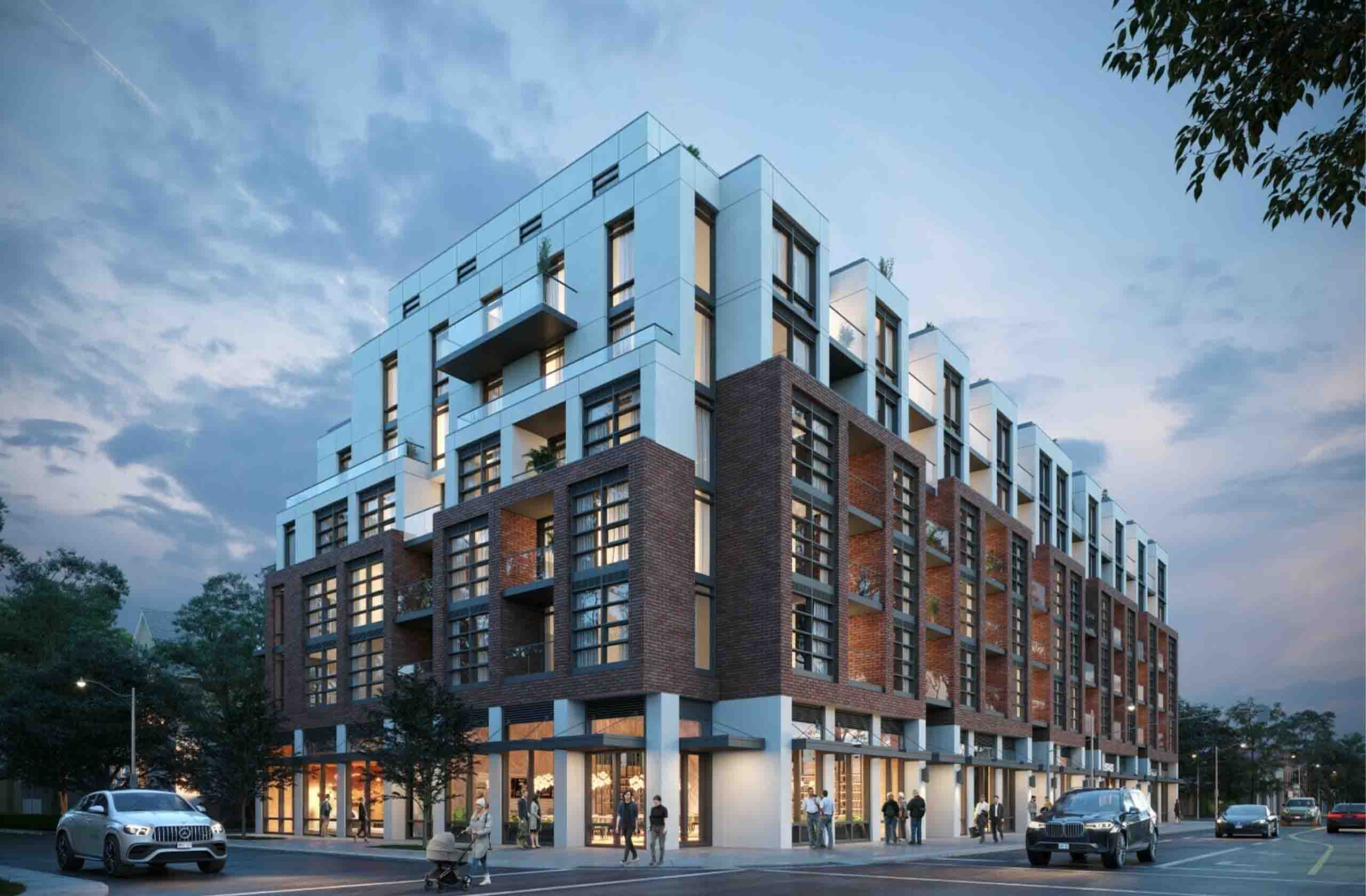 The Georgian Residences is a brand-new condo development being built in Toronto by Stafford Homes Ltd. In Toronto, Ontario, at 227 Gerrard St. E., there are 107 condos on 7 stories in this brand-new construction. It also boasts outstanding architecture by RAW Design and gorgeous interiors by U31.
Georgian is located in the Moss Park neighbourhood of Toronto and has a nearly outstanding accessibility rating. The Moss Park neighbourhood, where this flat is located, offers a number of different public transport options in addition to the Queen Streetcar and the bus service on Sherbourne and Parliament Streets. The Yonge-University-Spadina and Bloor-Danforth line tube stations are accessible via these surface paths. Because of The Georgian's ideal location, getting about Toronto is effortless.

Development Name
Stafford Homes



Development Name
Altree Developments



Building Status
Pre-construction



Address
1625 Military Trail, Scarborough

Homes Size
284-1163 Sq Ft



Building Status
Pre-construction



Address
227 Gerrard Street East, Toronto

Homes Size
601 - 1287 Sq Ft


Deposit Structure
$5,000 at Signing, Balance to 5% in 30 Days 5% in 180 Days, 2.5% in 330 and 420 Days 5% at Occupancy.
It can be challenging to navigate the new home buying process. We are here to help, and have compiled a few tips on purchasing a pre-construction home or condo. 
A riders' paradise, the area surrounding The Georgian Residences has a Transit Score of 93/100 and offers easy access to numerous TTC bus and streetcar routes that will transport visitors directly into the city centre in just a few minutes.
The Georgian Residences is located in the centre of downtown Toronto, however that does not mean there aren't any natural green areas around for tenants to enjoy.
One of Toronto's most seasoned construction firms is regarded as Stafford Homes. They are known for their gorgeous designs and high-quality building.
The downtown east of Toronto is one of the parts of the city that is expanding the fastest, with significant infrastructure, housing, and employment growth.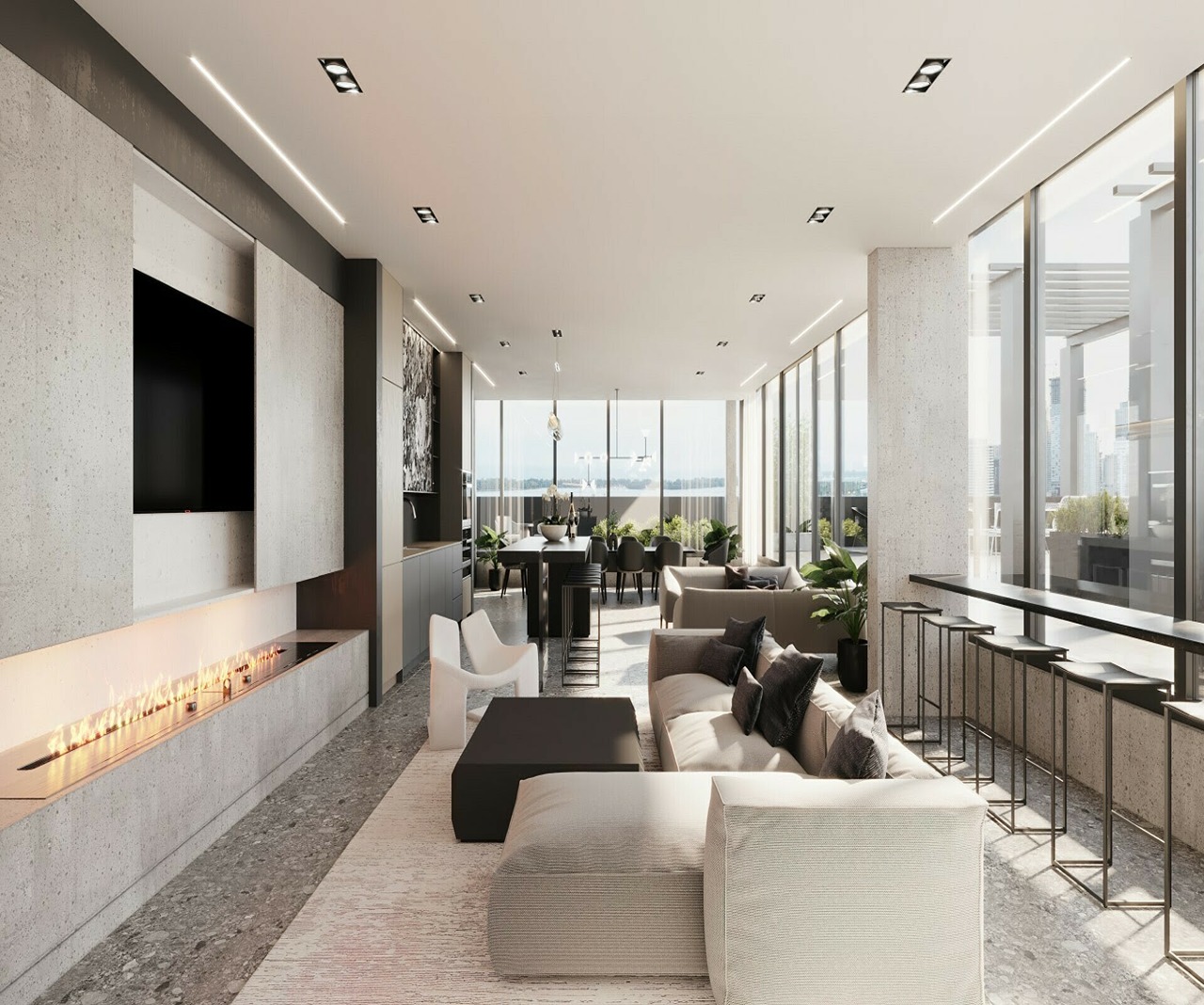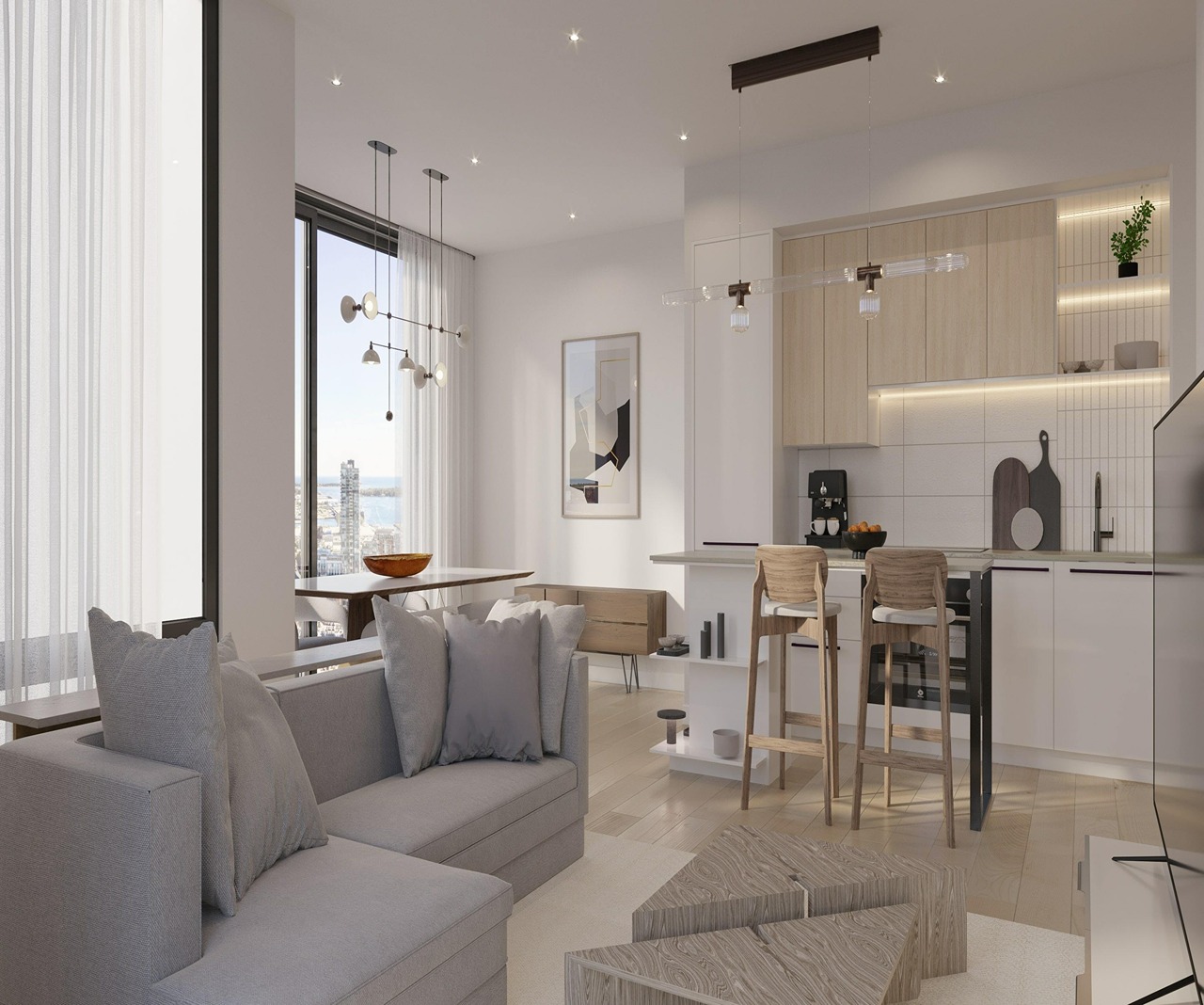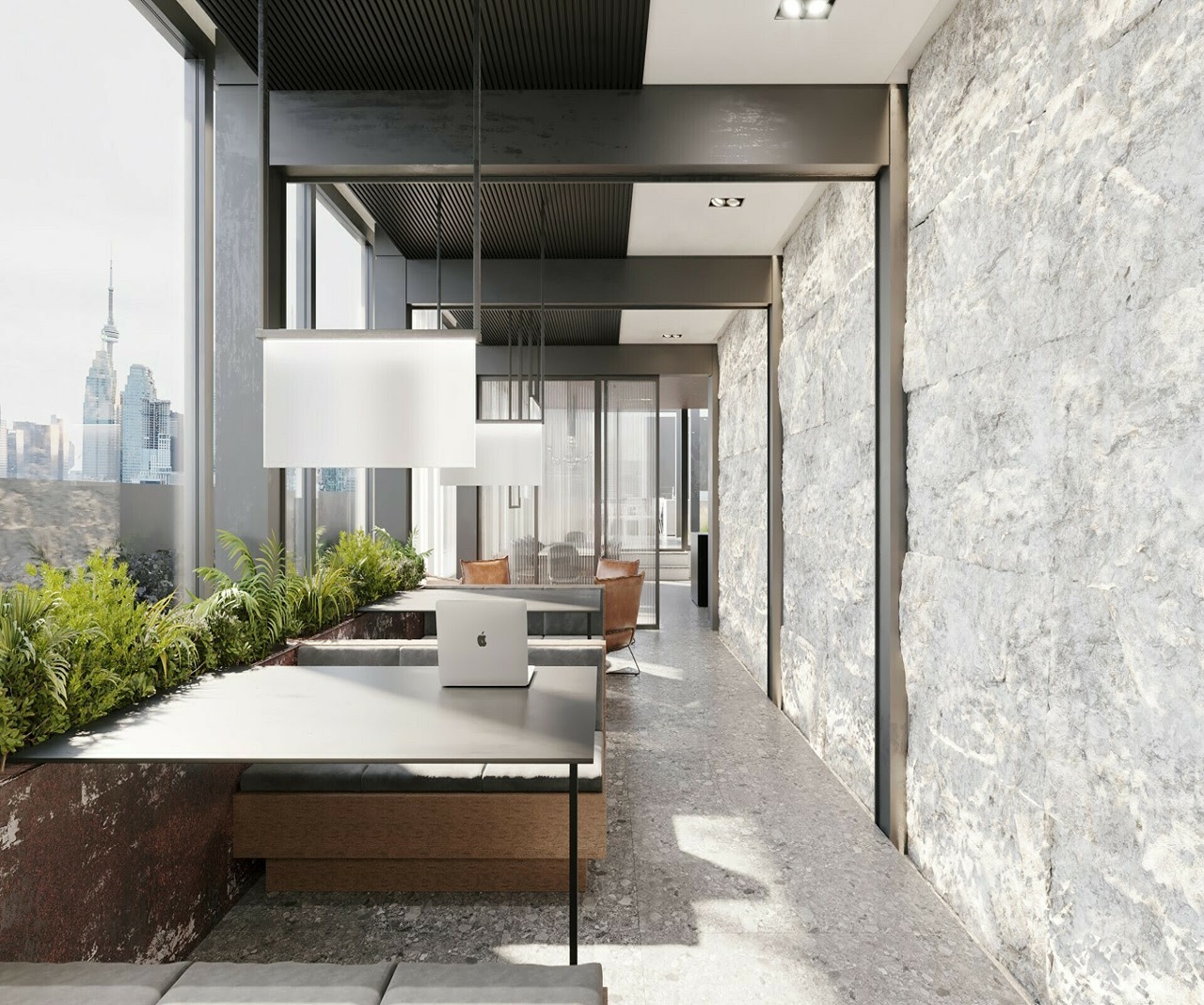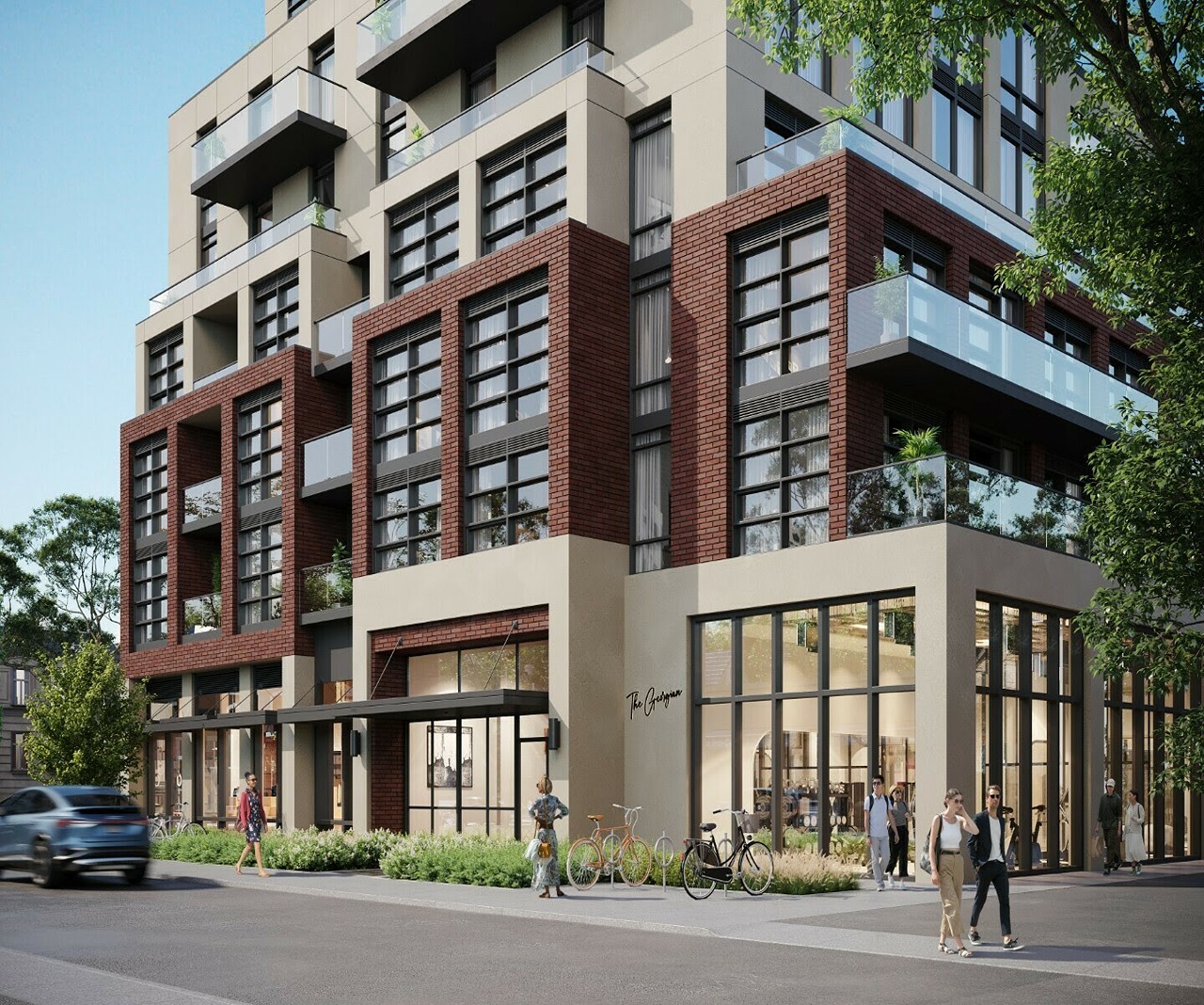 A modern city full of artistic expression and inspiration on every street corner