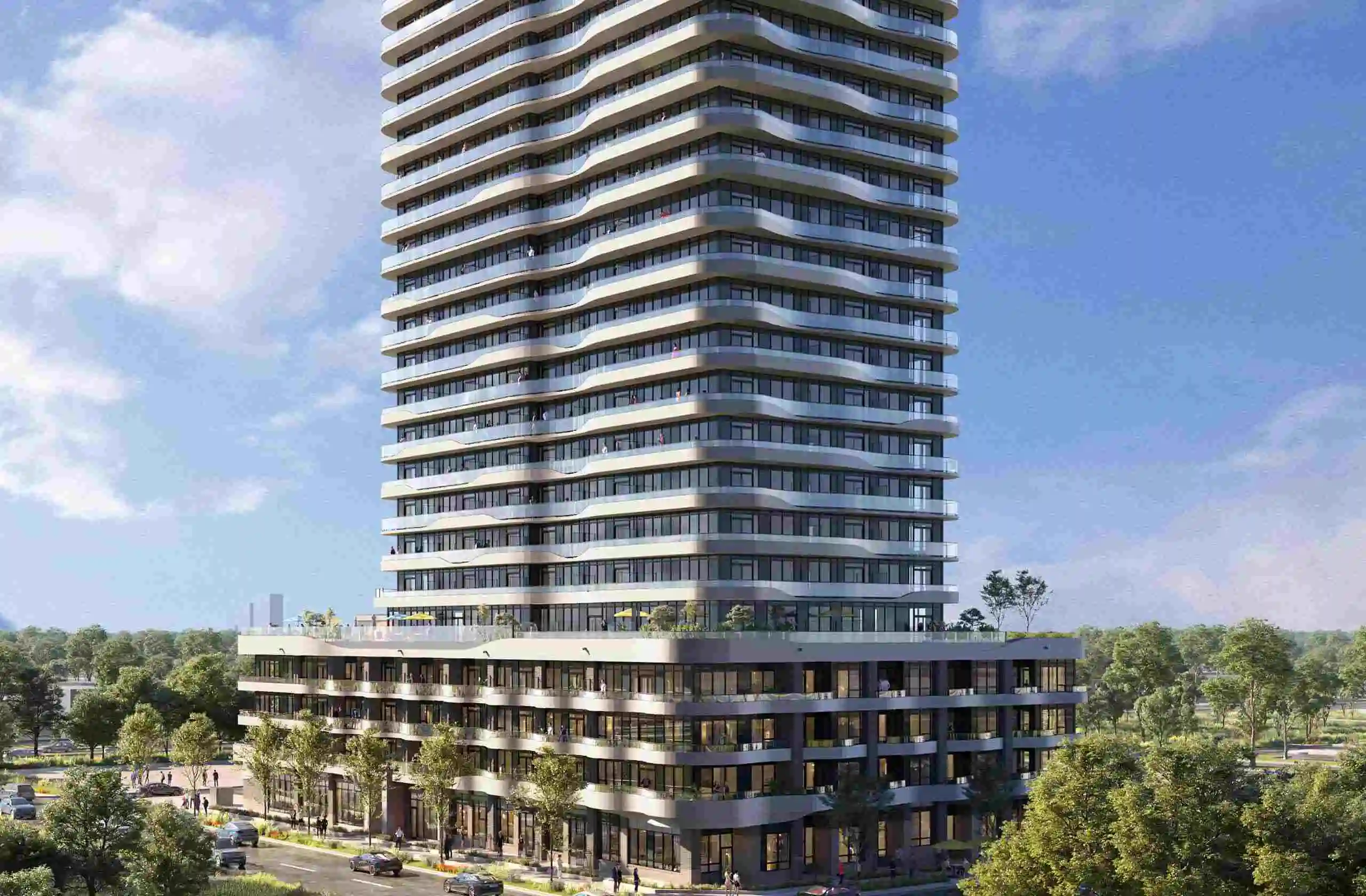 The Grand at Universal City Condos
Introducing The Grand is the newest and fifth building to open in Universal City. The high-rise skyscraper, a gleaming example of modern architecture, is perched atop a magnificent podium, encircled by lush vegetation and a pedestrian path. Amazing vistas are provided by the dramatic emblem of undulating steel waves rising towards the sky. Live luxuriously and to the fullest, only minutes from a hub of eateries, stores, entertainment, and magnificent natural areas.

Development Name
Chestnut Hill Developments



Development Name
Altree Developments



Building Status
Pre-construction



Address
1625 Military Trail, Scarborough

Homes Size
284-1163 Sq Ft



Building Status
Pre-construction



Address
1474 Bayly Street, Pickering

Homes Size
469 - 965 sq ft


Deposit Structure
$5,000 on signing/ Balance to 2.5% in 30 Days/ 2.5% December 1st 2023/ 2.5% March 1st 2024/ 2.5% July 1st 2024/ 2.5% July 1st 2025/ 2.5% July 1st 2026/ 5% December 1st 2027/ $1,000 on Occupancy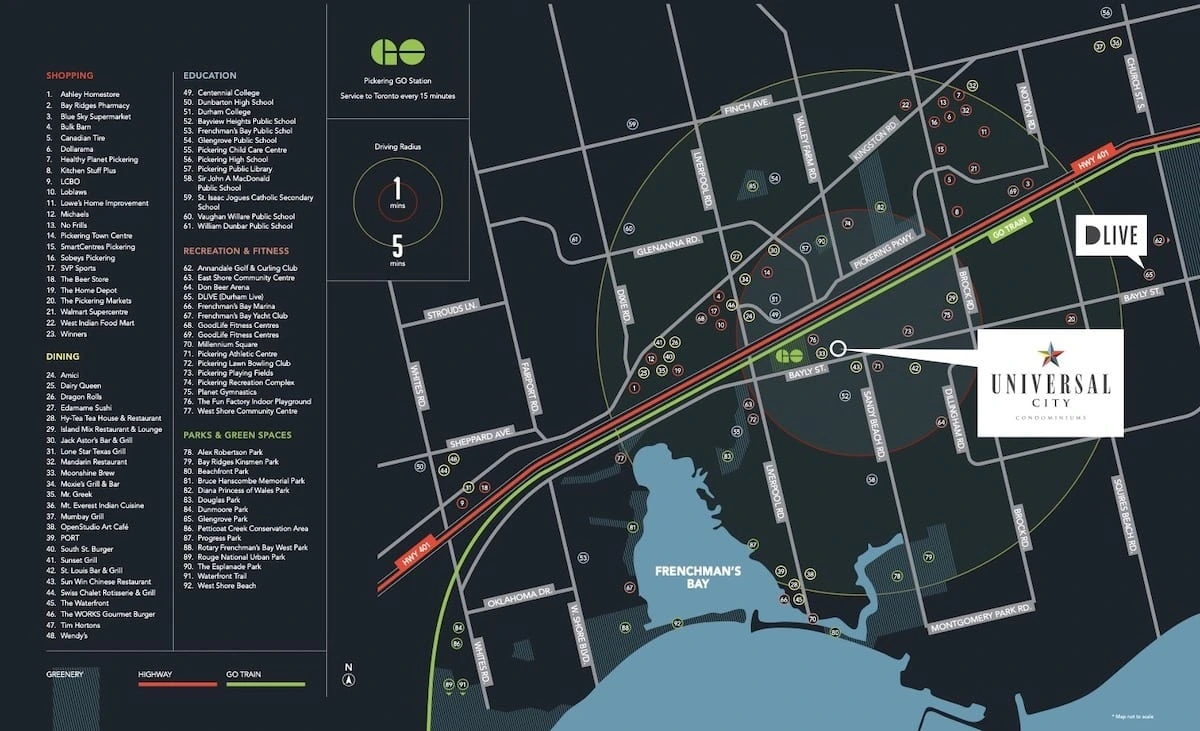 It can be challenging to navigate the new home buying process. We are here to help, and have compiled a few tips on purchasing a pre-construction home or condo. 
Pickering is experiencing a major redevelopment with a signature pedestrian bridge, casino, aquatic park, and airport. Due to its number of companies, parks, supermarkets, restaurants, and public transit, Pickering has been called "the best place in Canada to raise a family." You can stroll to everything at Universal City.
Chestnut Hill Developments builds beautiful houses in unique surroundings at affordable costs. They build a vision for a residential property and investigate the market's needs, renowned for seeing early potential. Their customer-focused strategy starts with identifying the proper area to construct, adding gorgeous Lake Ontario vistas, and making sure the community has attractive amenities like schools and parks.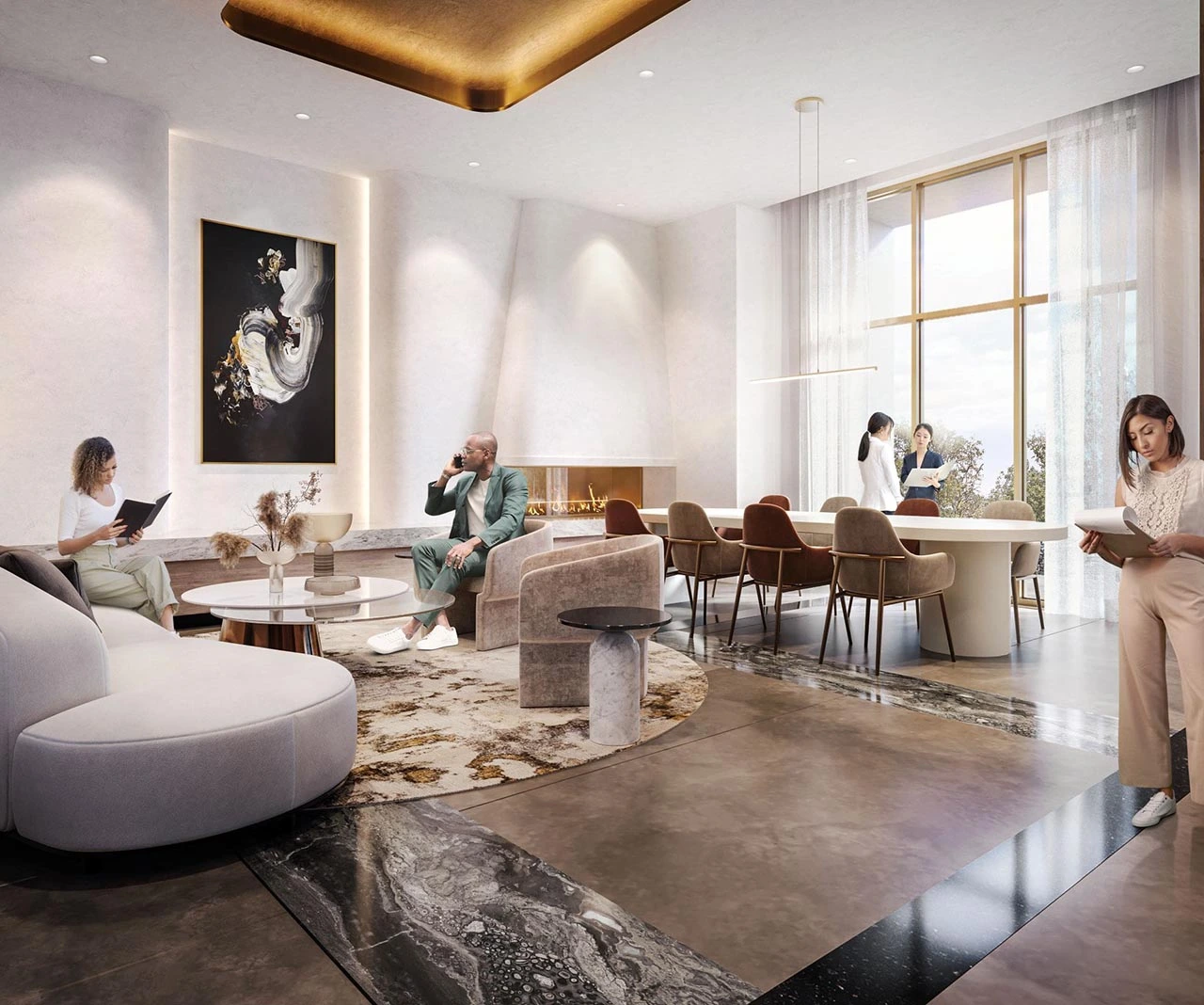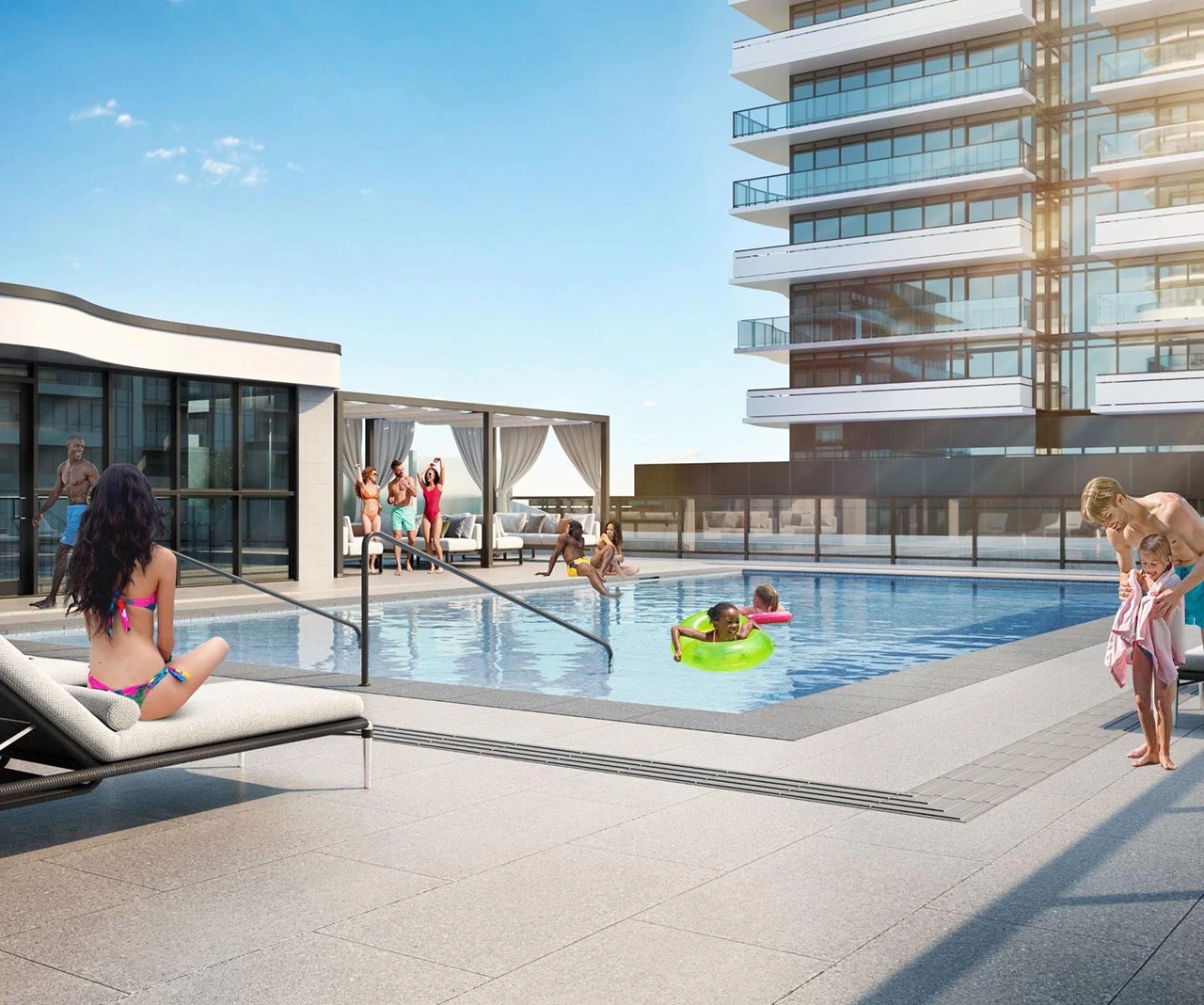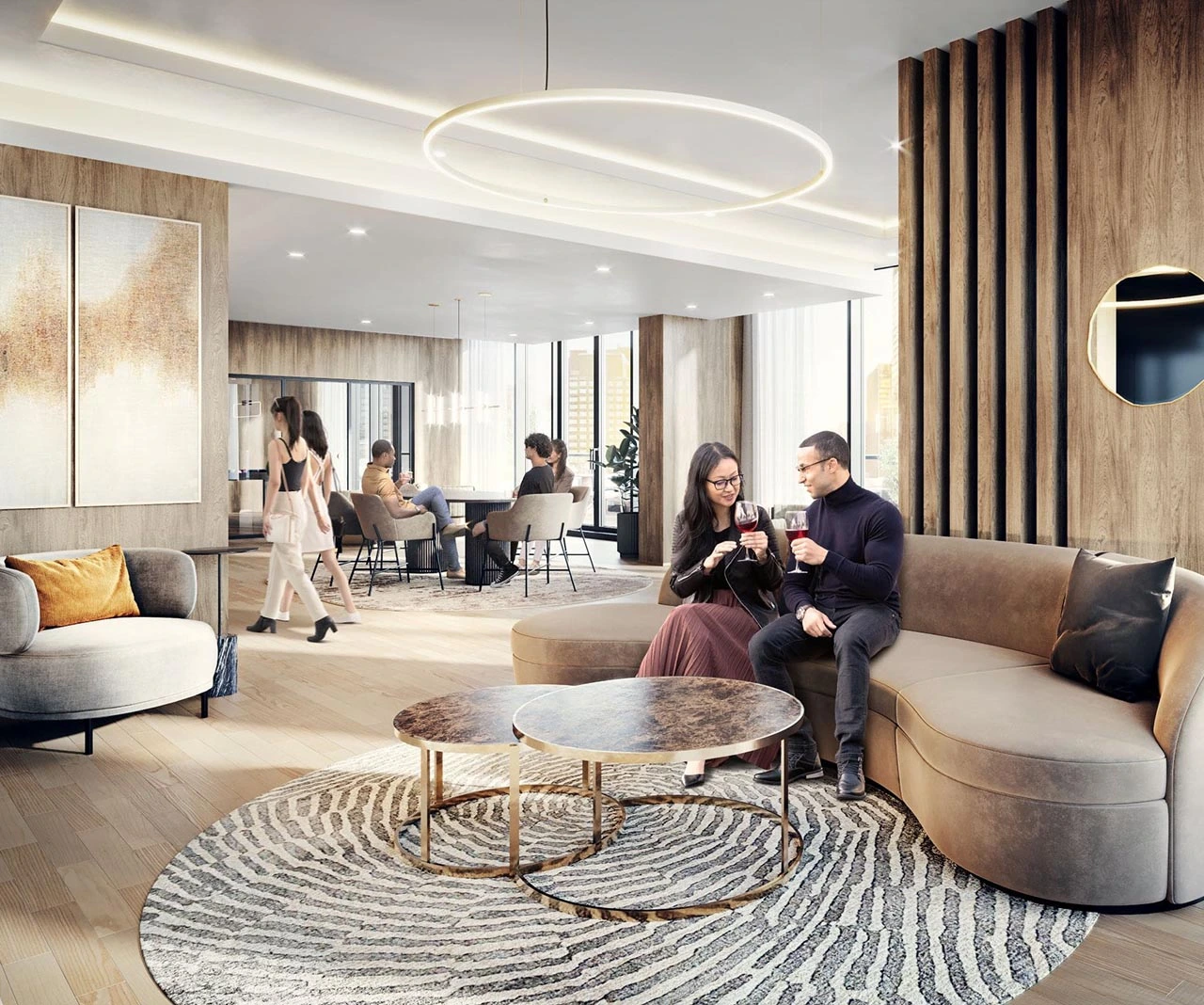 THE GRAND SCHEME OF THINGS