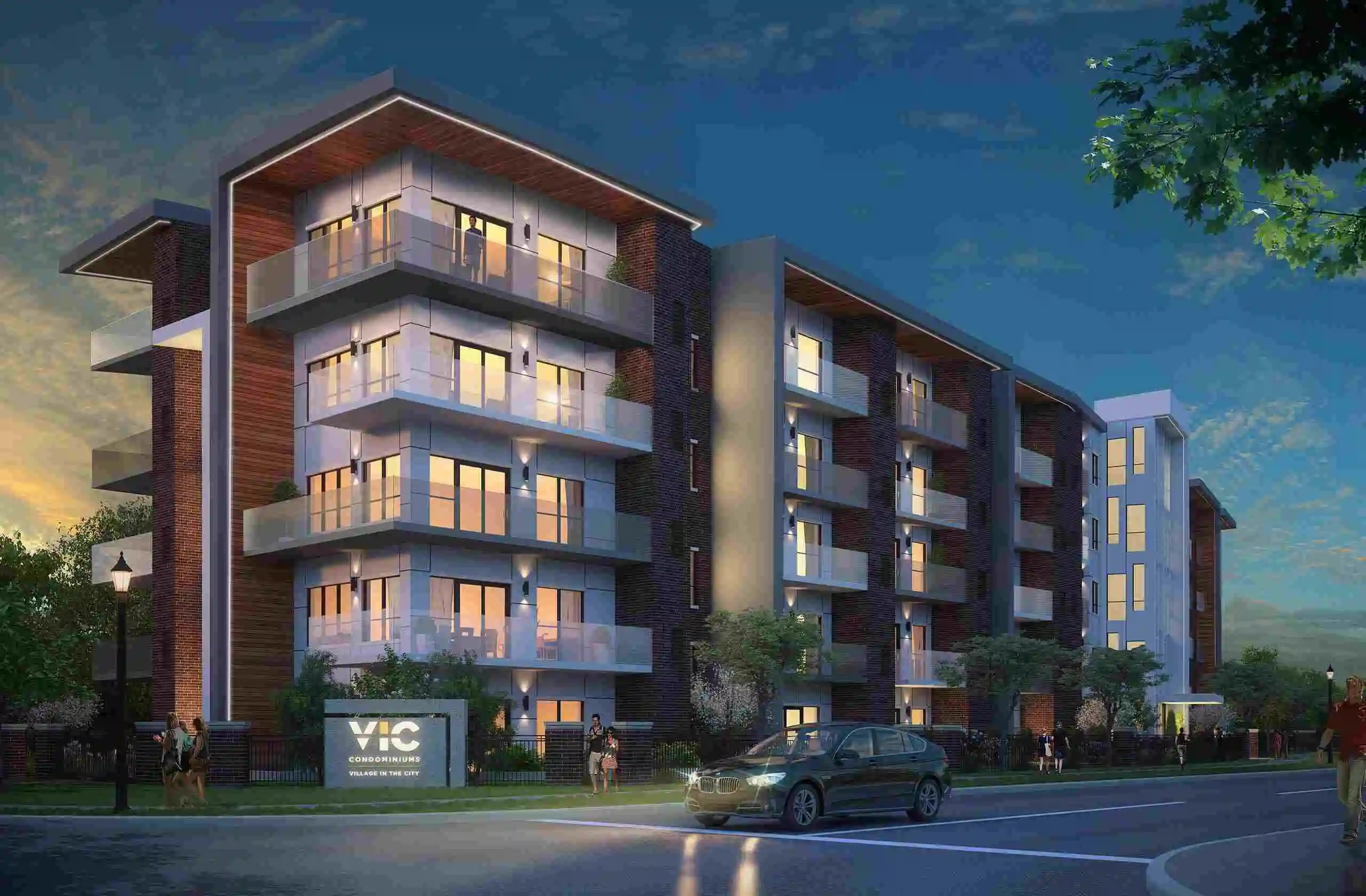 The Vic Condos is a new condo development by Forest Green Homes located in Mississauga at the intersection of Queen Street South and Britannia Road West. Vic Condos is the newest mid-rise condominium development in Streetville, situated in the heart of Mississauga and near to everything. This residence will have stunning modern exteriors with wraparound terraces and balconies that offer spectacular ravine views. Perfectly situated in the centre of the village, residents will have access to activities within walking distance of their homes. World-class commuting options, natural green spaces, and family-friendly amenities make you feel like you're in the midst of it all.

Development Name
Forest Green Homes



Development Name
Altree Developments



Building Status
Pre-construction



Address
1625 Military Trail, Scarborough

Homes Size
284-1163 Sq Ft



Building Status
Pre-construction



Address
58 Tannery Street, Mississauga

Homes Size
495 - 965 sq ft


Deposit Structure
$10,000 on Signing/ Balance to 5% in 30 Days/ 2.5% in 75 Days/ 2.5% in 115 Days/ 2.5% in 165 Days/ 2.5% in 205 Days/ 5% on Occupancy
It can be challenging to navigate the new home buying process. We are here to help, and have compiled a few tips on purchasing a pre-construction home or condo. 
The Credit River is nearby, and there are many lovely natural green spots to enjoy and explore. You may take in breathtaking ravine views from the privacy of your very own wrap-around balcony or terrace. With plenty of green space, lovely pathways, and an outdoor pool at the nearby community centre, Streetsville Memorial Park, which is across the street from The Vic Condos, offers all of these amenities.
Forest Green Homes has been aiming to establish communities of magnificent custom homes, offering style, seclusion, and a place to call your new home for over 60 years, during which time they have accumulated more than 60 years of experience in the construction of family homes.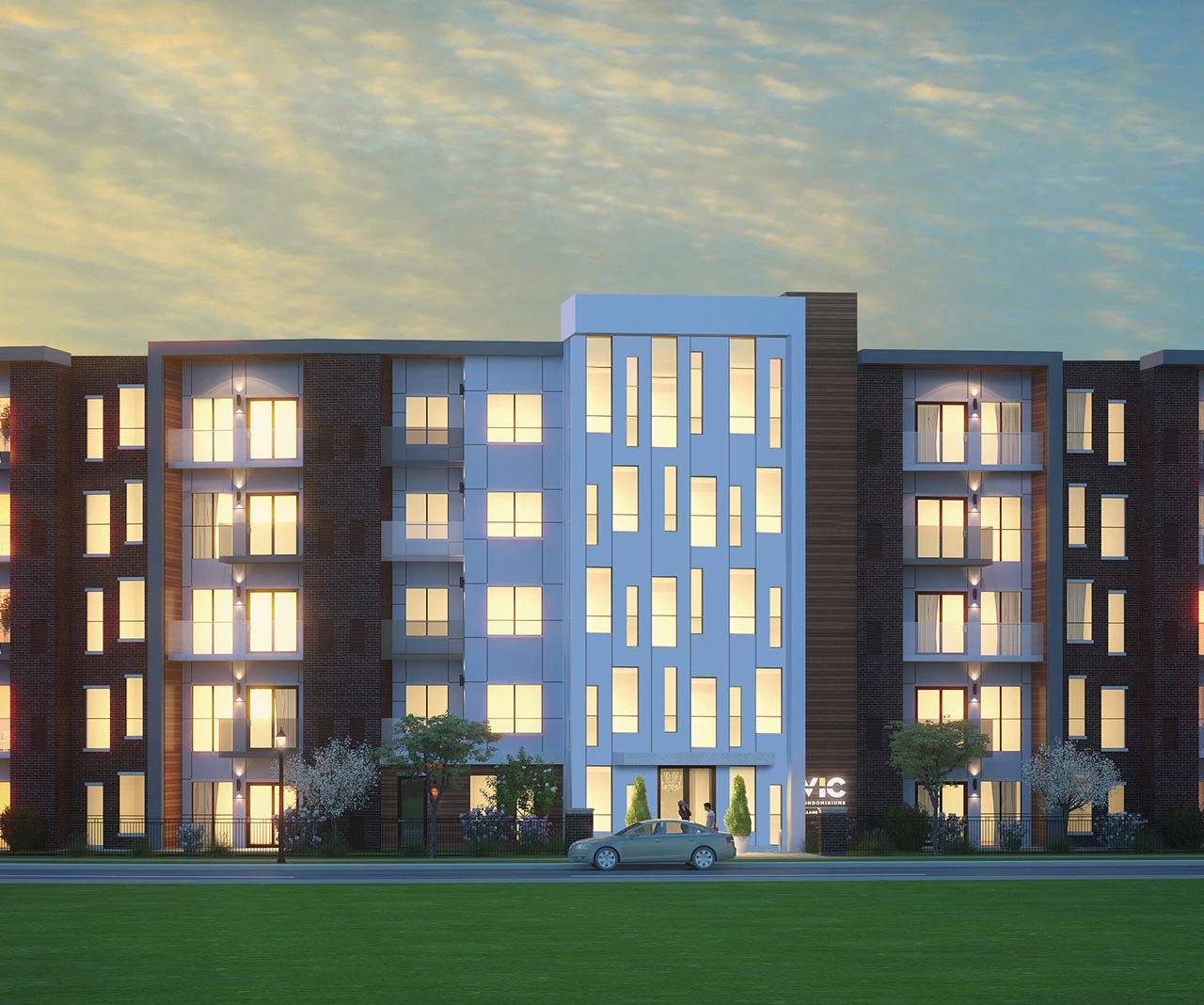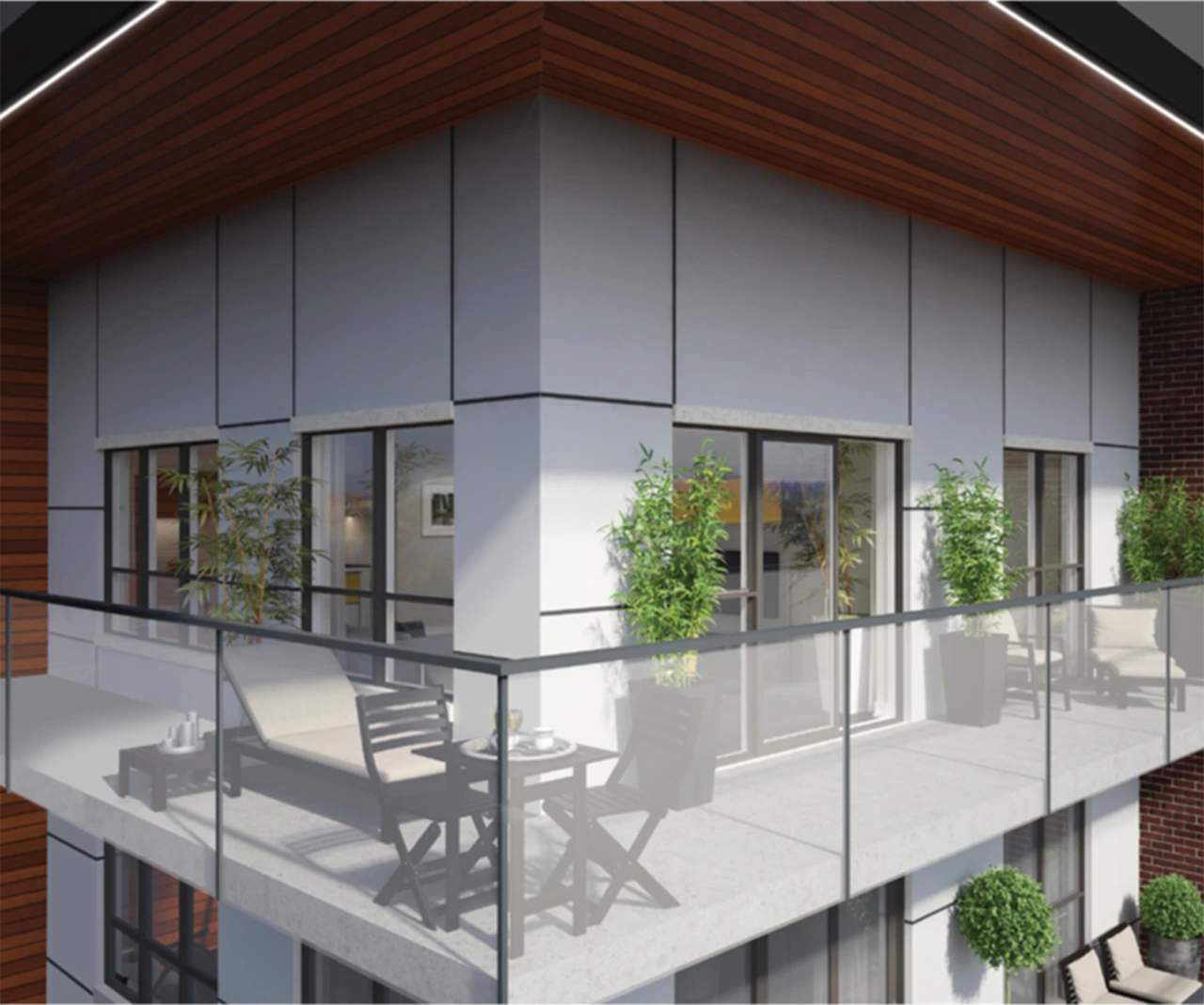 Live at the VIC in historic Streetsville