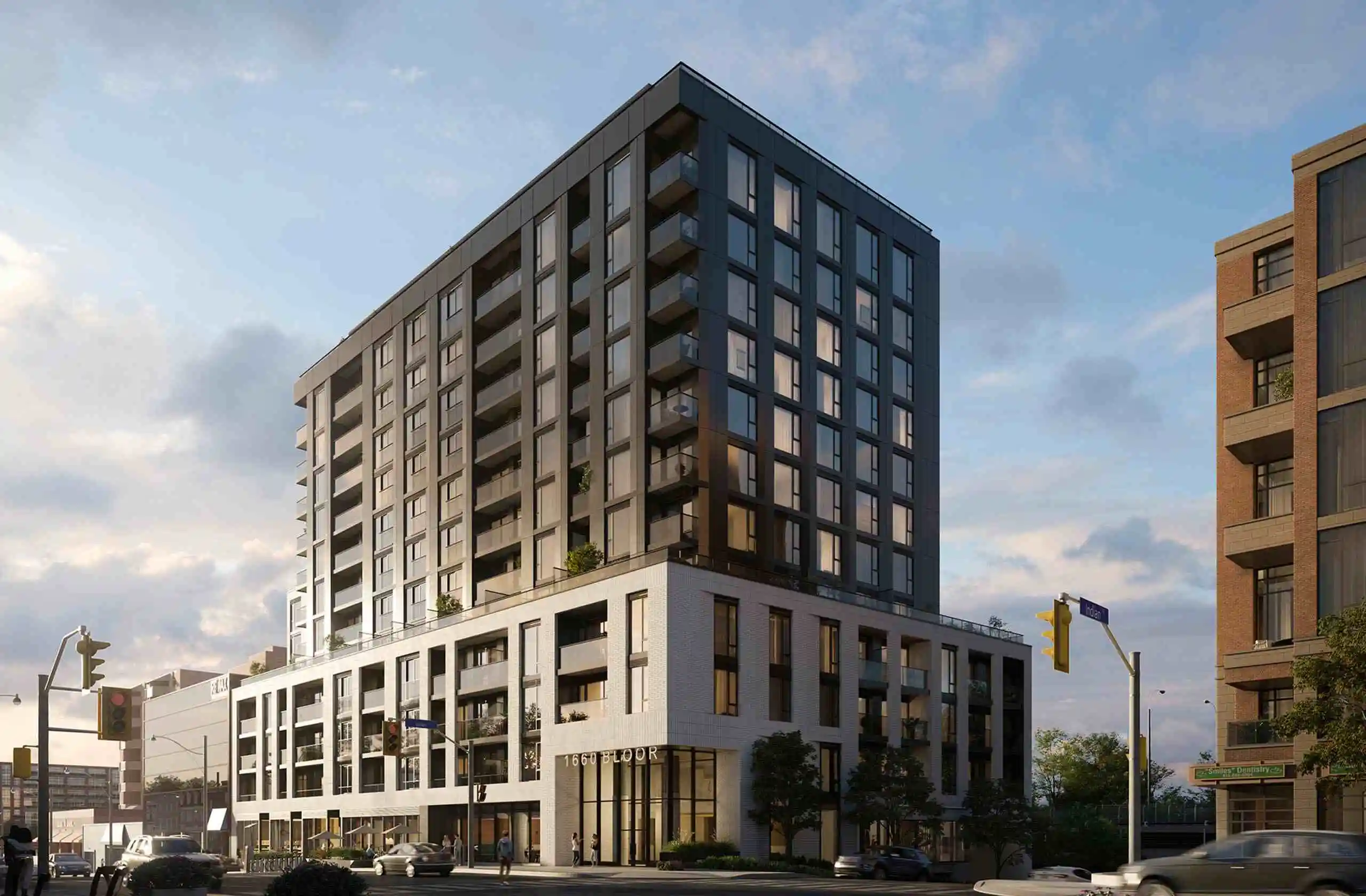 Westbend serves as a fascinating introduction to a distinctive neighbourhood and is distinctively local. Its clean, ageless architecture was created to blend in with the neighbourhood where it rises. dressed in gloomy metal and brickwork. Along with a recognizable flash of copper, the structure blends in with its varied surrounds. Its shape emphasizes stunning views of Lake Ontario, High Park, and the city skyline in an exquisite mix of simple lines and warm materials. Westbend is a well-considered architectural approach that takes into account every little thing.

Development Name
Mattamy Homes



Development Name
Altree Developments



Building Status
Pre-construction



Address
1625 Military Trail, Scarborough

Homes Size
284-1163 Sq Ft



Building Status
Pre-construction



Address
1660 Bloor Street West, Toronto

Homes Size
427 – 1,118 sq ft


Deposit Structure
$10,000 on Signing / 5% Minus $10,000 in 30 Days / 2.5% in 120 Days / 2.5% in 240 Days / 5% on Occupancy
Location & Neighbourhood Highlights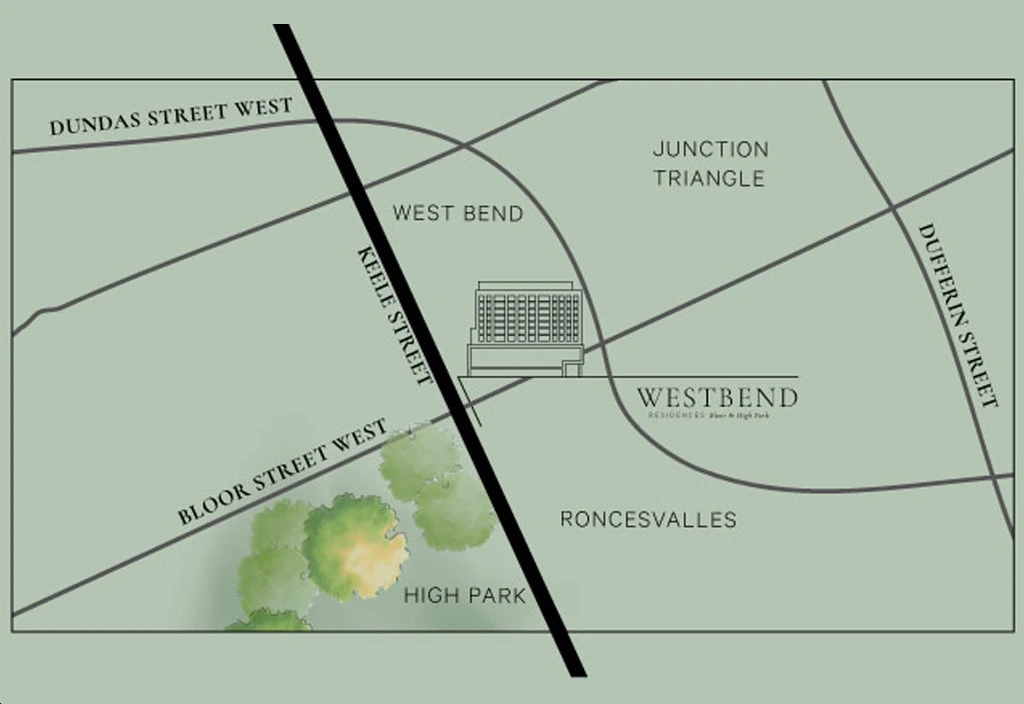 It can be challenging to navigate the new home buying process. We are here to help, and have compiled a few tips on purchasing a pre-construction home or condo. 
Its highly renowned schools, which are located in the High Park community, in particular pull a sizable number of families with school-aged children to this neighbourhood. Families prefer the neighborhood's single-family houses. Rental options are many in High Park and appeal to both singles and couples. The softly undulating hills, meandering streets, and towering oak trees that make up the terrain of the High Park community charm and thrill everyone who lives there.
In the GTA, excitement is increasing. Mattamy Homes has developed its abilities and honed its trade for more than 40 years. The company has had the honour of constructing houses for more than 100,000 families while subtly expanding its collection of top-notch condominiums.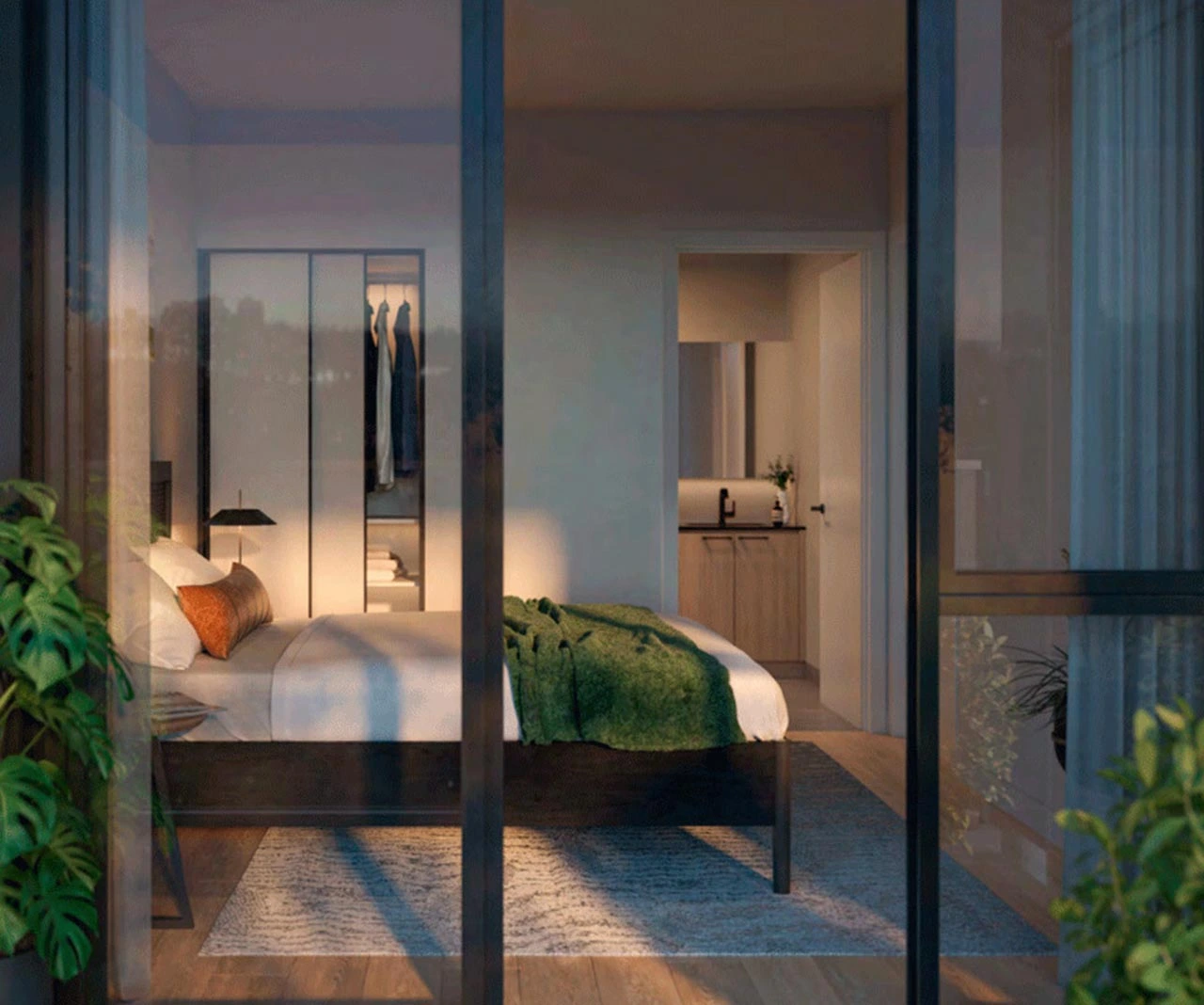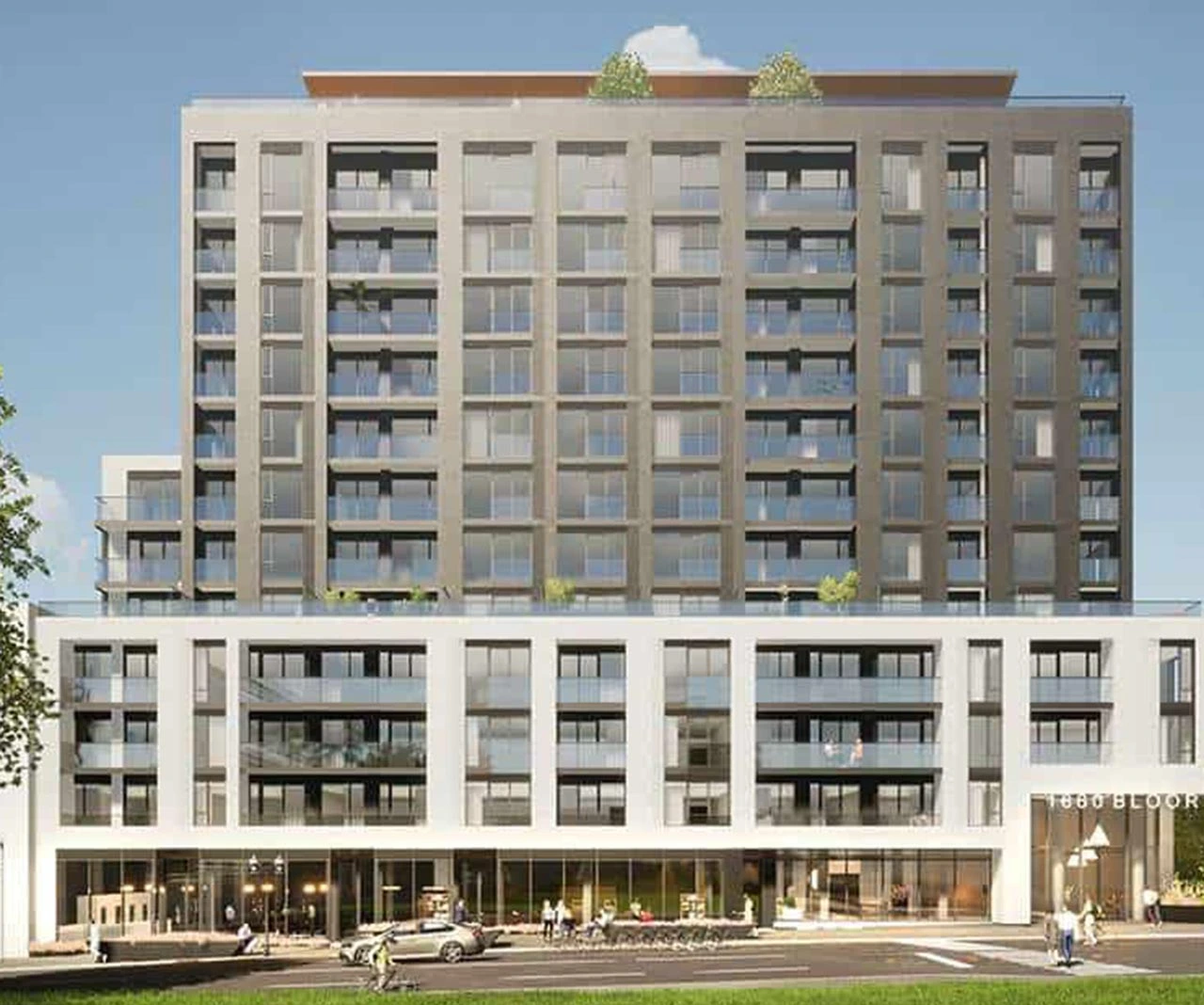 THE BUILDING LINEAR YET LAYERED