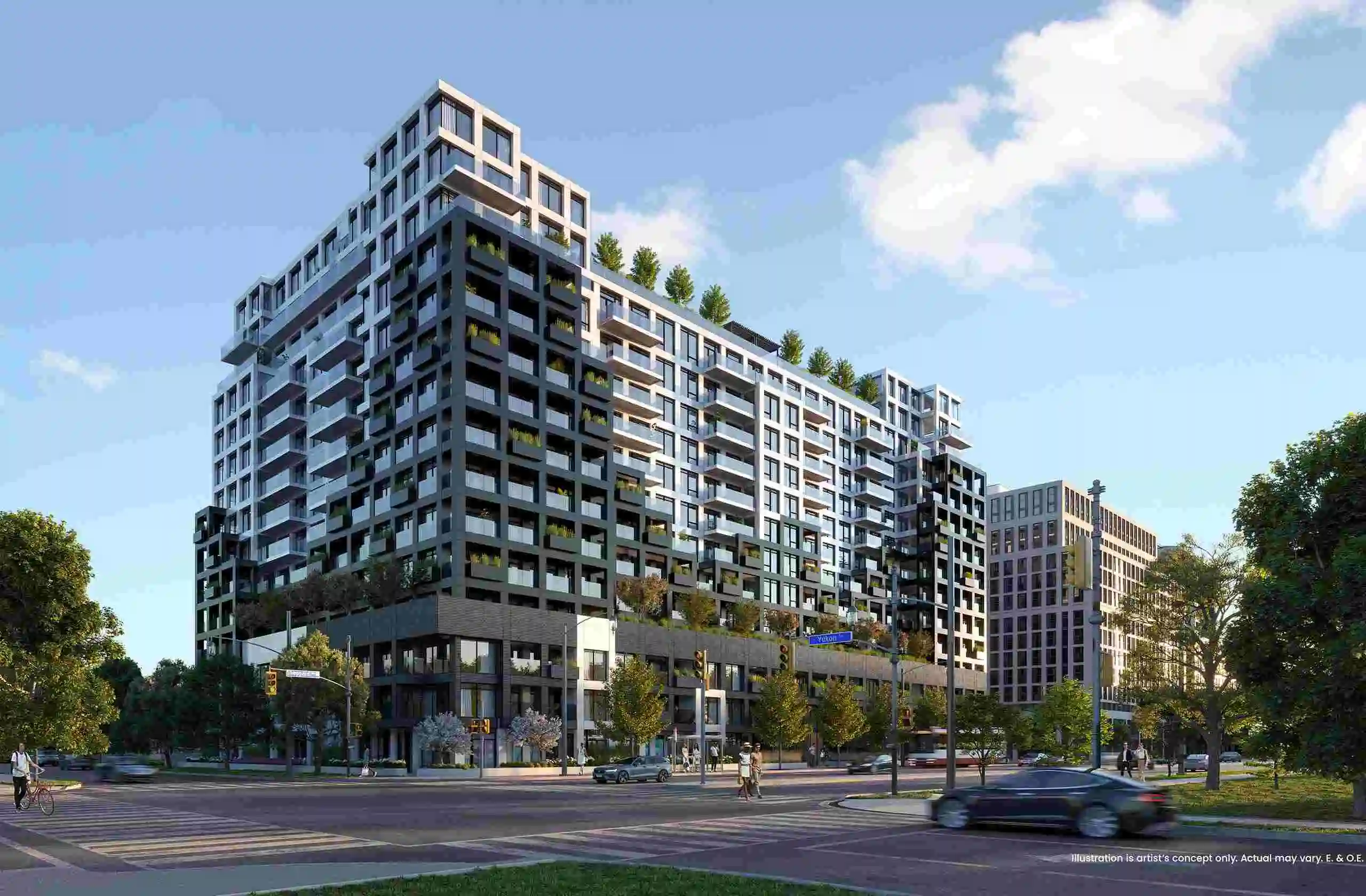 WestLine Condos is a new condominium development by CentreCourt Developments Inc. located at Allen Rd. and Sheppard Ave. W. in Toronto. WestLine Condos is the most recent residential building to be added to the 1,000-acre Downsview Park redevelopment. Featuring west coast-inspired features and finishes and open-concept floor plans, WestLine Condos will provide park-side living that is highly connected to the city's finest amenities.

Development Name
CentreCourt Developments



Development Name
Altree Developments



Building Status
Pre-construction



Address
1625 Military Trail, Scarborough

Homes Size
284-1163 Sq Ft



Building Status
Pre-construction



Address
1100 Sheppard Avenue West, Toronto

Homes Size
421 - 899 Sq Ft


Deposit Structure
$10,000 on Signing/ Balance to 5% in 30 Days/5% in 120 Days/ 2.5% in 300 Days/2.5% in 400 Days/2.5% in 600 Days/2.5% in 720 Days/ 35% International Deposit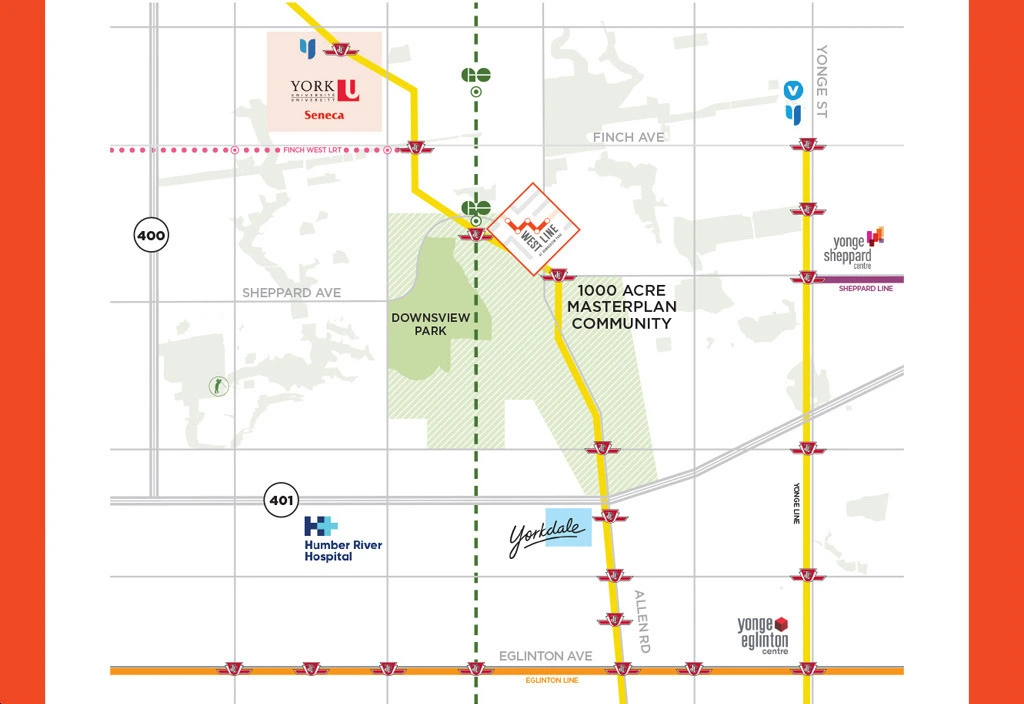 It can be challenging to navigate the new home buying process. We are here to help, and have compiled a few tips on purchasing a pre-construction home or condo. 
WestLine Condos borders 1,000-acre Downsview Park in Toronto's downtown. Downsview Park has lush parklands, playgrounds, nature paths, tranquil streams, and a wide range of indoor and outdoor leisure activities for all ages. WestLine Condos is across from Centennial College's park campus.
WestLine's ambitious transit expansion makes college accessible. York institution, Canada's 3rd largest institution, is 3 TTC stops away. WestLine is the best off-campus option for 55,000 students and 6,000 beds. Seneca College, Humber College, Centennial College, and Baycrest Health Sciences are also accessible.
CentreCourt Developments builds in neighbourhoods with lots of amenities, transit, and jobs. They aim to be Toronto's top developer by delivering high-quality buildings. They develop investor-friendly, well-designed condos.